So, you too want to develop your first mobile app and get your name on the list of leading developers? By planning to make a mobile app, you have just made one of the most prudent decisions a modern business person or developer can ever make. The reason is that the world is going modern, and hence, you cannot afford to lag behind. Additionally, creating a mobile app does not just keep you ahead; it also keeps you in constant contact with your customers and prospects, since you can reach them around the clock without the need of accessing the website from a PC. Additionally, you ought to remember that more than 60% of all web users access now search the Web by using mobile phones and tablets. Therefore, going mobile is a secure way of ensuring that you do not give your competitors a competitive edge over you.
But how do you go about it since you are a new entrant into the world of mobile apps? There is no reason for fretting yourself, since this post will share every step you should follow as you develop your first mobile app.
Step 1: How to build a mobile application: Set your goals
The first stage entails determining and setting your goals with the app. Just like all other products, it is mandatory to develop an idea that will serve a particular need. It is therefore necessary to take enough time to brainstorm about it until you are convinced that the idea is not just workable, but also needful. The problem here is not just developing the app, but a solution that will add value to the lives of other people. Therefore, you should be sure your envisioned application will solve a pressing need. For example, if you see people struggling to pay for a certain service, you can design a program that will assist them to pay efficiently. For instance, if you are experiencing difficulties booking events in a certain joint because you must visit their offices or website, this problem can inspire you to develop a program that streamlines the booking process.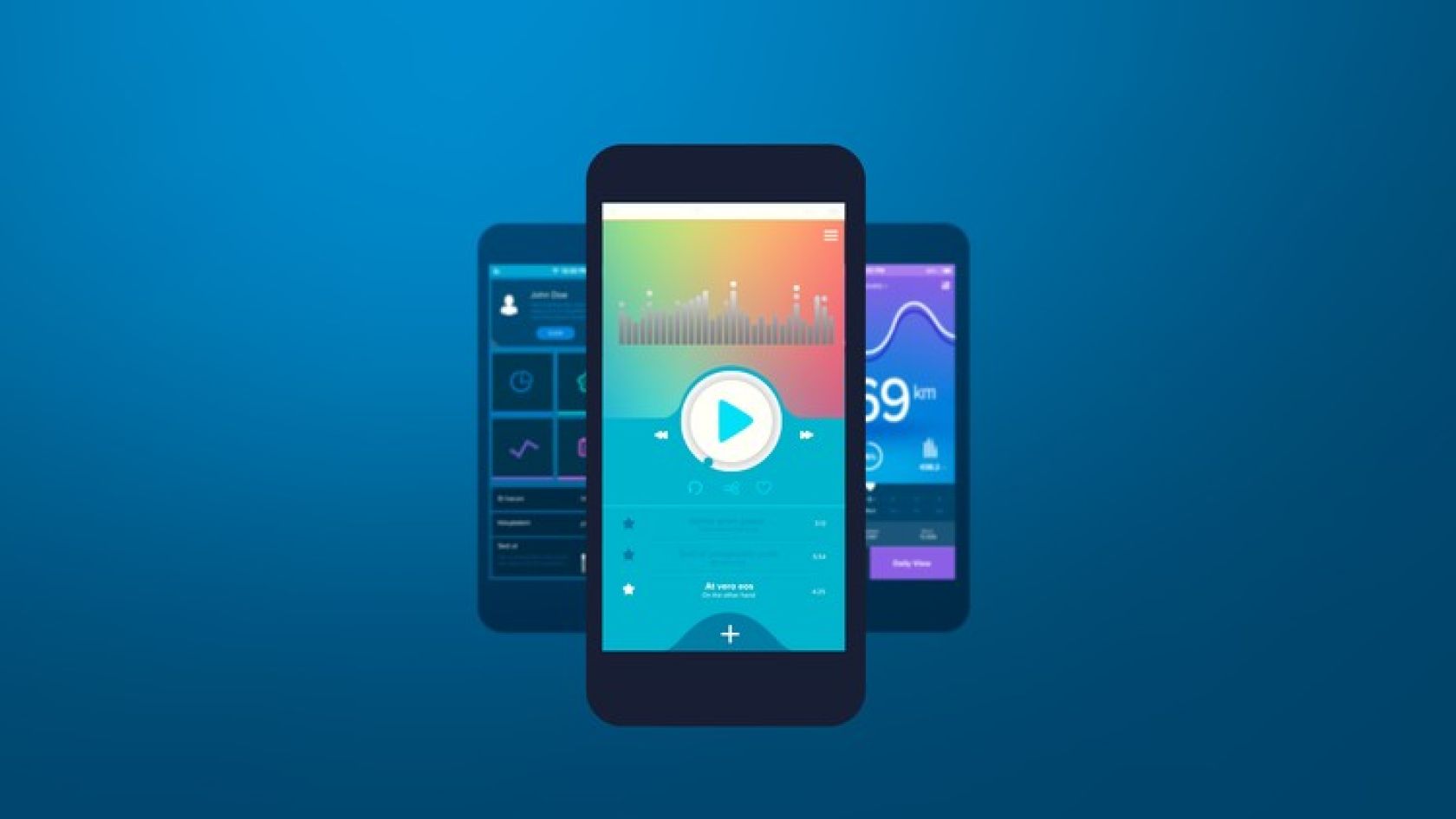 Step 2: Establish your target beneficiaries
After developing your idea, meet the people you are targeting before proceeding. If, for example, you need to assist doctors in facilitating their patient-booking process, talk to several of them regarding the challenges they face in their appointments to understand their concerns. This way, it will be easy to know their needs and customize the features and functionalities of the application to meet them effectively.
Step 3: Conduct research to get more facts
After talking to your prospective beneficiaries, it is necessary to carry out some background research on the software. This stage in your 'how to build mobile apps' journey will achieve the following results:
Find better inspiration on how best to design your application
More information on the technical needs of your application
A discovery of whether we have other applications on the market meeting the same need. If you find them, you will be in a better position to know how to position yours so that it serves users better and have a competitive edge
Learn how to market your application best and earn from it.
Getting such information will assist you in designing your application in a manner that will make it stand out of the crowd. The reason is that by March 2017, we had more than five million apps running on Android and iOS alone. These figures mean that the world has apps for doing almost anything imaginable. For a developer, this stage assists in analyzing the already available applications. This analysis will enable you to determine their quality, ease of usage, prices, availability, and navigation. This way, you will know how to improve the application and give it an edge over what is in the market.
Step 4: Decide its flow and features
For those still asking, "How do you build a mobile app?" the following information may be a true jewel. Once you have determined your application's purpose, it is now time to sit down and decide the ways you expect it to serve your target beneficiaries. This way, you will know the features to incorporate in the application to empower it to improve the lives of its target beneficiaries. In addition, it will be easier for you to determine the type of navigational properties to include in the program as a way to offer your users a better experience. When you are done with the features, you will now stand on a higher pedestal to understand your expectations from the application.
Step 5: Remove non-essential features
By now, you already have all your features listed down. However, you need to determine which ones need to be removed. Only the most essential features need to go into the initial release, while additional features may be incorporated later on in the form of updates. This way, it will be easier to monitor the market response to the initial launching features. In addition, it will be easy for you to keep users engaged with constant updates so that they do not feel like they are dealing with a dead, never-evolving app.
Step 6: Put design the outlook
The next stage on how to build a mobile phone app is considering the application's final architecture. When we talk about design, you need to think beyond just the physical appearance of the software. It is crucial to look at it beyond appearance and see the internal configurations that enable your program to give users a superior experience. The primary force behind your design concept has to focus on how best to harness technology to benefit other people's lives and make them better, and not just look nice.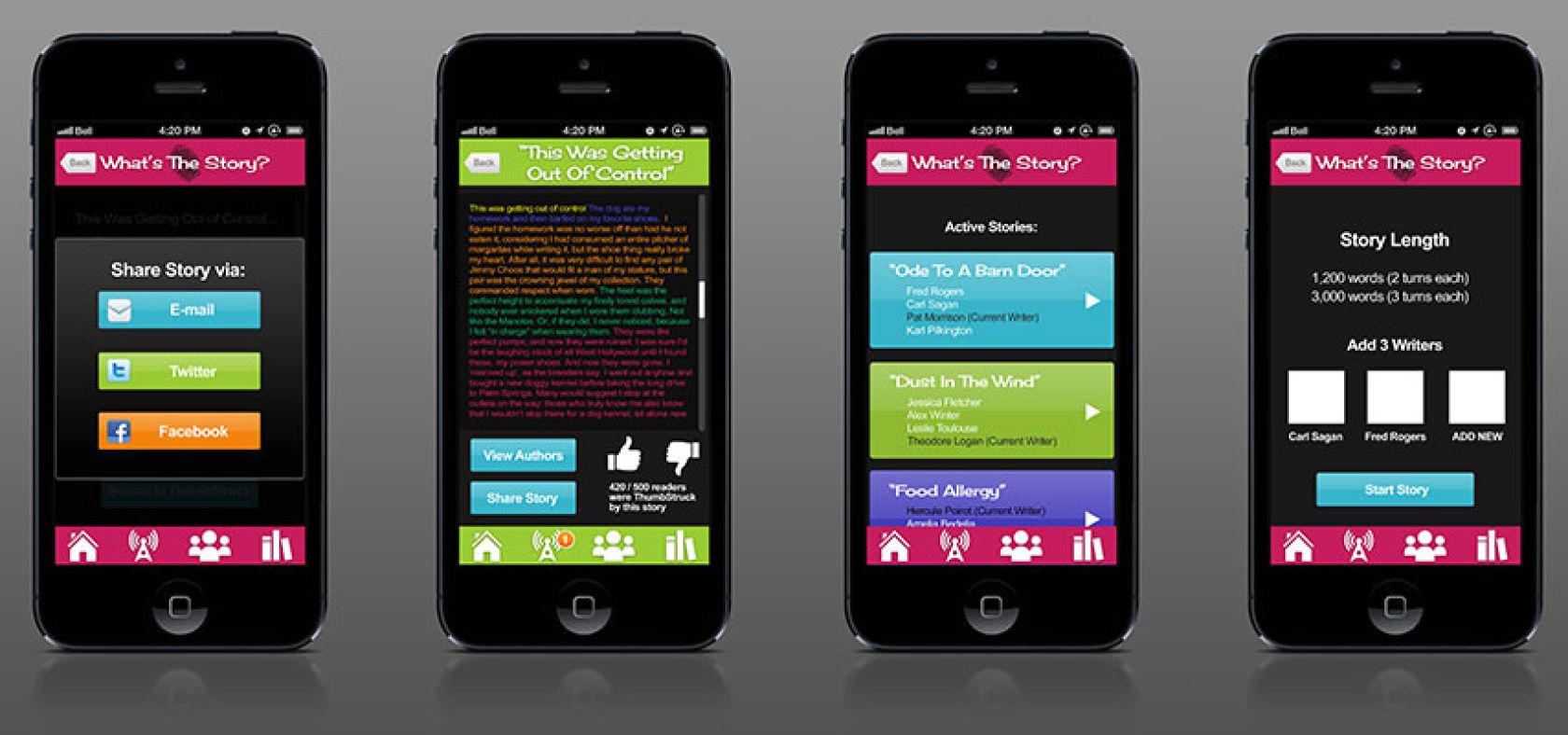 Step 7: Contract a developer
For those who are not developers, it is beneficial to get one at this stage of developing mobile apps. We recommend hiring a solid and experienced developer who will give you real value for your money and time. When choosing them, ask to see app samples they have developed for other people.
Step 8: Build developer accounts
After developing your first app, you should arrange the process of selling the user access to it. If you want it to run on Android, then you need to prepare to part with $25 per annum, while you will pay $99 per year for the app to appear in Apple's App Store. You may decide to register as an individual or a company.
Step 9: Integrate analytics
This stage of development helps in tracking the number of times users have downloaded the application. Lucky enough, the market has many effective tools you can use to install analytics in your new mobile application. You can go for free or paid versions.
Step 10: Testing and submitting your application for approval
The tenth stage of how to build a mobile app is testing it for approval. After testing, it is mandatory to submit your software to your chosen app store(s) for review and approval.
Step 11: Getting feedback
Once the app store has approved your application, you will start getting feedback from your users. This stage is critical, since it will let you understand every necessary fact about your app irrespective of whether the reviews are good, bad, or ugly. Based on how you treat your user feedback, you can either have a golden chance to improve the app to give your users something better or chicken out; the choice is yours. This feedback will help you to know which of the initial app features are still relevant to users. This way, you will be ready to move to the next stage.

Step 12: Introduce other features
This stage is critical when it comes to the 'how to develop mobile apps' process. The reason is that it allows you to act on user feedback and improve your app with better features.
Step 13: Marketing the app
Launching your application is not enough, since you are releasing it into a sea of thousands of competing programs that are serving the same needs. Therefore, it is prudent to plan the best ways of marketing the app; all the other stages on how to develop a mobile app will be useless if people won't discover and download it.
It sounds easy, not so? Indeed, it is as long as you are willing to follow these simple steps to create a mobile app and fulfill your dream. If you are still serious about getting your name on the list of app developers or owners, this guide has given you everything you need. The ball is in your court to step forward and bring out that app from your creative reserves.
How do you rate this article?