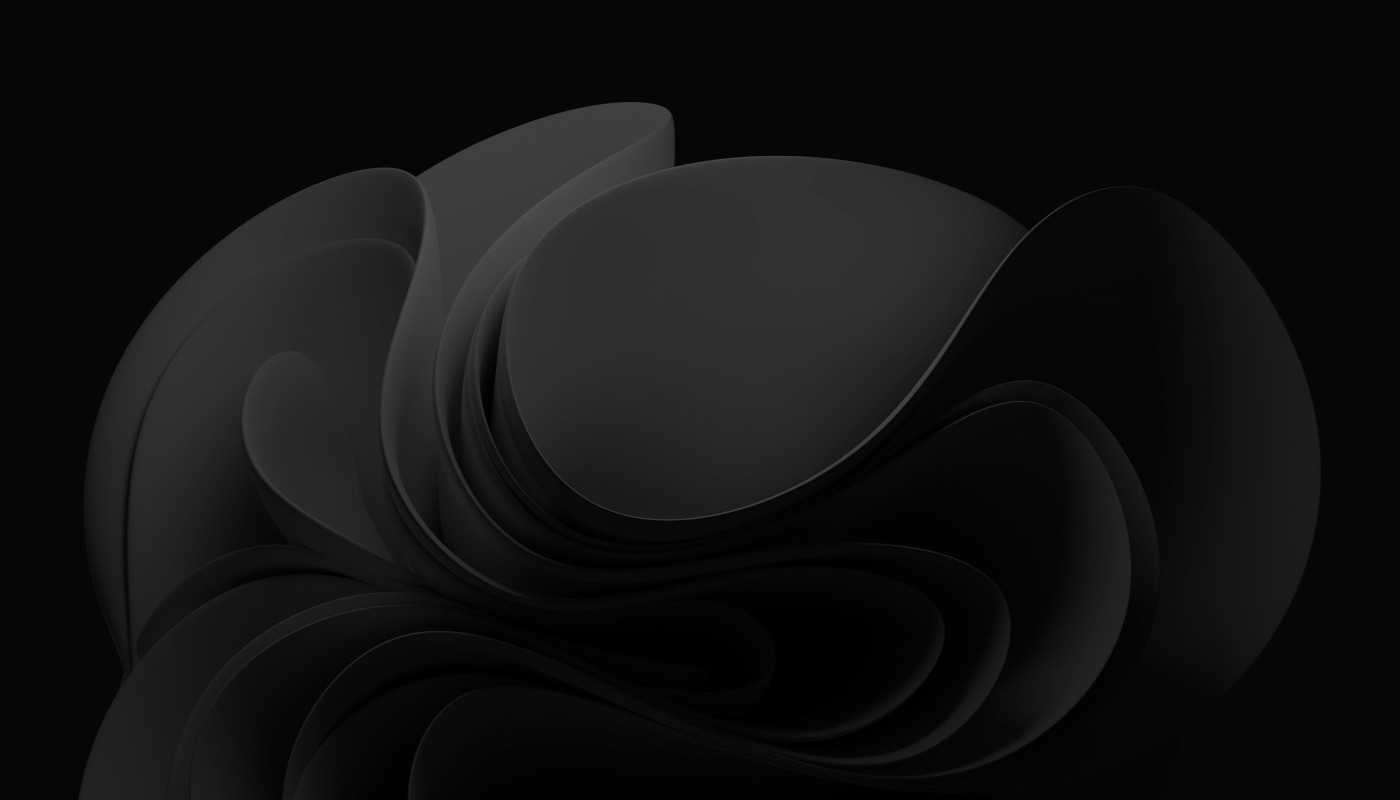 Cloud App Service
Cloud-based software and cloud-based applications are apps that run in a cloud environment and are able to interact with web browsers and APIs.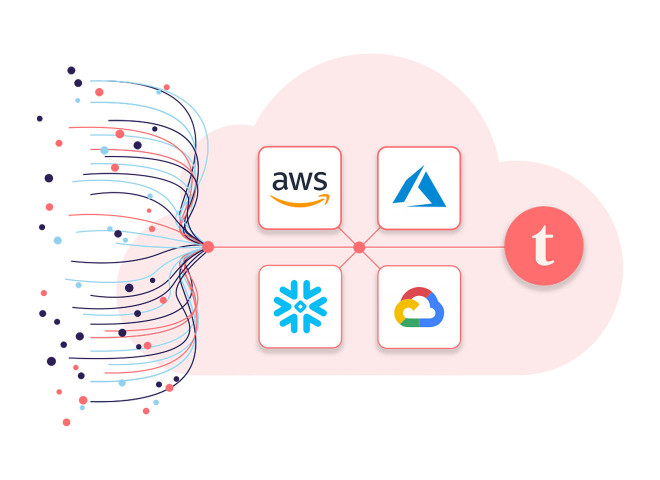 Fast and lightweight applications
Cloud app development lets you build applications that are smaller and can be developed faster.
Increased data security
Save time and money by leveraging pre-built security features that have been proven to offer you more app stability as you grow.
Reduce time and costs
Cloud-based application development can be deployed as a gradual process meaning lower costs for your business.
Quick updates and deployments
Deploying features on your app can be achieved in the shortest possible time. Move away from the restrictions of on-premises architecture and devices.
Get qualified cloud based app development from WEZOM experts.
Better competitiveness
Introduction of advanced technologies
Cost efficiency
Excellent reliability and security
High scalability
Web Platform
Database
Cloud & DevOps
Mobile apps
Questions & Answers
Check out some of the most common questions asked by the clients
What is a cloud app used for?
A cloud application may be used for processing and storing data online.
How much does it cost to develop cloud-based software?
The cost of a cloud-based software solution may be around $15.000. The process of development consists of 300 to 600 hours of developers' work.
Get the most out of cloud technologies with WEZOM
Turning to our cloud app development company, you will be able to run a cost-effective solution in the cloud that is ready to scale and upgrade. With us, you can be sure that as your business requirements change, updates to your cloud app will be as fast and inexpensive as possible.