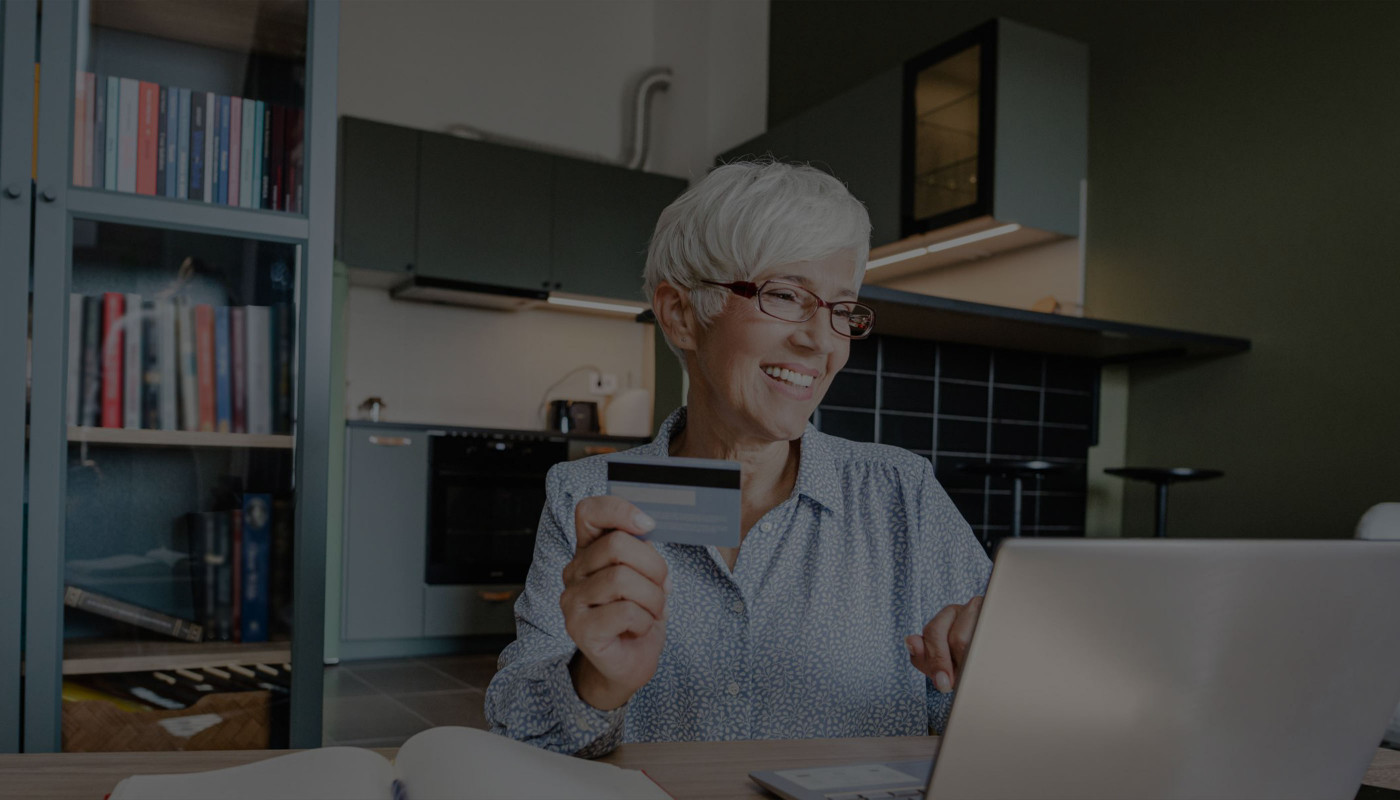 Internet Shops Development Services
We will help you launch your own online store that will stand out from your competitors and rank well in search results.
What Are Internet Shops for eCommerce Businesses?
Internet shops, or online shops or eCommerce stores, are websites or virtual platforms that allow businesses to sell their products and services. These shops are designed to provide a convenient way for customers to purchase goods and products online, without the need to visit a store and make a physical purchase.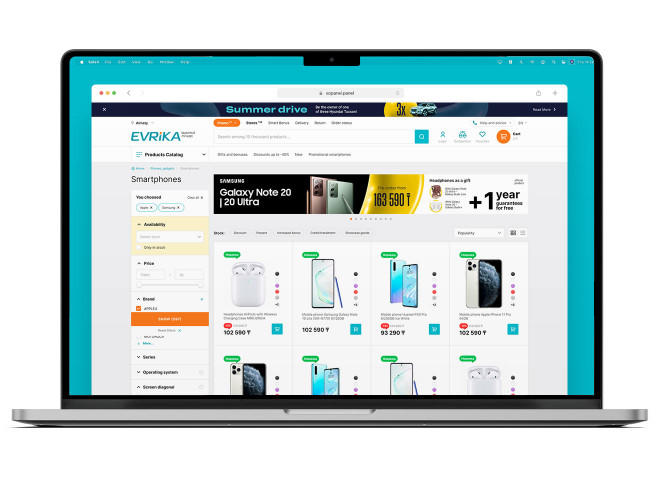 This is an organized collection of all the products that a business offers for sale on its eCommerce website. The catalog usually includes product descriptions, images, and pricing information.
This is a feature that allows customers to add products to a cart virtually as they browse a website. The shopping cart keeps track of the items that the customer wants to purchase and calculates the total cost of the order, including taxes and fees for shipping.
This is a function that helps facilitate the payments processing for online purchases.
The checkout process is the final step in the purchase process, where customers enter their billing and shipping information and complete the purchase.
Main Modules and Structure
Internet shops typically have several modules or components, including a content management system (CMS), a customer relationship management (CRM) system, a SEO module, and a marketing module.
Content Management System (CMS)
A software application used to manage website content for shops for the Internet, such as product descriptions and images
Customer Relationship Management (CRM)
A system used to manage interactions with customers.
Search Engine Optimization (SEO)
A set of techniques used to optimize a website's content and structure to improve its rankings.
Marketing Module
A module designed to help businesses create and manage marketing campaigns.
Questions & Answers
Check out some of the most common questions asked by the clients
What does it cost to build an eCommerce store?
On average, eCommerce online shop development will cost you from about $5000 to more than $50,000. Online shop development cost depends on multiple factors including design and functionality. Building shops on the Internet is affordable if you want fewer functions included. Internet shops with higher complexity will typically cost you several thousand dollars, so you need to base this decision on your individual goals.
What are the stages of online shop development?
Typically, online shop development involves steps like setting your goals. determining your eCommerce business model, getting to know your audience, analyzing the market and performing technical specifications, creating the design, implementing, online shop promotion, and more. The general strategy requires you to set your goals first, and proceed to create the design and visual solutions for your Internet shop later. Then, you can proceed to the process of online promotion that is usually required for Internet shops.
Use Our Internet Shops for Real Profit and Business Growth
A shop on the Internet, or an eCommerce website, can provide businesses with improved reach, visibility, and sales revenue, as well as reduced overhead costs. By providing a convenient experience of making online purchases, businesses can enhance customer satisfaction.