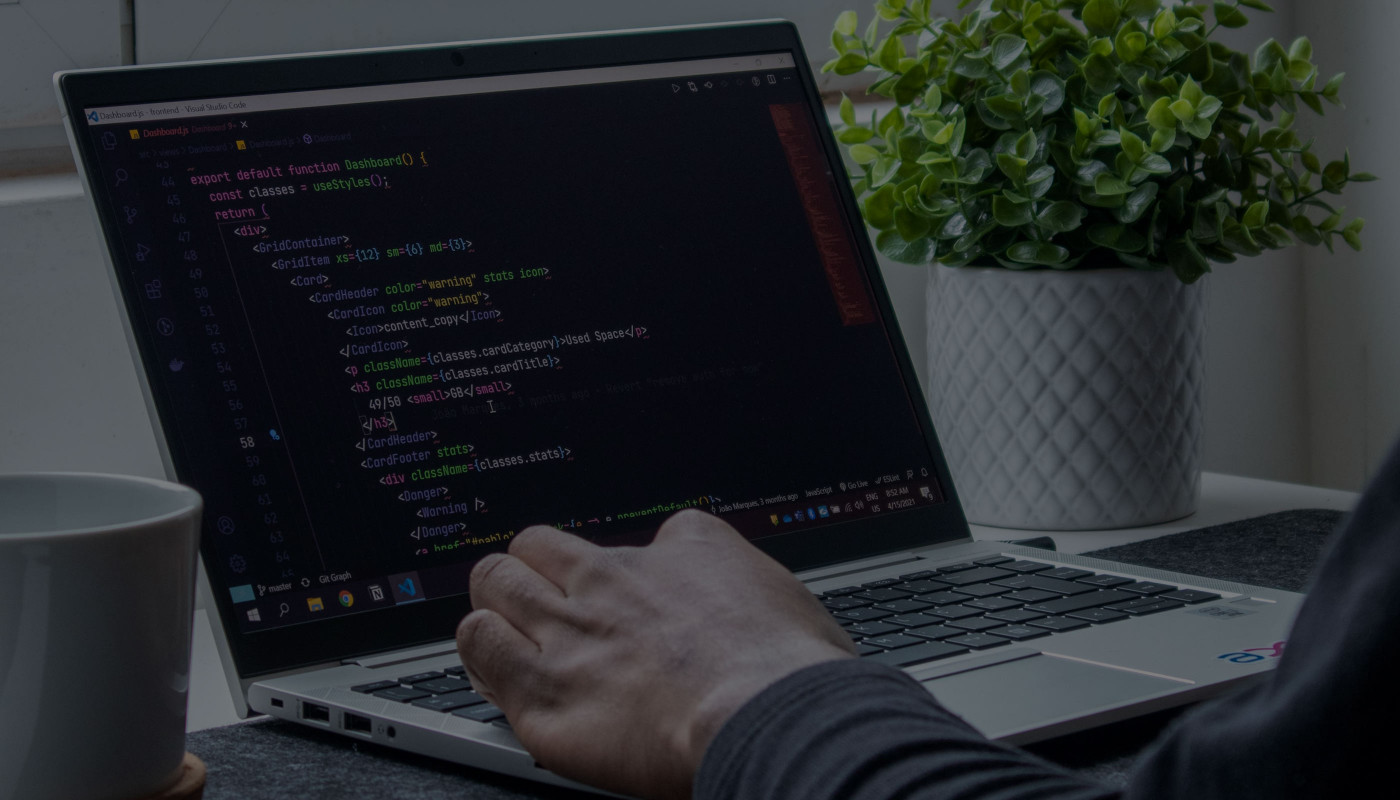 PaaS Development Services
Create with us your cloud-based ecommerce website software to unite products and their potential buyers on one digital platform.
What Are PaaS Services for eCommerce?
For the eCommerce industry, we offer solutions of various types, including PaaS, for companies depending on their needs. PaaS stands for Platform as a Service, which is a cloud computing model where a third-party provider offers a platform to users for developing, running, and managing applications.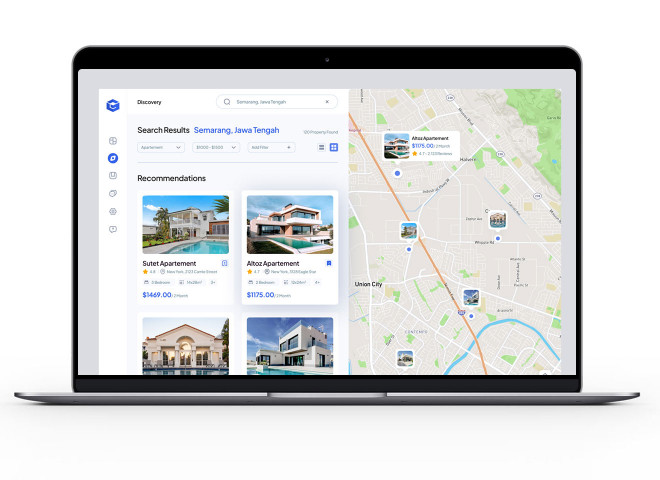 This refers to the ability to create, edit, and organize product listings on an eCommerce website. PaaS services for eCommerce typically provide tools for managing product descriptions, images, pricing, and categorization.
This involves keeping track of the stock levels of products in a business's warehouse or fulfillment center.
This refers to the process of packaging and shipping products to customers who have placed orders on an eCommerce website.
4. Shipping and Logistics
Simplify the shipping process by integrating with shipping providers to print shipping labels, track shipments, and calculate shipping rates.
PaaS for eCommerce Modules
Although modules may vary depending on the needs of your company and we approach Paas development with the consideration of your needs, there are the most common modules present in PaaS for companies in eCommerce. They include product management, order management, and marketing and analytics.
Product Management
This module allows businesses to create, edit, and manage their product catalog, including product descriptions, images, pricing, and inventory levels.
Order Management
This module enables businesses to manage the entire order fulfillment process, from receiving orders to shipping products to customers.
Marketing and Analytics
PaaS solutions for eCommerce often include marketing and analytics modules to help businesses track and optimize their marketing campaigns, and analyze customer behavior.
Customer Support
Some PaaS solutions offer customer support modules, including tools for managing customer inquiries and issues, and integrating with helpdesk and customer support software.
Questions & Answers
Check out some of the most common questions asked by the clients
What is cloud platform as a service (PaaS) software?
Cloud platform-as-a-service, or PaaS tools, is a model in which developers get everything that is necessary for building, running, and managing applications, including servers, storage, middleware, tools, and other items. PaaS solutions offer everything for delivering simple to elaborate cloud-enabled enterprise applications. PaaS software solutions can also be called deployment and development environments in the cloud. With the help of a PaaS solution, you can have all the resources for app creation.
What are the benefits of cloud platform as a service (PaaS) software?
Among the main benefits of PaaS or platforms-as-a-service, there are time-savings, increased security, and flexibility. PaaS platforms are easily accessible and cost-effective, which means they can be used by smaller companies that can benefit from them. PaaS services are also a great option for startups as it may be challenging for smaller businesses to build robust development environments.
How much does the platform as a service cost?
Platform as a service software can cost you anything from very small amounts to several thousand dollars a month. The price of PaaS depends on your existing infrastructure and you can scale the PaaS service cost depending on your real usage.
Why Does Your Company Need Our PaaS Services?
PaaS services provide eCommerce businesses with a scalable and flexible platform to support their growth and changing needs, without the need for significant upfront investments in infrastructure and software.