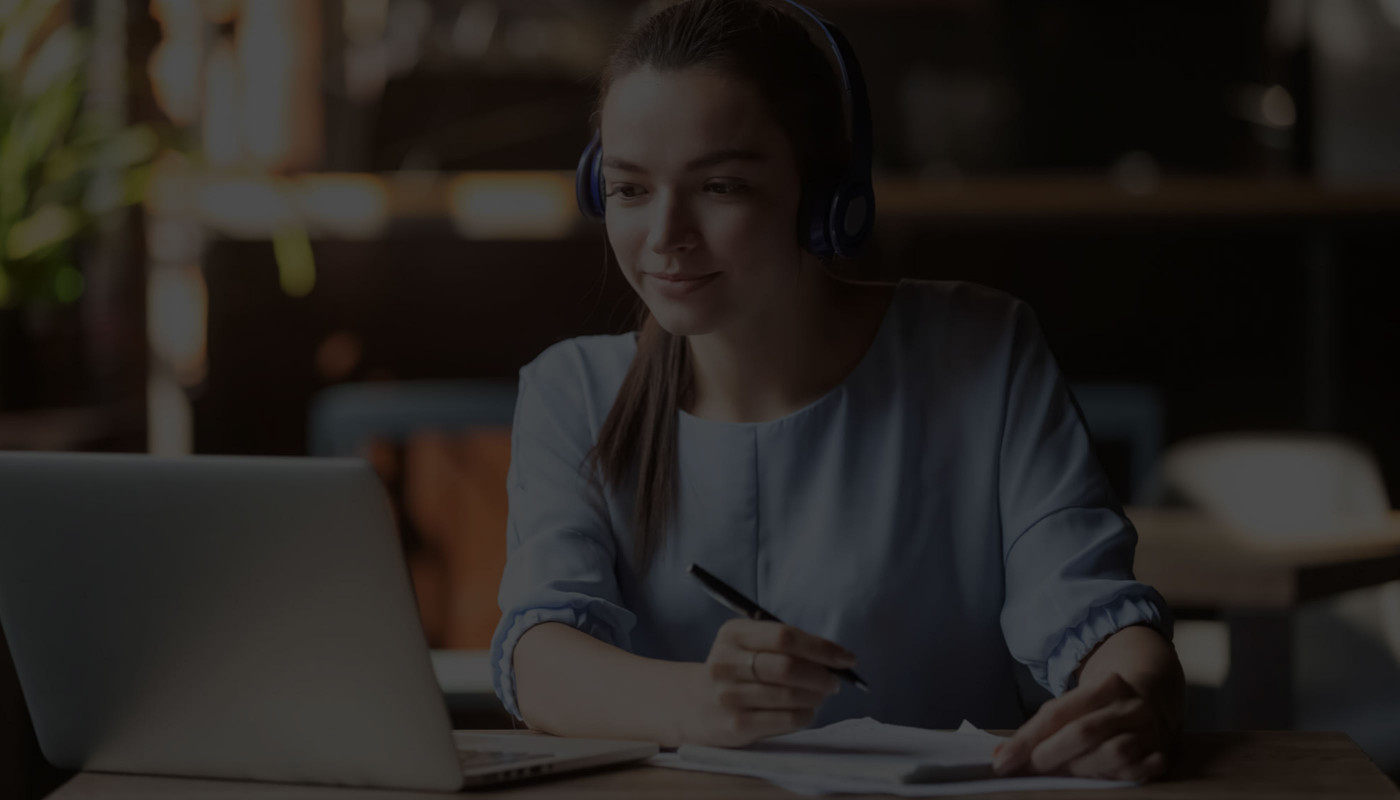 Rapid E-Learning Development
Allow your target audience not to spend months or even years passing a course – provide them with new knowledge in a matter of days or weeks.
What is rapid E-learning?
Rapid e-learning has several definitions. Many people mean by this term the acceleration of the learning process by providing convenient tools and someone – the reduction in the amount of training information provided. Whichever option you choose, you can always enlist the support of our team to launch a rapid e learning software.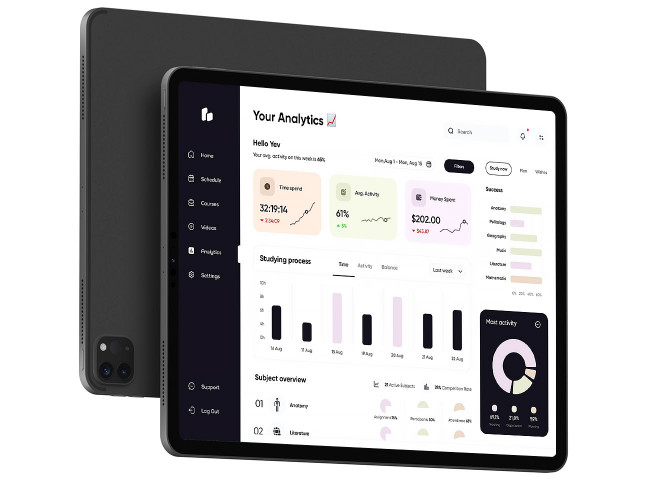 1. Creation of advanced solutions
Rapid e-learning development team create of advanced solutions
User-friendly product that is easy to use. Opening a new world of knowledge for users
Technical support for already launched solutions
Developing updates to keep solutions up to date.
Components of a rapid E-learning app
Let's consider the core features of a standard rapid e learning tool.
User profile
Our team will build an intuitive user interface inspired by the latest digital trends and use gamification as needed to ensure student engagement in the learning process.
Course map
We visualize the course map so that your students understand which classes have already been completed and which ones they still have to go through.
Educational content
Our experts present your learning materials in a visually appealing and exciting way to ensure a fun and engaging learning experience.
Text chat and forum
Your users will be able to exchange messages related to your course and discuss the problems that have arisen in the learning process.
Questions & Answers
Check out some of the most common questions asked by the clients
What is rapid e-learning?
Rapid e-learning is a faster process of designing and developing learning courses that are online-based. Rapid e-learning software simplifies these tasks. With the help of rapid e-learning tools, rather than spending months or even years, you can do everything way faster.
What is rapid eLearning development?
Rapid e-learning (or rapid e-learning development) refers to the procedure that includes the production process of creating e-learning courses in a fast and easy way without having to use overly complicated software or programming techniques. e-learning courses are more efficient and productive this way.
How rapid is rapid eLearning development?
With the process of rapid e-learning development, rather than spending months or even years developing a course, rapid e-learning allows creators to build lessons and content in a matter of days or weeks. You can build lessons and content for lessons in a fast, easy and effortless way. Sometimes, rapid eLearning can also be called micro-learning.