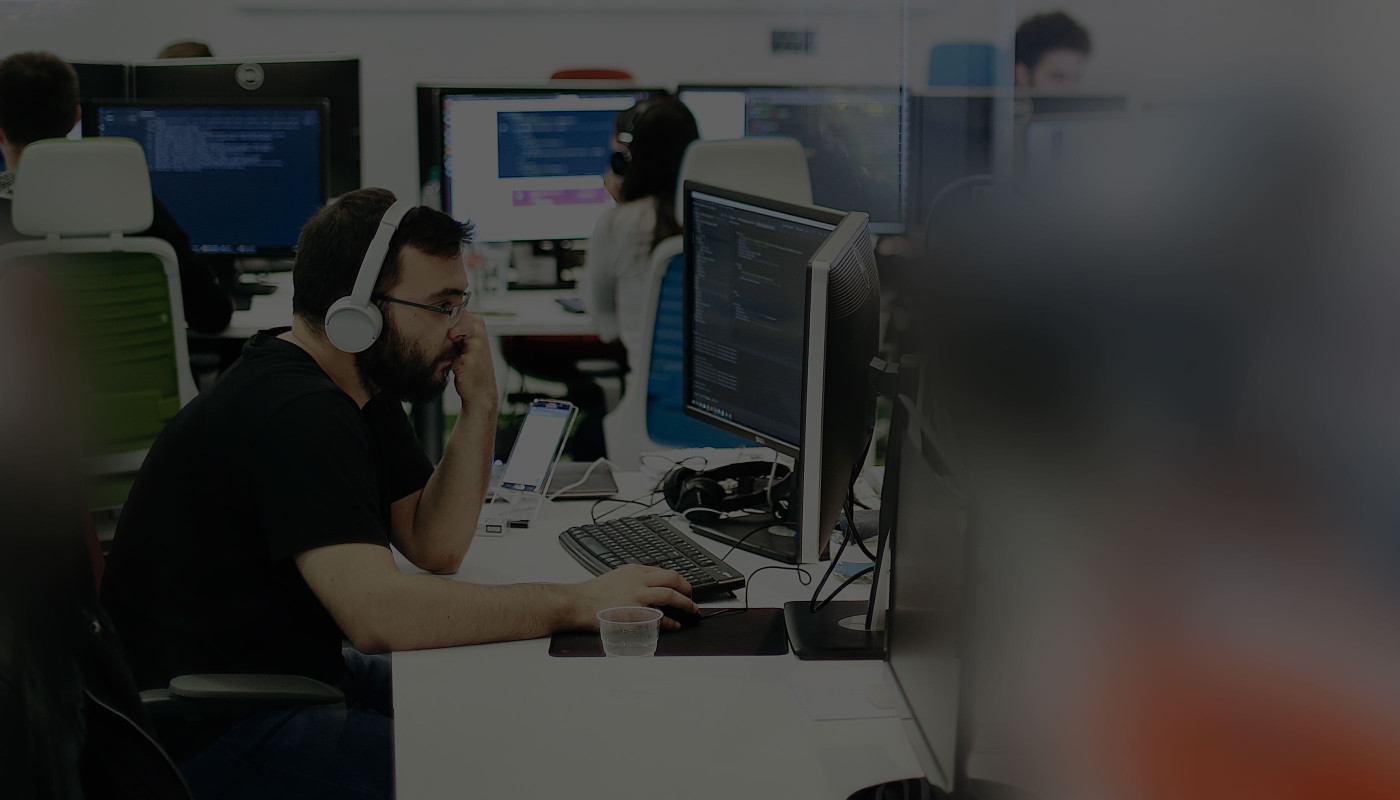 .Net development service
Achieve your ambitious business goals with our experienced .NET developers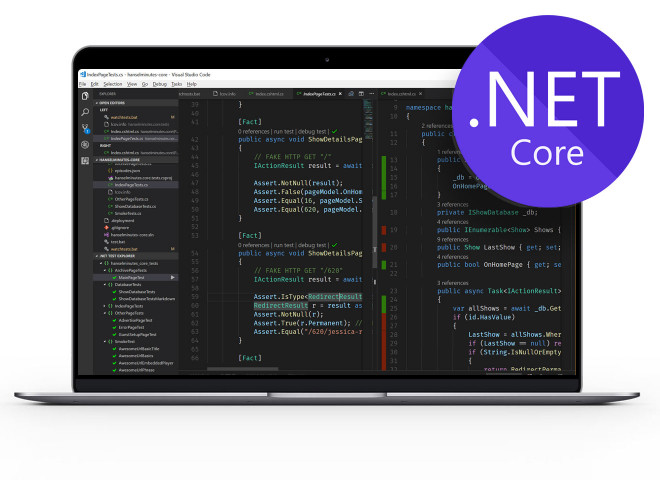 Cross-platform support
Using our .NET skills, we will ensure that your software solution is cross-platform and compatible with various deployment environments, which will further simplify its scaling.
Fast deployment
.NET contains many customizable components that greatly speed up the development process. We use them to launch the products we create as soon as possible.
Integration with legal systems
.NET has good compatibility with legal systems, which makes this technology ideal for use in projects for various business niches.
Modular development
We will use the modular development approach that .NET technology itself implies, and thereby adapt your project for further updates and modernization.
Cross-platform
If necessary, our .NET development experts will make your project cross-platform, which will simplify and reduce the cost of its deployment in various environments.
DevOps implementation
.NET combines well with DevOps practices, so if you need to synchronize the interaction between your departments, we will help you implement both of them efficiently.
Choose WEZOM experts and get cost-effective .NET development services.
DevOps implementation
Cross-platform support
Modular development
Integration with legal systems
Fast deployment
Cross-platform support
Web Platform
Database
Cloud & DevOps
Mobile apps
Questions & Answers
Check out some of the most common questions asked by the clients
What is the .net framework?
.NET Framework is a software development framework for building and running applications on Windows. As .NET Framework is part of the .NET platform, a collection of technologies for building apps for Linux, macOS, Windows, iOS, and Android, .NET development solutions can help you with a range of applications.
What is the .net framework used for?
.NET is a free, cross-platform, open-source developer platform for building various types of applications. With .NET development, you can use multiple languages, editors, and libraries to build for web, mobile, desktop, games, IoT, and more, especially with the help of .NET development solutions.
Pick WEZOM to create a scalable and high-performance digital solution
Choose our .NET development company to realize your business idea with the help of the most advanced software tools and technologies. Thus, you will receive .NET development solutions that will remain relevant for a long time even in the constantly changing conditions of your business.