Unleash the Power of Collaboration
Unleash the Power of Collaboration with WEZOM
SOFTWARE SOLUTIONS FOR BUSINESS
FROM STARTUPS TO ENTERPRISE
Benefits of cooperating
with Wezom
We're building a Partner network, centered on fostering mutual growth opportunities.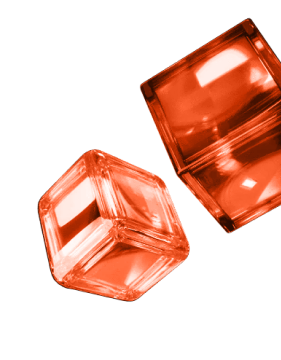 Collaborative Success
Join us in creating compelling success stories that demonstrate our joint victories and showcase the power of our partnership.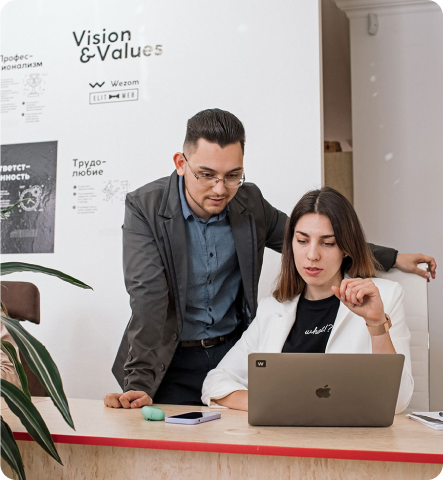 Expert Insights
Gain direct access to industry specialists, tapping into valuable insights and knowledge that can drive your business forward.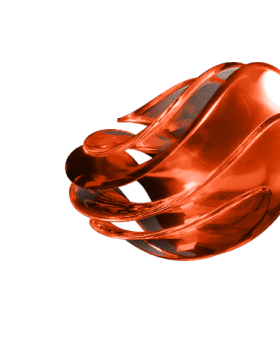 Rewards and Recognition
Earn performance-based rewards and enjoy the recognition of your logo placement on our platform, underscoring the value we place on our partners.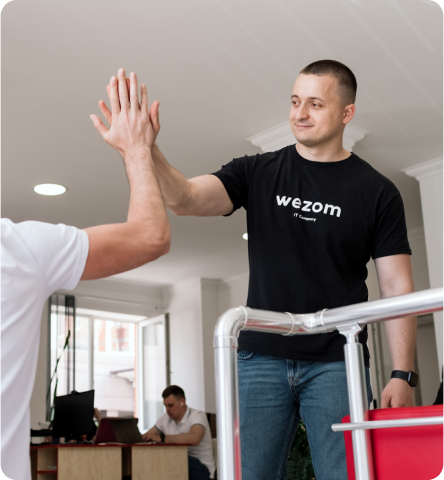 Continuous Evolution
Engage in a partnership that values growth, with regular feedback and cross-training opportunities to constantly improve and innovate.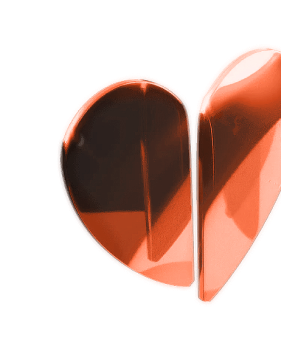 Tailored Growth Path
Enjoy a personalized onboarding experience with custom training, support, and resources designed to accelerate your success.
Amplified Brand Visibility
Leverage our platform to amplify your brand's reach, featuring your expertise on our blog and across our social media networks.
Development awards
Design awards
Partnership Types
Join us in pushing the boundaries of innovation and creating exceptional software solutions.
Affiliate Program
Unlock new sales opportunities and revenue growth by joining our WEZOM Growth Program. Earn commissions by referring potential customers or promoting our products, creating a win-win partnership that adds value to your audience while increasing your income.
Co-marketing Program
Amplify your marketing efforts with our WEZOM Impact Program. Together, we'll create compelling content to attract a wider audience, drive traffic, and generate leads. Strengthen your brand presence and achieve impactful marketing results through our collaborative partnership.
Technology Program
Leverage advanced technologies and APIs with our WEZOM Vanguard Program. Collaborate on integrating cutting-edge solutions into our software development process, enhancing the value we deliver to customers.
Strategic Program
Partner with us in our WEZOM Unity Program, forging a strategic alliance for mutual growth and success. Collaborate on strategic initiatives, customized solutions, and market expansion opportunities. Together, we can reach new heights and make a meaningful impact in the industry.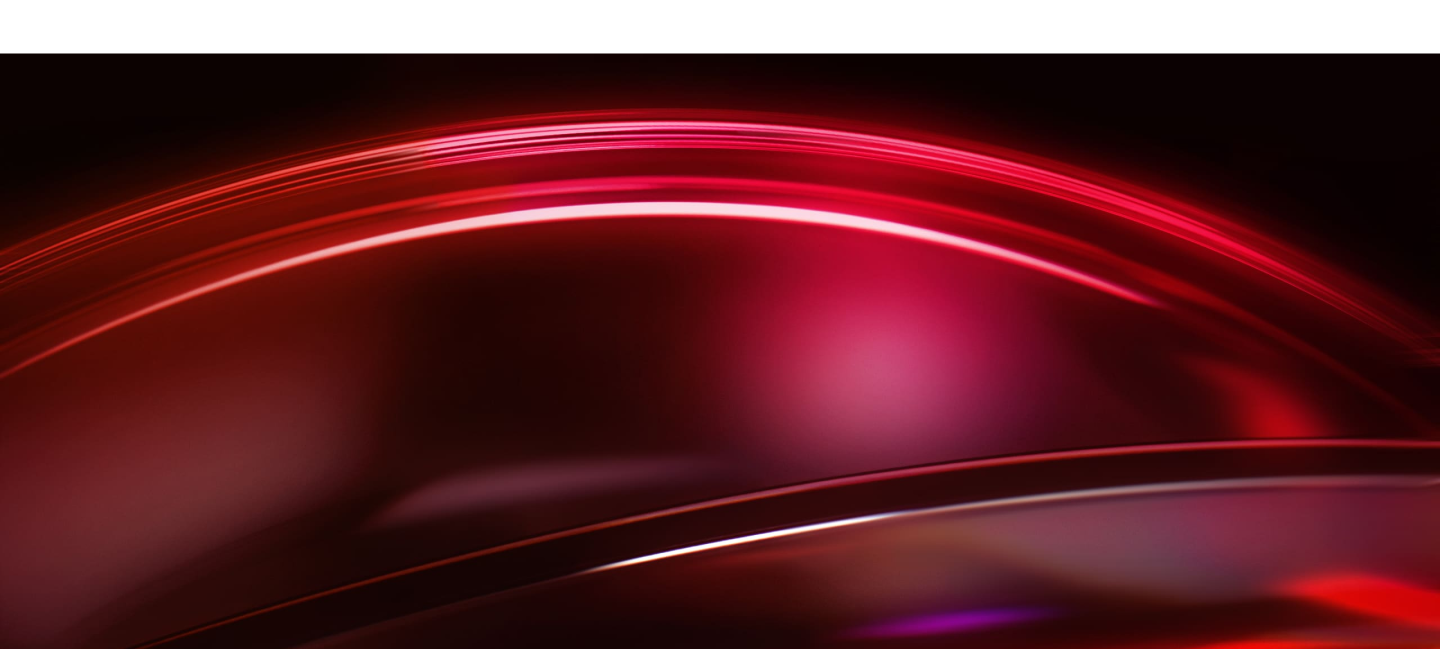 Working together,
thriving together
Strategic Partners
Co-marketing Partners
Affiliate Program
Technology Partners
United Tech Network
ATA association