Flutter mobile app service
Flutter is Google's mobile app software development kit (SDK) created to build cross-platform mobile, web, and desktop applications. It's a complete environment with a framework, widgets, and tools, which lets you develop mobile apps efficiently.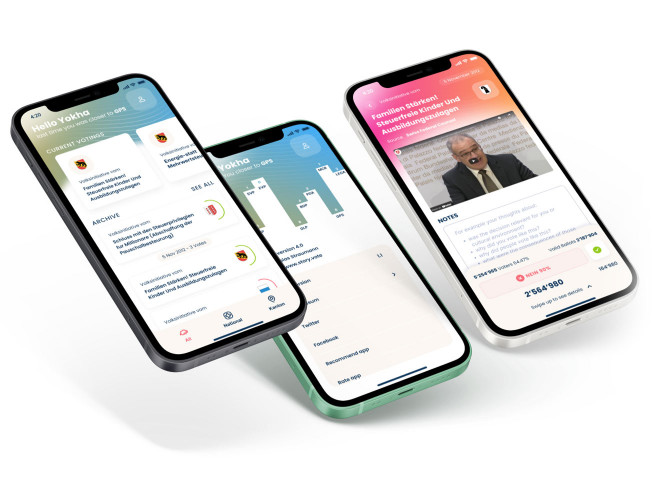 Great performance
Our experts will provide the best performance for your app, regardless of the complexity of its business logic and the workloads.
Flexibility
We will ensure the flexibility of your Flutter web app to adapt it for further upgrades and transformations.
Versatility
With Flutter app development, you don't need to hire several teams as in the case of native development: we will cope with your task by ourselves.
Increased time-to-market speed
Our experts will reduce the time to market for your cross platform app than it would with native ones.
Reduced development time
We will use Flutter widgets to speed up the development process and make it cheaper for you.
Code review
Our team will perform end-to-end quality control of the code so that you will never encounter its incorrect operation.
Get qualified Flutter services from WEZOM experts.
Code review
Reduced development time
Increased time-to-market speed
Versatility
Flexibility
Great performance
Web Platform
Database
Cloud & DevOps
Mobile apps
Questions & Answers
Check out some of the most common questions asked by the clients
How much does it cost to hire a Flutter app developer?
Flutter is a framework that allows affordable and fast development. This is why Flutter application development is becoming more popular and you need to learn more before hiring a Flutter specialist. Flutter app development cost depends on many factors, like the complexity and size of the Flutter application. On average, USA-based developers charge $75–120 per hour.
How long does it take to develop a Flutter app?
Flutter app development services are considered fast in comparison to equivalents. This aspect is beneficial if you don't want to waste your time waiting as application development is a complex process. On average, it takes 3 to 12 months to create a Flutter mobile app. Some of the factors that may affect the period of time needed for Flutter development are various requirements related to the technical part and the professional goals, for which the application needs to be created.
What types of apps can you make with Flutter?
Flutter app development is versatile as Flutter is a full-fledged software development kit. Flutter application development allows the creation of all types of applications with the most innovative hardware and software features. Flutter app development companies create solutions suitable for any store category.
Reduce the time for implementation of your project with our Flutter app development services
Turning to our Flutter app development services, you will get your business solution as fast as possible, without compromising its functionality.