Product design service
Successful products are not only visually appealing, but also highly tailored towards user needs. With the right design tools, methodologies, and a human-centered approach, you can build products that your customers will love to use.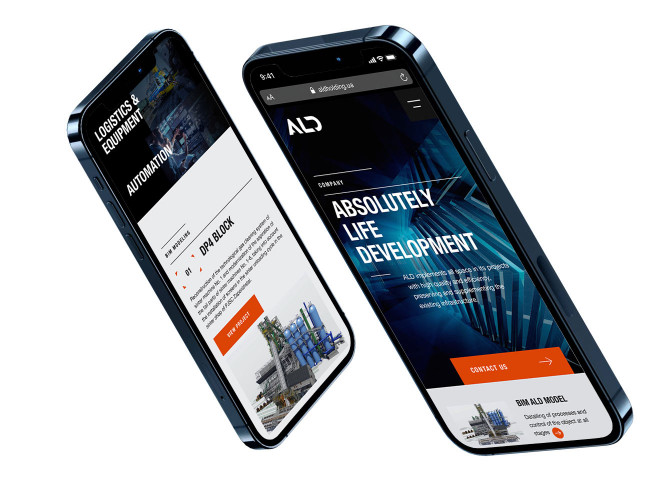 Create your product concept
Wezom' product design service helps you define your product vision and roadmap. Our customer-centric approach ensures your product is shaped to fit real customer needs. We combine technology expertise with Design Thinking, helping you craft user experiences that drive engagement.
Test out your business idea
We help startups prepare for market launch and larger businesses test out their boldest ideas. Through analysis of your business goals, market trends and technological possibilities, we design services and technology-proved concepts that best fit your needs.
Speed up time-to-market
Our product design service lets you prototype, test and validate your ideas and get your product to market faster. We help startups and product companies secure investment, while enterprise businesses and product companies can streamline processes, for a smoother delivery.
Enhance your existing products
We help product teams redefine, reposition, improve and grow existing products. Our customised end-to-end service encompasses the implementation of your product roadmap, to support the future vision of your product.
Choose our product design and development services at a reasonable price.
Customization
Brand recognition
Embodiment of your TA expectations
Implementation of the last design trends
User-friendliness
Entry-threshold reduction
Web Platform
Database
Cloud & DevOps
Mobile apps
Questions & Answers
Check out some of the most common questions asked by the clients
What is product design used for?
Product design is used for the effective generation and development of ideas through a design process that leads to new products.
What are the 4 major types of product development?
The 4 major types of product development include new-to-the-company, improvement of existing product, extension of product line, and new-to-the-market.
What are the techniques of product design?
Some of the techniques that are usually included in product design include brainstorming, sketching, prototyping, and other approaches.
Feel free to contact WEZOM experts right now
Contact us and you will get the best website product design experts to create a recognizable and user-friendly design for your digital product. No templates or copying someone's ideas. We create only custom solutions.