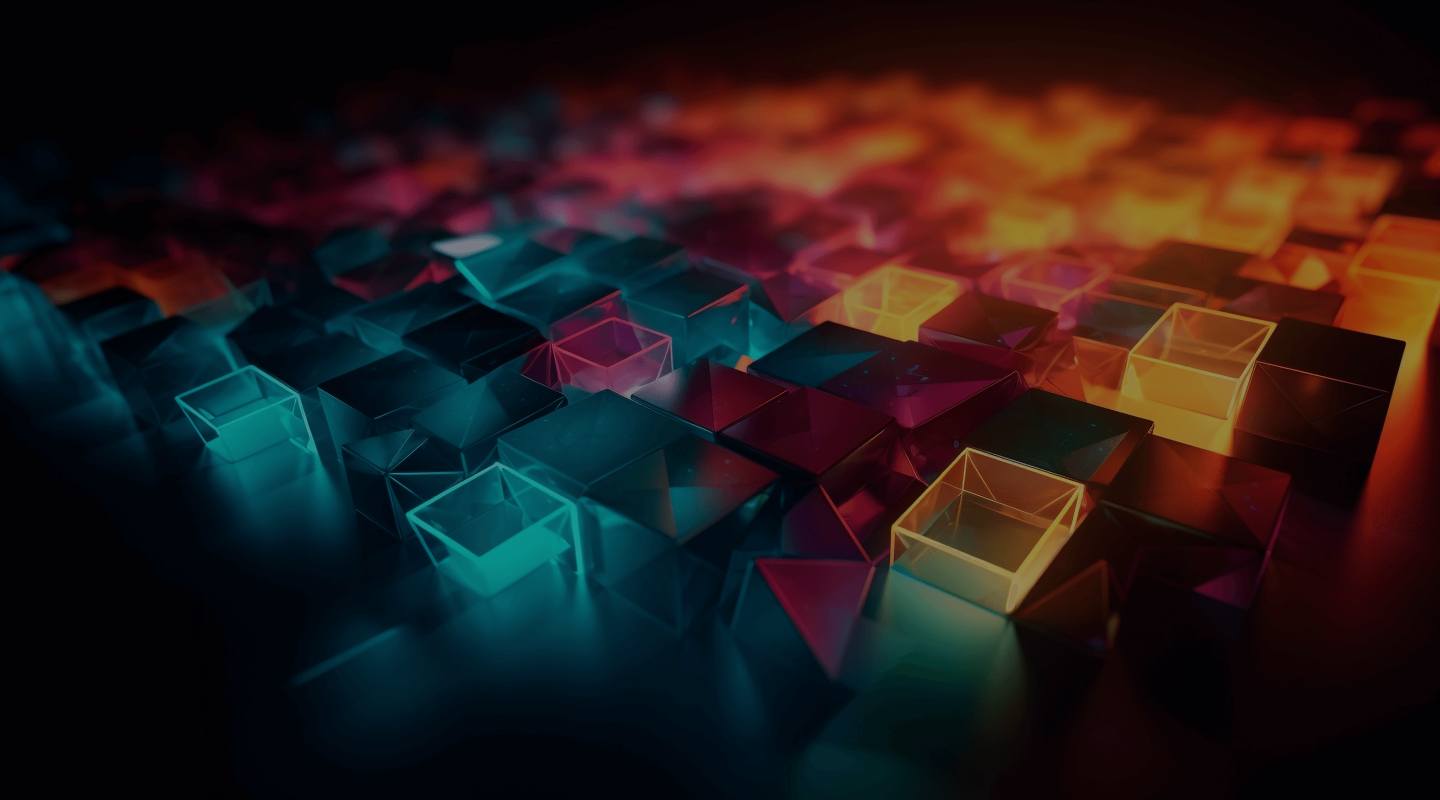 Development of Big Data Solutions
THE DATA YOU ALREADY HAVE CAN LEAD YOU TO THE GOAL YOU ARE STILL DREAMING ABOUT
WHAT IS BIG DATA?
"Big data" or Big Data technology is a technology that deals with a large volume of data - both structured and unstructured - that fills up the business libraries every day. But it's not just the volume of data that matters. What organizations do with the data is crucial. Proper collection and analysis of big data on various factors gives companies an understanding of key indicators, which leads to more effective decision-making and strategic business steps.
Data Storage
The big data storage system clusters numerous standard servers connected to large-capacity disks to successfully support the analytical software needed to work with large data volumes. The system uses databases with massive parallel processing for analyzing data obtained from various sources.
Data Management
Big data management includes many traditional data modeling and architecture approaches but also involves a new set of technologies and processes that ensure broader data access and ease of use.
Data Visualization
Big data visualization is the process of displaying data in forms such as diagrams, charts, maps, and other visual formats. It is used to help businesses easily understand and quickly interpret their data, as well as to clearly demonstrate the trends and patterns that emerge from the data
Data Analytics
Big data analytics investigates large data volumes to uncover hidden patterns, correlations, and other insights. Modern technologies allow for analyzing these data and getting business answers regarding information and trends almost instantly.
Web Platform
Database
Cloud & DevOps
Mobile apps
Questions & Answers
Check out some of the most common questions asked by the clients
Why Collect and Analyze Data with Big Data Solutions?
Big data holds significant value across all industries. The emergence of data collection systems, storage options, the Internet of Things, and other connected devices has led to an exponential increase in the volume of information organizations collect, process, and analyze. Alongside big data comes the opportunity to unlock vital insights - for every industry, from large to small - it's a way to address your business problems, improve customer engagement, and ascend to a new level of operational excellence.
How Big Data Technologies Enhance Business Efficiency?
For any business organization, whether small or large, valuable data insights are imperative. In terms of understanding your target audience and customer preferences, big data plays an instrumental role. It even enables you to predict their future needs. The data must be effectively represented and thoroughly analyzed for you to leverage the results to enhance customer experiences, offer new sought-after services, eliminate unproductive processes, assess risks, and overall, increase your customer base or even uncover new revenue streams.
What Determines the Cost of Developing Big Data Solutions?
The cost of services for developing big data solutions cannot be immediately ascertained as it varies greatly. It primarily depends on the industry in which your business operates as this dictates the range of necessary solutions. Also crucial is the nature of the data you need to process, the specific tasks or problems you aim to address, and the outcomes you wish to achieve. Contacting us for a consultation can help clarify these aspects. We can ask about your business needs and ultimately provide a more tailored cost estimate for your unique big data solution. By integrating big data into your business, you open doors to new possibilities and the potential for discovery and innovation. Whether it's through advanced analytics, predictive modeling, or intelligent decision-making, big data can transform the way you understand and operate your business. With the right big data consulting company, you can navigate the complexities of big data technologies and emerge as a leader in the data-driven world. In this comprehensive approach to big data, from big data development services to big data consulting services, we ensure that your journey from data to decision-making is seamless and impactful. With our expertise in big data solutions, big data as a service (BDaaS), and big data consulting, we are committed to providing our clients with the knowledge, tools, and support necessary to thrive in an ever-evolving digital landscape.
How Big Data Works
Big data refers to massive complex structured and unstructured datasets that are rapidly generated and transmitted from a variety of sources. These attributes form the three Vs of big data:
Volume: huge volumes of stored data.

Velocity: the rapid speed at which data streams need to be processed and analyzed.

Variety: diverse sources and forms from which data is collected, such as numbers, text, video, images, and audio.
Big Data solutions can significantly assist business if used correctly. Let's examine how businesses should construct their work with big data to achieve the best outcome.
1. Integration First, of course, you need to create and implement the solution itself. This includes developing websites, applications, enterprise management and control systems, databases, etc. Moreover, some internal company processes will have to be restructured or adapted to integrate digital solutions, but it's worth it.
The likelihood is high that you already possess certain data sets and sources from which they are replenished. That's excellent, but remember that perfection has no limit, which means the number of data sources can be increased, data structure improved, and even seemingly useless information can find its use. Integrate your Big Data software with the other solutions in your company, and you will have a system that automates many of your processes and works, in a literal sense, for you.
2. Management The big data management strategy should include tools for data discovery, data preparation, data access, joint management of semantic metadata, data standardization and cleaning, as well as mechanisms for stream processing. Proper and efficient data management prepares it for analysis quickly and thoroughly. Plus, the analysis itself will take significantly less time with proper preparation.
For data management, it's convenient to use specialized software, and we are happy to develop it for you. Decisions should be made thoughtfully. Our analysts conduct a detailed study to set up all processes properly, and your participation in this process is very beneficial. Recognizing the importance of this stage can significantly accelerate the return on investment of your big data program.
3.Analysis When the data is collected and structured, all that remains is to analyze it and interpret the responses correctly. This is also a task for software. All data received by the system is processed and presented to you in a convenient form—schemes, tables, diagrams, and graphs. Such visualized information will become the basis for decisive steps for your business.