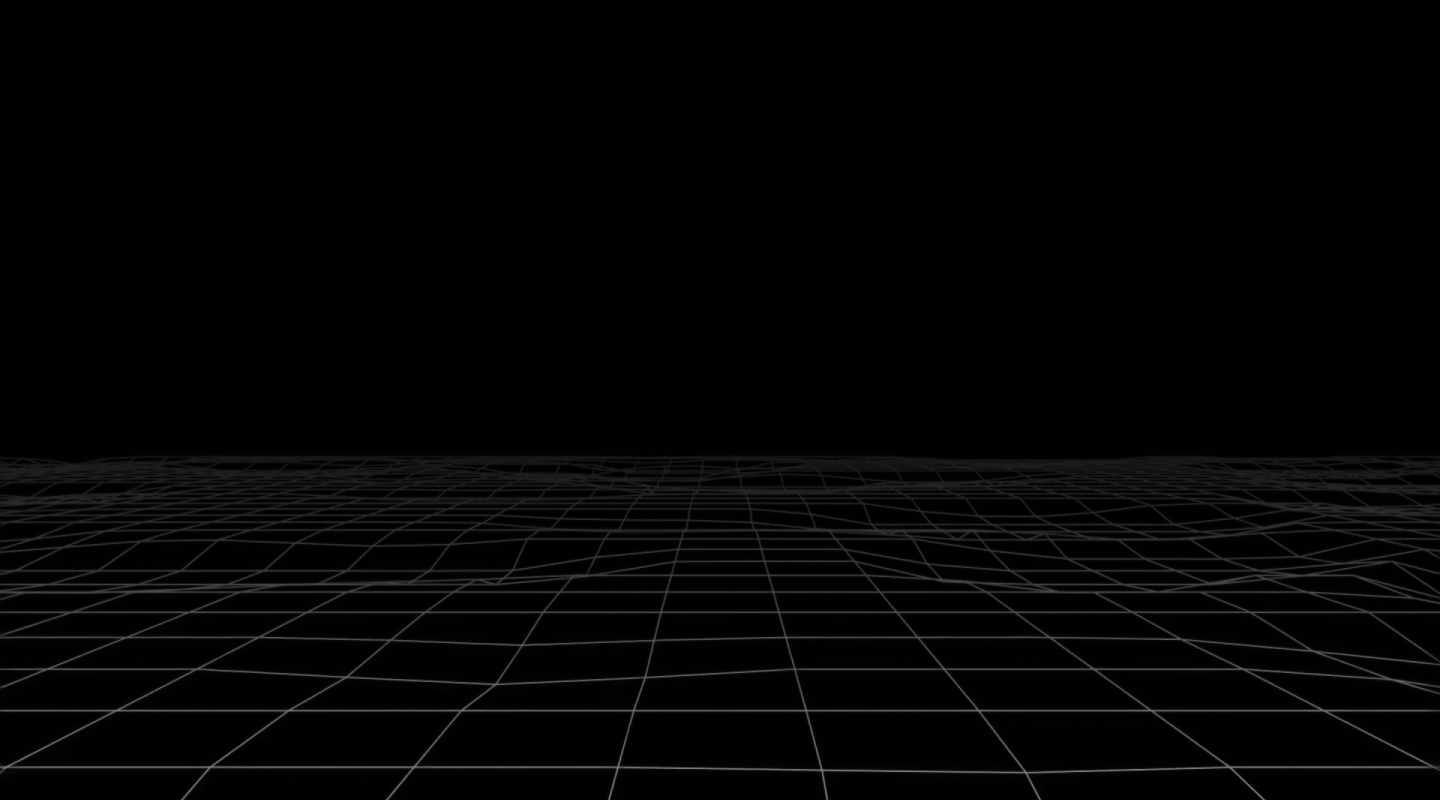 GraphQL Development
Modern apps are built on the supergraph, which unifies all cloud data and services into a single connected map that developers can query with GraphQL.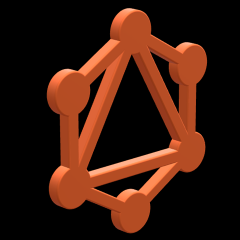 Being an open-source data query and manipulation language for APIs, GraphQL is designed to make APIs fast, flexible, and developer-friendly.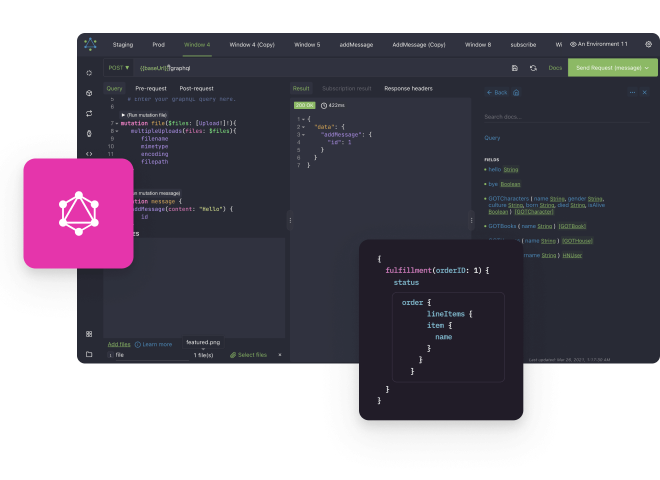 Developers love the compactness of GraphQL, especially those who work with the frontend and regularly add new features to improve the user experience
2. Flexibility and simplicity
With Flutter GraphQL, it only takes a few additional commands to change the request and instruct the API to provide something completely different.
GraphQL database allows developers to combine all company data into one supergraph, ensuring synchronization even with legacy software and providing a single source of truth.
4. Simplified interface developmen
GraphQL makes things easier for developers by allowing them to focus their efforts on creating the best user experience rather than declaring API relationships.
What do we offer?
Choose us as your reliable Flutter GraphQL provider to get the next type of service.
Custom frontend development
We use GraphQL tools for custom frontend development, which allows us to speed up the time-to-market.
Full-cycle development
In addition to frontend development, we are ready to walk you through the entire process of creating your software solution, from collecting requirements to launching and updating it.
Updates and maintenance
We will provide you with our services to support the existing solution and its updates to ensure its viability for many years to come.
Pre-development consulting
We will advise you on the selection of the optimal technical stack for your project and help you transform business requirements into correct technical specifications.
MVP development
We will help you launch an MVP within the budget you set, and will increase its functionality over time, turning it into a full-fledged product.
Questions & Answers
Check out some of the most common questions asked by the clients
GraphQL tool is a query language that helps you with queries using a type system you define for your data. It helps make APIs fast and flexible. GraphQL provides a complete description of the data in your API.
GraphQL, or GraphQL as a service, is usually leveraged for working in a declarative style.It allows you to select only the information or operations you need. GraphQL provides a complete and understandable description of the data in your API, gives clients the power to ask for exactly what they need and nothing more, makes it easier to evolve APIs over time, and enables powerful developer tools.
GraphQL framework helps you to see your data as a graph and query it. Also, it allows you to define the schema of that data. GraphQL validates the queries against the schema and executes the validated queries. The developer attaches each field in a schema to a function called a resolver. GraphQL is neither the frontend or backend but rather the language spoken between the two to exchange information.
Give the clients exactly the data they request and no more with GraphQL
GraphQL server provides instant processing of client requests, as well as reduces misunderstandings between client and server. If you would like to use this tool in your project, feel free to contact us.