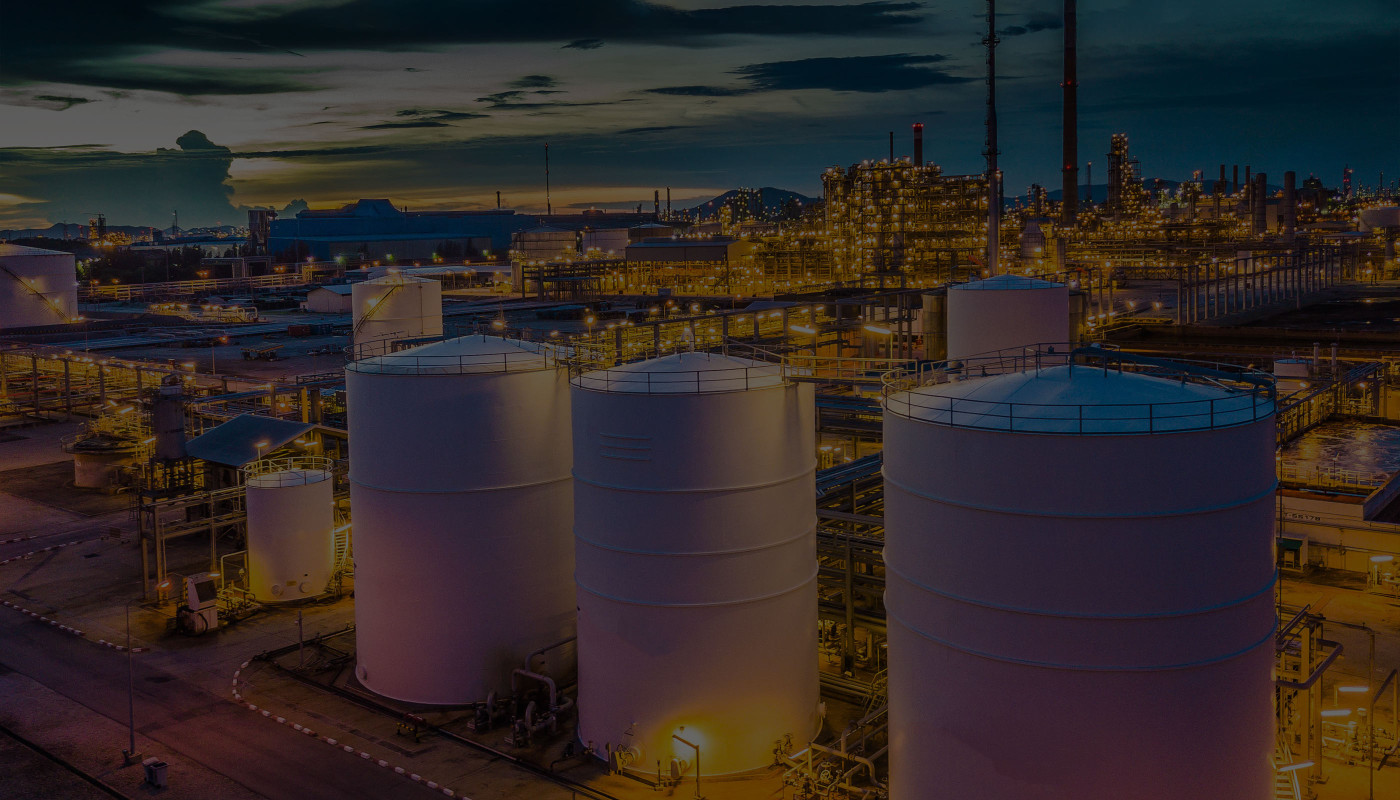 Energy, Oil & Gas Software Development
Oil & Gas EPC market size is projected to reach US$ 252560 million by 2028, from US$ 173290 million in 2021, at a CAGR of 5.4% during 2022-2028. Unlock the full potential of your oil and gas business with our custom software development services.
We will help you
Order a free consultation — our experts will select the most effective solution
Scalability
Our experts will create for you scalable oil and gas software that can be tailored to new business requirements with minimal resource spending.
End-to-end automation
Our team will conduct a thorough analysis of your business processes to automate most or all of them and thereby reduce your overhead costs.
User-friendly interface
Regardless of the specifics of your industry, we will take care to adapt the interface of your solution even for basic PC and smartphone users.
Opening new business prospects
With the help of our custom solution, you will be able to open new horizons for the development of your company without spending huge budgets on it.
Get qualified software development services from WEZOM experts to build an advanced oil and gas management solution tailored to your work processes.
Analysis & Specified plan
Design
Development
Test & Deployment
Maintenance & Support
Analysis & Specified plan
Questions & Answers
Check out some of the most common questions asked by the clients
What software is used in the oil and gas industry?
Software for oil and gas includes such solutions for extraction, engineering, asset management and other aspects of work. It is a vast field that encompasses a wide range of software, but the main aim of using it is to help companies within the sector to plan, monitor and optimize operations. Oil and gas software has different subcategories each of which is dedicated to a certain field.
Does oil and gas use ERP?
ERP solutions help businesses monitor the manufacturing process and enable end-to-end reporting on production. The benefits of using ERP for oil and gas include improved safety, better management, and reduced costs. Oil and gas ERP software is an integral part of the whole industry. Using ERP solutions for the oil and gas industry, businesses can perform all operations far more efficiently.
Contact WEZOM's team to build your own oil and gas software
Choose WEZOM and get turn-key software for oil and gas sector without harming your budget. We will match your business requirements with the list of technical specifications for your project to launch a solution that will help your business bring you a stable profit.