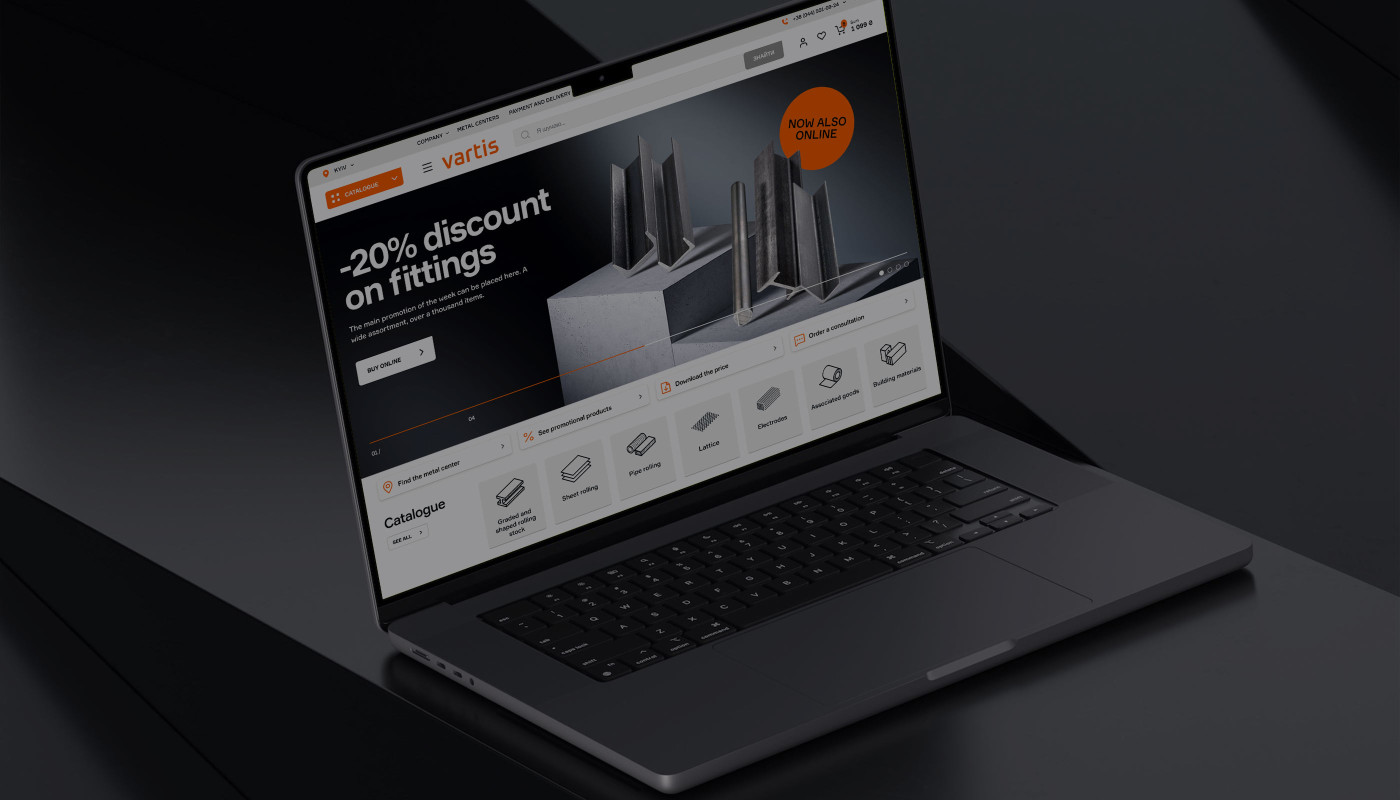 Ecommerce Software Development
We offer custom e-commerce software solutions to increase profits and opportunities.
We Will Help You
Order a free consultation — our experts will select the most effective solution
Great TA coverage
Our specialists will adapt your e-commerce solution so that you can make the most of all existing digital channels to attract your target audience.
High customer retention
We use our best user flow approaches to help you minimize your cart abandonment rates and maximize your conversion rates.
Great SEO
Our team will create an excellent foundation for simple SEO so that your solution will rank well in Google even without huge investments in its promotion.
Cost-efficiency
Our specialists will carefully analyze the market and your competitors so that your solution compares favorably with them and starts to pay for itself as quickly as possible.
Get qualified e-commerce services from WEZOM experts.
Analysis & Specified plan
Design
Development
Test & Deployment
Maintenance & Support
Analysis & Specified plan
Questions & Answers
Check out some of the most common questions asked by the clients
What are E-commerce platforms?
An eCommerce platform, or an eCommerce software platform, is a type of software that presents opportunities for online commerce for sellers and consumers. eCommerce solutions can help you with processes like inventory management, payment processing, and more. Some examples of eCommerce systems include Shopify and PrestaShop.
Should I choose a hosted or self-hosted ecommerce solution?
Choosing between these two options mostly depends on the amount of time and resources you have. The difference between hosted eCommerce solutions and custom eCommerce solutions is that one gives you the ability to manage your business without having to create your own platform, while the other allows you to have complete control over your business and operations.
How much do ecommerce solutions cost?
The cost of an average eCommerce solution varies between $5000 to more than $50,000. A custom eCommerce solution will cost you from $1500 to $30,000 depending on complexity level. It typically depends on costs that include design, development, and other costs.
Choose WEZOM as your trusted tech partner
Choose our e commerce solutions company, and you will get complete confidence that your eCommerce (B2B) solution will pay for itself in the shortest possible time. Our experts will guide you from the pre-production to post-release stages, including upgrades and deployments to new digital environments.