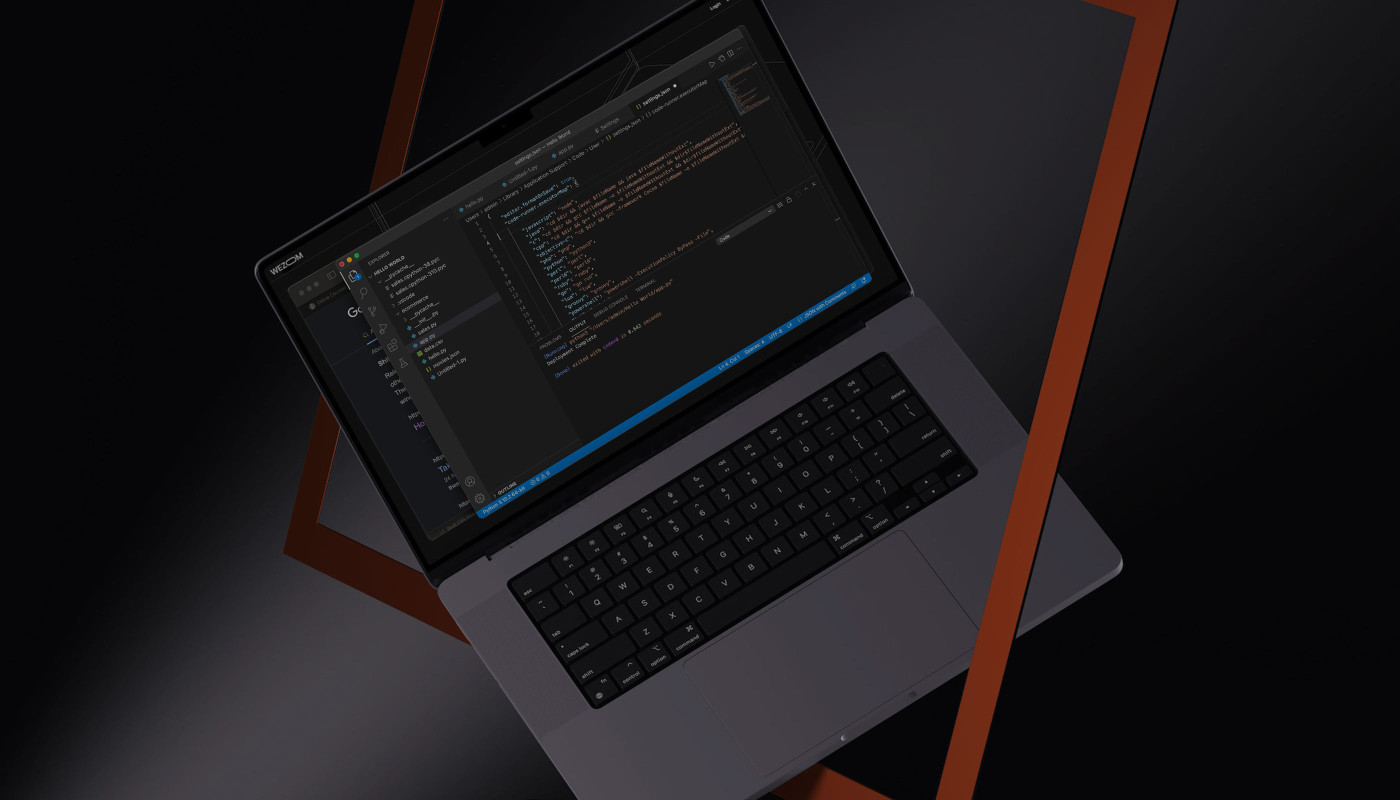 Web Development service
Bring your web development concept to life with our skilled mobile app and web development team.
We Will Help You
Order a free consultation — our experts will select the most effective solution
Top-notch web solution
Our web development services provide you with a solution that incorporates the latest industry trends, resulting in improved search engine ranking.
Tailored to your business needs
Our specifications are carefully and precisely aligned with your business requirements, allowing the final web development solution to help you achieve your goals in the most efficient manner.
Customized end-to-end
We will create a project that stands out in your business niche and is easily recognizable to your target audience.
Fast delivery and support
We streamline the development process to quickly bring your web solution to market and provide ongoing technical support and maintenance.
Our approach in Web Development
Receive expert design evaluation and validation services from the WEZOM team.
Plan and Research
Design
Development
Testing
Launch
Iterate
Questions & Answers
Check out some of the most common questions asked by the clients
Web development services create, maintain, and improve websites and web apps. They cover design, development, database management, and more to ensure optimal functionality and user experience for businesses and organizations online.
Why should I hire a professional instead of trying to learn how to code myself?
Surely the professional programmers that you hire to develop your digital solution have been doing this for 3-5 years. So you have a choice, either you can learn to code on your own and spend the same 3-5 years to rise to their level, or hire an expert and continue building the project. Also, your chances of failure are much higher if you're doing it yourself, especially if you're developing for the first time and if you don't know web development technologies. You can make mistakes that every new programmer makes all the time.
How to find a web development services company?
To find the best technology partner for your business, you need to know the basic principles of choosing a web development service provider. Here are some tips on how to choose developers for your solution: check out the company's portfolio of work, read customer reviews on Clutch, ask for customer references, evaluate the quality of the company's website, and see how quickly the company responds to your email. These actions will help you determine the professionalism of the developer company.
How long will it take to build my website?
It's important to understand that each website is different. The development company doesn't know which project you have in mind. And even if so, you may need a certain functionality or a design. So, the average time to build a website should be discussed before the start of development.
How much does it cost to hire someone to build a website?
The cost of hiring someone to create a website can vary based on factors such as complexity, features, and customization. Typically, our hourly rate can range from $25 to $50 or more.
Start your partnership with WEZOM
Reach out to us for dedicated website development specialists who will create a personalized and scalable project, easily adaptable for future updates and optimization. Take advantage of our web development consultation services today.