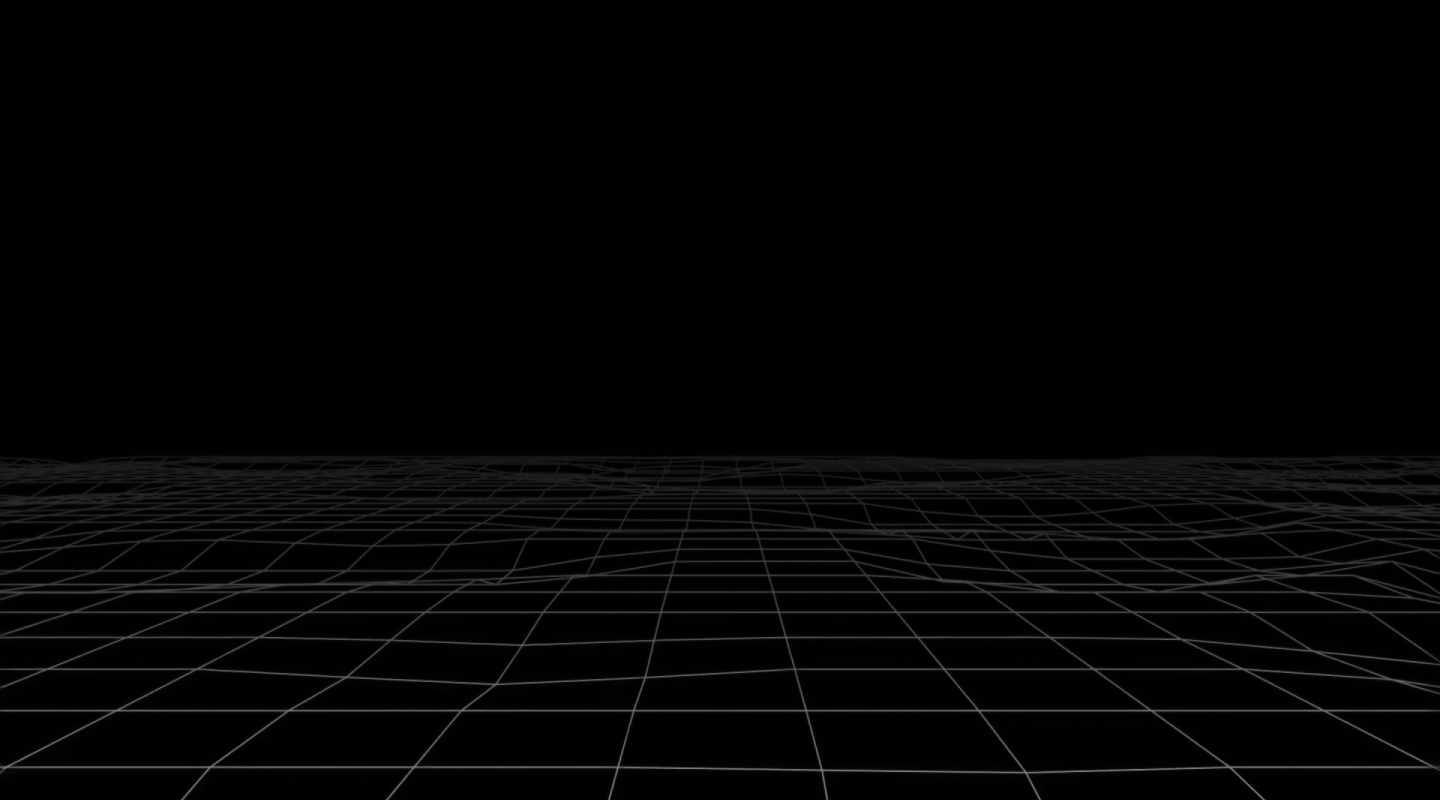 Ant Design Services
Help your team build eye-catching interfaces more flexible with Ant Design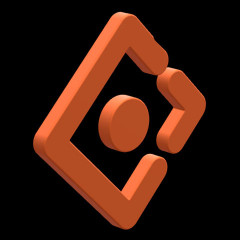 Choose Ant graphic design, the popular design system for creating enterprise products to solve most modern B2B design problems.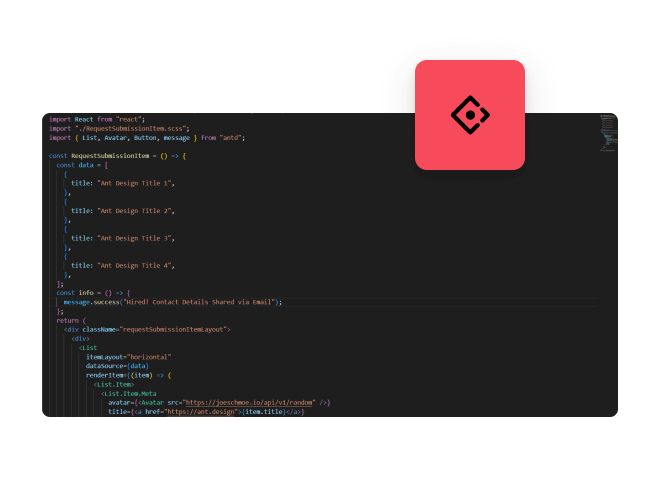 1. Flexible theme customization
Ant Design enables extendable algorithms, helping developers to create custom themes easier and faster.
Ant Design system has a bunch of components for flexible customization and expansion of the existing UI functionality.
This tool was created with an ecological manner of building UIs in mind. Thus, it allows developers to quickly build website applications.
With UXPin Merge, design teams can import Ant Design UI components to build fully functioning prototypes.
What do we offer?
Let's find out what benefits you get from collaborating with the WEZOM frontend development team.
Convenient cooperation model
We will offer you the format of cooperation that is most convenient for you so that you can devote exactly as much time to your project as you want.
Affordable pricing
With tools like Ant Design, we use off-the-shelf components to develop the user side of applications. This significantly reduces the volume of our work, and hence the budget.
Fast product delivery
The use of the Ant Design mobile tool and other solutions with ready-made components provides a faster launch of the product in mass use.
Excellent user experience
Since we don't have to write code for the trivial parts of the frontend, we can focus our main efforts on providing a top user experience.
Fast updates
Our team will provide timely updates to your project to keep it competitive and provide your target audience with an experience that exceeds their expectations.
Questions & Answers
Check out some of the most common questions asked by the clients
Ant Design is a React UI framework for developing enterprise products. Ant Design serves as a design system that allows you to build fully-functioning prototypes. Ant Design is categorized within the JavaScript Framework Components category, while Material-UI is referred to as a frontend framework.
Is Ant Design good for React?
Ant Design is a React Ui library that has a number of components suitable for building elegant user interfaces. One can easily use and integrate it. In fact, it's one of the best options to design web applications using react. It offers high-quality components that can be used very simply. Ant Design is an enterprise-class UI design language and React UI library with a set of high-quality React components.
Why should I use Ant Design?
Ant Design system is frequently used to avoid complicated and messy designs and concentrate on providing user certainty with consistent appearances. With Ant Design, the developers do not need to work on the UI. Ant focuses on developer certainty, rather than relying on what component to use. Ant attempts to guide the developer to user-specific components for a task.
Get the best tech stack for the frontend of your project
We use advanced React helper tools to make the process of developing user interfaces even faster, cost-effective, and of high quality in terms of code cleanliness. This allows us to create products with a long life cycle that do not lose their competitiveness over the years. If you would like to discuss the details of your project, please contact us and we will help you with its implementation.