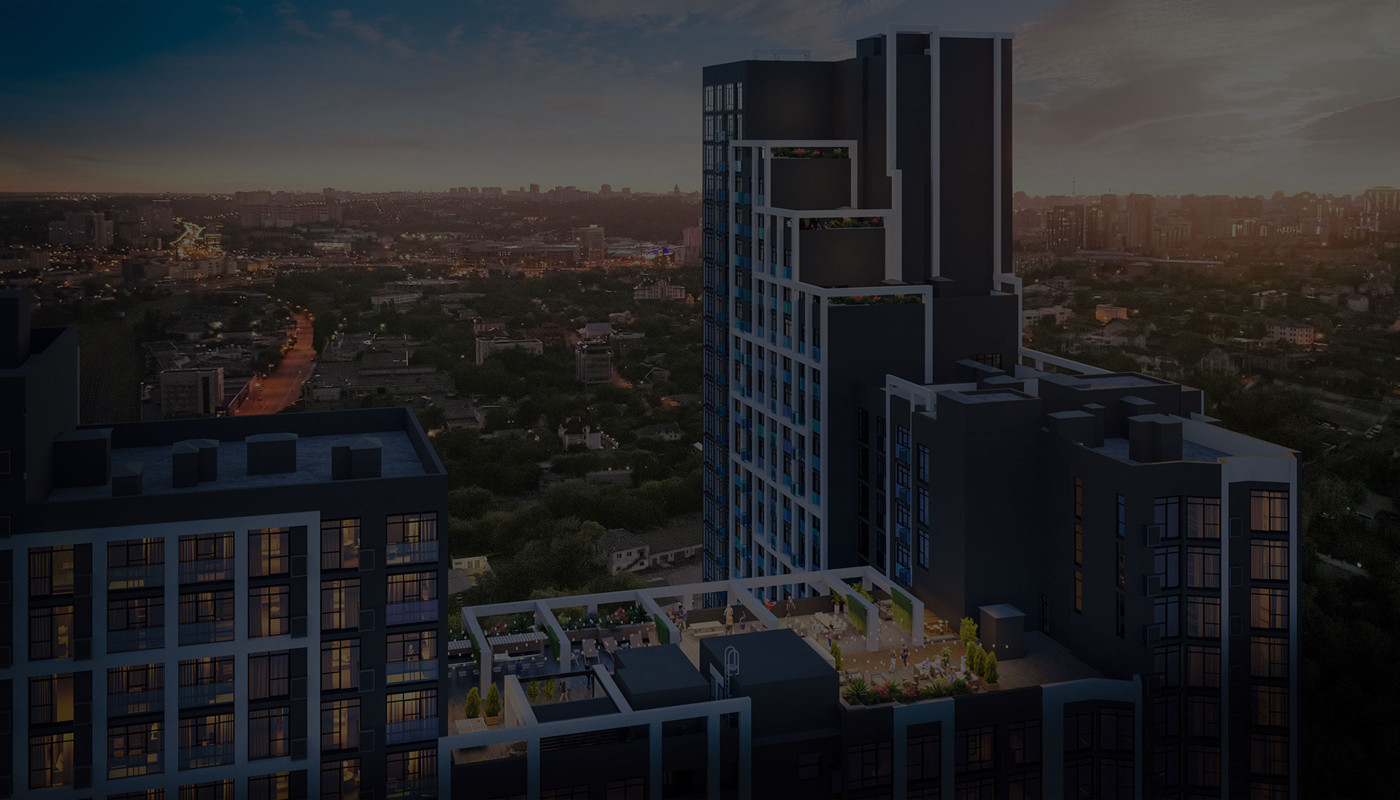 Real Estate Software Development
The global real estate market size is expected to reach $5.85 trillion by 2030, registering a CAGR of 5.2 % from 2022 to 2030. The market was estimated to be valued at $3.8 trillion in 2022. Launch your real estate software to beat your competitors.
Get the best solution for your real estate business
Would you like to optimize your business processes but have not found a worthy ready-made solution on the market? Choose WEZOM as your reliable digital partner and get an advanced real estate agent tool to improve and speed up your workflows.
We will help you
Order a free consultation — our experts will select the most effective solution
Increased revenue
Thanks to our custom development services, you will receive a solution that speeds up your workflows and allows your realtors to interact with more clients than ever before.
Strong competitiveness
By cooperating with WEZOM experts, you will increase your competitiveness and provide your customers with the highest level of service.
High customer engagement
Our software engineers will create for you a solution that optimizes the sales funnel, which means you can take your business to a new level of profitability.
Fast pay-off
Our digital solution will help you guide your customers from the initial stages of a deal to its completion so that it pays off as quickly as possible.
Would you like to launch your custom-made project for your business in the real estate niche? Get the best digital solutions for real estate with WEZOM experts.
Analysis & Specified plan
Design
Development
Test & Deployment
Maintenance & Support
Analysis & Specified plan
Questions & Answers
Check out some of the most common questions asked by the clients
Which software is best for real estate?
You need to choose software for real estate according to your own goals, but some of the essential parameters include ease of use, accuracy, and effectiveness. A robust real estate solution can offer you reduced commissions and commission-free transactions. CRM systems are also an example of popular real estate solutions.
How much does it cost to develop a real estate app?
The cost of real estate app development depends on a number of things. An app with medium complexity will cost you about $32,000-$48,000. Complex applications for real estate may cost you more than $70,000, but this applies to serious projects.
What a real estate website should have?
Among some of the essential features a real estate website should have, there is simple navigation, responsible design, and mobile compatibility. These must-have features should be considered in the process of real estate web development. Your website needs to be modernized enough for all functions to perform properly. Community and neighborhood guides are also a great feature for a real website.
Start your digital journey with WEZOM
Contact us, and you will receive a cost-effective, scalable, and fully-automated digital solution for your real estate business. Our experts will make sure that your project will remain viable even in the face of high competition and ever-changing market trends.