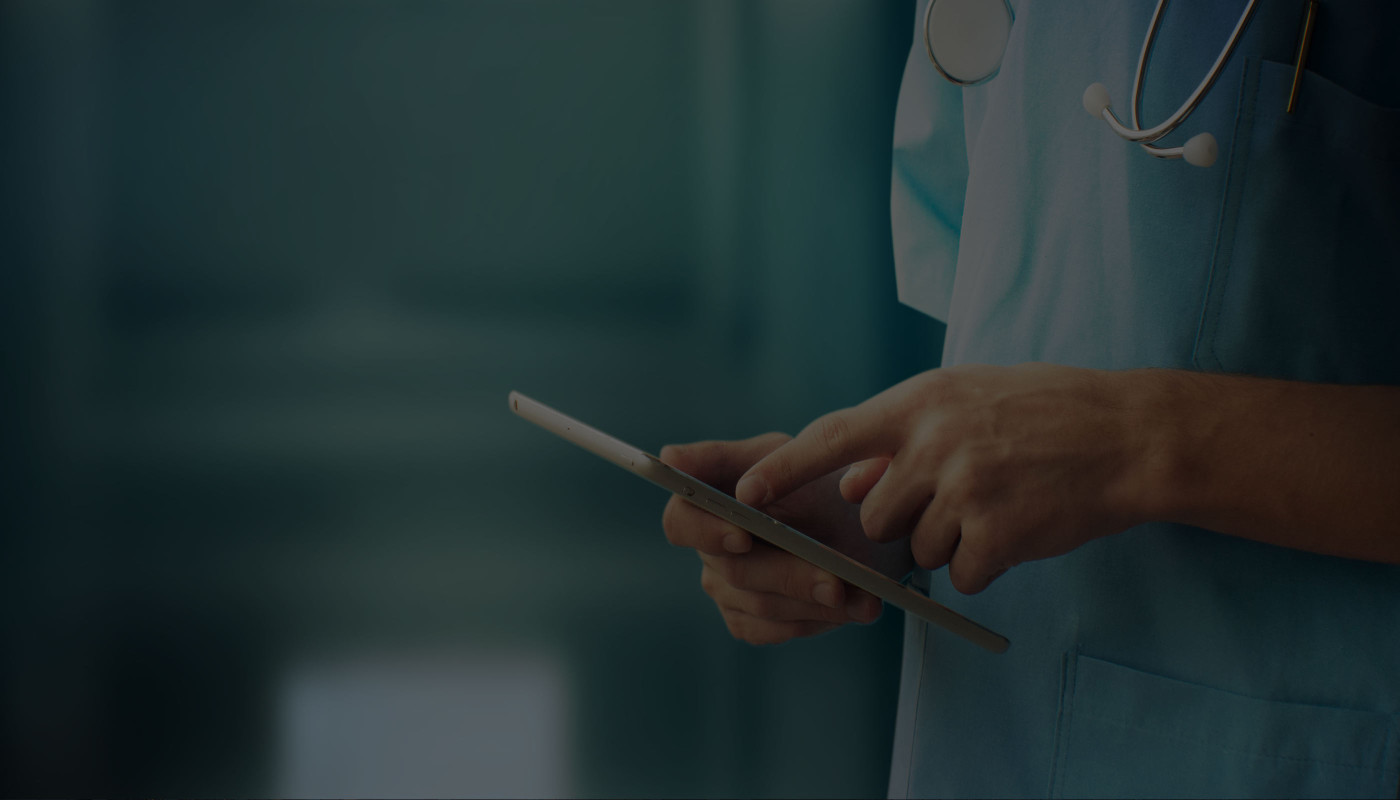 World-class healthcare software development
Healthcare Analytics Market Size Is Projected to Reach USD 80.21 billion by 2028, exhibiting a CAGR of 27.5% during 2021-2028. Automate workflows and improve healthcare with custom software development.
We will help you
Order a free consultation — our experts will select the most effective solution
Increased profit
Increase your income by accelerating the processes associated with interaction with your patients.
Centralized data storage
Provide centralized access to your patient data with our custom software for your healthcare business.
Better customer service
Improve the quality of care for your patients by providing them with a convenient multifunctional system for interacting with your staff.
Strong competitiveness
Stand out from your competitors with a custom digital solution that will cover all the needs of your patients.
Get custom medical software development services from WEZOM experts.
Analysis & Specified plan
Design
Development
Test & Deployment
Maintenance & Support
Analysis & Specified plan
Questions & Answers
Check out some of the most common questions asked by the clients
Why is software important in healthcare?
The industry of healthcare uses a wide range of solutions that allow easy and automated medical operations. From telehealth to voice recognition technologies, medical app development is a huge field. Software development in healthcare allows enhancing the overall patient experience and optimizing processes without extra effort from medical professionals. Software used in healthcare, helps to streamline everyday tasks, refine and improve operations.
What is the software development life cycle in healthcare?
The software development life cycle, or SDLC, in the healthcare industry consists of planning, designing and building, implementation and testing, and monitoring. These are the four main steps of software engineering in healthcare that have additional stages. Although the opinions on the number of phases of the SDLC, experts agree that the creation of software in healthcare requires clear organization.
What are the 5 different types of software used in the healthcare industry?
When it comes to software in the healthcare industry, usually, different types are used. Among widely used solutions, there are electronic health records (EHR) software, tracking apps, medical billing software, medical imaging software, asthma monitoring devices, and more.
Contact WEZOM's team
Choose WEZOM and get healthcare software fully tailored to your business needs, standards, and requirements.