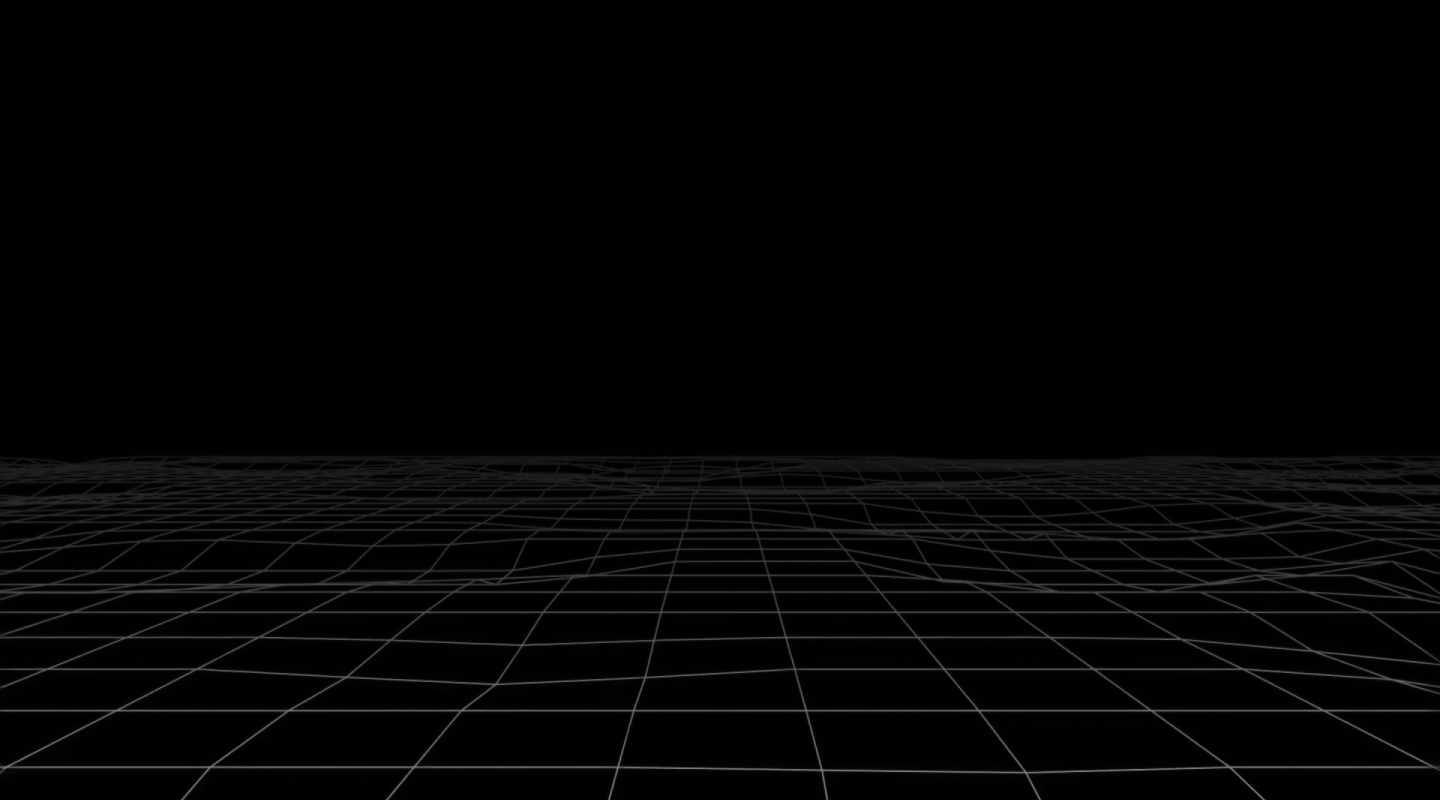 Google Cloud
Choose Google Cloud to introduce advanced technologies into your IT infrastructure at the lowest cost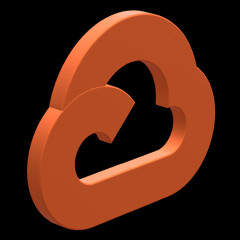 Synchronize business workflows within your company with an open and simplified approach to data-driven transformation.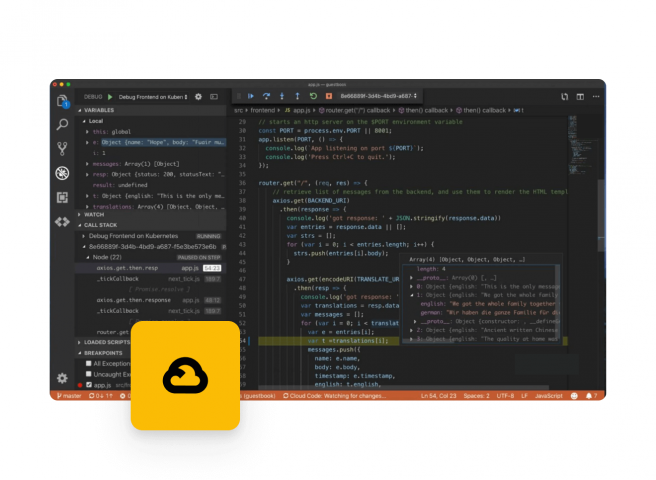 1. Easy resource management
Google Cloud provides businesses with unified tools to manage their data and applications to help them grow.
Regardless of the cloud deployment model you choose, with Google Cloud apps you can always be sure that your data is in a safe place.
If some of your applications are already in the cloud of another provider, you will not have any compatibility issues with the Google Cloud introduction.
Google Cloud will give you access to advanced technologies and tools to make your applications and business processes even more efficient than ever before.
What do we offer?
Choose WEZOM to integrate Google Cloud platform services into your IT infrastructure.
Cloud migration
The WEZOM team will migrate your applications to Google Cloud to ensure their high performance and unparalleled fault tolerance.
Kubernetes deployment
To simplify the development and deployment of new applications, we will combine Google Cloud services with Kubernetes containerization technology.
Data analytics integration
For data-critical business processes, we will integrate data analysis tools offered by Google Cloud for business.
Cloud networking
Our Google Cloud developers will provide you with a lot of hybrid connectivity options, including VPN, peering, and enterprise support.
API management
We will enable the use of Google Cloud's API management tools to help you operate your APIs with enhanced scale, security, and automation.
Hybrid and multicloud deployments
To implement the most convenient Google Cloud server model for you, we will consider options for hybrid and multicloud deployments.
Questions & Answers
Check out some of the most common questions asked by the clients
What is Google Cloud best for?
A key benefit of Google cloud server is the opportunity to optimize your network for performance or price through a choice of Network Service Tiers. Having created a massive network of real-world infrastructure, the Google Cloud Platform can support the vast majority of the journey from the user to your resources and allows you to create databases for Google cloud.
What does the Google Cloud do?
Google Cloud offers services for compute, storage, networking, big data, machine learning and IoT, as well as cloud management, security and developer tools. It also ensures Google cloud security and includes Google cloud web servers in its work.
When do we use Google Cloud?
You use a cloud platform such as Google Cloud project when you want to build and run an application that can use hyperscale data centers in some way: to reach users worldwide, or to utilize massive data storage, or to take advantage of cost efficiencies. You can also create databases for Google cloud.
Why should I choose Google Cloud over other cloud providers?
Google Cloud helps businesses to avoid vendor lock-in and speed up development processes thanks to multicloud strategy and modern cloud infrastructure. If you are looking for experts who will implement Google Cloud technology in your company, contact us.