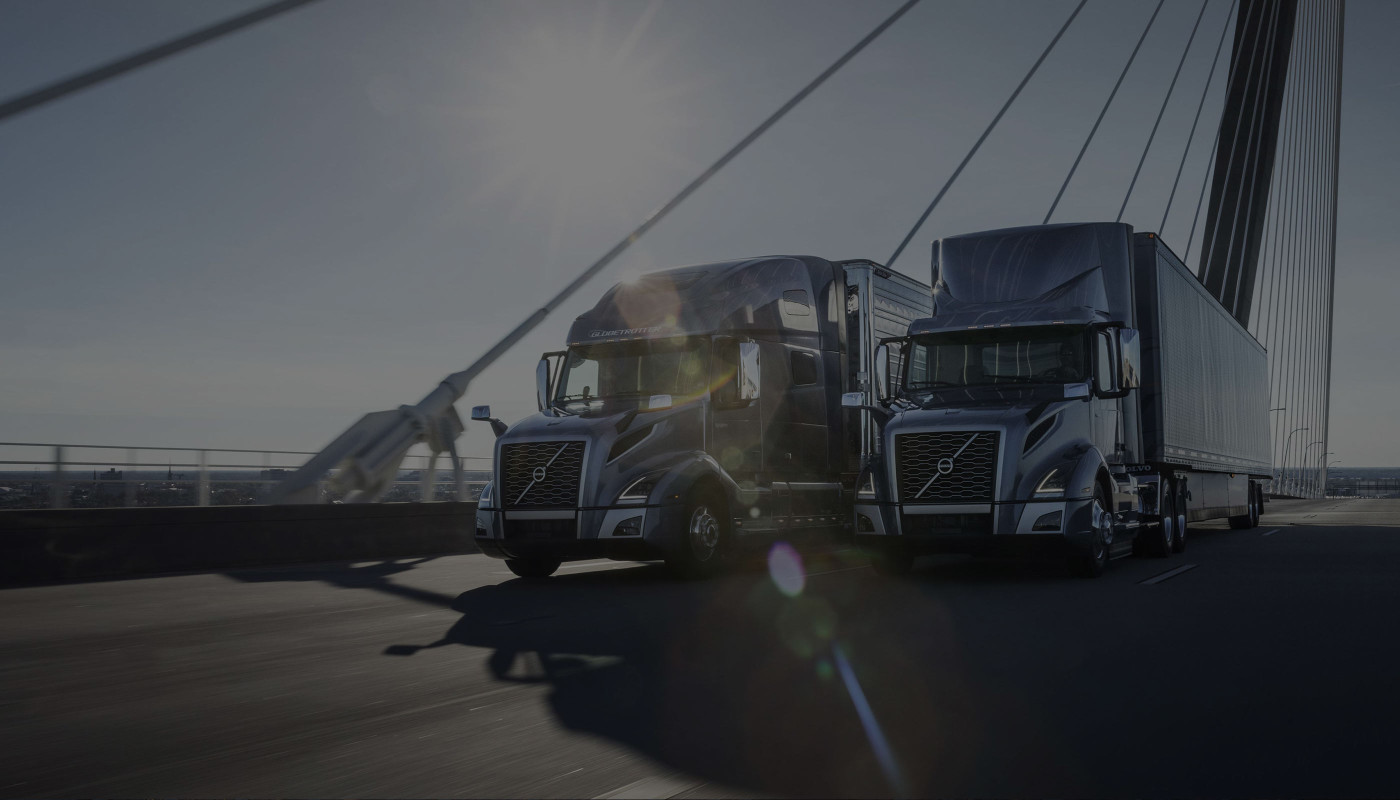 Logistics Software Development Company
We provide end-to-end automation of business processes through custom logistics solutions.
We Will Help You
Order a free consultation — our experts will select the most effective solution
End-to-end analysis of your workflows
We will analyze your business processes in all departments to ensure end-to-end automation.
Cost efficiency
Thanks to fastening up workflows, you will be able to process more orders in the same amount of time as before.
Achieving long-term business goals
Our automation solution will help you take your business to the next level and achieve better competitiveness.
Full automation
Digitalization of most work processes will help you eliminate the risks associated with human factors.
At WEZOM, our team specializes in creating exceptional, tailor-made software that can enhance your business's logistics and supply chain processes.
Set clear Goals
Define the scope of the project
Create a project plan
Assign roles and responsibilities
Monitor progress and open communication
Questions & Answers
Check out some of the most common questions asked by the clients
What software is used in logistics?
Software for logistics companies mainly includes solutions that are designed to boost the company's efficiency and profit. Tools like transportation management systems (TMS), customer relationship management systems (CRM), and other software for logistics management are commonly used in this industry. The main goal of logistics software systems is to organize and automate processes.
What are the main activities of logistics systems?
Logistics software solutions consist of three main activities: order processing, inventory management, and freight transportation. Logistics transport software covers different aspects of all of these processes as they require accuracy and attention to detail. Order processing is a series of actions taken from the time an order is placed to the time it is delivered to the client. This activity includes the following: picking orders, sorting them, shipping, and tracking the progress of each order. Inventory management refers to storing and using inventory and freight transportation refers to the movement of goods. Vehicle management systems are designed to help with multiple details included in these activities so everything goes well.
Do you develop SaaS products for the logistics industry?
Our company develops SaaS software solutions for logistics for mobile and other platforms. The services we provide include SaaS logistics tracking software and other types of tools for transportation businesses. Freight and logistics software in the form of SaaS solutions are usually more affordable and convenient in the working process for transportation businesses.
WEZOM is at your service
Turning to our transportation management services, you can be sure that you will receive a solution that will open new horizons for your business.