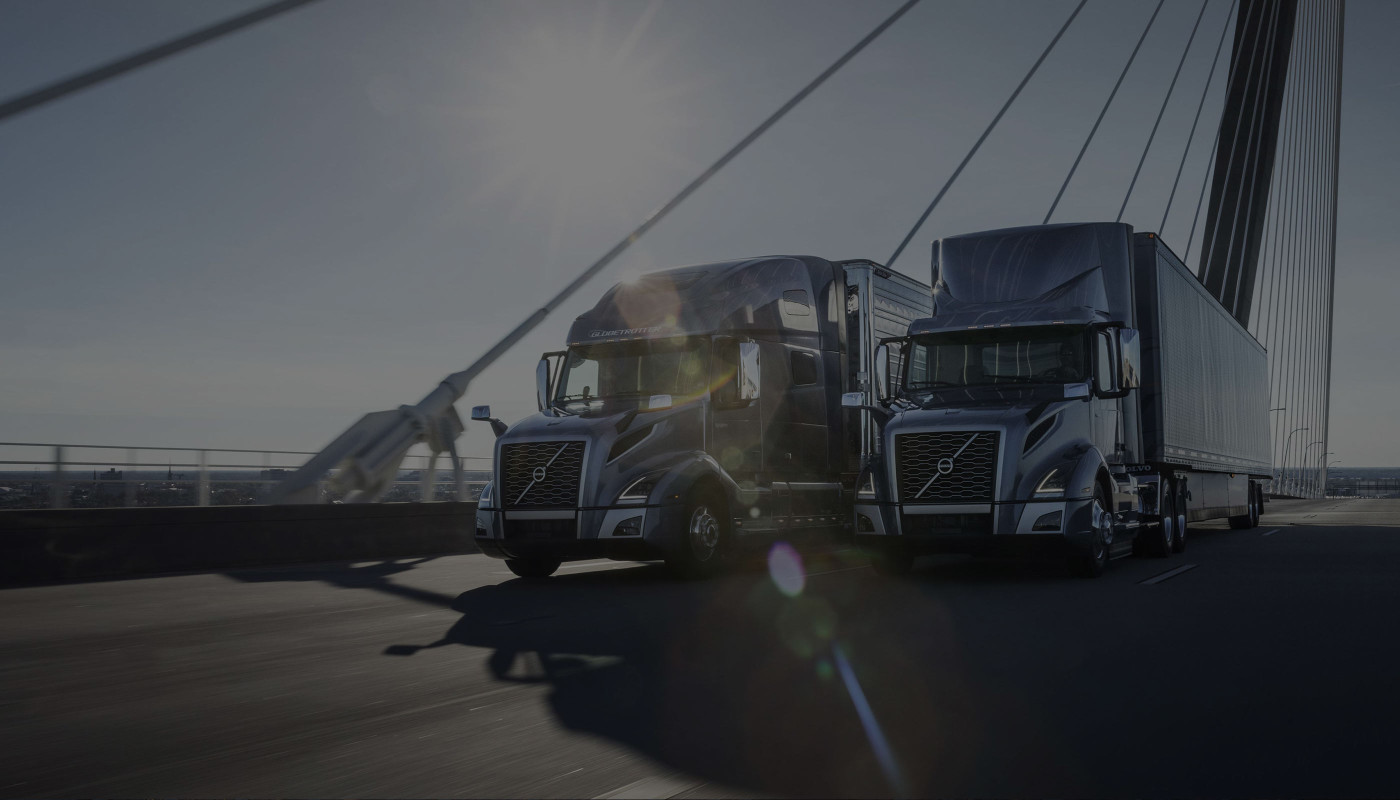 Logistics Software Development Company
The global connected logistics market size is projected to reach USD 82.14 Billion in 2026, at a CAGR of 24.7% during the forecast period. We provide end-to-end automation of business processes through custom logistics solutions.
We Will Help You
Order a free consultation — our experts will select the most effective solution
End-to-end analysis of your workflows
We will analyze your business processes in all departments to ensure end-to-end automation.
Cost efficiency
Thanks to fastening up workflows, you will be able to process more orders in the same amount of time as before.
Achieving long-term business goals
Our automation solution will help you take your business to the next level and achieve better competitiveness.
Full automation
Digitalization of most work processes will help you eliminate the risks associated with human factors.
By collaborating closely with you, we develop customized software solutions that align with your vision.
Set clear Goals
Define the scope of the project
Create a project plan
Assign roles and responsibilities
Monitor progress and open communication
Questions & Answers
Check out some of the most common questions asked by the clients
What software is used in logistics?
Transportation Management Systems (TMS), Warehouse Management Systems (WMS), and Supply Chain Management (SCM) software are commonly used in logistics. These tools automate processes, track shipments, and manage inventory to optimize operations.
What are the main activities of logistics systems?
Logistics systems encompass activities such as inventory management, transportation planning, order processing, warehousing, and distribution. The aim is to ensure efficient flow of goods, minimize costs, and satisfy customers.
Do you develop SaaS products for the logistics industry?
Yes, we develop cloud-based Software-as-a-Service (SaaS) products for the logistics industry. Our solutions are scalable, flexible, and designed to automate processes, optimize operations, and improve efficiency.
What is logistics software used for?
Logistics software is used to streamline and automate the various processes involved in the logistics and supply chain management of a business. This includes tasks such as inventory management, warehouse organization, transportation management, and tracking of goods from their origin to their destination.
WEZOM is at your service
We provide comprehensive logistics software development services to transportation companies. Our cloud-based solutions enhance logistics management, supply chain processes, and customer service. With data analytics and streamlined tools, we help you automate and control your entire logistics system, reducing costs and increasing efficiency. Trust us to deliver effective software solutions tailored to your business needs.
Our team understands the logistics industry and its challenges. We will work closely with you, providing tailored software solutions to increase control, automate processes, and optimize logistics management. With extensive industry knowledge and innovative strategies, we deliver efficient and effective solutions.