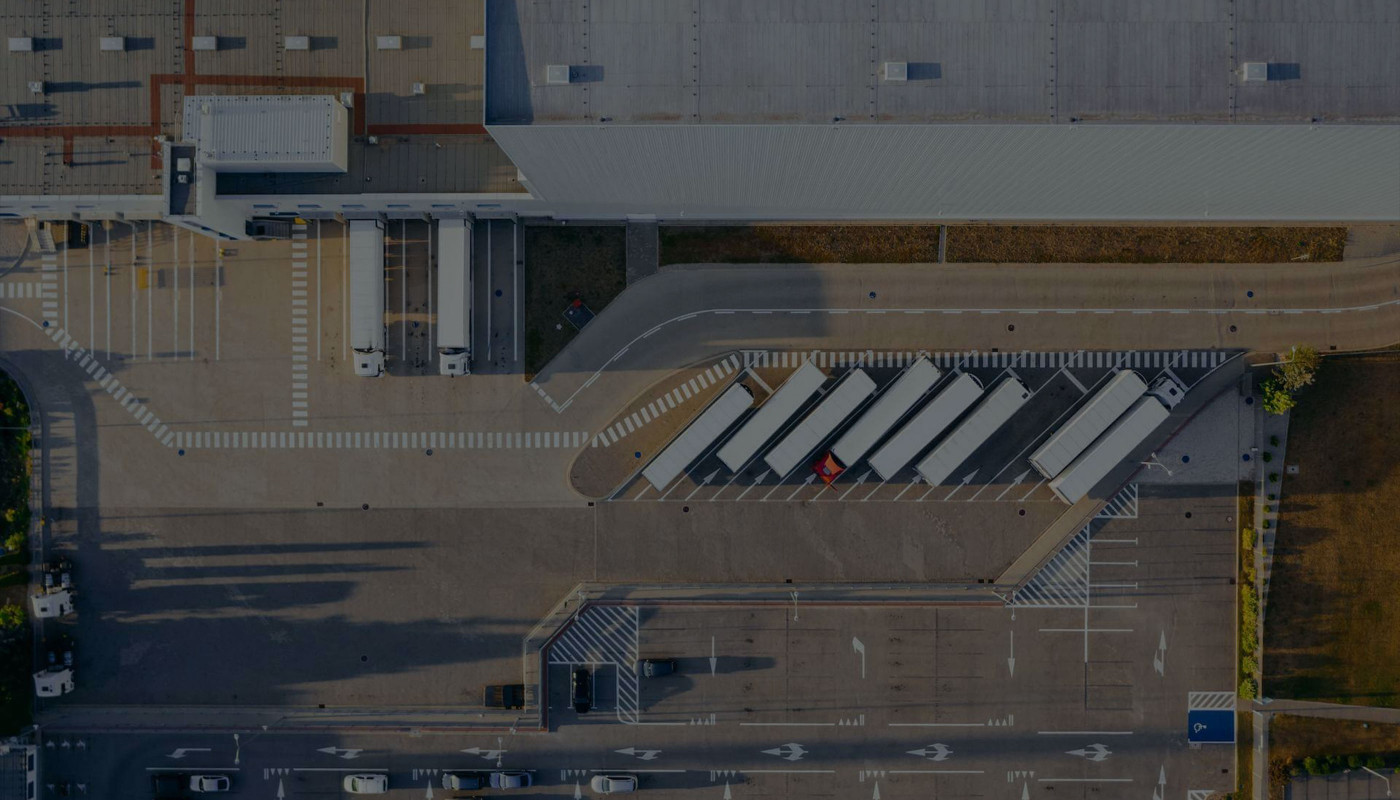 Freight Management Systems
Make sure that the process of moving freight across a network from its point of origin is performed efficiently.
What is Freight Management Systems
The freight management system is a comprehensive solution that allows you to optimize logistics processes, reduce transportation costs, and make it timely.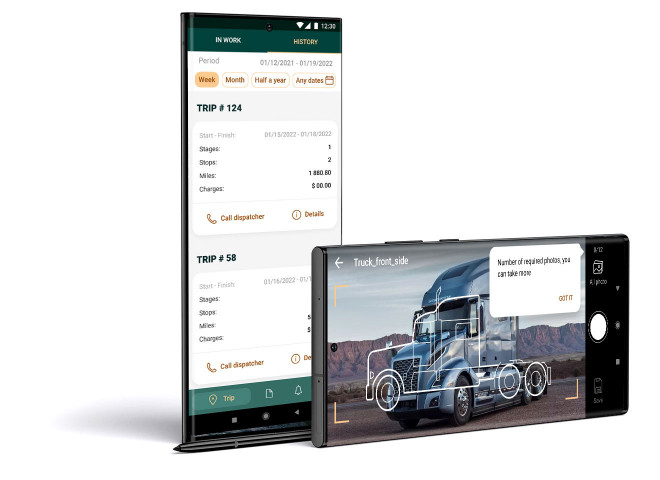 Modular management will allow you to use the freight system's functions in an efficient and transparent technology ecosystem.
You can automatically manage inventory in the warehouse, process financial transactions, calculate track, and book deliveries.
You can easily customize all the software features to suit your business needs through an intuitive user interface.
4. Freight Forwarding Management
Manage your shipments from start to finish including documents, email templates, and customer notifications.
Freight management modules
Freight transportation management is an integral part of the logistics process, so the following functions should be implemented in future freight management systems:
Maintaining documentation and regulations
This option includes paperwork, insurance policies, and ensuring the compliance of freights and their transportation in accordance with the laws.
Data collection and analytics
Here you have access to all the valuable information that was collected from the data you received, which helps to improve the delivery processes.
Carrier selection
With our freight management software, you can easily work with third-party carriers while setting tariffs and favorable terms of cooperation.
Route optimization
This feature allows you to choose the most efficient route and mode of transport. Here you assign drivers and distribute the load.
Shipment tracking
This option in our freight logistics management system allows you to track every vehicle in your park as well as each individual container or package.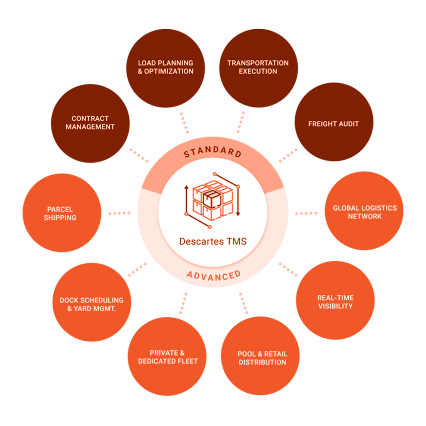 Questions & Answers
Check out some of the most common questions asked by the clients
What is freight management?
The term "freight management" refers to a process of moving freight, and ensuring that the process is as efficient and organized as possible until the freight reaches the desired destination. This procedure involves both various modes of transportation and various innovative technologies, including freight management systems. Freight management system software is a type of solution that helps ensure better efficiency of operations.
What is freight management in logistics?
In logistics, freight management is a part of the whole range of processes that refer to the shipment of products and the resources needed for the efficient movement of goods. Freight management logistics involve the knowledge and technology that ensure efficiency. Freight management system software is especially helpful in the process of freight management.
What should I look for when choosing a freight management partner?
Freight management requires effective management and organizational skills. When looking for a freight management partner, consider such factors as experience, strong communication, and investment in technology. Freight management software is especially important for different processes. If your partner invests in robust freight management system software, the level of reporting and constant improvements will be sufficient.
Efficient Freight Management Systems for Your Business
As a leading provider of Freight Management Systems, WEZOM offers the technology and tools you need to manage your freight operations efficiently. Our customizable solutions are designed to meet the specific needs of your business, from tracking and monitoring shipments to optimizing routes and managing carriers.
With our cutting-edge technology, you can streamline your freight operations, increase efficiency, and save time and money. Our software offers features like real-time tracking, automated scheduling, and route optimization to help you make informed decisions and improve your bottom line.
Advanced Freight Management Systems for Efficient Operations
At WEZOM, we understand that every business is different, which is why we offer fully customizable solutions that are tailored to meet your specific needs. Whether you need to manage a small number of shipments or a large, complex supply chain, our systems can help you improve your operations and stay ahead of the competition.
Our solutions are designed to be user-friendly and easy to integrate into your existing workflows. With our experienced team of experts, you can be sure that you're getting the best possible service and support.
Customizable Freight Management Solutions for Every Business
If you're looking for efficient and reliable Freight Management Systems, contact us today to learn more about our solutions and how we can help you take your business to the next level.