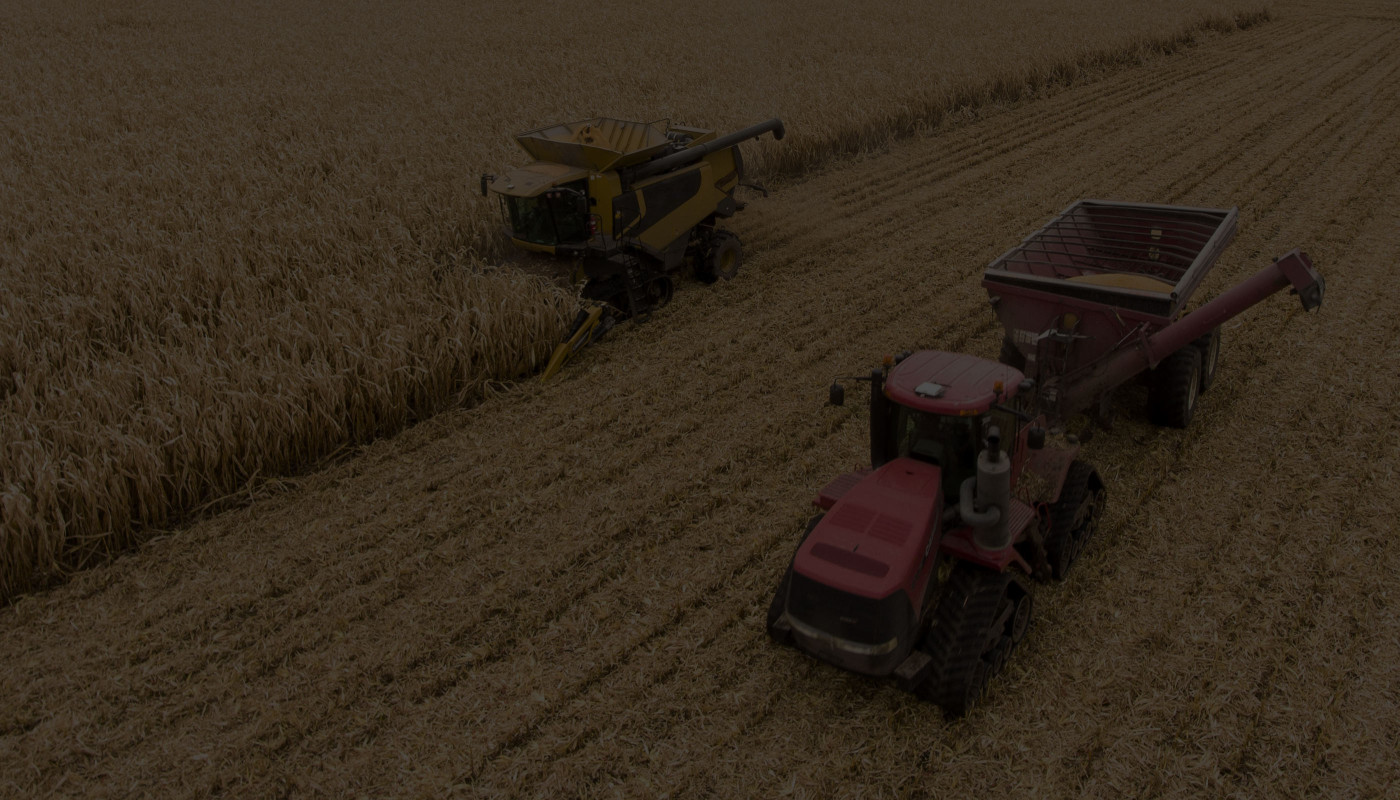 Agriculture Software Development
The global Connected Agriculture Market size is projected to reach USD 7.22 billion in 2026, at a CAGR of 19.1% during forecast period. Enhance your agricultural operations with custom software, tailored to meet your specific needs.
Get a custom solution for the agriculture sector at the best price
Don't overpay for custom software services with WEZOM: get the best experts at the best price.
We will help you
Order a free consultation — our experts will select the most effective solution
Matching your business goals
If there are no worthy solutions on the market that are fully compliant with your business needs, you can turn to us to build a custom one and automate all the workflows that take place in your company.
Overhead reduction
Although the development of custom software for agriculture requires some budget, by cooperating with us, you will be able to reduce your overhead costs and increase your profit in the long-term distance.
Workflow automation
With us, you will receive a product that will fully comply with your business processes and reduce the workload on your employees. Thus, all processes will run faster and require fewer costs.
Human factor risks elimination
Our custom digital solution for the agriculture sector will reduce the risks associated with human factors, and thus, prevent your business from extra costs due to downtime and incorrectly performed tasks.
Contact us and get custom farm management software adapted to your business processes.
Analysis & Specified plan
Design
Development
Test & Deployment
Maintenance & Support
Analysis & Specified plan
Questions & Answers
Check out some of the most common questions asked by the clients
How is software used in agriculture?
The field of agriculture uses different software, including GIS software, GPS software, satellite imagery, and software for farming, and all of these technologies help push the progress in the agriculture industry forward. Agriculture software is usually used to automate data.
Which technology is most efficient for farmers?
Today, some of the most effective agriculture software technology examples in agriculture include the use of robots, aerial images, and GPS technology. Robotic technologies allow for more profitability, efficiency and safety. As for farming software, it helps automate processes that involve data and analyze farm activities.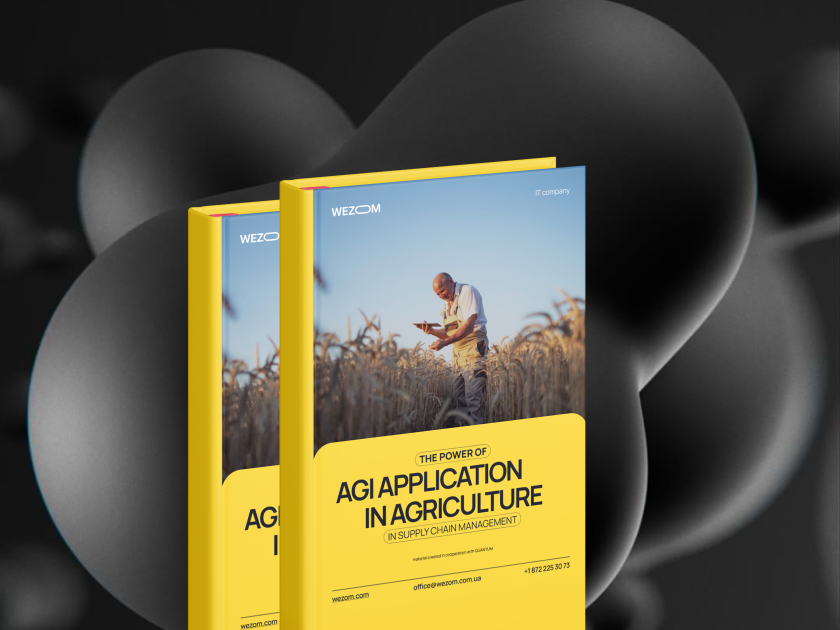 The power of AGI application
in Agriculture
Contact WEZOM's team to create automated software for your agriculture business
Choose our agriculture software consulting and development services and get a fully automated digital project that will be easily scalable and viable as long as your business needs.