Progressive Web App service
Progressive Web Apps are web applications that have been designed to be capable, reliable, and installable.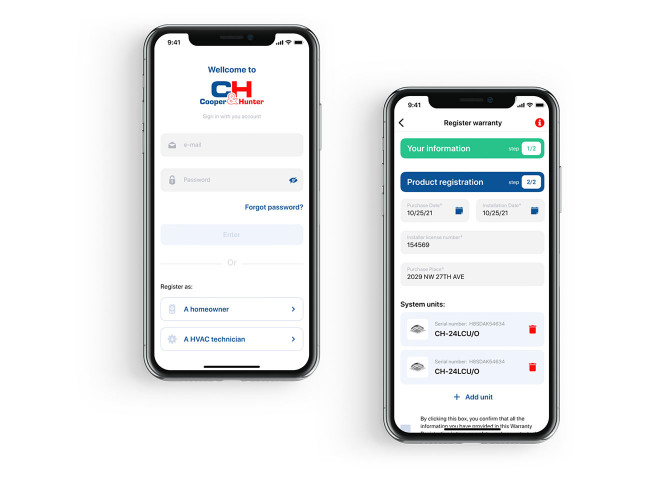 Short loading time
Your target audience will get an immersive user experience through the lightning-fast processing of their requests.
Good performance
Our experts will apply their best PWA development skills to ensure the best performance for your project.
Instant updates
We will provide automatic updates for your progressive web application to improve the user experience.
App-like features
Thanks to progressive web app technologies, our team will make sure that your app is perceived by end users as a native one.
Small size
We minimize the size of your progressive web application to adapt it to low-resource mobile devices.
Better user engagement
Our experts will take care of ensuring the maximum coverage of your target audience through the implementation of Google-friendly technologies.
Choose our progressive web app development services to get a high-performance and SEO-friendly solution.
Better user engagement
Small size
App-like features
Instant updates
Good performance
Short loading time
Web Platform
Database
Cloud & DevOps
Mobile apps
Questions & Answers
Check out some of the most common questions asked by the clients
What are progressive web apps?
Progressive Web Apps (PWAs) are web applications that leverage modern web technologies to provide a user experience similar to native mobile apps. They offer features like offline access, push notifications, and device hardware integration while being accessible through a web browser, eliminating the need for installation from an app store.
This means you need at least two versions for iOS and Android, and the resources to maintain and update each version. Depending on the purpose and complexity of the app, this requires a lot of time and money. Progressive web app development services or PWA development services are way faster. Progressive web app benefits include the fact that it is way easier to build a progressive web app and update it.
Does iOS allow Progressive Web Apps?
Yes, it supports PWA. You can publish your progressive web app for the iOS app store and wait for approval. Once your progressive web application has passed the quality guideline, you get approval in the store. Users can then download your PWA store without going to Safari and adding it to the home screen.
Contact us to get the most out of the PWA concept
Contact us, and we will create a cost-effective progressive web app for iOS and Android providing you with opportunities for its further modernization.