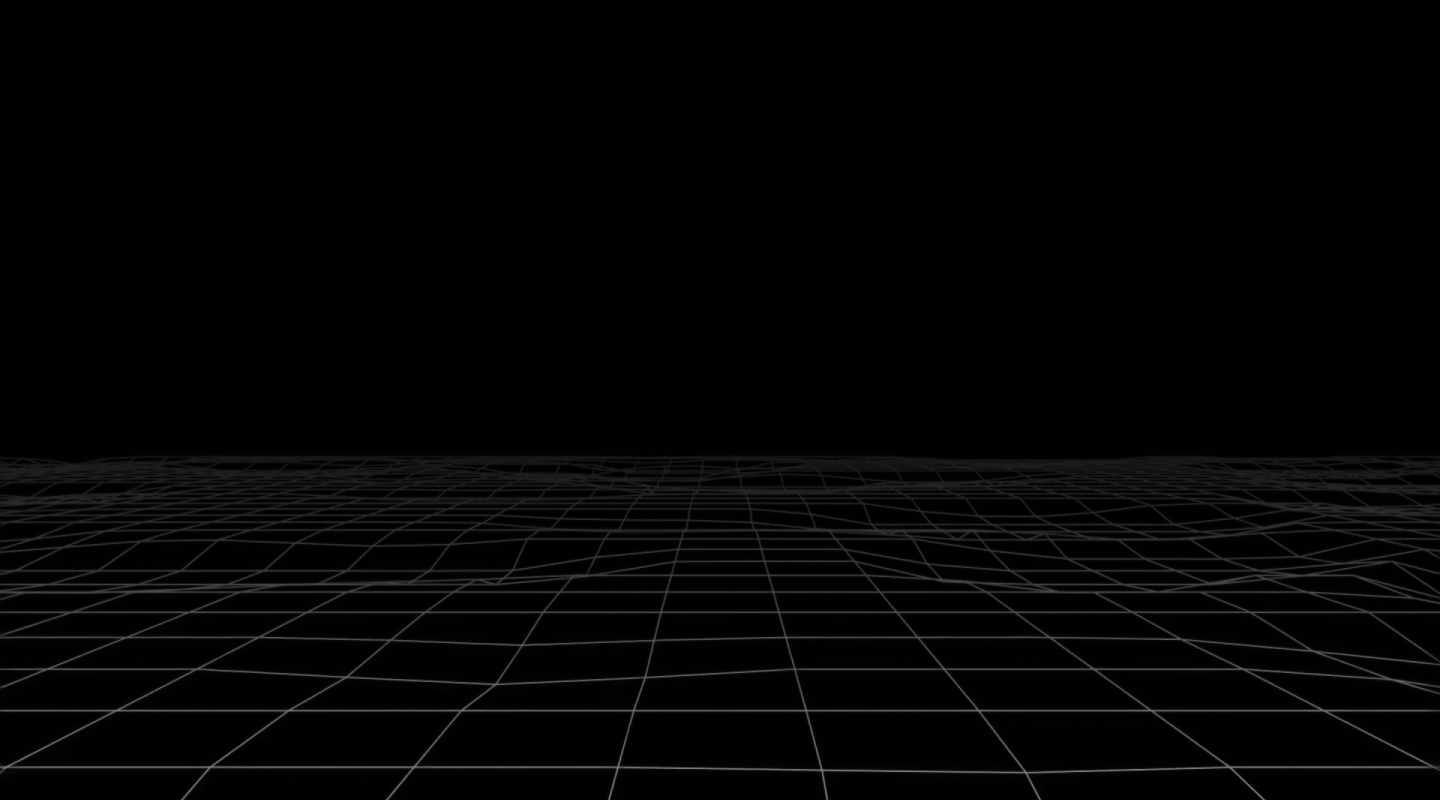 PHP Development Services
We use PHP to create flexible and cost-effective web solutions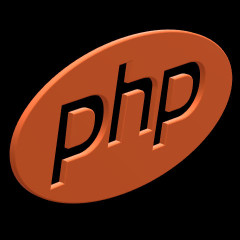 PHP allows us to build a reliable backend for your web projects.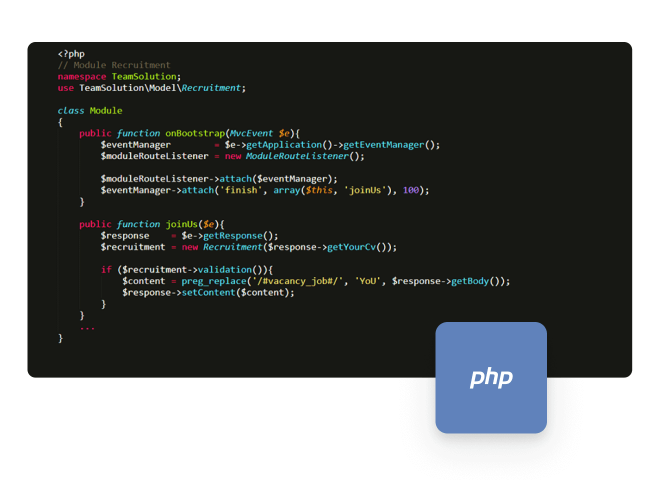 PHP significantly speeds up the development process, providing excellent opportunities to save on the budget of your project.
PHP helps us to make changes to your project in no time. This way, you can remove some parts of the web solution and scale it according to your needs.
PHP contains a lot of built-in tools that, by default, protect the program code from SQL injections and other hacker tricks.
If you need to scale or upgrade your project, PHP allows you to do it in the shortest possible time with minimal risk of hard-to-fix bugs.
What do we offer?
WEZOM offers the following types of PHP web development services.
Web development
We will create for you a fast, intuitive, and feature-rich project using the best PHP frameworks and cutting-edge digital technologies.
PHP project upgrade
Our PHP development team will modernize your application and conduct testing to make sure that your applications work with maximum performance.
Cloud-based solutions
Using PHP with the services offered by leading cloud providers, we will create cloud base solutions with endless scalability.
PHP migration
Our development experts will ensure a smooth move from your existing technology stack to PHP, avoiding costly downtime.
Maintenance and support
We provide maintenance and support for your web project to provide its fast updates and longevity for many years to come.
Questions & Answers
Check out some of the most common questions asked by the clients
Generally speaking, PHP frameworks refer to the platforms designed to build powerful and effective PHP web applications in a relatively easy way. With the help of PHP web frameworks, you can have access to code libraries for commonly used functions, and the amount of code you need to write is cut down.
Is PHP good for mobile app development?
Yes, PHP is an excellent choice for mobile application development due to its different features. In general, PHP is commonly used for mobile application development, but only on the backend of a mobile application. PHP frameworks are well-versed for mobile app development, and by using PHP web frameworks, you can use PHP for building apps with either React Native, Flutter, Ionic, or Cordova, depending on your choice.
How much does PHP development cost?
As for PHP development company pricing, typically, PHP development costs range from $15 to $30 per hour on platforms like Upwork and $61-80 per hour outside such platforms. Keep in mind that the costs depend on your needs, full-time, part-time, or contract conditions, and the complexity of the project.
Form the best tech stack to ensure the high competitiveness of your project
PHP is one of the few technologies that allows developers to implement high-performance backends with a stable code base in the shortest possible time. As a result, our clients are satisfied not only with the quality of the created software solution but also with the budget allocated for it. Contact our PHP backend development experts, and we will discuss the details of your web solution.