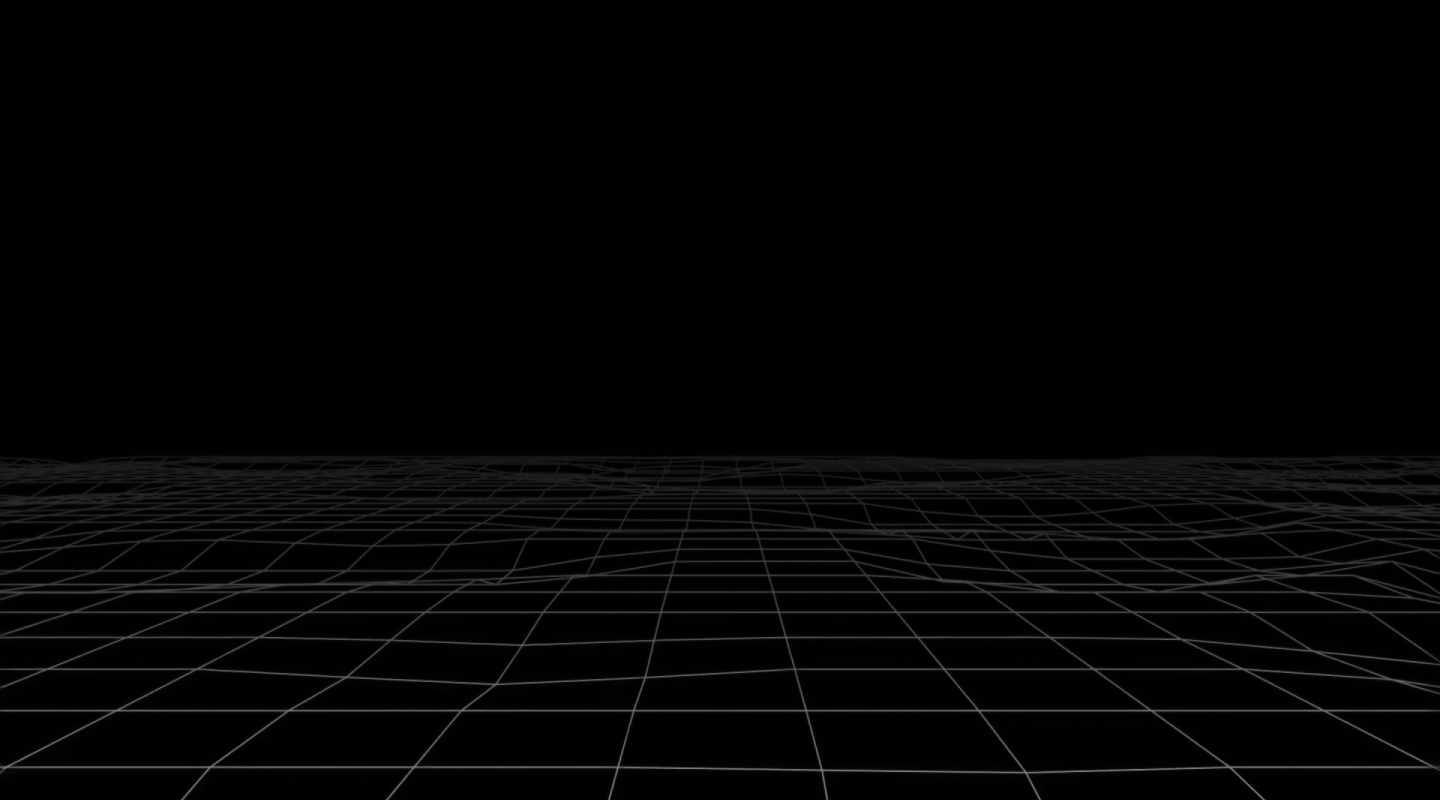 Swift Development Services
We use Swift to create fast and reliable iOS solutions for your business.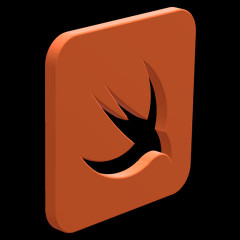 Developers choose iOS app development with Swift to build secure and scalable projects.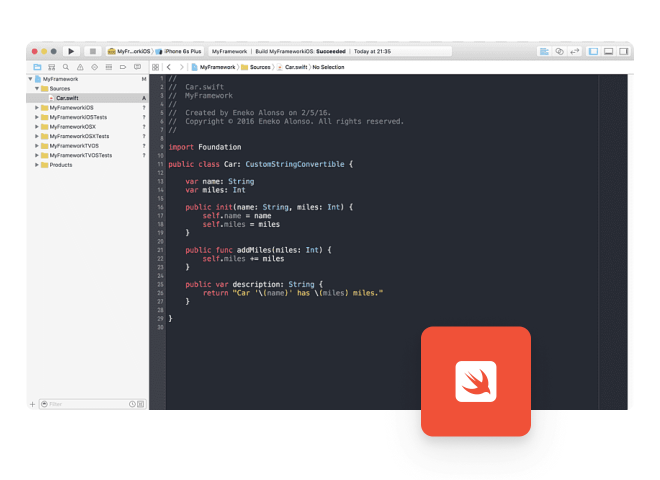 Thanks to its strong typing system and a short feedback loop, Swift allows fixing code errors before the deployment.
Swift is the main programming language for iOS, and it makes projects in Swift easily scalable with new features.
The concise syntax of Swift simplifies the development process: compared with other languages, less code is needed, which results in time-efficient app building.
Swift can be used both for client and server-side app building. Therefore, companies can save money on hiring developers.
What do we offer?
WEZOM offers such types of Swift app development services.
Tablet support
Your app will work both on iPhone and iPad. We ensure the correct viewing of the interface, as well as the same functionality and performance on devices with different screen sizes.
App scalability
We will develop your app with the possible increase in the number of users, requests, and loads on the server in mind.
Testing on several versions of OS
We will make your app compatible with both new and old device models, conducting tests on different versions of OSes.
Setting up work with user data
We will lay in the architecture of your app flexible options for working with user data, and implement privacy policies following the requirements of Apple.
Preparing and deploying to the AppStore
To publish an app to the AppStore, it must meet the specific design and content requirements. We will take care to bring it up to standards.
Questions & Answers
Check out some of the most common questions asked by the clients
What is Swift development?
The process of Swift development, and iOS development with Swift, refers to the process of development using Swift, a programming language built using a modern approach to safety, performance, and software design patterns.
Is Swift good for making apps?
Yes, in general, Swift for app development is a great choice as it allows you to create safe and stable mobile apps. Swift for application development is beneficial due to its security. You can create an entirely new application with Swift today, or begin using Swift code to implement new features and functionality in your app. Swift provides you with real value for business.
How much will it cost to develop an app with Swift?
App development in Swift typically costs from $18 to $39 per hour. Swift application development costs depend on the complexity of the project, the functionality, and the amount of time and effort that is required. The development of such an app, as well as its cost, however, can vary widely depending on different factors.
Use Swift to get a high-competitive iOS application
Swift can be considered the modern standard for iOS development. It is simple and fast, and allows developers to create user-friendly interfaces with rich visuals. Thus, you can get a cost-effective, secure, and cross-device digital solution. To discuss your project in more detail, please, contact our Swift iOS developers.