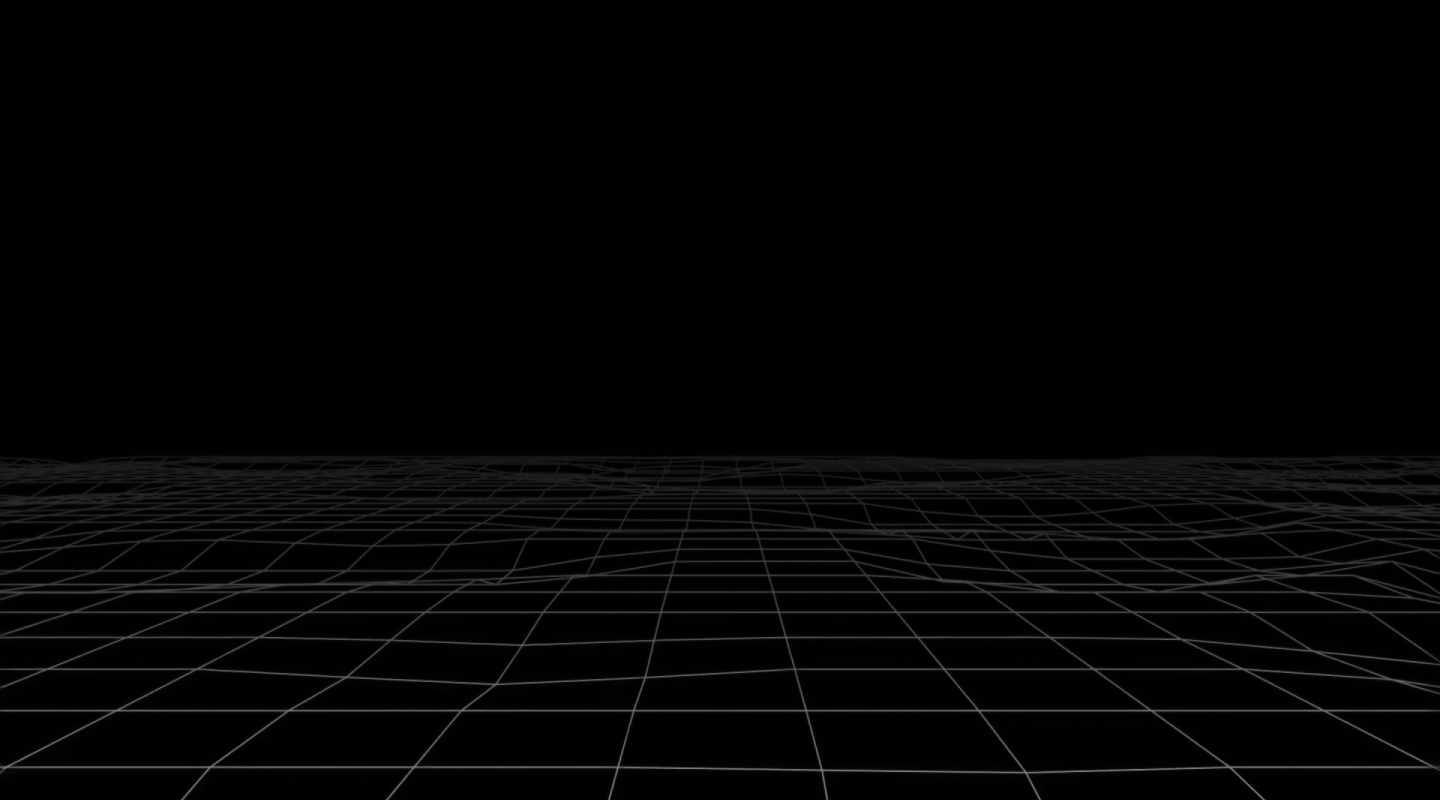 AWS
Get the most out of AWS offers with our AWS cloud development services
As one of the top three cloud service providers, AWS offers a comprehensive approach to cloud migration and the implementation of cloud-based technologies such as artificial intelligence, machine learning, business intelligence, etc.
Get access to advanced technologies such as ML, AI, or BI without having to invest in building these solutions from scratch.
AWS offers flexible pricing policies for companies, which makes this provider one of the best for both small and large businesses.
Ensure the complete safety of your business data with advanced AWS cloud security tools available for all cloud deployment models.
Get unprecedented scalability for your IT infrastructure with AWS services without having to change cloud providers.
What do we offer?
Our team will take care of integrating the most cost-effective cloud service package that AWS offers.
End-to-end control over your IT infrastructure
Our experts will provide full control over your business processes and applications by synchronizing them in the Amazon cloud.
Downtime reduction
We can help you minimize downtime for your business and provide regular backups of your applications and data.
Cost-efficient migration
Our AWS cloud development team will create an optimal migration strategy that will help you move to the cloud in the least resource-intensive way.
Fast and easy cloud introduction
We will provide you with convenient tools to manage your updated IT infrastructure so that you do not have to constantly communicate with third-party experts.
Flexible implementation
WEZOM will choose the optimal cloud deployment model for you to fully meet your business needs and help you achieve the most ambitious business goals.
Questions & Answers
Check out some of the most common questions asked by the clients
Amazon Web Services (AWS) cloud is the world's most comprehensive and broadly adopted cloud platform, offering over 200 fully featured services from data centers. AWS solutions are widely popular and involve AWS solutions architects.
What services are in AWS?
AWS services are Amazon's cloud platform products. They play an inevitable role in the cloud services industry. There are about 200+ AWS professional services in the AWS services list that are offered by Amazon to meet the requirements of a variety of applications.
How much does it cost to do AWS?
When it comes to AWS pricing, The total cost of hosting your personal website on AWS will vary depending on your usage. Typically, it will cost $1-3/month if you are outside the AWS Free Tier limits. If you are eligible for AWS Free Tier and within the limits, hosting your personal website will cost around $0.50/month.
Why should I choose AWS over other cloud providers?
AWS has the most flexible package of cloud services offering affordable pricing for them. If you're looking for experts to implement budget-friendly AWS solutions, feel free to contact us.