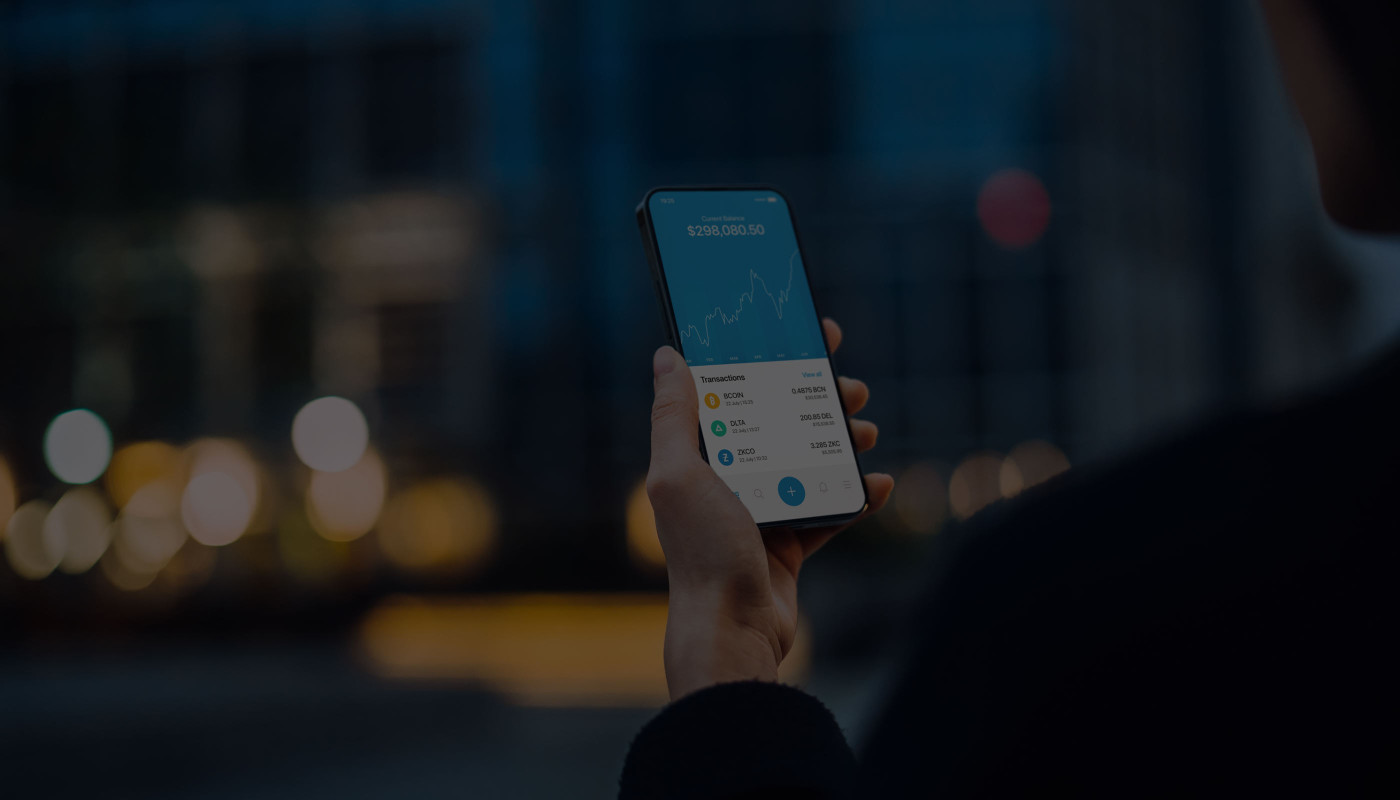 Transform your business with fintech solutions
The global fintech market is expected to grow from USD 115.34 billion in 2021 to USD 936.51 billion by 2030, at CAGR of 26.2% during the forecast period 2022-2030. Bring your vision for the financial technology industry to life with our team of experts.
We will help you
Order a free consultation — our experts will select the most effective solution
Top-notch FinTech solution
With our services, you will get an advanced solution that will help you automate financial transactions inside and outside your business.
Opening new business opportunities
Turning to us, you will take your financial operations to the digital plane, making them more convenient for your customers.
Reduced time-to-market
Our team will organize the development process to bring your product to the market as quickly as possible.
Great scalability
Our experts will optimize your solution for further scaling so you don't have to create a new digital product from scratch.
Get the most advanced FinTech solutions with WEZOM experts.
Analysis & Specified plan
Design
Development
Test & Deployment
Maintenance & Support
Analysis & Specified plan
Questions & Answers
Check out some of the most common questions asked by the clients
What is fintech software?
The term "fintech software solution" refers to software that is used in the sphere of fintech for performing a range of operations, from mobile payments to mobile banking. These solutions make processes faster and help optimization. Software for fintech involves the use of innovative technologies like AI, machine learning and biometrics to make operations more efficient.
SAP Fioneer offers core banking/back-end systems in the field of fintech. It has been named one of the top 30 companies in the overall fintech ecosystem. The company specializes in enterprise-level solutions for the fintech sphere that helps companies run better.
Fintech refers to the use of innovative technologies for improving progress in the field of finance. Banks are financial institutions that accept deposits and provide loans. Another difference is that while in financial technology, fintech software is widely used for making operations easier and faster, in banking, banks have substantial deposits and a robust regulatory environment. The cooperation between these two industries can be extremely effective for both.
Start your digital partnership with WEZOM
Contact us and get the best financial technology services to create a custom solution that fully meets your business needs.