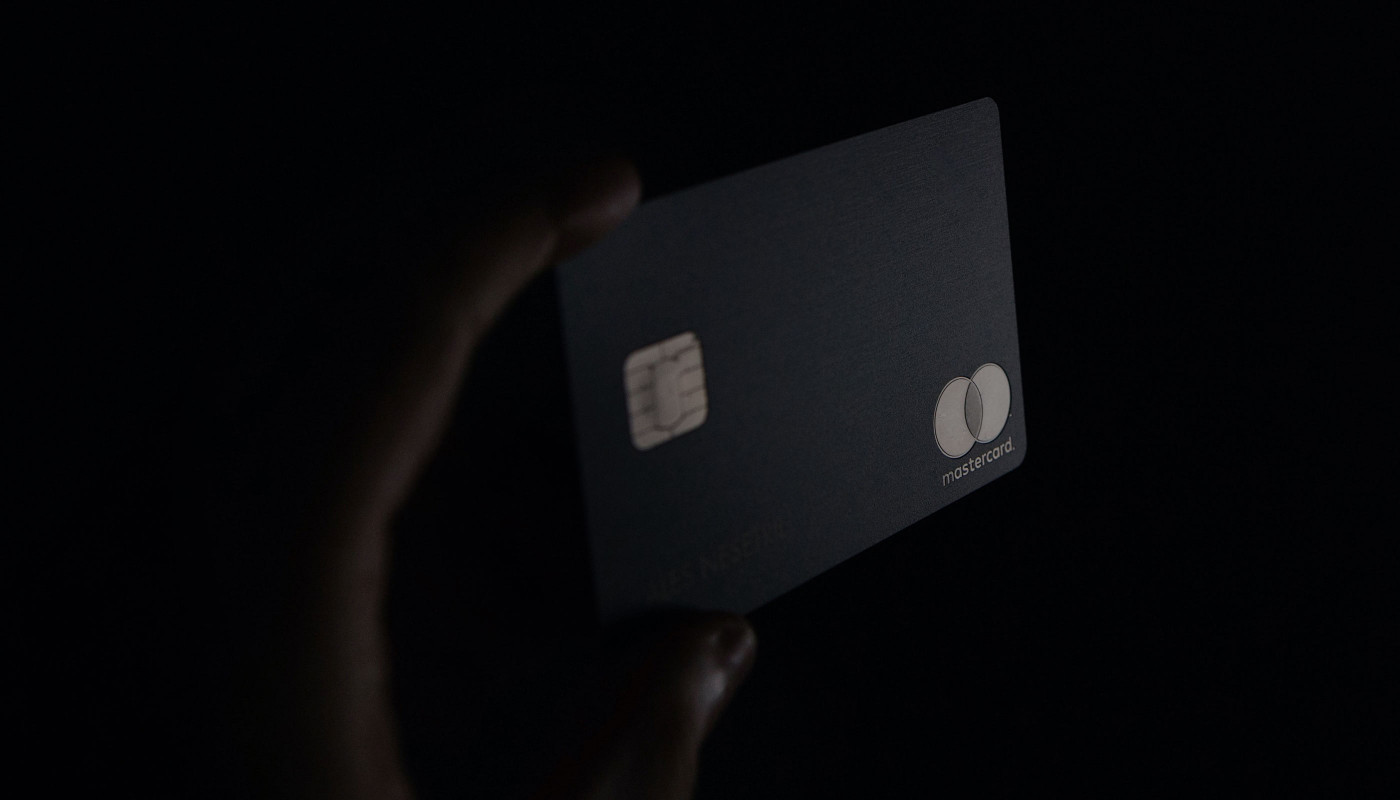 Core Banking Service
Create a solution that connects multiple branches of your bank together to deliver online operations like loan management, withdrawals, and payments.
Create core banking solutions to process transactions at various branches of your bank, such as deposits and loans. Our team will build an intuitive branded interface for your software solution and provide compliance with all needed data protection standards.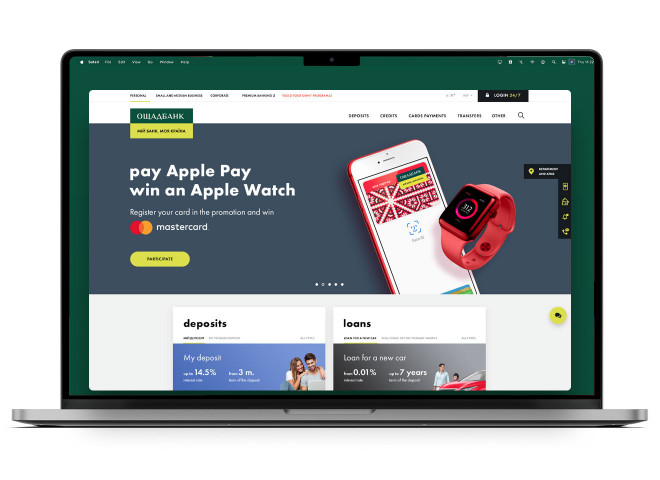 Ensuring all operations in your departments become centralized.
Adapting and scaling services as your business expands.
The WEZOM team will perform necessary optimizations.
Keeping your core banking platform up-to-date.
Core banking app components
Let's consider what key components average core banking systems should include.
Loan processing
Our experts will make this procedure simple and fast for both your employees and customers.
Data analytics
We will create a highly-visualized time-based data analytics tool, so your employees can interact with customers faster.
Digital banking
We will save your employees from the burden by transferring some operations with clients to the digital plane.
Real-time check system
Our team will create a tool to collect customer data so that they can make informed lending decisions faster.
Customer relationship management
Our development team will build a centralized tool for managing your bank's customer interaction data within your core banking software.
Chatbots
We will provide your customers with an online assistant to solve common problems and reduce your call center's workload.
Fintech
E-Groshi
IN A MONTH AND A HALF AND IN THREE STAGES, WE CREATED AN UPDATED PRODUCT WITH POSITIVE EFFECT ON THE E-GROSHI SERVICE.
Questions & Answers
Check out some of the most common questions asked by the clients
Core banking is a system that interconnects different branches of the same bank to deliver banking operations and posts updates to accounts. A core banking system delivers operations like loan management, deposits, and payments. CORE in banking refers to a concept that allows a client to experience a bank as a single entity.
How does core banking software work?
Core banking needs software for different operations like the management of funds and financial transactions. Core banking software is also helpful in terms of financial marketing. The benefits of banking solutions include improved customer experience, easier monitoring of cash flows, and improved efficiency. Core banking system providers can add features for customers that allow them to manage finances. The core banking system architecture can also include portals for account management.
How much does a core banking system cost?
The core banking system price depends on complexity, but generally, you can buy a license starting from $250,000 per year. The average price of a core banking solution is about $100 million, and it suits average-sized banks. The license will also depend on the number of branches and other factors.