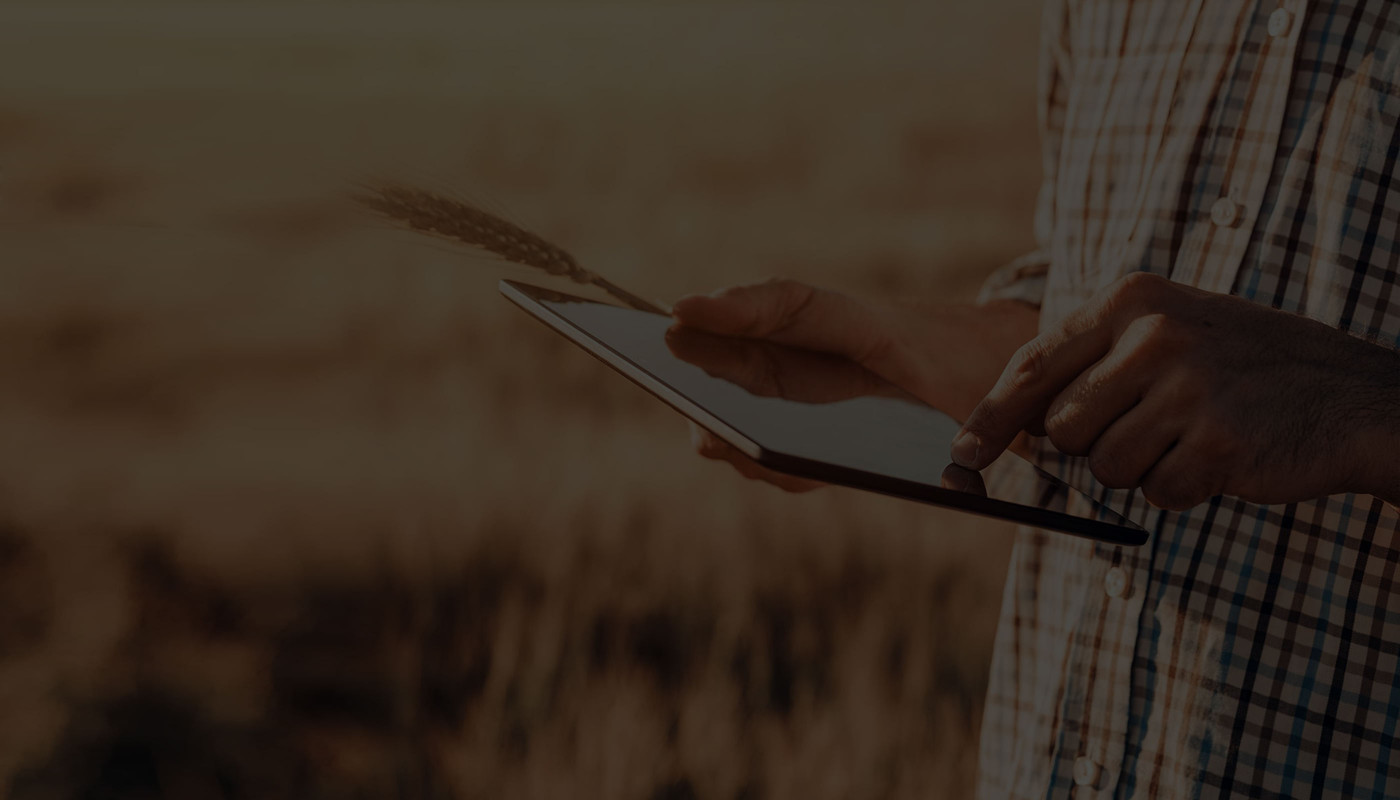 Farm Management Platforms
Make your business decisions involved in organizing and operating a farm better by increasing production and profit. Our solution will help you draw on agricultural economics for information on prices, markets, agricultural policy, etc.
What are farm management platforms?
Run your own farm management software to automate your workflows, provide real-time monitoring of your farm's critical operations, and control your business expenses and budget. We will create an advanced solution based on IoT technologies, thereby reducing the workload on your employees.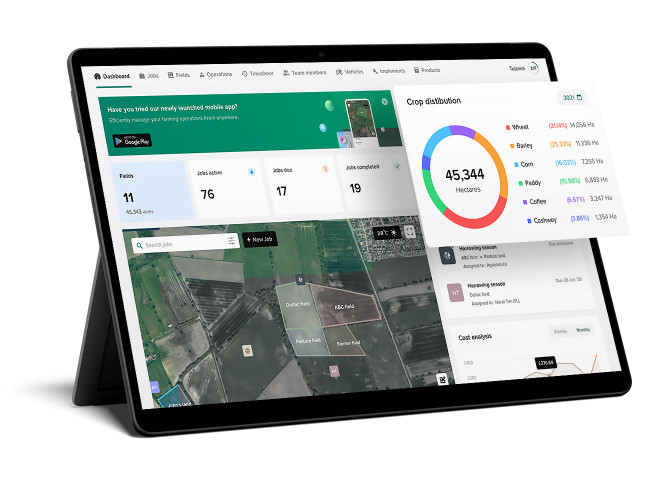 Acknowledgement of the potential for increased efficiency in your farm through workflow automation.
The WEZOM team will develop a digital platform for remote monitoring of physical resources.
Ability to manage certain types of equipment through the digital platform
Provision of on-demand technical support services for the deployed solution.
Efforts to eliminate downtime in your business.
Main components of farm management platforms
Let's consider the core features of average farm management platforms.
Farm mapping
We will visualize everything that happens on your farm by connecting video surveillance cameras to your centralized software solution.
IoT devices settings
Our experts will develop a user-friendly panel to help you manage your IoT sensors that monitor the activities of your farm.
Resources monitoring
Our team will create a clear dashboard that displays critical indicators of your workflows and resources in real time.
Farm planning
We will form a single source of truth about your physical assets and provide tools for their convenient and strategic planning.
Accounting and financial tracking
Our experts will develop a tool for managing your finances so that not a single cent spent is left without your attention.
Inventory management
We will build an accounting system for your inventory so that you can control and plan the purchase of new devices without compromising your budget.
Questions & Answers
Check out some of the most common questions asked by the clients
What is smart farming technology?
With the help of smart farming and management software for farmers, we can provide the agricultural industry with the infrastructure to leverage advanced technology – including farm management systems, farm management solutions, big data, the cloud, and the internet of things (IoT) – for tracking, monitoring, automating and analyzing operations.
Who uses farm management software?
Farm planning software and farm manager software is used to help farmers and growers in their routine activities and to make agronomic decisions that mitigate yield losses during adverse conditions. Also, farm manager software can help to improve yield quantities and qualities in optimum conditions. Farm planning software monitors weather forecasting and bad weather alerts. Farmers and growers use farm management software to improve efficiency.
Why use farm management software?
Farm management software can help to reduce expenses, increase yields, improve yield quality, achieve higher profitability and minimize operational risk. This is why it needs to be used to improve operations and make work more effective. Also, farm software allows farmers to be more strategic in their decisions and have different processes streamlined which allows for better results.