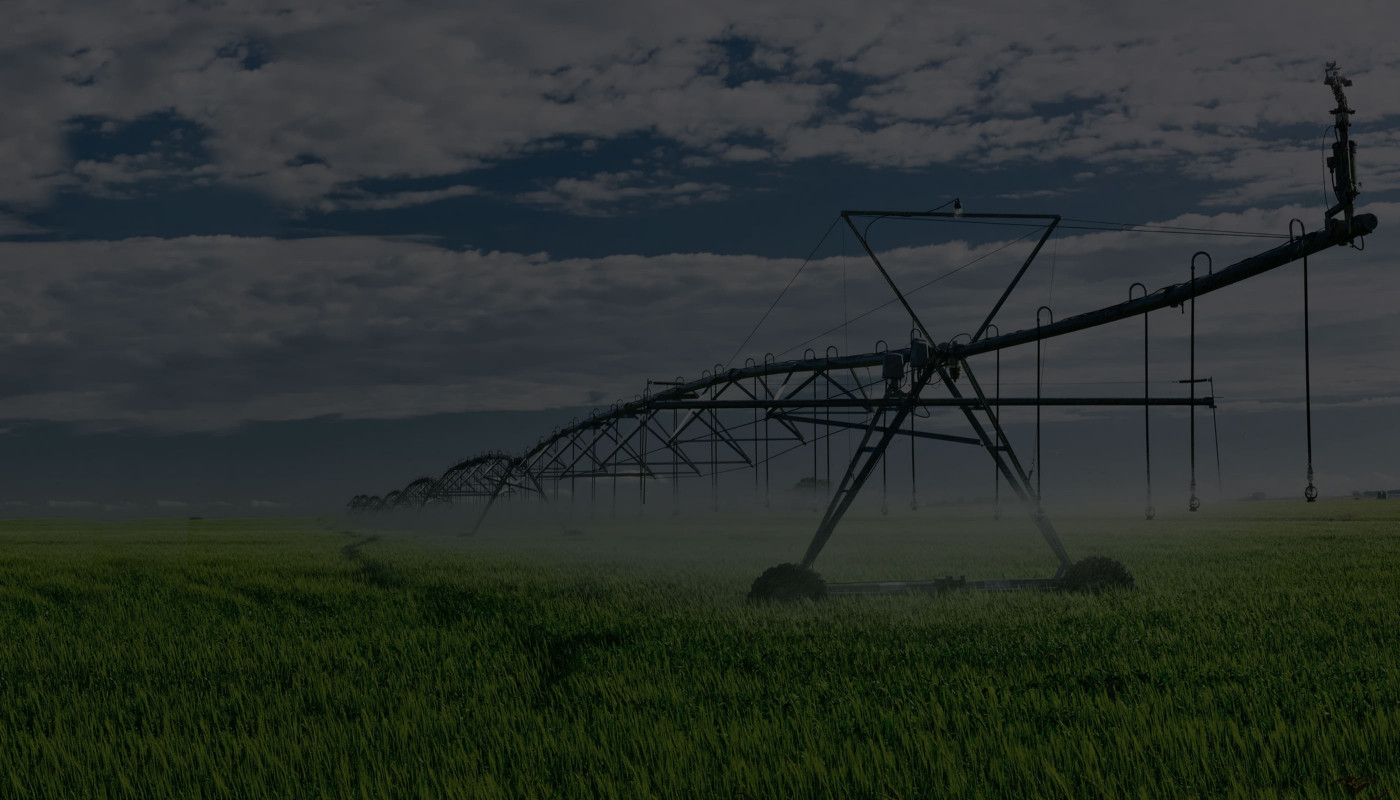 Smart Water Management: Solutions for a Sustainable Future
What is smart water management?
Systems for smart water management combine tools for monitoring, controlling, and regulating the use and quality of water resources, as well as maintaining related equipment (pipes, pumps, etc.). If you want to create a similar solution within your budget, feel free to contact us!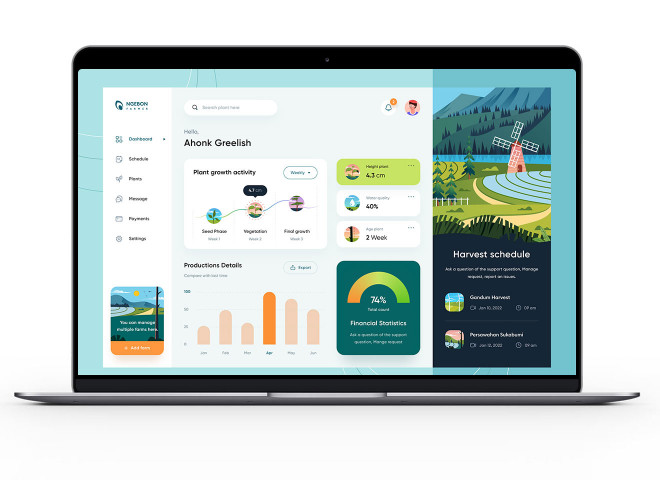 1. solution that automates
Creation of a solution that automates all processes related to water resource management.
Assistance with on-site deployment of the solution.
Provision of on-demand support.
Efforts to eliminate downtime in your business processes.
Main components of smart water management apps
Let's find out what are the main features of an average smart water management system.
Water resource planning tool
Our experts will develop custom tools to help you plan your resources, reduce overhead costs, and increase profits.
Water resource monitoring
We will help you monitor your water usage in real time so you can cut it down during your downtime.
Water consumption calculator
Our specialists will make your business even more profitable by introducing a simple calculator for the consumed water resources.
Settings of connected IoT devices
Our team will develop an intuitive dashboard to help you control the IoT devices that manage your water resources.
Pump optimization
We will provide effective control of the pressure of water in the pipeline so that you can reduce its consumption and thereby save money.
Real-time leakage detection
We will help you prevent your water resources from leaking before it causes serious damage to your business with the help of real time IoT sensors.
Questions & Answers
Check out some of the most common questions asked by the clients
What is a smart water management system?
A smart water system, or water management technology, is a software solution that allows for easy and effective planning, developing, distributing, and managing the use of water. Water management systems often use IoT technologies. These water management technologies help increase transparency and allow for more sustainable usage of water resources by businesses and more effective smart water management.
What are the components of smart water management?
Water management combines intelligent equipment, smart networks, and software that includes water management systems. With the help of these three components interconnected in the water management process, water utilities can find out exactly what is happening in their systems. Smart water technology allows for better management and innovations regarding the use of water. Water management systems are an example of such innovation. Intelligent equipment supports the use of technology and allows for more effective processes.
What are the advantages of a smart water management system?
A smart water management system provides improved irrigation facilities, which is especially true for urban areas. Among the advantages of smart water monitoring systems, there is the fact that these advanced-level monitoring systems offer innovative solutions, like real-time leak detection, that enable effective resource conservation. Nowadays, innovation in water management technology offers totally new possibilities
Elevate Your Water Management with Intelligent Software Solutions
In today's world, efficient and sustainable water management is of paramount importance. At Wezom, we specialize in providing innovative software solutions designed to optimize water management processes and enhance overall efficiency. Our comprehensive technology empowers businesses and organizations to monitor, analyze, and control water resources effectively.
Revolutionize Water Management with Cutting-Edge Software Solutions
Are you searching for ways to streamline your water management system and ensure responsible water usage? Look no further! Our software solutions are meticulously crafted to address the unique challenges faced by businesses in managing water resources. Here's how our advanced technology can transform your water management operations:
1. Intelligent Water Monitoring and Analysis With our software solutions, you can monitor water consumption, flow rates, quality, and other crucial parameters in real-time. Gain valuable insights into water usage patterns, identify inefficiencies, and make data-driven decisions to optimize resource allocation. Our intelligent water monitoring features enable you to track and analyze water usage comprehensively.
2. Efficient Water Distribution and Infrastructure Management Optimize the distribution and management of water resources with our software solutions. Remotely monitor and control water distribution networks, valves, pumps, and reservoirs to ensure efficient operations. By minimizing losses, detecting leaks, and optimizing water flow and pressure, you can enhance the performance of your water infrastructure.
3. Smart Irrigation and Water Conservation Promote responsible water usage and conservation with our smart irrigation solutions. Our software enables automated irrigation scheduling based on weather data, soil moisture levels, and plant requirements. By delivering the right amount of water at the right time, you can reduce water waste, conserve resources, and support sustainable landscaping practices.
4. Water Quality Management and Compliance Maintaining water quality and meeting regulatory compliance is crucial. Our software solutions enable real-time monitoring of water quality parameters, timely alerts for deviations, and comprehensive reporting for compliance purposes. By ensuring high water quality standards, you can safeguard consumer health, meet regulatory requirements, and enhance public trust.
5. Data Analytics and Predictive Insights Leverage the power of data analytics and predictive insights to optimize your water management strategies. Our software solutions provide advanced analytics tools to analyze historical data, identify trends, and make accurate forecasts. By harnessing these insights, you can optimize water allocation, predict demand patterns, and implement proactive measures for efficient resource management.
Partner with Wezom for Smart Water Management Solutions
Embrace the digital transformation of water management with Wezom's innovative software solutions. Our advanced technology will revolutionize your water management operations, enhance efficiency, and promote sustainability. Gain a competitive edge and unlock the full potential of your water resources with our highly customizable software solutions.
Contact us today to schedule a consultation and discover how Wezom can transform your water management system into a smart, sustainable, and future-ready solution. Experience the future of water management with Wezom's cutting-edge software solutions.