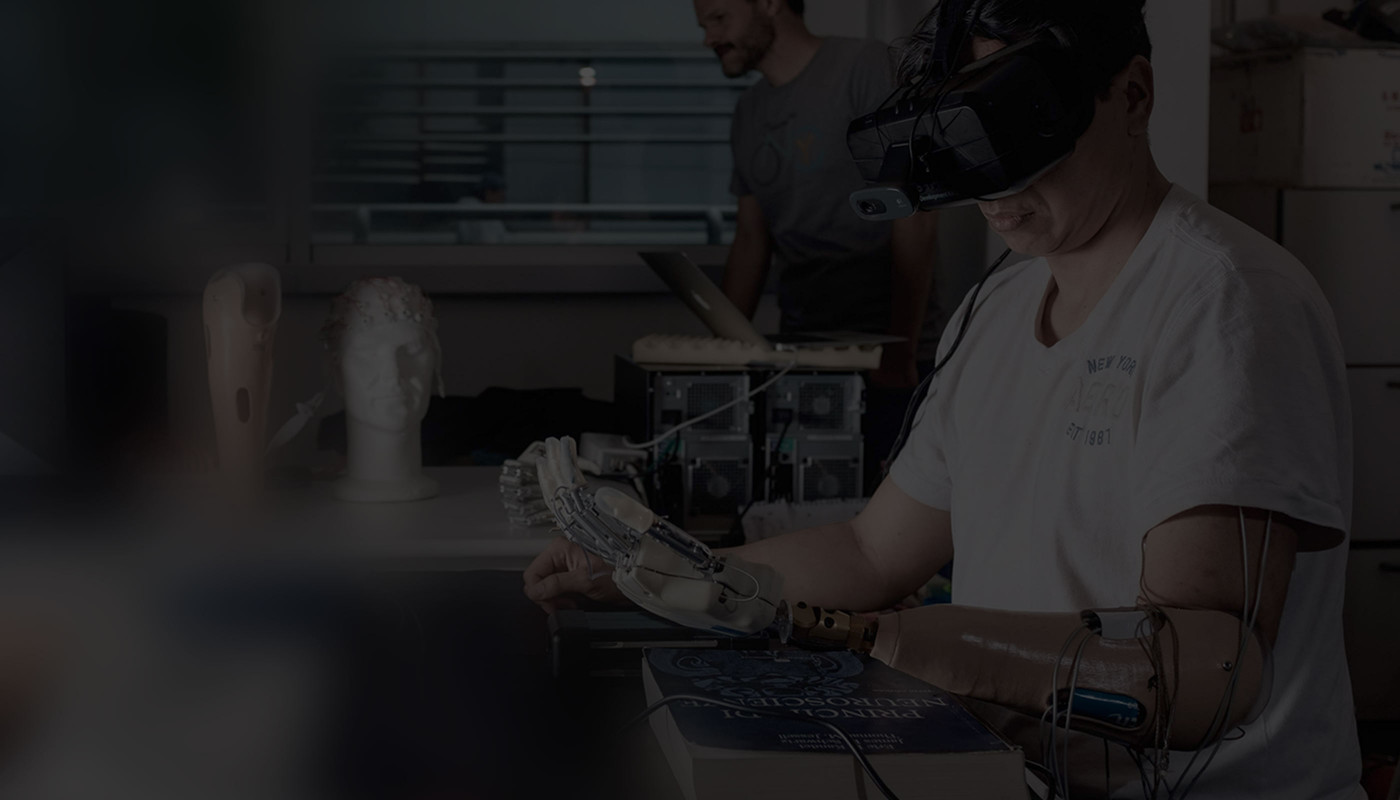 AR/VR in Prosthetics (3Shape) Service
Leverage advanced 3D prosthesis modeling technologies to ensure the top quality of your medical services.
What is AR/VR in prosthetics (3Shape)?
Save your clinicians the hassle of using non-specialized prosthetic design software. Our team will develop a professional prosthetic solution based on advanced technologies to improve the results' accuracy and eliminate the human factor's influence. Contact us to discuss the details of your project.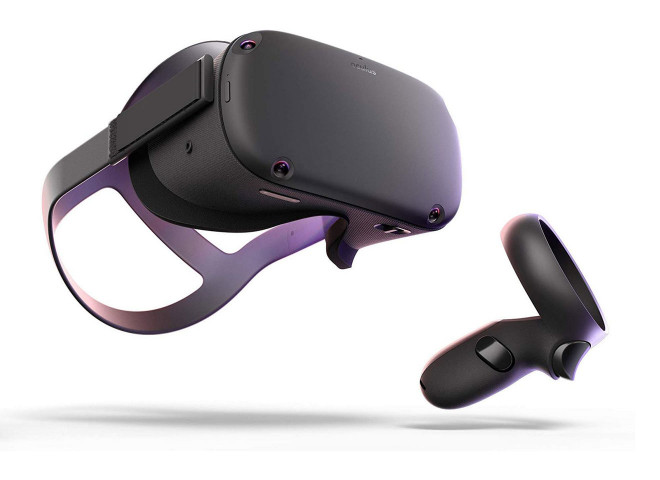 Engagement of our best specialists in the field of VR and/or AR in prosthetics.
Development of a cutting-edge product to enhance your medical center's related services.
Ensuring integration of the new software with the rest of the applications in your IT infrastructure.
Provision of the opportunity to timely troubleshoot technical problems with an already deployed solution.
Components of AR/VR in prosthetics
Let's consider the main features of a standard solution based on AR and/or VR in prosthetics.
Constructor
We will develop an intuitive constructor for building 2D and 3D prostheses based on augmented and/or virtual reality technologies to ensure the maximum accuracy of the products you are working on.
Patient data form
Our team will build a detailed form for entering patient data that are needed to set the proper parameters of a prosthesis and affect the choice of materials and other non-trivial aspects of its execution.
Project history
For the convenience of your physicians, our experts will integrate the database with projects already completed and projects still in progress to ensure quick access to them upon request.
Knowledge base
Our experts will lower the entry threshold for beginners by providing them with a detailed electronic knowledge base containing all the necessary information on building prostheses in the constructor.
Questions & Answers
Check out some of the most common questions asked by the clients
How AR and VR can be used in healthcare?
When it comes to the use of AR and VR in healthcare, they can be used to train medical students, as well as to provide patients with immersive, and pain-free experiences. As an example of using AR & VR in the healthcare market, medical students can use VR headsets to experience what it would be like to engage in complex processes like to perform surgery or to deliver a baby. Together, these technologies can bring many innovations.
Can AR and VR be used together?
Combining AR and VR in the healthcare market allows engineers to significantly push the boundaries of science and technology, as well as medicine and exploration. There are many ways of combining these three technologies, but a handful of applications stand out today. Leveraging technology like AR & VR can bring many benefits and innovations to different professionals in the field.
How much does VR software cost?
The cost of VR software in healthcare varies depending on different factors. As for the simplest VR apps, they will cost between $3,000 and $9,000. The cost of more complex VR software used in healthcare typically depends on complexity and functions, but this technology is undoubtedly helpful for medical professionals as it simplifies many processes.