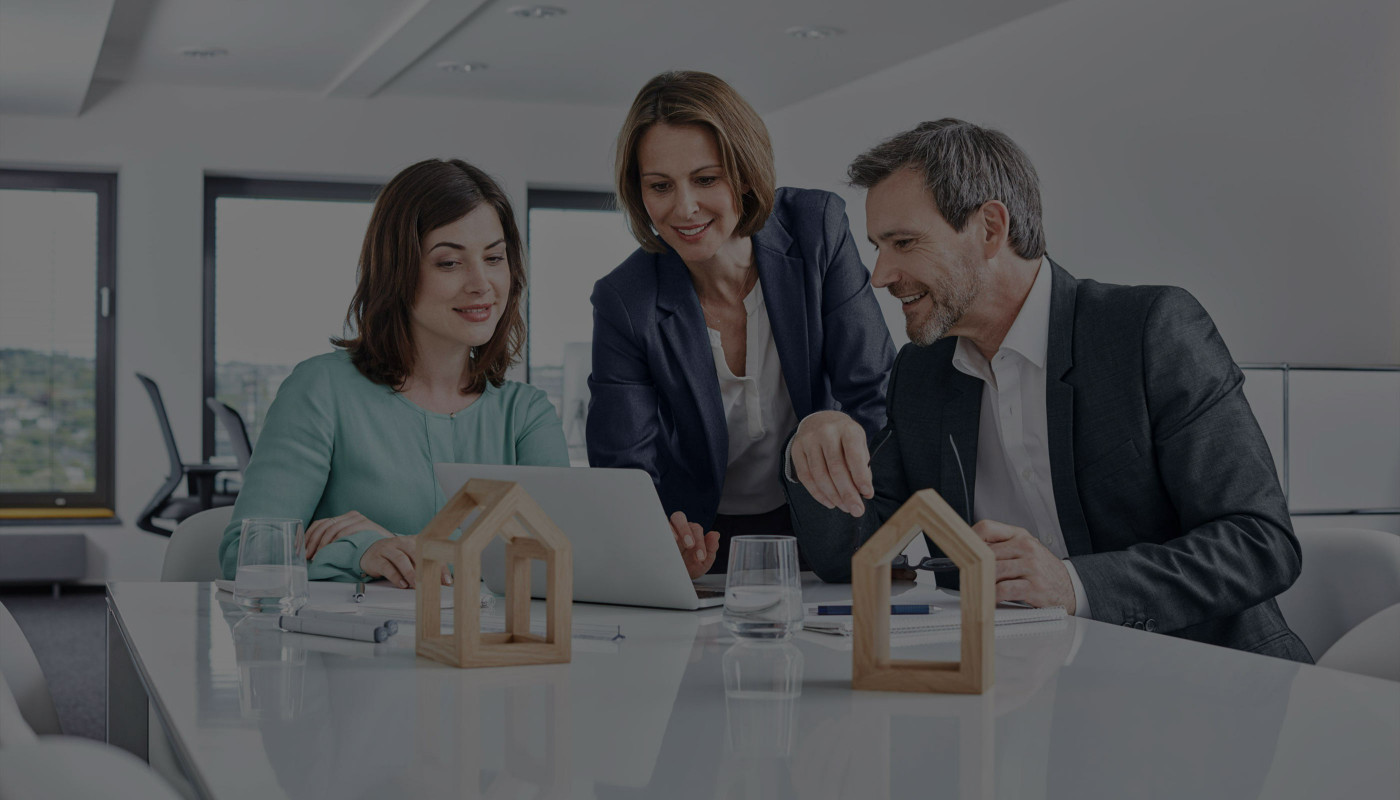 Catalogs Development for Realtors
Create an online catalog for your employees to centralize and synchronize all the operations with real estate.
Launch a convenient and intuitive online realtor catalog – provide access to up-to-date data through a centralized solution created by the WEZOM team. Thanks to this product, you can expand your business with new locations and employees without the risk that they will have to deal with outdated information.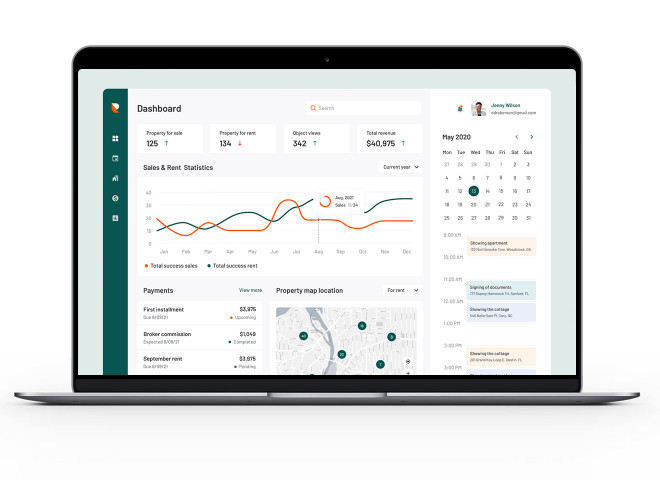 Creation of an advanced real estate solution by our team.
Ensuring a first-class user experience.
Provision of ongoing technical support and updates.
Delivery of a fully functional digital product.
Realtor catalog components
Let's find out the main components that can be included in your catalog for realtors.
Navigation and menu
Our team will create a clear and interactive menu so that your realtors can use this centralized source of information when dealing with customers.
Catalog
We will design a visually appealing and informative catalog so that you can provide some of your services outside of your offices.
User profile
Your realtors will receive a convenient panel with all data about their clients and transactions, a schedule of upcoming meetings, and much more that may be useful in their work.
Booking
We will automate the interaction between the parties of real estate deals by providing convenient tools for online booking.
Questions & Answers
Check out some of the most common questions asked by the clients
How much does it cost to develop catalogs for realtors?
Typically, catalogs for realtors' services can cost you about $17,000. It depends on many factors including the design, development, and additional nuances, so consider that the overall price will be around $15,000. When it comes to catalog development, the average hourly wage for professionals is about $30.
What are the advantages of catalogs for realtors?
Catalogs for realtors provide you with an opportunity for successful real estate marketing and all the possibilities it brings. With these catalogs, you get an opportunity to engage in clear communication, regularly inform your clients about your professional activities, and have strong visual assets.
Revolutionizing Real Estate with Custom Catalogs
In the digital era, realtors need to leverage every available tool to stay competitive. That's where custom catalogs come into play. These digital assets allow you to showcase properties in an organized, visually appealing manner, making it easy for potential buyers to find what they're looking for.
Enhancing User Experience with Intuitive Design
Our custom catalogs are more than just a list of properties. They provide a first-class user experience, incorporating intuitive design elements that make navigation a breeze. With advanced filters and search options, clients can easily find the properties that match their specific needs and preferences.
Adaptable and Scalable Solutions
One size doesn't fit all when it comes to real estate. That's why we create custom catalogs that can be easily adapted and scaled as your business grows. Whether you're adding new listings or expanding to new markets, our catalogs can accommodate your evolving needs.
Ongoing Technical Support and Updates
We're not just providing a product; we're partnering with you for the long haul. Our team offers ongoing technical support and updates to ensure your custom catalogs remain current, functional, and competitive in the fast-paced real estate market.
Embrace the Future of Real Estate
Invest in custom catalogs and revolutionize the way you showcase properties. With a fully functional digital product that scales as needed, you'll stay ahead of the curve in the ever-evolving real estate industry.