IoT analytic solutions are already part of a large industry, but they require special attention. For large manufacturers, information plays a huge role. Dealing with huge amounts of information every day and performing data analysis for IoT is not easy, so the right approach is essential.
In today's reality, where Industry 4.0 has brought the popularity of technologies like artificial intelligence (AI), robotics, and the Internet of Things (IoT), companies need to adapt to the constant use of these innovations. At the same time, conventional IoT tools do not work for large manufacturers. You need a special solution, and this solution is IIoT data management platforms that work with industrial big data. IIoT data analysis requires a robust solution, be it ready-made or a custom one. Such systems have several important advantages and provide companies with enormous potential, but they must be developed and used correctly.
In this article, we will look at IIoT management, how IIoT data management platforms work, what data analytics for IoT is, and how companies can choose between ready-made and custom solutions.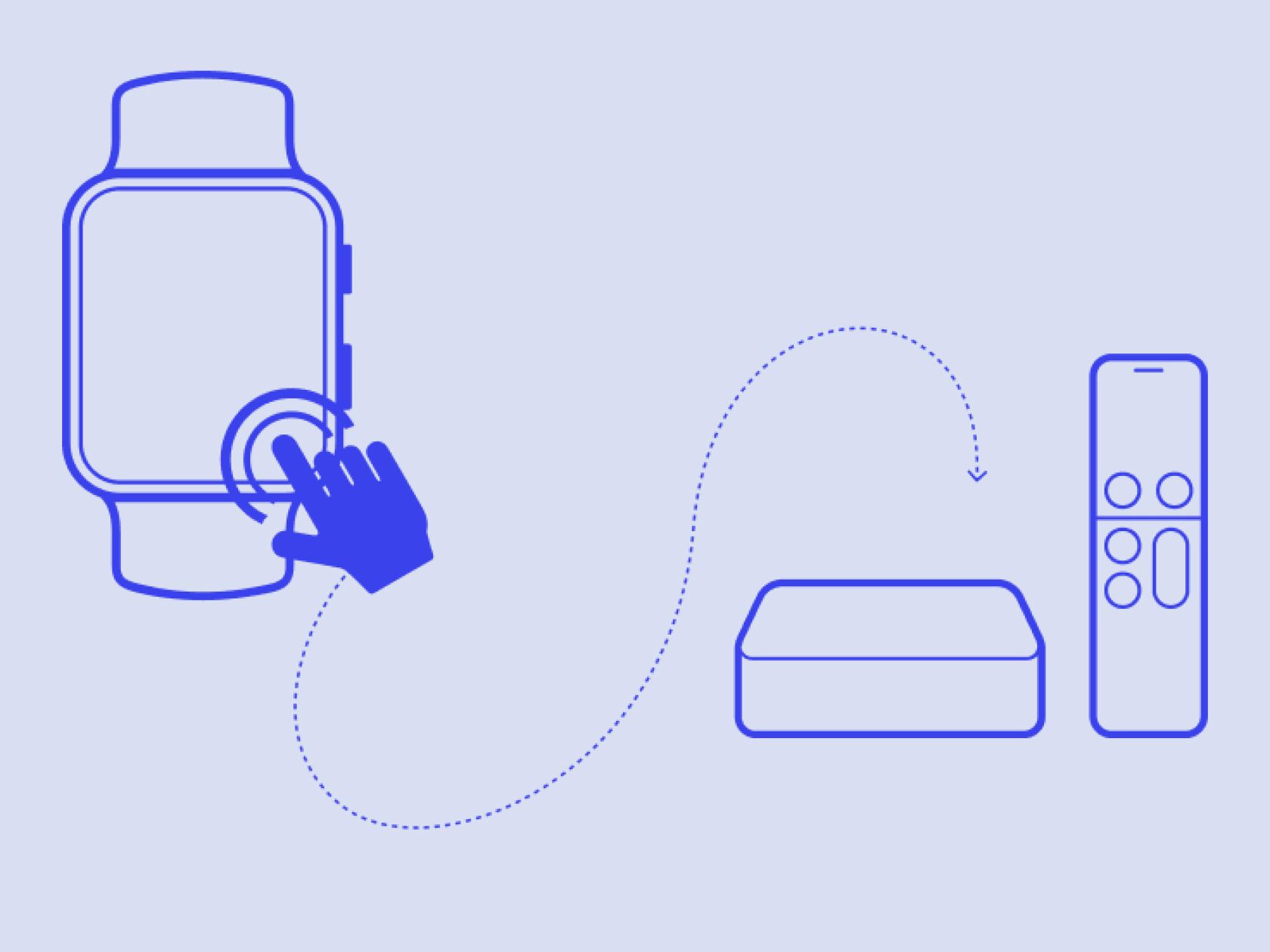 How Industrial Data Management Platforms Can Facilitate and Optimize the Operation of Large Manufacturers?
When you work with big data on a production level, you need a suitable software solution. IIoT data management systems are capable of analyzing enormous amounts of data and have a range of benefits that can significantly improve the company's performance. However, to implement such a system successfully in your work, you need to know how it operates.
In a nutshell, industrial data management platforms are designed to provide manufacturers with valuable information on certain areas of work or the production chain in general. Behind the work of these platforms is the Industrial Internet of Things big data, a technology that allows you to provide correct information. The result of obtaining such data will be business advantages, operational advantages, and equipment maintenance advantages. Let's discuss them below.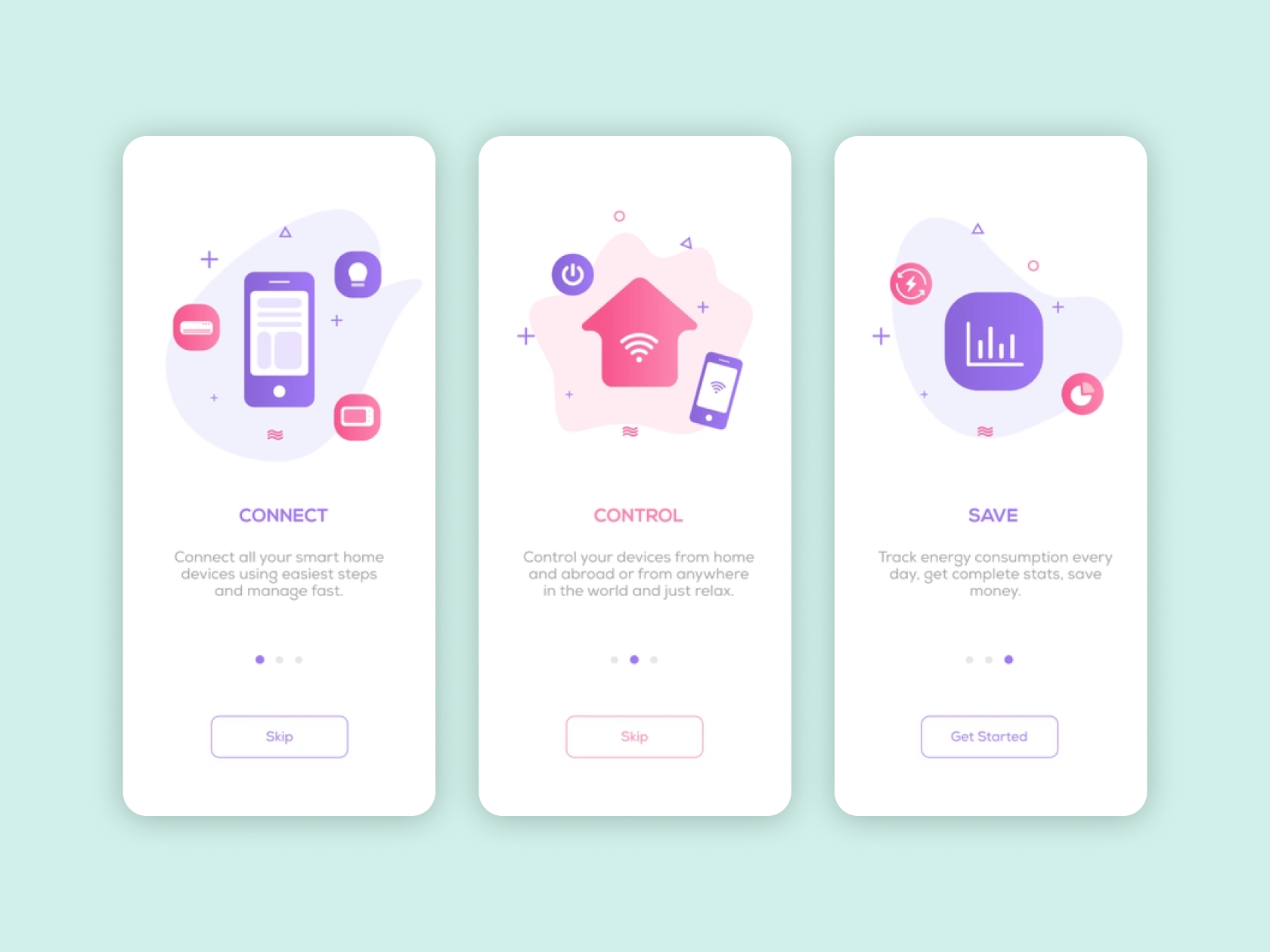 Business Advantages
Industrial data management platforms are capable of increasing a business' productivity significantly by sharing and analyzing necessary data, thus helping everybody engage in the process of management. Through sensors and various departments, data is sent to the system's data processing center. Then, all of the information is immediately analyzed and the employees get a report of the recent situation at the production facility.
As a result, you get all of the important data immediately and have more control over the processes at the facilities. Besides that, you get a suggestion on how to ensure better workflow at the facility.
Operational Advantages
The platforms help automate both operational and decision-making processes and thus improve the implementation of data automation technology in manufacturing. With the help of artificial intelligence and machine learning technologies, industrial data management systems analyze the data provided by various units of your data management platform and remember different actions of personnel within the system in certain cases.
This is important because your IIoT data management platform will have the possibility to control the work of the manufacturer, and there will be minimal involvement of personnel. Also, it will be able to take all the necessary measures automatically when there is a need to streamline workflow or prevent accidents.
Equipment Maintenance Advantages
IIoT devices and IIoT predictive analysis solve numerous issues regarding equipment by sending workers data regarding equipment conditions in real-time, and can also initiate urgent repairs. This way, all your equipment gets repaired at the right time and is always in proper condition.
IIoT data management platforms undertake preventive maintenance, which is done according to a special schedule and proves itself effective by relying on planned repairs and updates, and constantly checking the effectiveness of their implementation.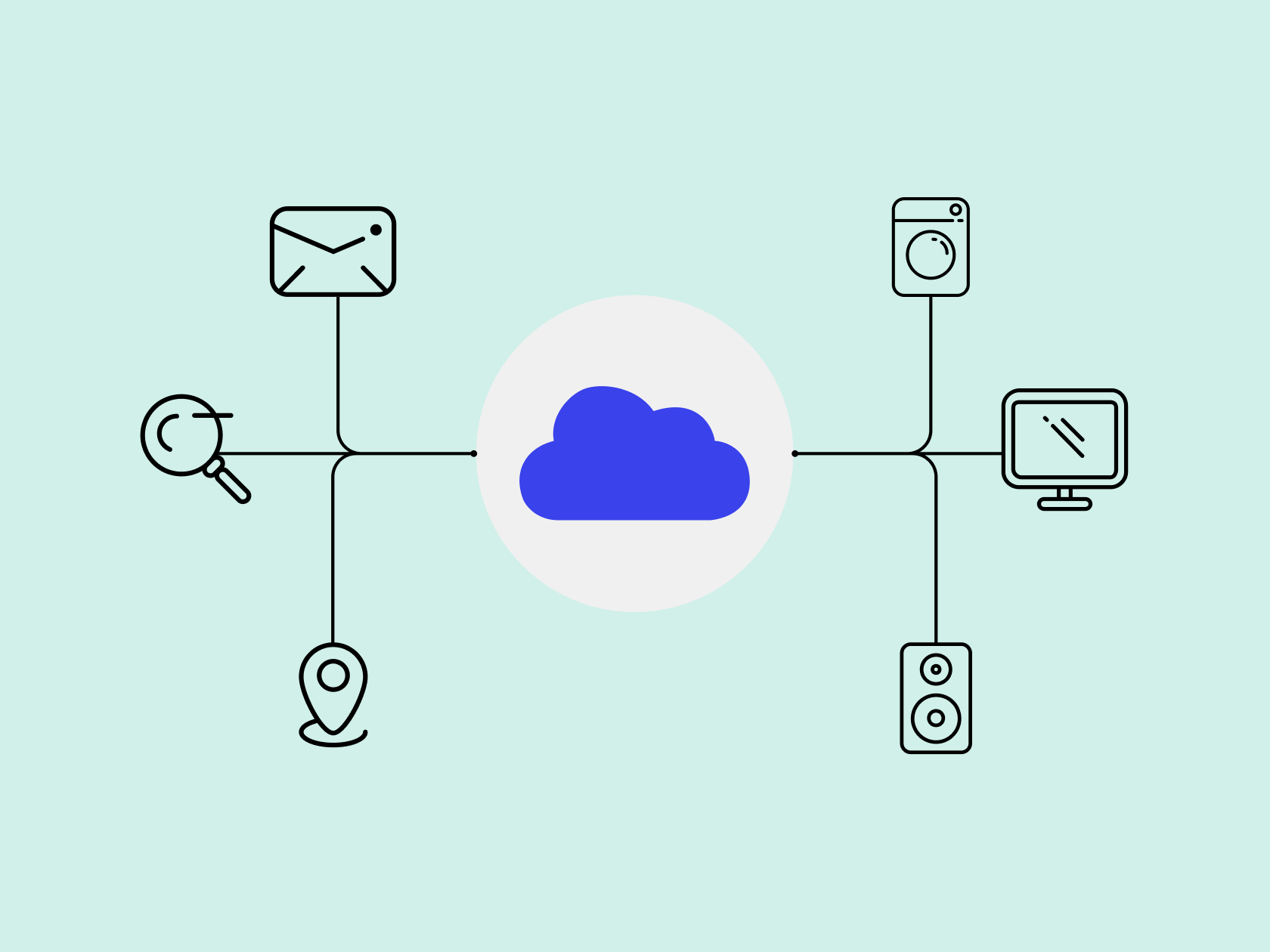 Ready-made Solutions vs Custom Platform Development
When choosing between a ready-made option and a custom one, there is always a necessity to think of your company's goals. You need to make sure that you choose a platform that will really suit your needs, so there is no simple answer.
Some of the most important aspects to consider are the following:
The platform needs to satisfy your business needs that are constantly growing.
Will you get updates often?
The platform has to give you the possibility to adapt to the new processes.
Custom development is more suitable for those business owners who prioritize business growth and new technologies. Besides that, developing a custom IIoT data management system is not an easy process, so you need to consider its complexity before making your decision in order to avoid going from one platform to another.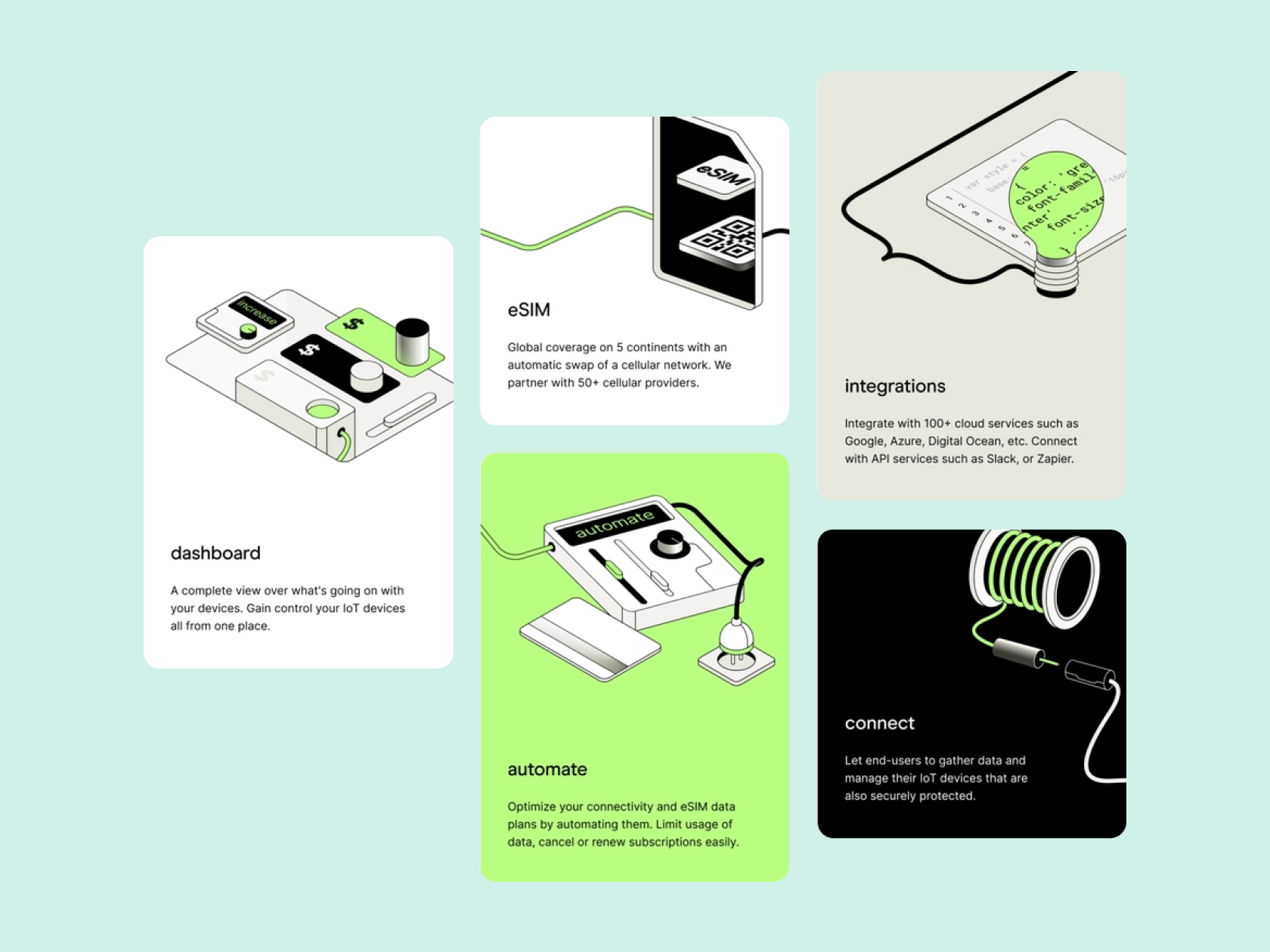 IIoT Data Management Platform Development: What to Consider
As the field of IIoT is constantly changing, it brings challenges to the development of platforms. Working on production-level services is far more complicated, and it gives a new perspective on data and its usage.
What Makes IIoT Platforms Different from IoT Platforms and Influences a Manufacturer's Way of Working
One of the major differences is data volumes, as the amount of data that is received from IIoT data management platforms is incomparable to those received from their equivalents. Tremendous amounts of data are generated every moment.
When it comes to big data, which is used in IIoT platforms, it is critically different from "normal data". Big data analytics in manufacturing have certain peculiarities, so creating a production-level platform requires special approaches. Finally, you need to consider the large manufacturers' goals when they are going for an IIoT data management platform, as this will make the results suited. Basically, the aim of such platforms is the correct processing of large amounts of data and the ability to provide real-time big data analytics.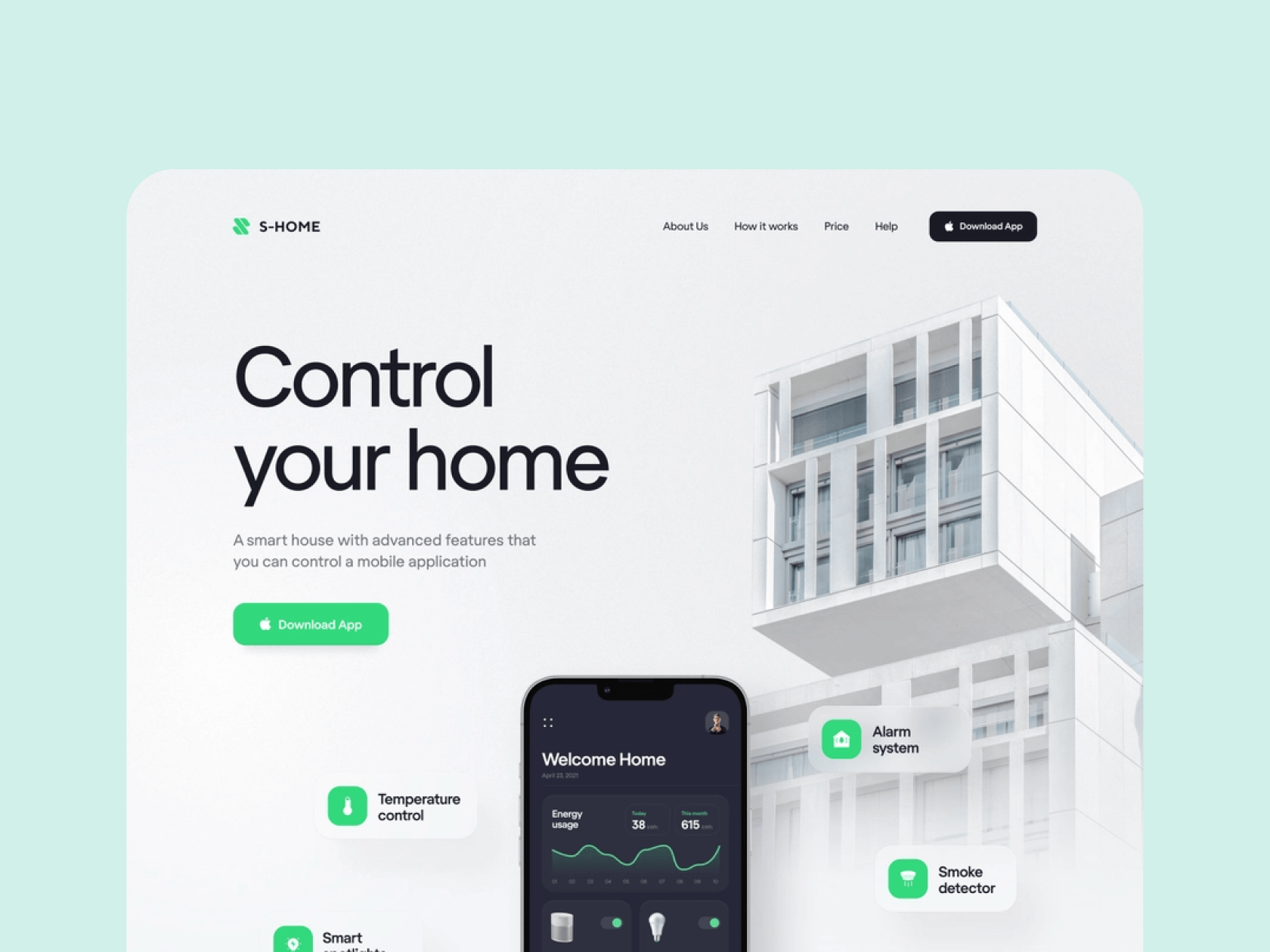 Conclusion
With the technological changes that are happening everywhere now and will inevitably await us in the future, IIoT data management platforms are becoming irreplaceable in large-scale work. While processing information can be difficult even in small companies, for large manufacturers this can be a critical issue.

IIoT data management platforms are efficient and accurate and are already part of the world affected by the new Industry 4.0 technologies. Creating such solutions is a very difficult question, but a truly experienced and professional company can cope with this. Big data is not a new technology at all, and there are effective approaches to it and special ways to work with it. Therefore, if you are interested in IIoT data management platforms, do not hesitate to invest in them and bring your company's performance closer to the reality of the technological future!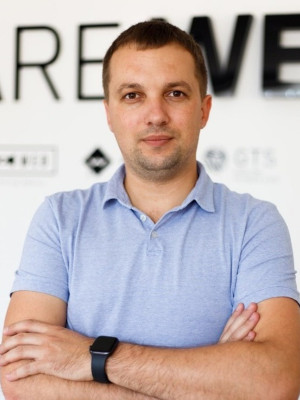 Let's discuss!
The result of obtaining data will be business advantages, operational advantages, and equipment maintenance advantages.
How do you rate this article?