How do you determine the success of your project? A website, a finished product, or software – how do you know it will be successful among your target audience?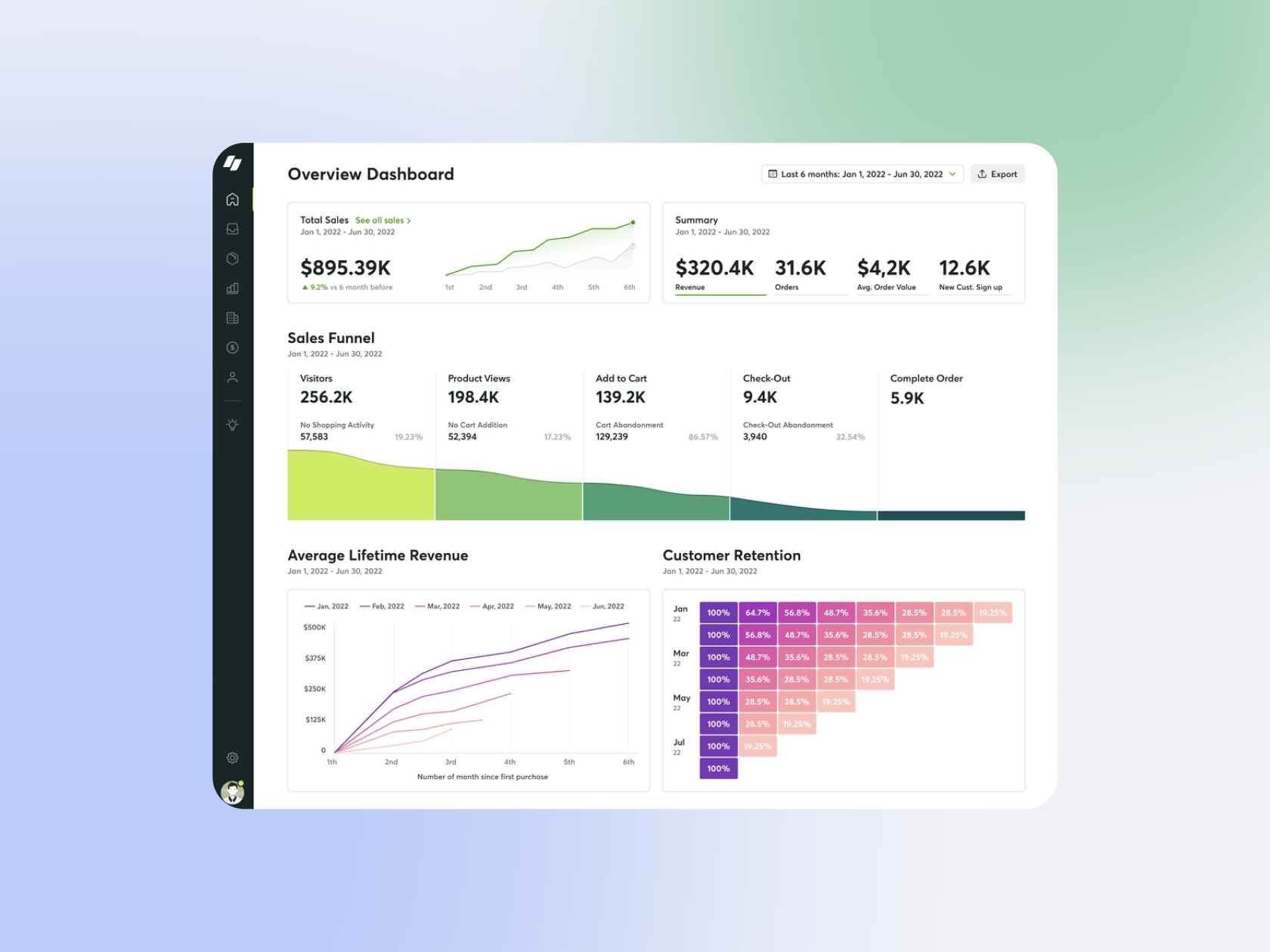 In 2022, no one will be surprised by just a cool design or user-friendly interface anymore.
Users always need a little more, and in this article, we'll teach you how to give exactly what your customers need.
At WEZOM, we create only quality software products entirely based on customer satisfaction preferences. So now we are ready to share our expertise and tell you what you should pay attention to when creating a product.
Listen to your customers: how to work with feedback
Our very first piece of advice in this matter is for your company to handle customer feedback first.
Why do long and expensive analytics when you can just ask and listen to your customers' feedback?
To do this, we recommend using several ways to collect feedback on your site:
Reviews. If you don't know where to start, start with the easiest one. Reviews are the surest way to understand what your customers are thinking.
Bug Reports. The second important element for a clear picture of feedback is direct reports of bugs in your software. These bugs should have been found and fixed during the testing phase, but sometimes some bugs slip through, which leads to the reports.
Questions. Include the work of your support department in the improvement of your product. They will tell you precisely the most common questions about the application or software use. It's a way to understand where and how to improve your development.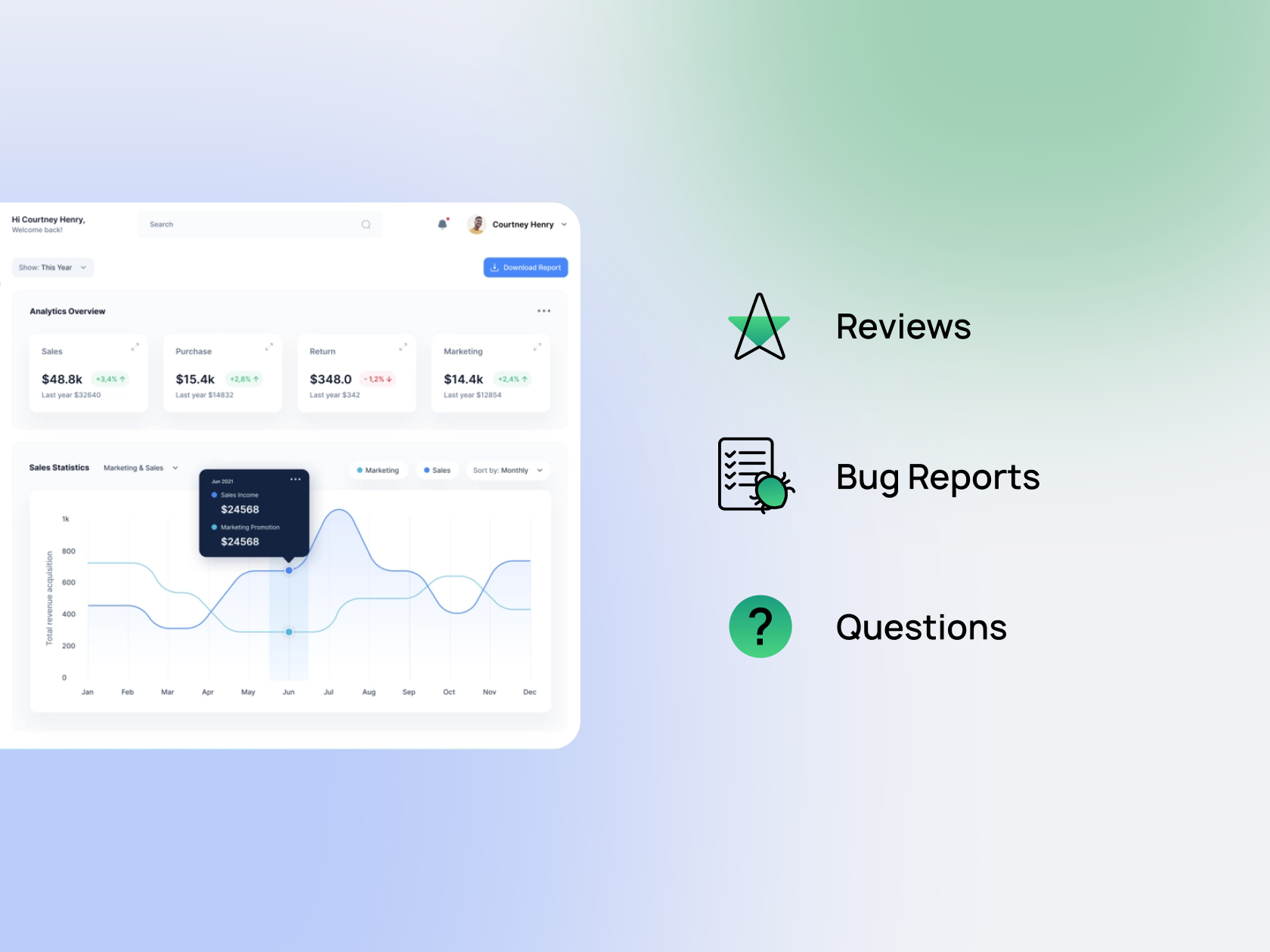 When you engage all the sources of feedback from your customers, you'll get a little insight into how you need to improve your product.
The information will also need to be managed:
Collect the information. You now have the necessary sources from which you can squeeze out the essential information. Collect all the information in one convenient place, so you can move on to the next step.
Analyze. Do some analysis on your feedback. Find the weaknesses that need more attention.
Act. At this point, it's up to you to apply all the information you've learned and start taking action to improve your product!
With this full-fledged work with your customer feedback, you can develop a scheme to improve your services or product, which you can apply once a quarter.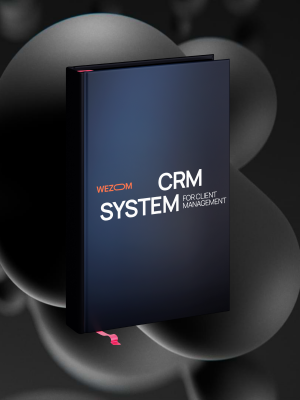 CRM system for
Client management
Quality customer support will help your business to be in demand and grow in terms of profits!
Friendly Interface
Now let's move on to the second important tip. When creating an interface for your application, remember that it will be used by live people. So always try to create an interface that is intuitive and easy to use. To achieve a quality interface that your customers would understand, use the following tips:
Sidebar with the navigation. It's most convenient when the site has a separate menu where the client can find everything he's looking for. This will be a useful feature not only for your clients, but also for you to easily navigate the site and its sections.
Landing Pages. If you don't plan to build a whole site, consider the idea of a one-page site, which is called a landing page. Such pages are easy to scroll down and you can be sure that your users won't get lost on such a website.
Internal Linking Strategy. If you mention a product in your articles or materials, then don't forget to include a link to information about that product. It is much easier for a client to take advantage of a ready-made referral in the form of a link than to search for information himself and spend time on it.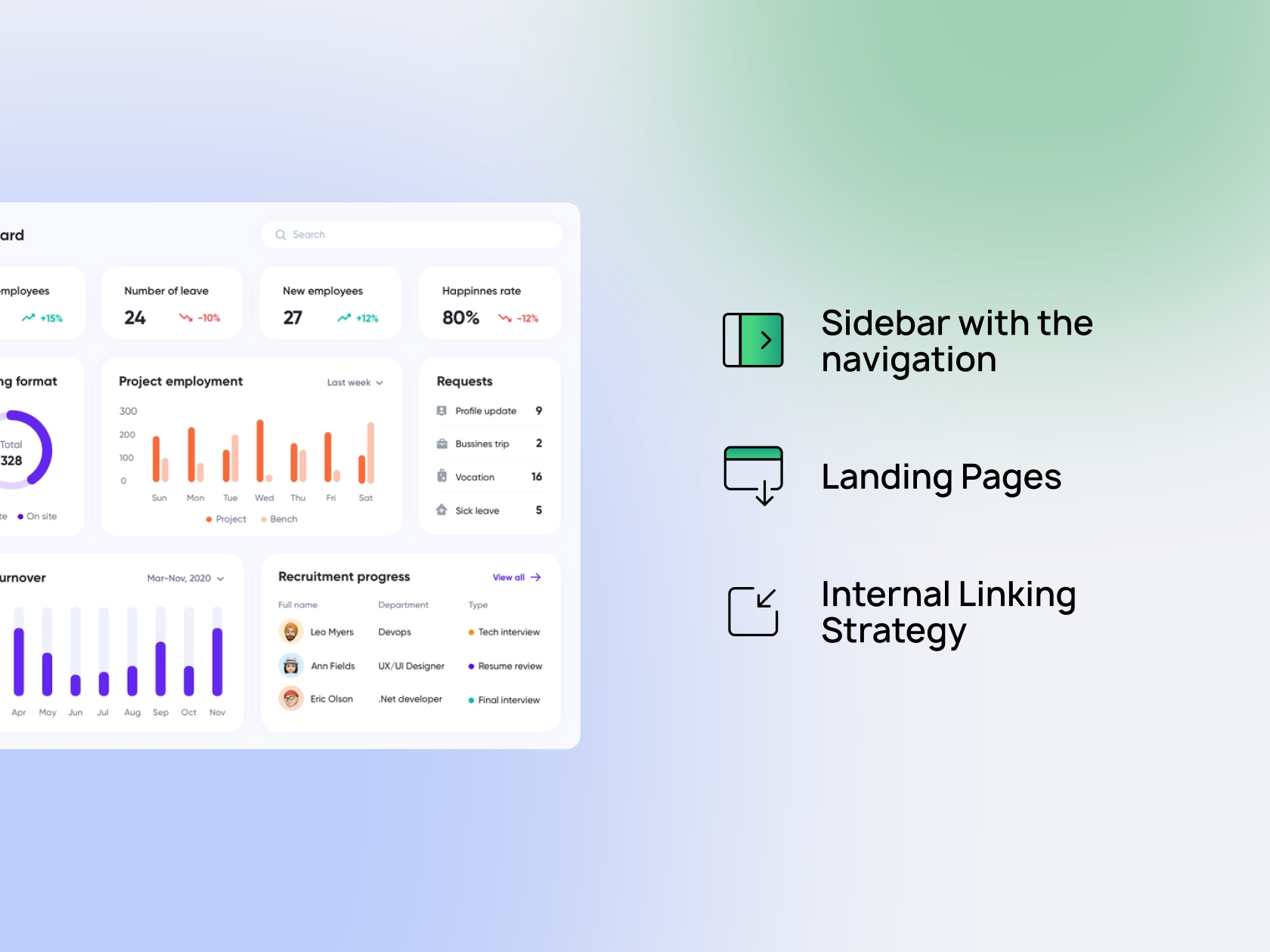 Also, do not forget that the design of your site in general should be simple and clear, but with high-quality design. Pay attention to the font size, ease of reading and not annoying colors.
Process of Building the Soft
Before you start full-scale work on software for your client, don't forget to warn him about the stages of work. This makes the work process as transparent and understandable as possible, and saves you from constant questions of "Why is it taking so long?" or "What stage are we at?" Talk to your client in advance about what stages are waiting for you and how long it will take to complete them.
At WEZOM, the development team work is divided into an approach of eight stages:
Discovery phase service
UX/UI Design
Software Development
Mobile App Development
Web Development Services
AWS & cloud services consulting
Test Automation
Product-to-market launch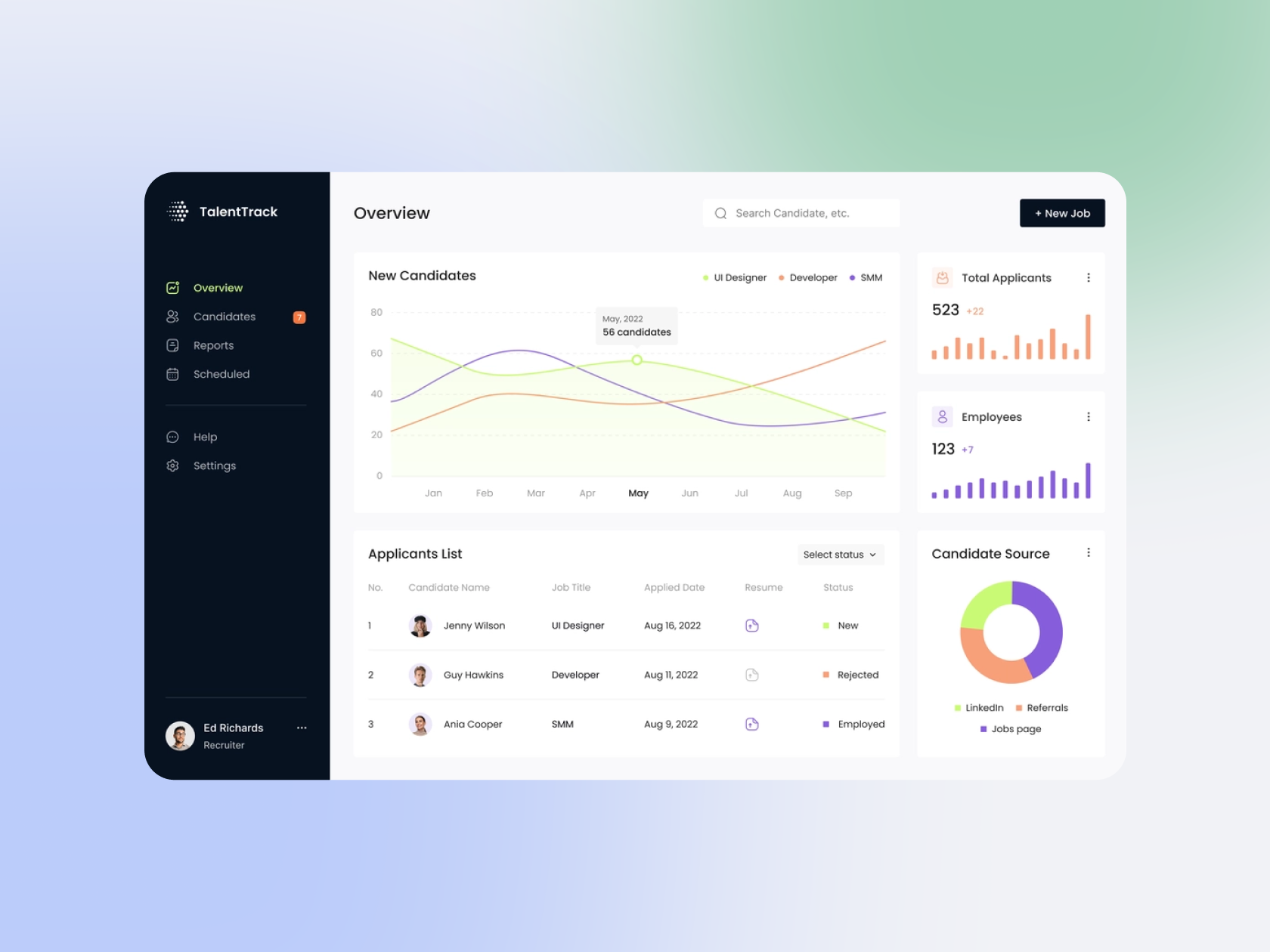 We pay special attention to each stage of the work by our specialists from different departments, so that we get a quality product at the end. This approach is used to fully satisfy the needs of our customers.
Last Tip for better understanding
Our last piece of advice for creating software that's completely user-friendly is to put yourself in your customer's shoes.
Look at your product through the eyes of your audience, and you can immediately find spots that need improvement or extra work. This will help you improve your product or development process.
How do you rate this article?