Mobile applications have gained a lot of fame in recent years. The increasing demand saw the release of the latest version of Flutter, one of the sought-after mobile apps. There are different types of mobile apps, and you can use them for various purposes- ranging from traveling, exercising to shopping. The good thing about Flutter is that you can use it for different purposes.
What's Flutter all about? This is a smartphone application service that was officially launched by Google. It's an open-source application that allows native mobile app developments from a single code base. What's more, you can use it to create applications from a single database for iOS and Android.
Flutter offers numerous benefits; it's gamer-friendly and high performance and will help ease your business operations. It will make your life easier and more convenient, and there are different cost aspects to building the app. Let's check them out.
Average Flutter App Development Cost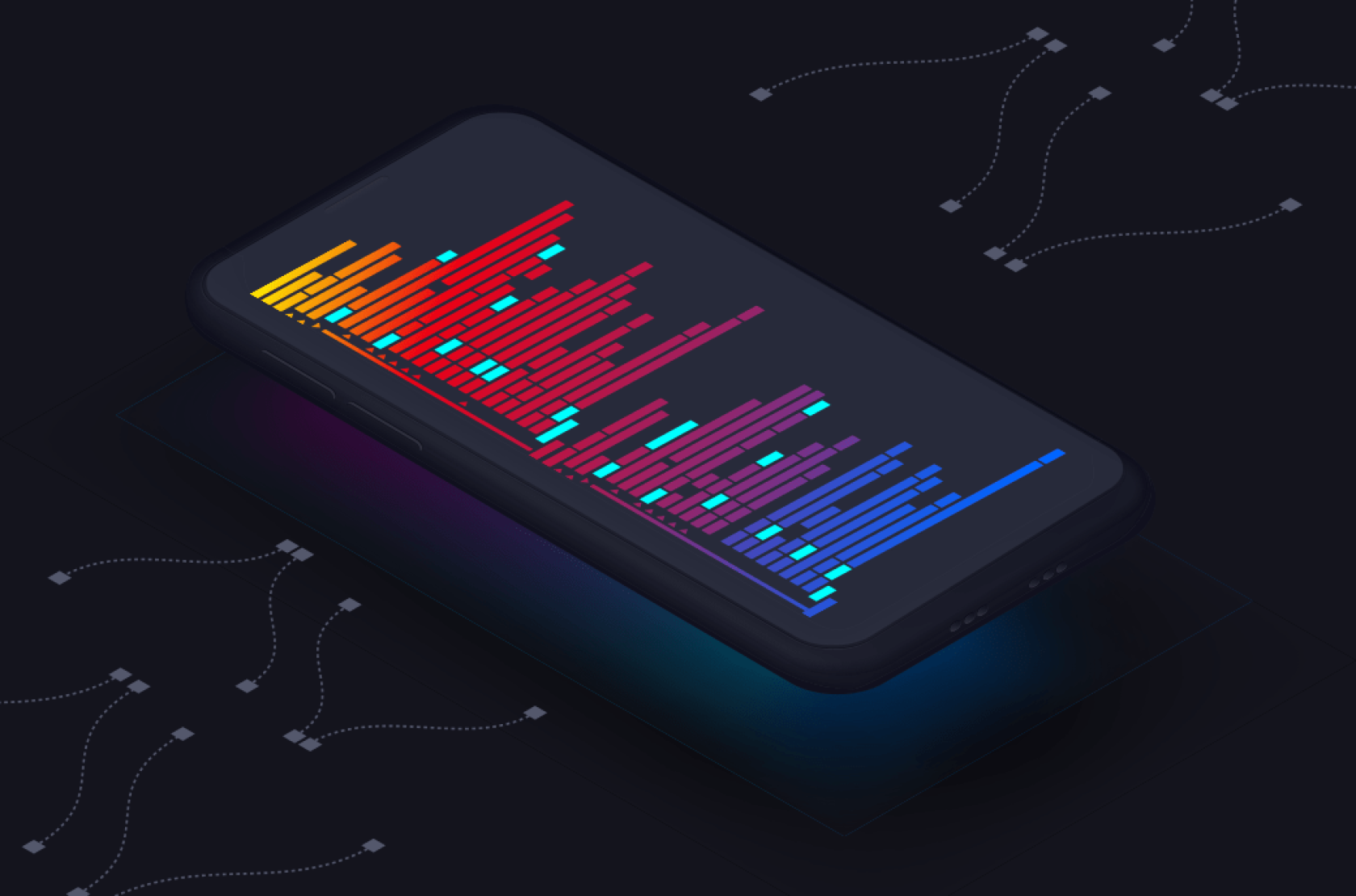 Building a Flutter app is more cost-effective than building a native app. However, this isn't a cheap option, and some factors affect the development project just like other software development projects. The number of features determines the project cost.
Also, incorporating additional functionalities will complicate the process and may increase the cost of making the app. You expect to pay more if you include chat features such as video calls and navigation maps. The location also matters! For instance, North America, Europe, and Australian developers charge higher rates. Nevertheless, you expect to spend about $25 000 to $700 00 on a Flutter app.
Development Cost by Types
The type of app will determine the features and functionalities. This will, in turn, determine the overall cost of the project. The complexity of the design will affect the overall cost, and a more intuitive design comes at a higher cost. The type of app also mattes, for instance:
a fitness app with simple features like workout suggestions and a meal plan will cost roughly $26,000-$34,800,
middle apps like messenger voice calls will cost about $34,950 to $48,850,
apps with complex functionalities like Instagram, will cost approximately $41,500 to $55,000.
How to Calculate Flutter App Development Cost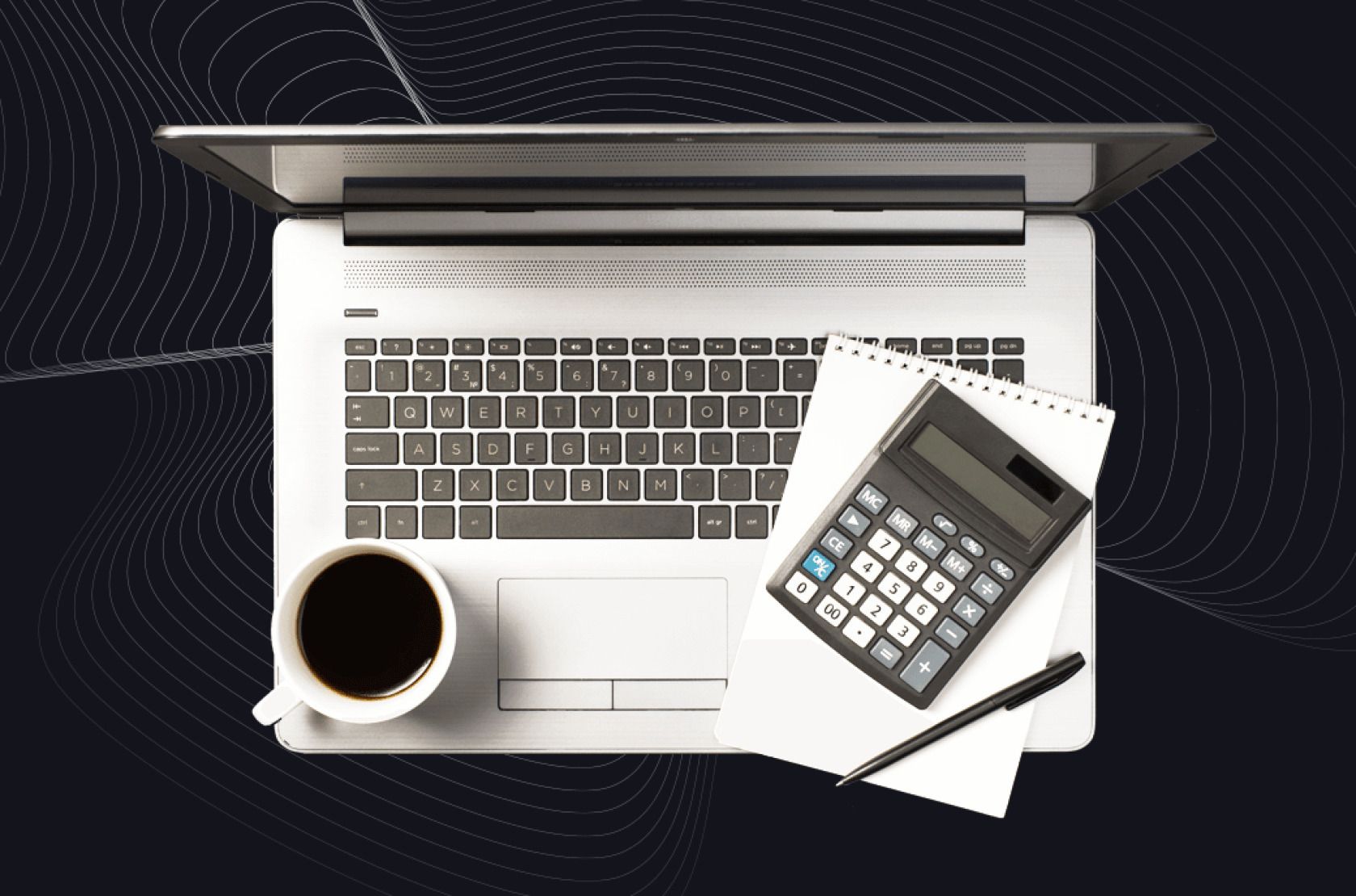 Flutter app development costs vary depending on the app features and the time used. To figure out the cost of developing a Flutter app, consider the number of hours it will take to build specific features. Multiply this by the hourly rate of the engaged developer firm. This may not be the same as other platforms where you multiply the rate with the number of operating systems. And this makes Flutter more cost-effective.
Additional Expenses
You'll incur additional costs depending on the flutter app development services required. These include:
Functional costs. This is the cost of implementing the app's functionality. For instance, you may have to subscribe to a service for some features to work.
Infrastructure costs. These mainly involve app hosting, data storage, and data delivery expenses. Infrastructure costs may also include servers, content delivery networks, image data, and support.
Administrative costs. Administrative services offer constant access to data, enabling you to update the app's content and manage users without seeking help from the IT team.
IT support costs. You'll need continuous technical support from an IT company to maintain a high-quality app. IT support services will include App update submissions, API maintenance, bug fixing, and iOS and Android updates.
The bottom line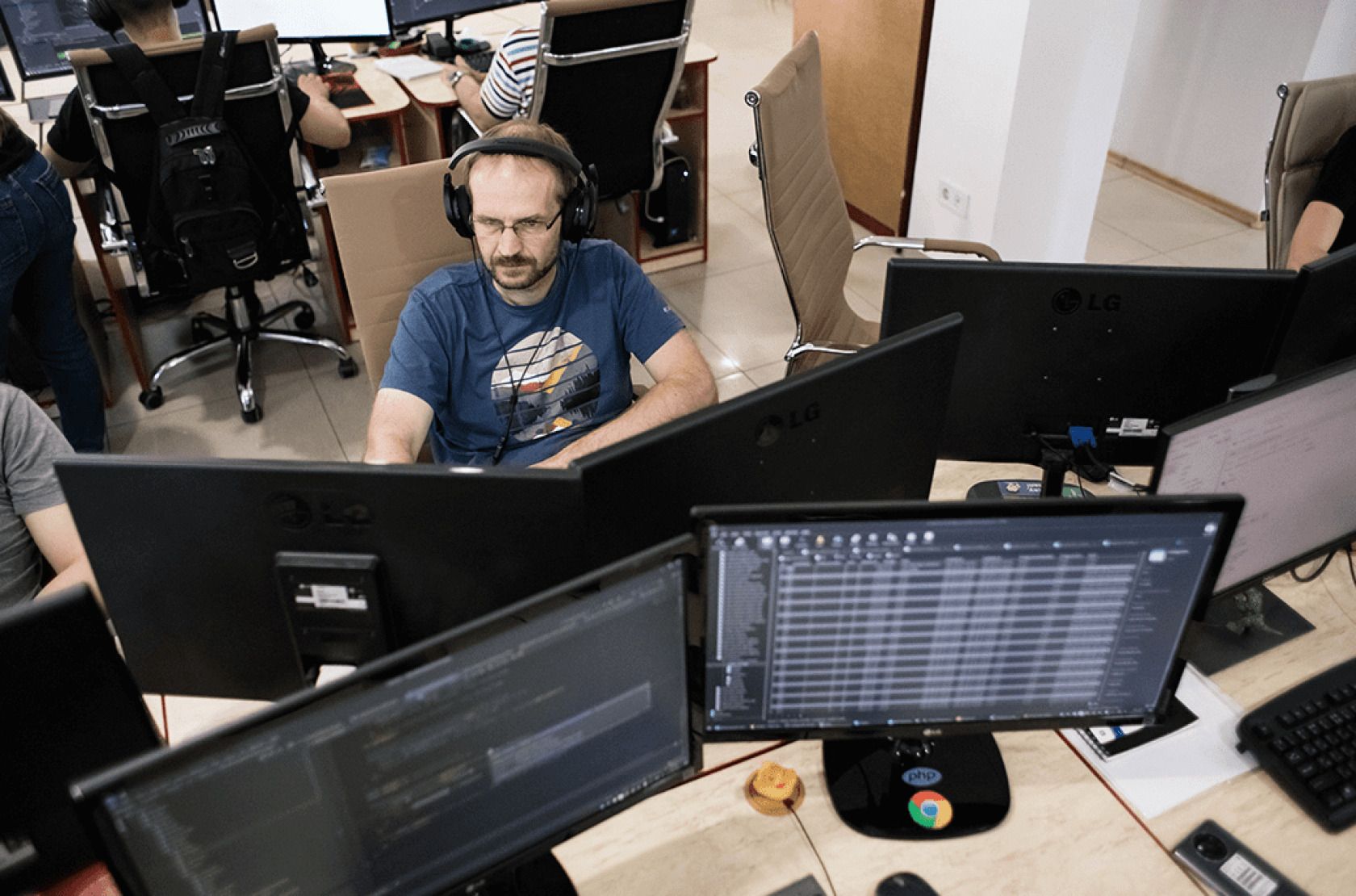 There are various cross-platform frameworks for mobile app development, but Flutter is highly productive. The technology is different from its opponents, and the app offers many benefits to users. However, app development cost varies depending on the features and the developer agency. You'll pay a higher rate for more custom features and should discuss it with your developer beforehand.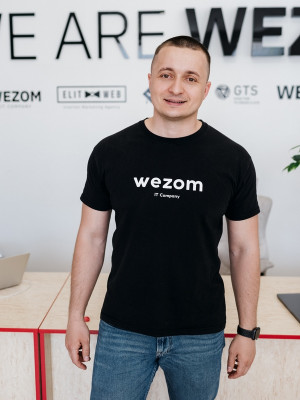 Are you interested in? Let's discuss!
Our perfectly structured codebases for client-oriented parts get tested by the W3C standards, special linter programs, and pass through quality checks of each of our front-end developers!
How do you rate this article?