The content of the article:
With the fast-world changes, Logistics companies need to ensure they are giving their performance by leveraging state of the art IT solutions that allow them to automate and optimize every step of their operations, which also applies to the accounting function.
These accounting function responsibilities in a Logistics company involve more than handling daily quotes, billing and invoicing. When equipped with the right tools, the accounting team can empower other functions to make better, more informed decisions with their impactful insights.
The Logistics and trucking industry has constantly been battling fluctuating oil prices and lowering shipping rates. In this era, Logistics companies get competition from not only organizations operating in the same industry but also from other firms and agencies. Although not among the first adopters, These companies are beginning to digitize their services for efficiency and cost-effectiveness to deliver the best.
Digital transformation is no longer a nice thing to have with fast world changes; it is critical for businesses to adapt.
The most crucial accounting Software features Logistics companies need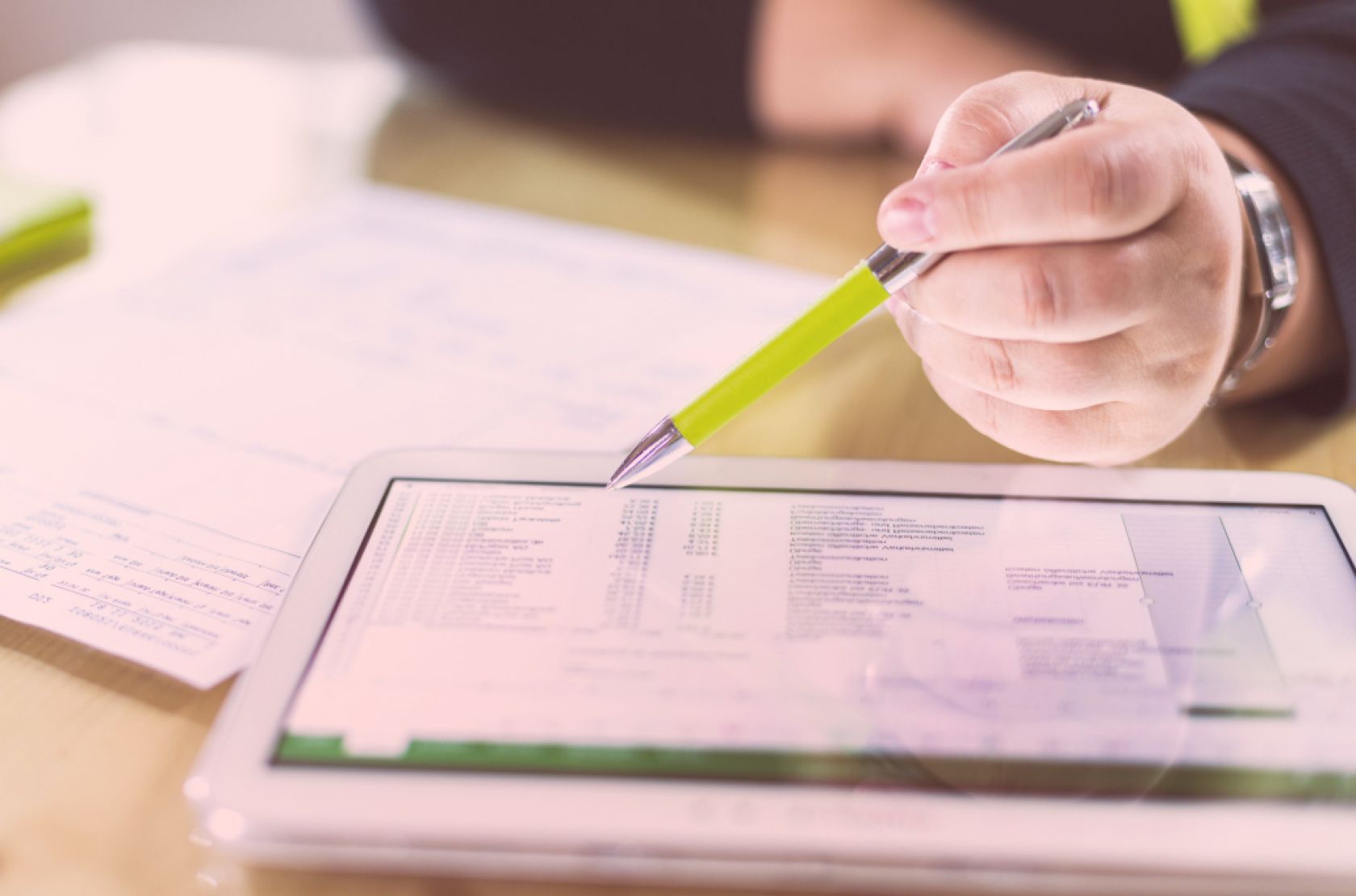 Among all critical functions, transportation accounting can benefit from modern tools to produce accurate and insightful financial statements that both management and stakeholders can exploit to make informed decisions. A company needs an effective Logistics accounting solution to automate various manual tasks, share information and have a good collaboration with other business systems.
Today, accounting for the transportation business involves an overwhelmingly large amount of data. However, the software for transport we have can't process them all. Transportation accounting Software needs to have the following essential features to get the best results.
Order and billing management
A centralized order and billing management capability will help to lessen many headaches. The module can help accounting staff to generate invoices right after an order automatically is placed, allow users to select payment terms and methods for each order, review payment statuses, create alerts/ reminders, and many more.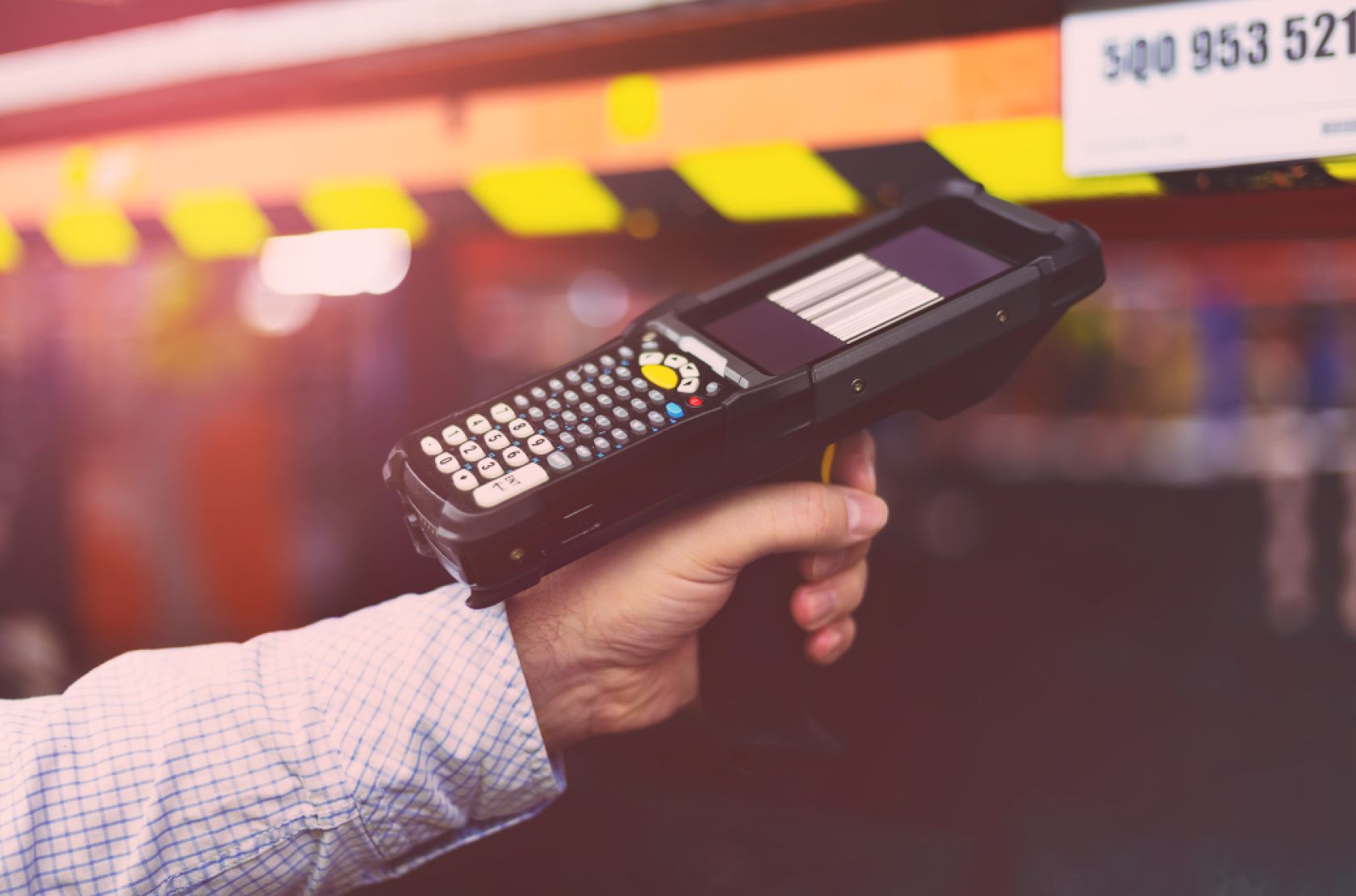 Manually tracking stock using spreadsheets will not enable firms to see inventory flow in real-time. Not to mention, it will often result in errors and mismatched data. As the business grows, the system needs to grow with them.
A robust inventory management feature helps businesses avoid the embarrassing "out-of-stock" moments or overstocking resources. The module also allows users to understand when to sell stock and at the price that can maximize their bottom line.
Every business in every industry wants to possess quality insights to make the most informed decisions and maximize the resources they currently have on hand. With support from modern technology, demand and trend predictions are no longer a luxury in this day and age.
A variety of accounting solutions today have built-in predictive analytics capability that mines and analyses current data to highlight trends and make suggestions. As a result, managers become more proactive and confidently make decisions based on concrete proof instead of hunches and assumptions.
Explore our top-rated billing and accounting systems for the oil and gas industry
Take your financial operations to the next level with our efficient billing and accounting systems for the oil and gas industry!
For data to flow smoothly through various departments and multiple software, the accounting solution needs to integrate seamlessly with disparate applications the business is using, such as the current e-commerce platform and warehouse management system.
Flawless integrations also enable employees to be more productive as they no longer have to input the same data multiple times for different systems. They can also gain maximum visibility of every step and movement of the shipments.
Identify and prevent errors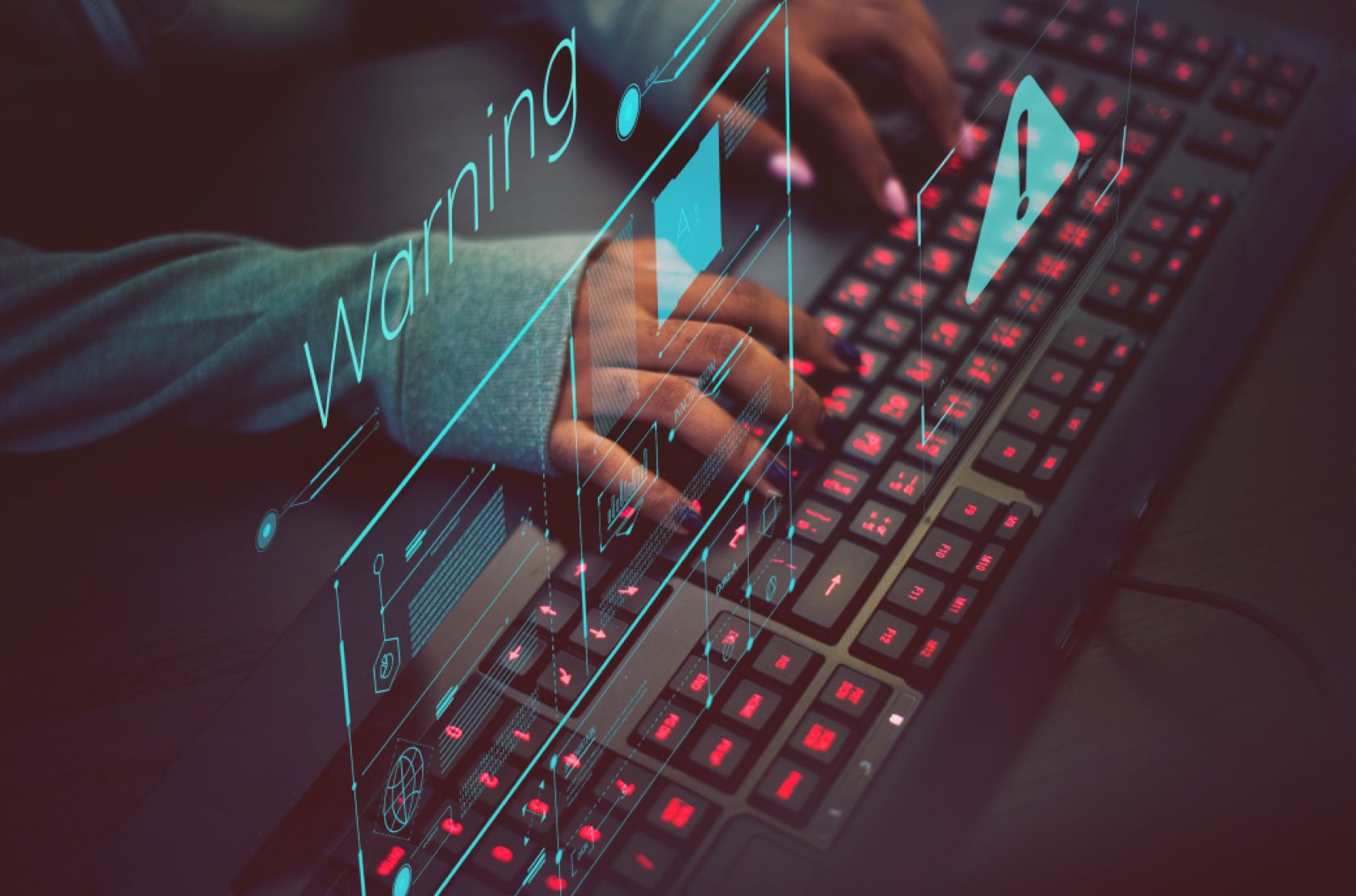 Accounting solutions can bring accuracy and efficiency to your organization. This means that errors can be minimised if not eliminated. The software you choose should have features that automatically check for errors. For instance, if you place an order for a product currently out of stock, the system can identify the action and send an immediate alert.
I also recommend looking for features such as automatic calculation, which are essential in preventing users from making errors.
Easily connect with stakeholders
Your company needs accounting software that makes it easy for you and your finance team to coordinate with customers, banks, and stakeholders. Documenting and checking accounts, bank statements and balances, monitoring and managing credit, and tracking payments and due dates with suppliers and customers are essential in proper accounting management.
Financial information is sensitive data, and it should never fall into the wrong hands.
With this in mind, choose accounting software that provides complete and solid security features. Purchasing from reliable vendors that have a trustworthy reputation in the industry should also be a top priority for you.
Look for user-based access features, which is always a good security measure. This means that the software can only be accessed by you and those in your finance team with a permit. Additionally, their access is limited only to what their tasks are. In other words, the person assigned to payroll management will only have access to data relevant to payroll needs.
Most of the best accounting packages will allow integration with your bank. This integration will enable you to download transactions from your bank. Then, you will be able to complete your bank reconciliations. If you automate your bank reconciliations in this way, it will save you a lot of time. However, your accounting software will need to be compatible with your bank's software.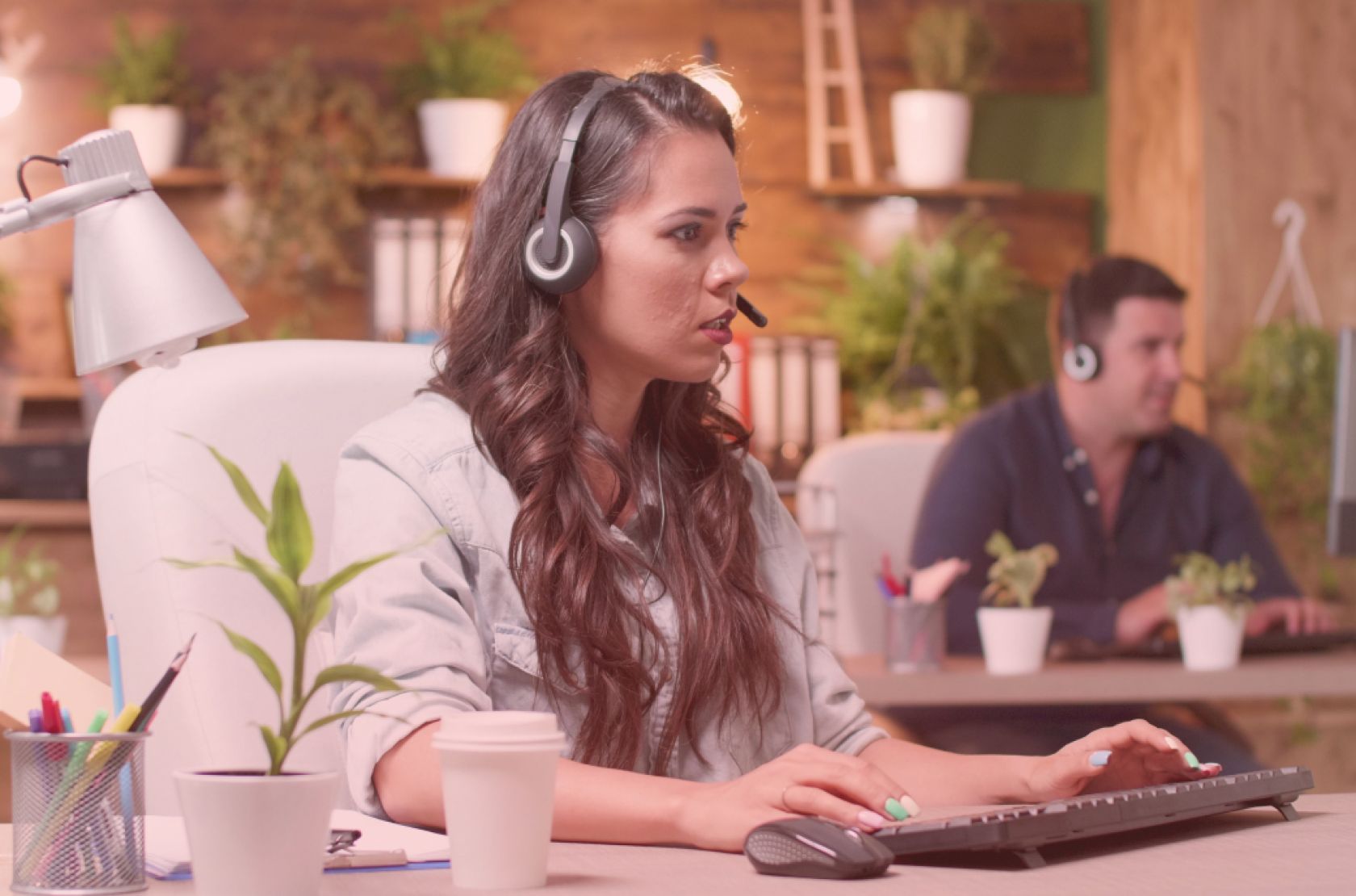 Customer support is a crucial factor when choosing any software for your business. You will need training and hand-holding when you first begin to use a new accounting system. You will need ongoing support as well. Check what type of support and training is available and check when support is available. Monday to Friday support will be no use to you if you usually update your accounts at the weekend.
Conclusion
It is always good not to rush while buying or choosing accounting software. If you buy the wrong accounting software, it won't be only your money you will have wasted. You will also have wasted a lot of your own time. And, when you are running a small business, your time is one of the most valuable finite resources you have.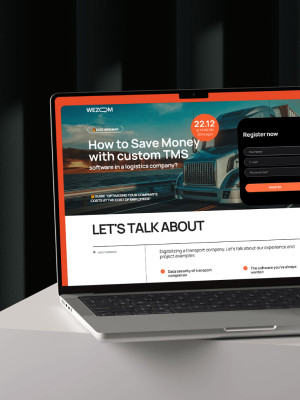 Free webinar!
Register for a webinar by WEZOM
How do you rate this article?