The use of software in business nowadays is a necessity. Digitalization allows you to deploy new tools, expand business opportunities and improve interactions between the company and its clients. However, the question arises ofwhat type of application to use: browser or desktop application? What's the difference? What are the advantages of developing a desktop application, what features does it provide? Let'sgo through it.
What is a desktop application?
Desktop applications are programs that require a desktop OS to work. They are installed on the system through a specialised installer and use computer resources for operation.
The main feature of such programs is their ability to work autonomously without an Internet connection. Modern applications may still require a connection, but this is necessary in order to use various devices, include other users in the project or update the program automatically.
Many companies worry about security, so they do not want applications connected to the Internet. In this case, the development of desktop applications can be carried out on a turnkey basis, and connection is possible in a closed local network.
Advantages of Desktop applications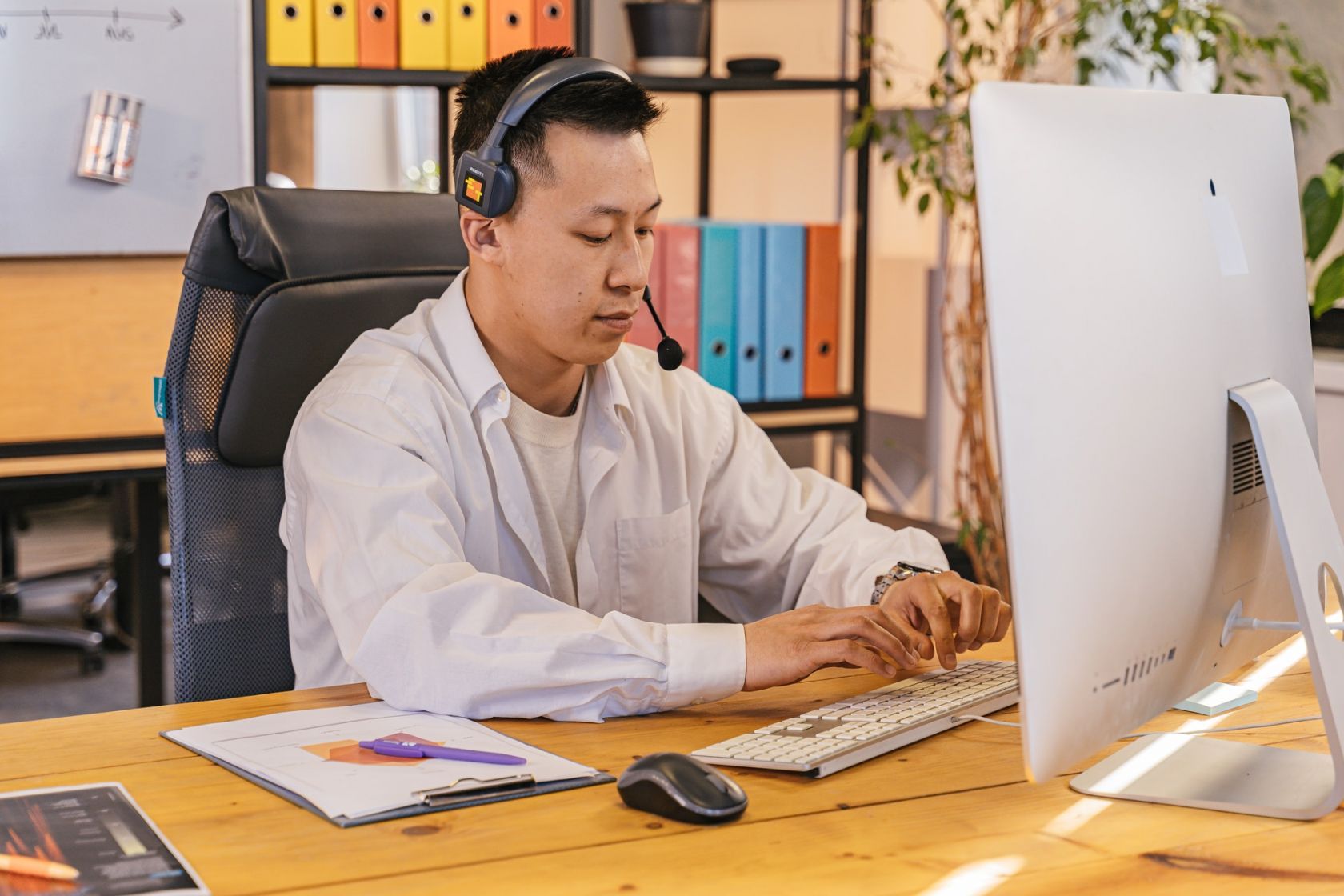 It is believed that this type of program is faster and the functionality is much wider ranging. This is true, but it is worth noting that these parameters depend mainly on the specifications of the computer. Try to put your software on weak hardware and you will quickly see for yourself. Nevertheless developing Desktop applications really has its advantages.
Functionality
When pursuing personal development, you will come across unique business features that will help your company. The main feature is an abundance of opportunities for functionality. Almost any idea can be implemented. Further, the interface will be convenient, familiar and intuitive for users.
Safety and reliability
Browser applications are vulnerable. The fact is that developers cannot influence the security of the browser and the web application directly depends on its operation. The desktop application is a guarantee of data security and safety. Therefore, many companies choose just such a digital solution for their enterprise.
Mobility
Desktop applications can be developed for various operating systems and even used from a mobile device, resulting in a native version. Although to synchronize data you need to connect to the Internet. However, mobility implies the use of the application in any state and makes it possible to manage the company's business processes whenever you want.
Speed
The principle of operation of the Desktop application is simple: the program uses computer resources, its memory and capabilities. On the one hand, this can be a disadvantage if the equipment is not up to standard. Whilst on the other hand, when ordering individual development, the features of the system are taken into account. With proper optimization, such an application will "fly" and perform tasks more than efficiently.
Capabilities of desktop applications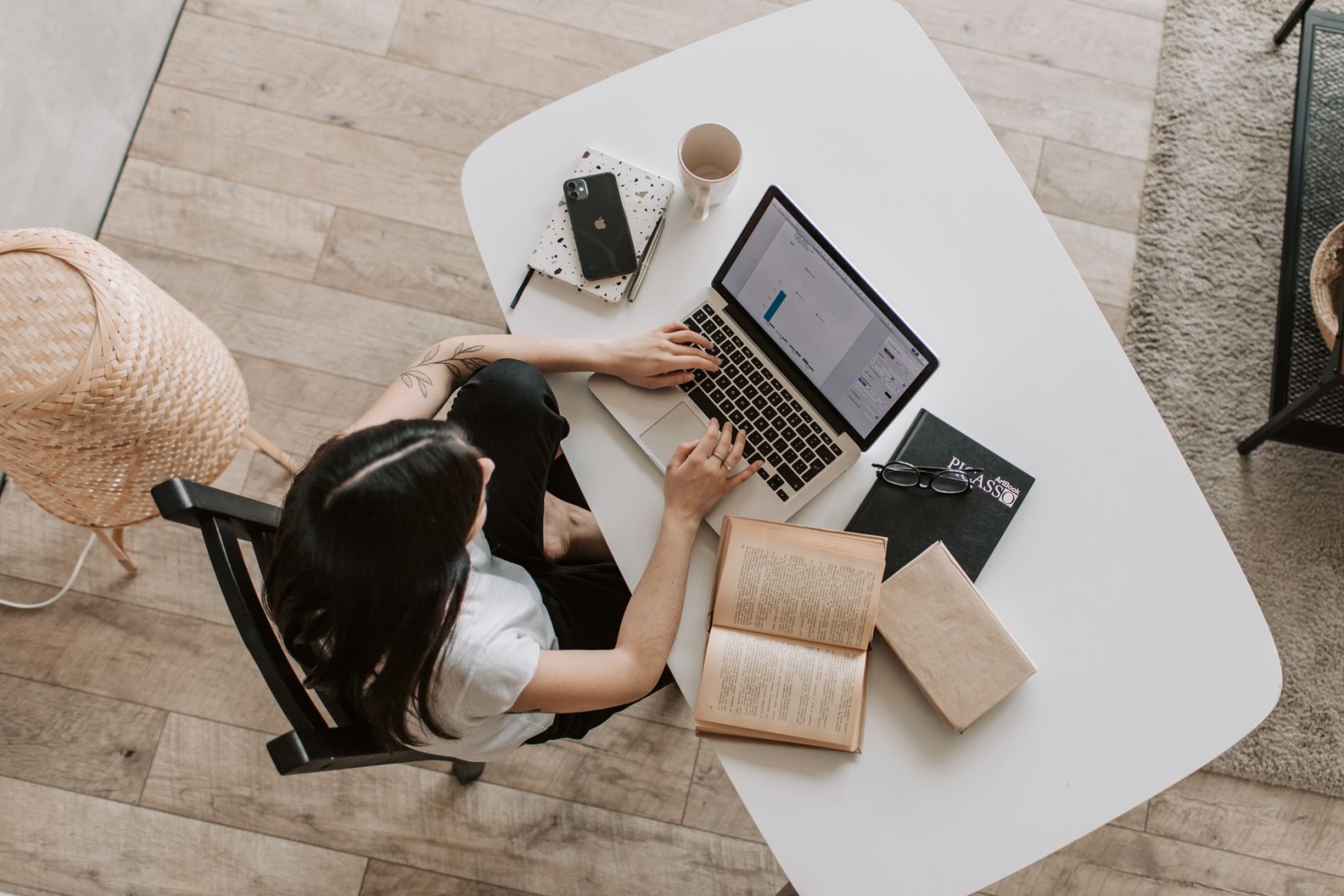 Development of Desktop applications for business opens up new horizons. The introduction of digital products in the company allows you to increase efficiency, automate many processes of the company and optimize work. All of this is due to the capabilities provided by the digital product itself. Desktop applications possess a number of key features:
Functionality without Internet. The application can work autonomously and saves all data in computer memory. This guarantees data security and high performance.
Working with Internet. Connecting such a program to the Internet opens up many new opportunities. By using the cloud to save data, you allow access of several users to the same project and offline updating of the program without reinstallation or long-term settings. If necessary, you can work on a local network.
Quick launch. The desktop application runs system files from the computer's memory and does not need to constantly update data and download variables from the network. Therefore, when using normal equipment, even powerful applications start quickly.
High-quality user interface. Not everyone needs the ability to customize the interface "for themselves", but programs on a PC usually allow you to do this.
Use of additional peripherals. Desktop applications have access to all devices that connect to the computer. Therefore, they are easily integrated with printers, scanners, fiscal devices and other peripherals.
These are not all the features of programs that are installed on your computer. Individual development allows you to get an effective business application that meets specific needs. How does that look?
Desktop application development in Wezom
WEZOM offers a service for developing desktop applications for business. The development process itself goes along the following path:
We discuss your idea, analyze the structure of the business and stipulatetasks and goals that should be fulfilled with the help of a digital product. Our analysts conduct a study that will form the basis of the idea is.
The data obtained allows you to make a prototype and understand what functionality the application will have. We also develop a visual design concept to make your employees and other users feel comfortable when using the product.
Designers construct certain elements using corporate identity, working out every detail. The layout of the application is created, programmers write code and finally assemble a working product.
Testing is carried out, the operability of all functions is checked, after which the desktop application is implemented in your business. We set up, train employees to use it and help along every step of the way to help implement the tool in the company.
We provide warranty-covered technical support, making sure that everything works correctly.
This way you recieve a high-quality desktop application designed specifically for your company. In its structure, it can be both simple,all-encompassing and functional. The main thing is that the software solves problems. Call us and we will discuss the details, conduct a consultation and help you determine the functions that will take your business to the next level.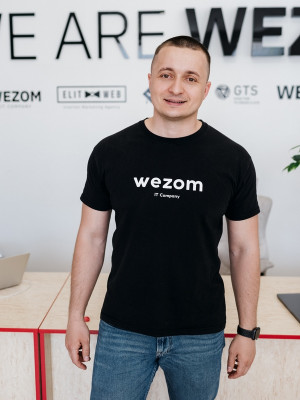 Are you interested in? Let's discuss!
Our perfectly structured codebases for client-oriented parts get tested by the W3C standards, special linter programs, and pass through quality checks of each of our front-end developers!
How do you rate this article?