In the constantly changing reality of the transportation industry, which was strongly affected by the COVID-19 pandemic, there is a need for stability and reliable logistics services. The need for innovative business ways emerged. Logistics marketplaces are simple digital solutions that help meet the different needs of professionals and customers and provide visibility on various information and services from logistics providers, which makes them especially valuable.
Today, when digital platforms occupy an important place in the world of commerce and offer clients and companies much more convenient conditions for cooperation and full automation of processes, it is necessary to know how such marketplaces work and what we can get from these tools. In a world that is constantly getting closer to digitalization, such platforms are irreplaceable in their assistance.
In this article, we will discuss the role of digital marketplaces in the logistics industry, their advantages for company owners, and how they can help transportation businesses.
What Is a Logistics Marketplace?
A digital logistics marketplace is a platform that matches demand and supply to help ensure work efficiency in logistics. These marketplaces integrate numerous transport companies and couriers for collaborative work. They are convenient and easy to use, but the advantages of digital marketplaces for logistics do not end here.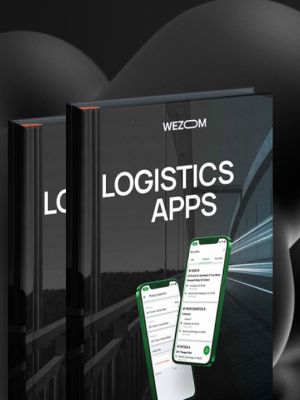 What Are The
Logistics Apps?
Using an on-demand app for logistics, transportation, and trucking can be managed efficiently along with creating lifelong relationships with users!
These collaborative portals offer better terms for cooperation for various businesses, automation, and digitalization. They integrate different companies and you can choose between the services they provide. As everything is gathered in one place, choosing the right service becomes really convenient as you can base your search on parameters like price, speed, coverage, etc.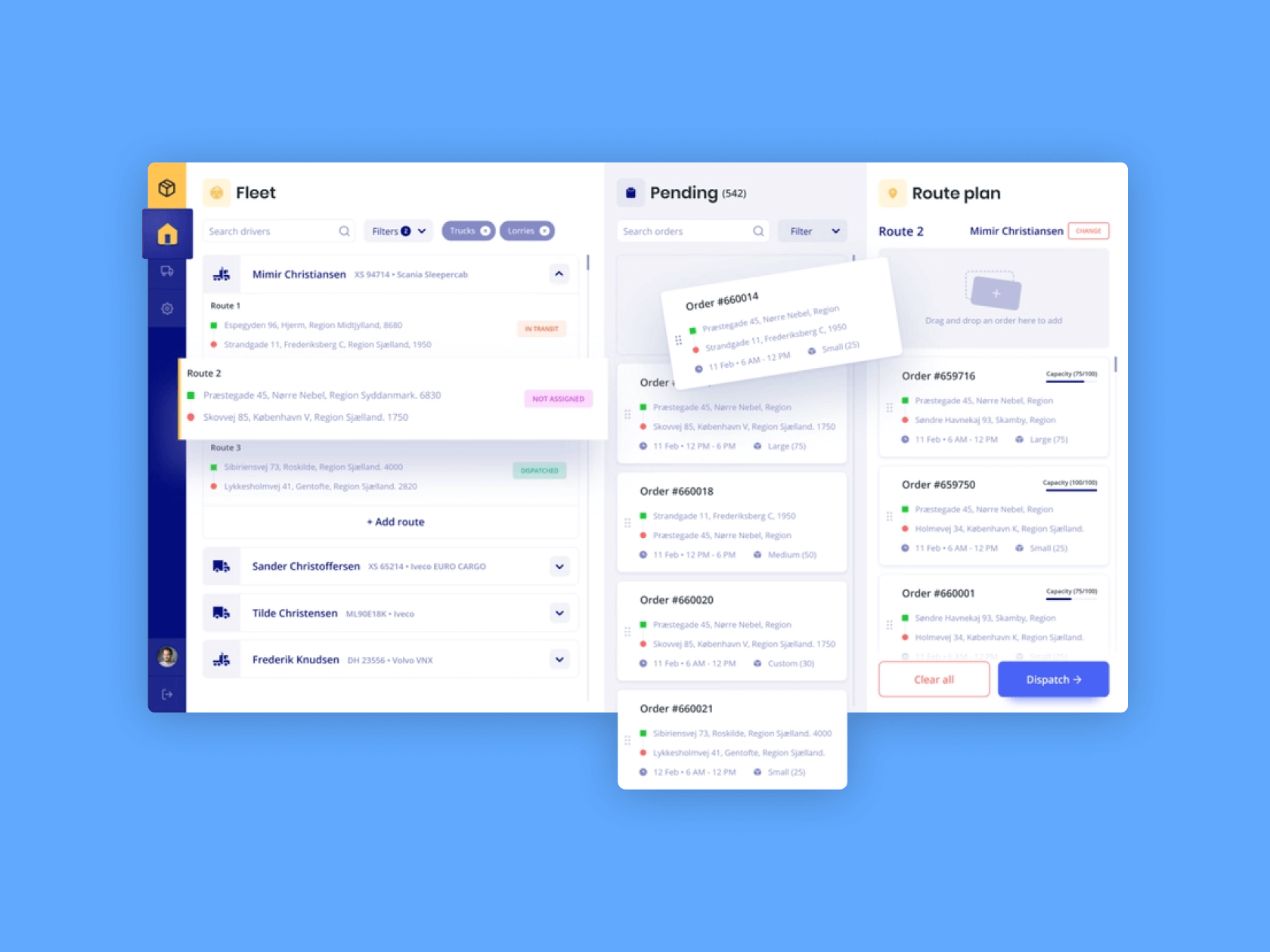 Advantages of a Marketplace for Logistics Management
Digital marketplaces for logistics are very convenient in terms of automation and organization. Instead of comparing orders manually and going through numerous details, you can optimize your search and find the best offers with the help of the automated marketplace.
When the need for online shopping increased in the world with the onset of the coronavirus pandemic, automation became indispensable. Companies had to respond to the growing need for people to deliver goods, even essentials, and new approaches had to be found.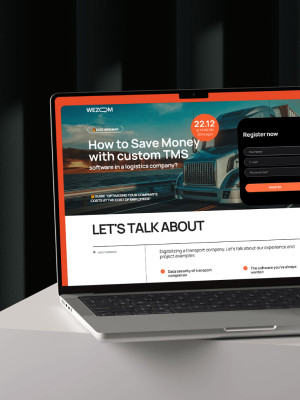 Free webinar!
Register for a webinar by WEZOM
Some of the main benefits of digital marketplaces for logistics include:
the shipping methods are more reliable;
the sellers can access easier and more cost-effective shipping services;
the shipping rates are lower;
the marketplace is convenient and includes diverse sellers and products.
As this kind of marketplace became popular as a reaction to the challenges created by the pandemic, they can solve many issues associated with online shopping. They are not just a convenient way of matching demand and supply, they have a variety of valuable functions. So, since digital marketplaces can give you so much in terms of accuracy and usability, you can also significantly increase the efficiency of your company in this way.
One of the most important advantages of such marketplaces is that they allow you to operate very quickly. You can save a huge amount of time by simplifying tasks and getting things done that are really important to you.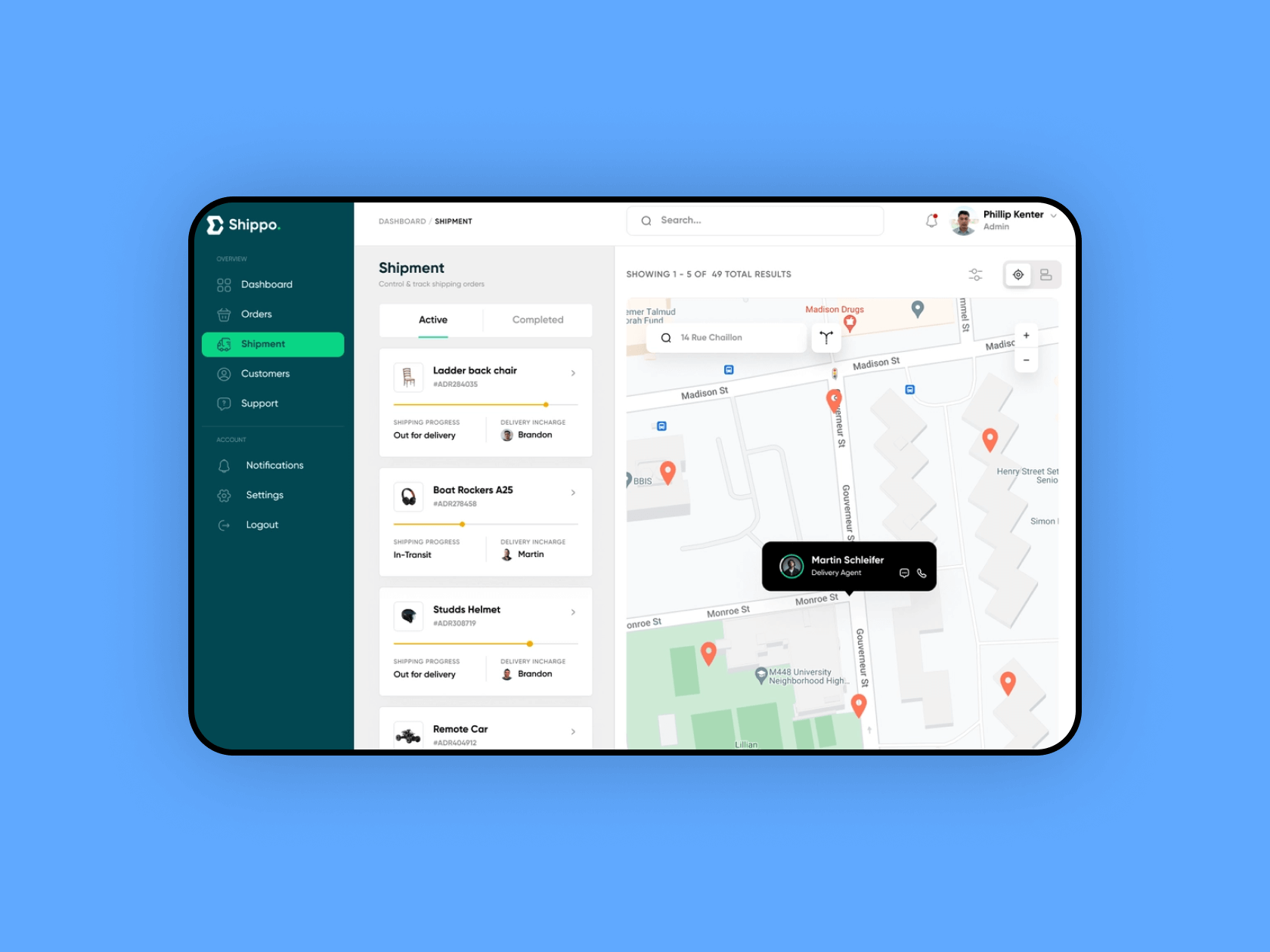 Shaping the Future: How Logistics Marketplaces Will Help the Industry
Digital platforms are already changing various industries. They offer indispensable support in terms of automating and simplifying many processes. Since some of these processes and tasks play an important role in the general performance of a logistics company, the opportunities that arise from the use of the marketplaces are numerous.
Instead of doing a monotonous search, you can get exactly what you really need. In addition, you will not need to spend time on complex processes, as the platform will do it for you. Of course, this affects the efficiency of work, profits, and other indicators of the company. With such a digital tool, you can do a lot, and in the future, it will no longer be an innovation, but a necessity.
While we cannot say with certainty what role digital marketplaces will play in the future of logistics. However, information is definitely one of the most important resources for ensuring quality work. In addition, the general digitalization of various business areas definitely prepares the foundation for the need to migrate to digital platforms.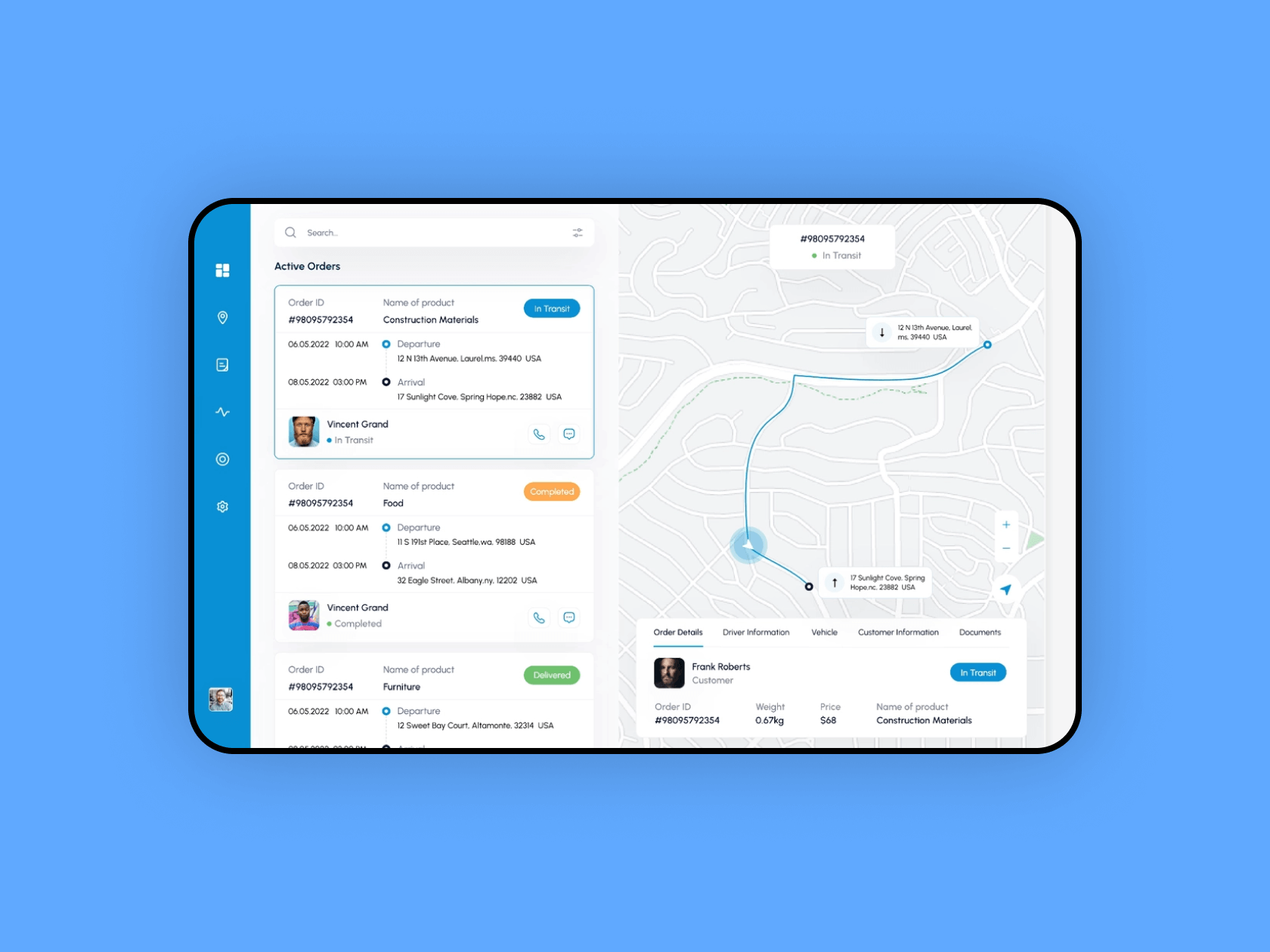 Conclusion
The benefits of digital platforms in today's market are evident. Now, in the transportation industry that has been affected by the coronavirus pandemic, process automation plays a key role. You can significantly help yourself by using a digital marketplace as it makes work far more convenient, thus allowing you to focus on productivity.

Digital marketplaces for logistics make everything faster, easier, and more efficient. This technological innovation is now a part of the new business reality, so you can boost the productivity of your work and keep up with the updates of technology at the same time.

Instead of a long and tedious search, choose an automated platform for yourself with good visibility on all the necessary aspects. Digital marketplaces are part of the future of the logistics industry, so you should take advantage of this opportunity and increase the potential of your company.
How do you rate this article?