Email marketing trends may not seem as vital as they are. Sending emails is critical, and you need to make sure you follow every strategy well to send emails the right way. Email marketing is a strategy that needs to be implemented by multiple industries, such as logistics and supply chains. To be ahead in your company, you will need to look into the new advancements in the e-commerce field. When you are conversant with this you will be able to be ahead of your competitors at all times.
Before social media changed the mode of communication, emails were being used as a form of communication. Nowadays, emails are being used by organizations to talk to customers and to send information to employees. There are new email trends that have been introduced, and they are ;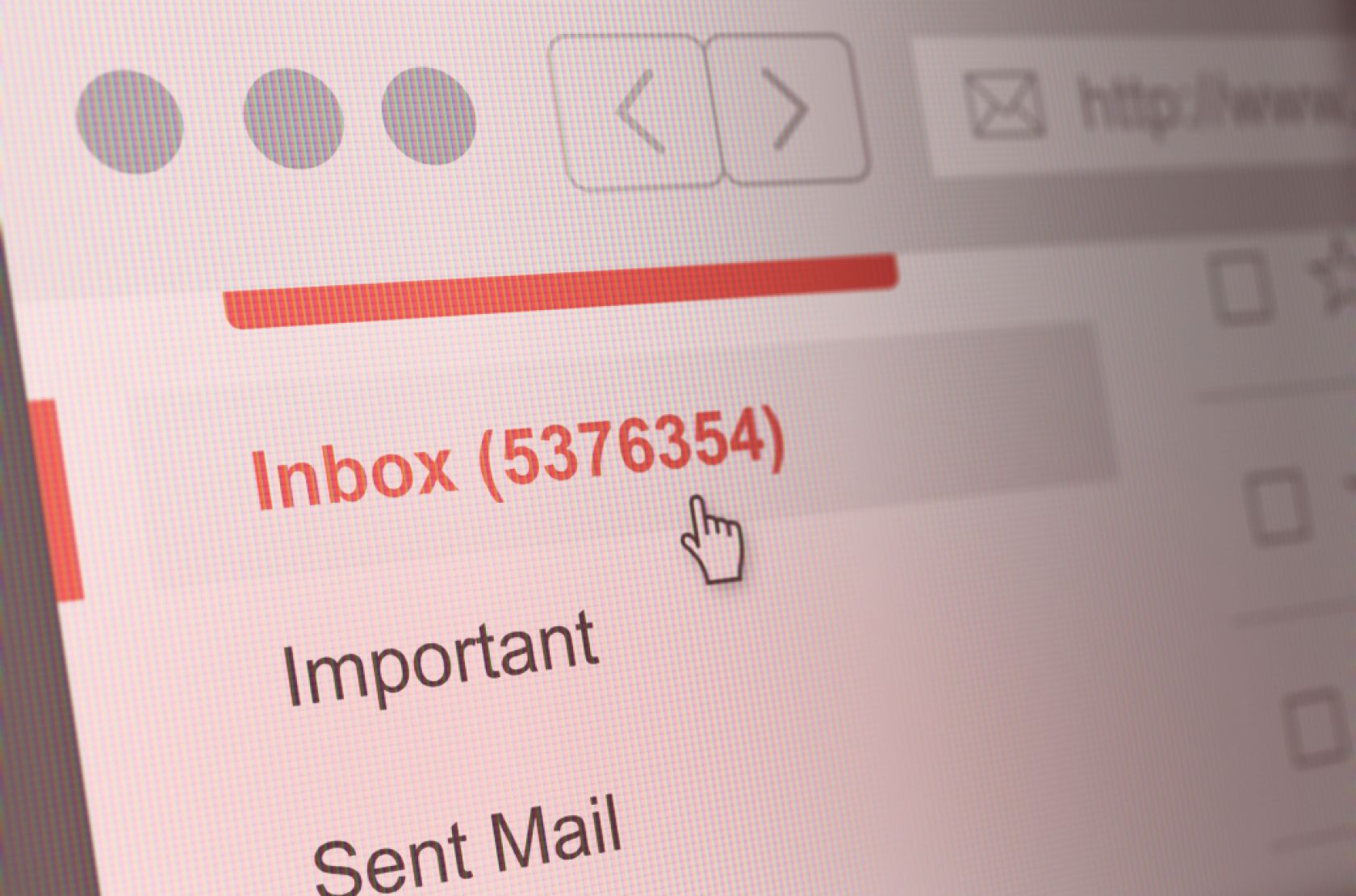 Emails become much better when they are personalized; this is because they are sent to the required audience. When you want to send emails to the correct recipients, you should segment them first. Every client is different, and they also have their issues and things they prefer. When you segment your emails, you will be able to send the right emails to the right clients. First of all, make sure you know all your customers want before sending them emails.
Interactive emails and managers to have a conversation and send, plus help with this. Interactive emails assist clients in carrying out surveys, and they also have an opportunity to book flights. The main benefit of these types of emails is that customers don't have to download various links so that they can book a ticket or interact with your agency.
When you want your emails to be more interactive, you can add image slides linked to specific queries. You can also use email marketing software to come up with various templates.
With technology becoming a huge deal today, artificial intelligence is also a vital email feature. This particular innovation has made the automated order fulfilment procedure a success. Some of the courses include warehousing, picking, packing and shopping of commodities. It also reduces the time used in carrying out the e-commerce procedure.
When it comes to marketing and logistics, artificial intelligence personalisation is easier, artificial intelligence can monitor your consumer's feelings, and through this you can know how your consumer is feeling about a product before sending more to them. You also need to make sure you understand what your customers want so that your email marketing service can be accurate.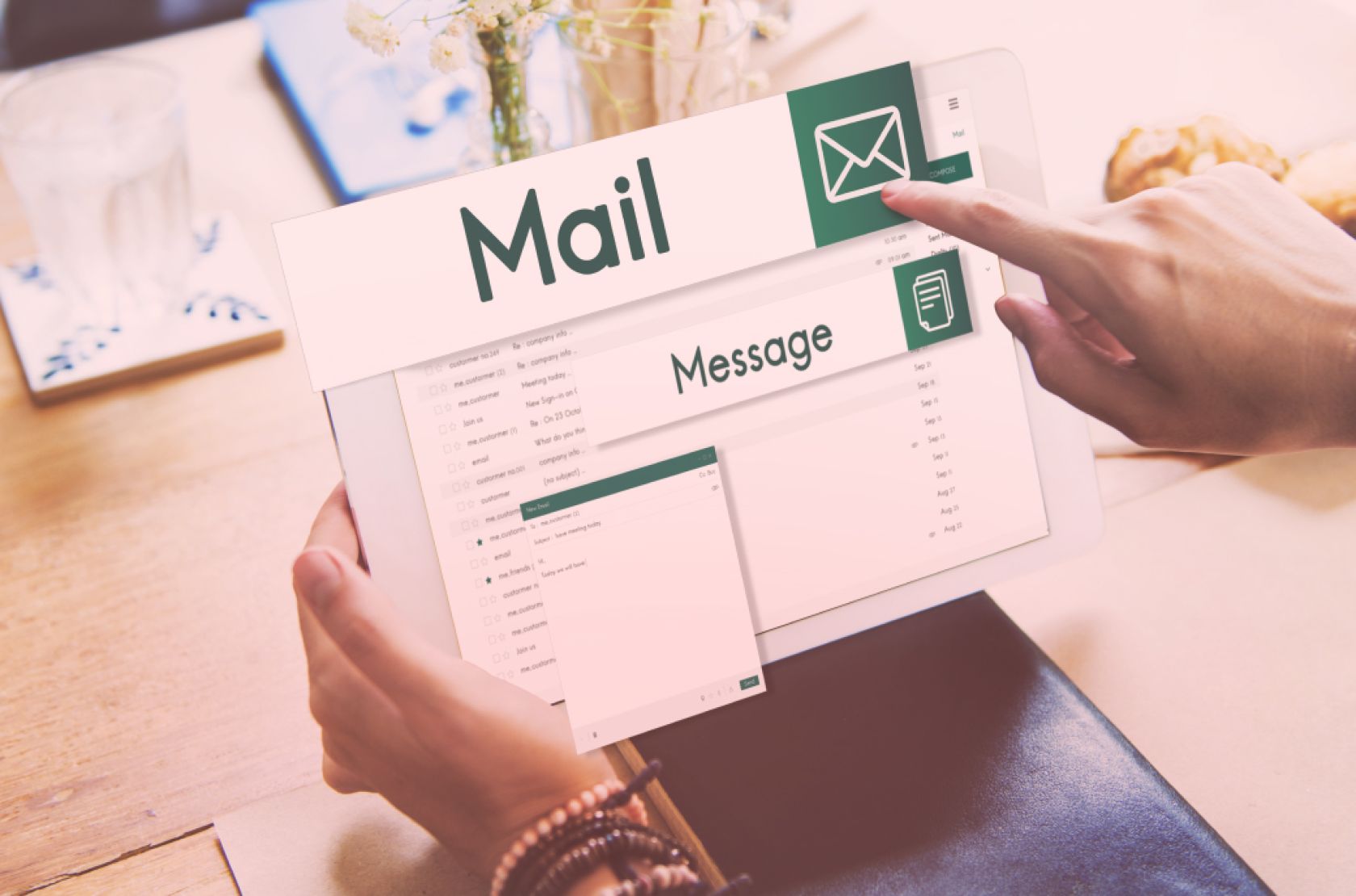 Having a good email is not enough, you need to make sure it can be used on mobile phones since many people prefer looking up their emails from their phones because they are more convenient. When marketing for logistics, you will need to develop an email that can be accessed by phone. It also needs to be mobile-friendly. You also need to build signup forms for your customers to access your emails quickly.
Because more individuals read email on mobile devices, you should keep your email copy brief. The benefit of having a succinct email copy extends beyond mobile. Wearable devices, such as smartwatches now allow users to read SMS and email on a tiny screen. So, by keeping your emails short and simple, you are also prepared for the upcoming rise in wearable devices.
People are busy, and opening an email with a lot of content can overwhelm them. Most of the time, they will not even read it, and in the worst-case situation, they may unsubscribe from your emails entirely. Always remember that little is more.
This one may appear to be counter-intuitive. While high-quality email design with visuals was formerly popular, marketers have discovered that plain-text emails are more successful. This is partly because plain-text renders consistently across all platforms and has the bonus of seeming more personable.
Choose Google Cloud over other cloud providers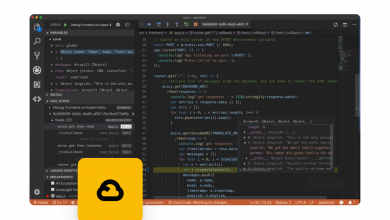 CHOOSE GOOGLE CLOUD TO INTRODUCE ADVANCED TECHNOLOGIES INTO YOUR IT INFRASTRUCTURE AT THE LOWEST COST!
There are various reasons why you should invest in email marketing, and they are ;
1. Emails allow you to follow a data driven strategy
There is a lot of data for marketers, and when you want your agency to be on point, you need to make sure you look into the various data strategies. You could use an automation platform metric to help you see emails automatically. Even if the data you are denting might be too much, you need to have a data-driven marketing strategy to help you out with this.
The benefit of emails is that they have many elements that can be tracked; it is not all about the number of emails you receive and send. You have the chance to know who has opened your email, who is using the link and who is unsubscribing from your emails. With this, you can make sure your firm is safe from hackers.
2. Emails have a solid ROI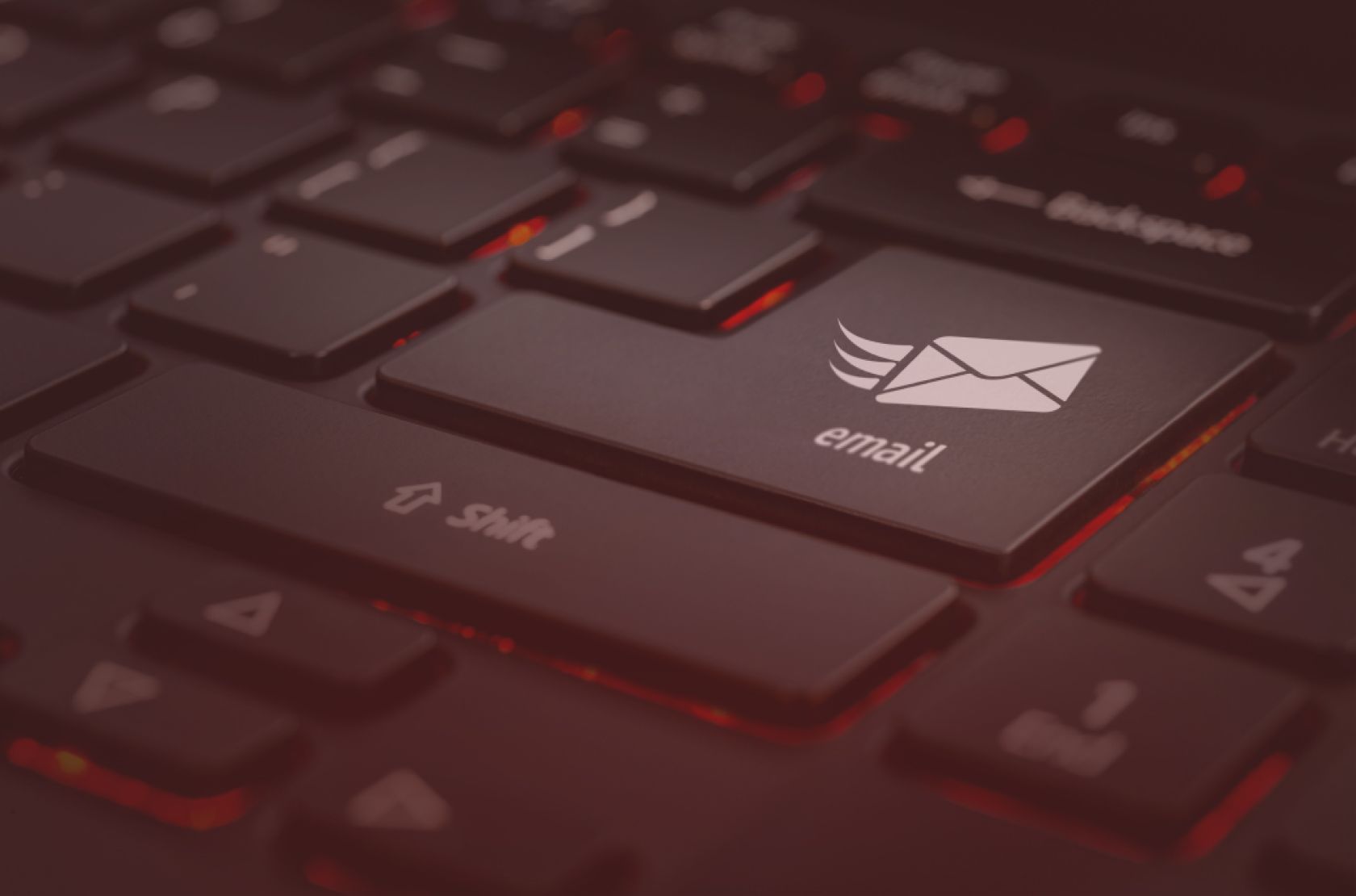 According to the most recent research, the Return on Investment for email marketing is at least 122 per cent. This is higher than any other digital marketing medium currently accessible. Email marketing may be a low-cost solution for implementing message approaches with little effort. It should undoubtedly be prioritized in your marketing budget decisions. Of course, the more effective your email marketing approach and offers, the more you will receive in return.
In many circumstances, hiring a freelancer or an agency to help you craft a compelling message is worthwhile, and then you can set up and run your email campaign yourself.There are excellent possibilities for free and low-cost email marketing tools, which will assist you reduce expenses even more. But, of course, we want to maximize the upside (revenue and profits) rather than just cut expenses.
Conclusion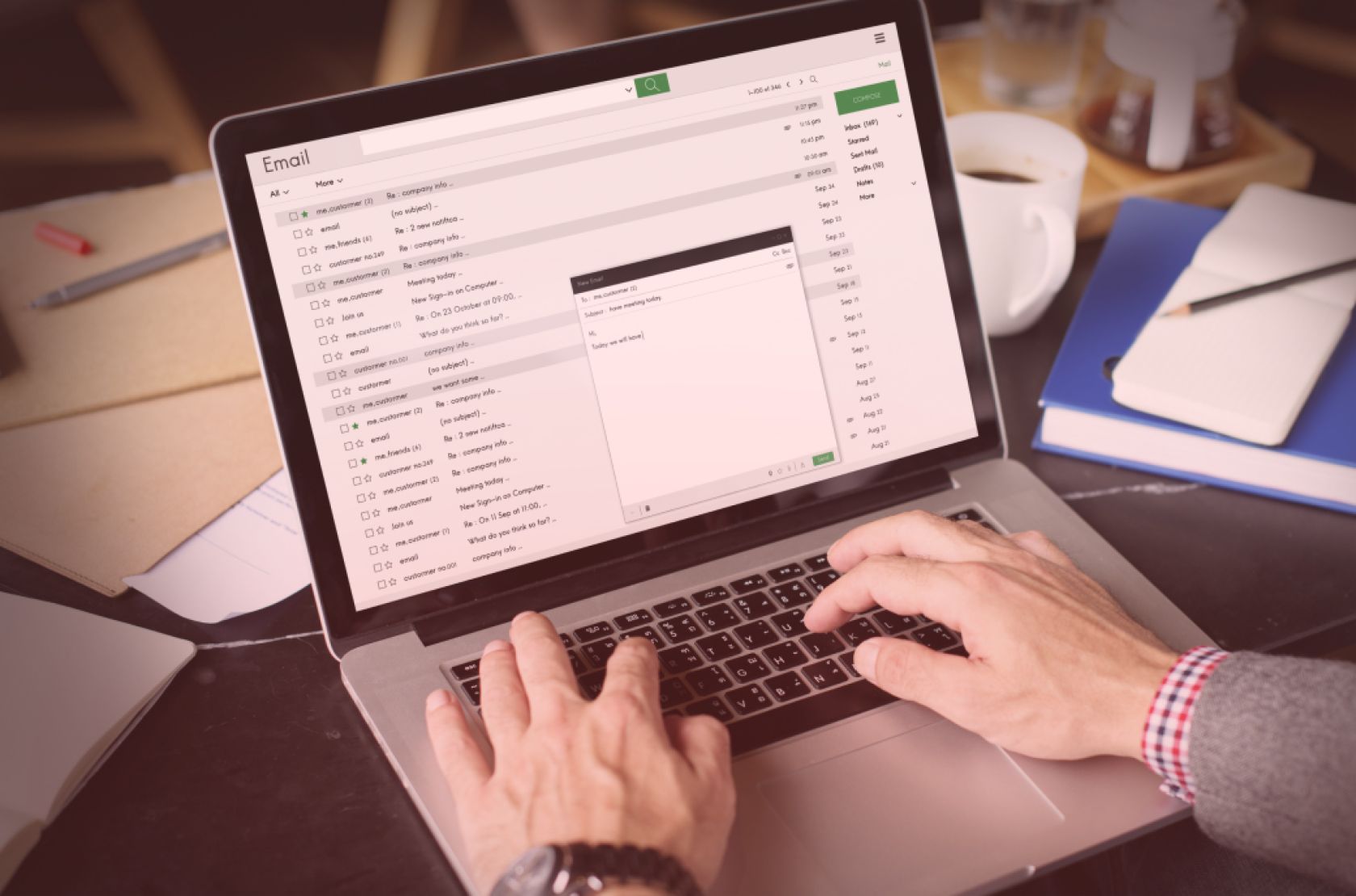 When you have an organization, and you want it to be custom, make sure you come up with the correct email strategy for your organization. It would help if you looked up the email trends above so that you could know the correct email for you.
How do you rate this article?