The construction industry is considered to be one of the largest and fastest growing in the world. It, therefore, requires a particularly high degree of coordination, planning, and control. After all, the implementation of a large construction project is a multi-level process with a large number of participants, internal and external factors.
A modern construction ERP system is a comprehensive tool for automating and managing resources and all aspects of construction activities, without which it is impossible to work truly efficiently. And that's what we're talking about today!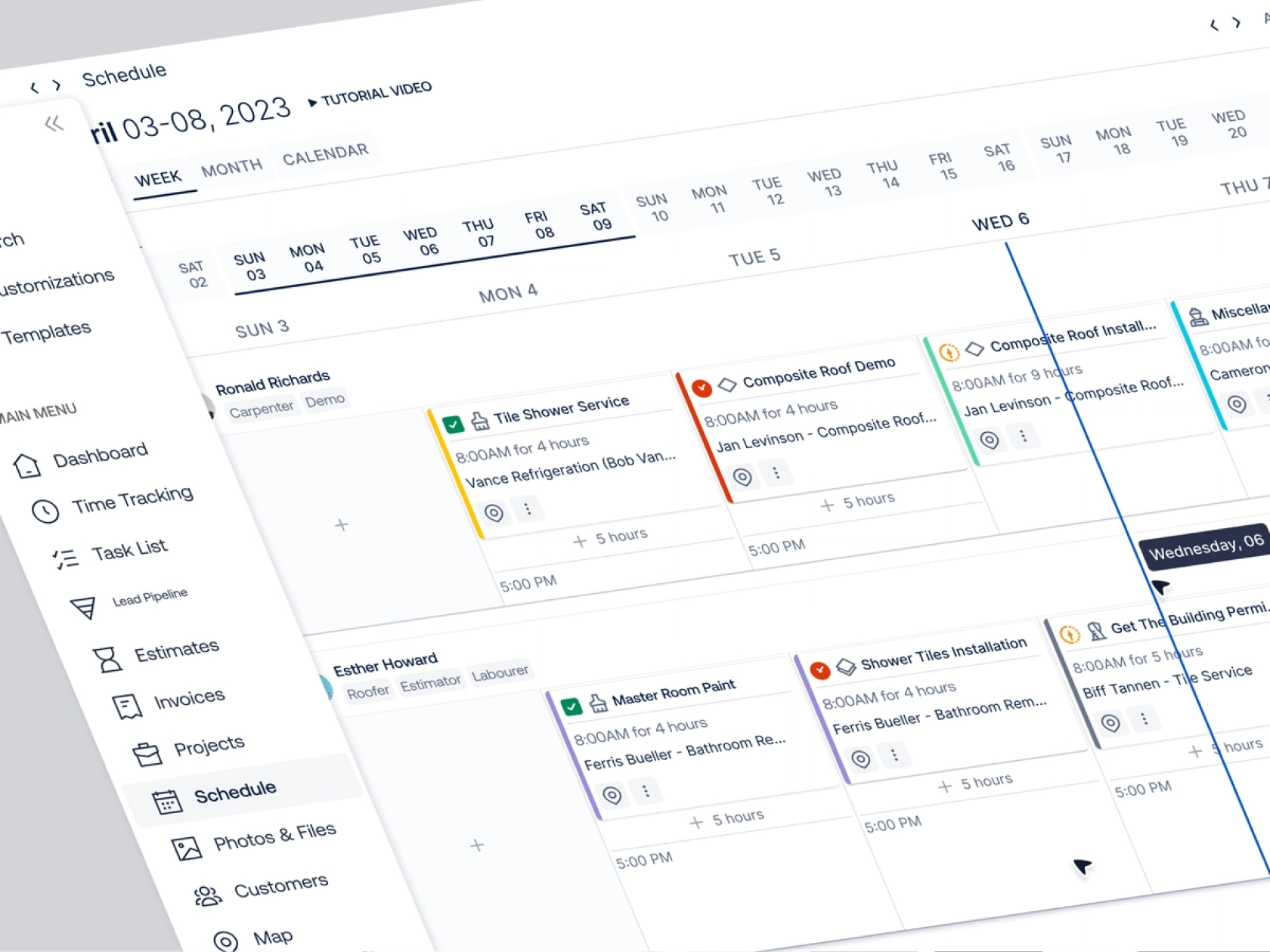 The Enterprise Resource Planning (ERP) system is an IT business tool that empowers construction firms and their contractors to proficiently and successfully oversee capital projects from start to finish during the project's lifespan.
Challenges that Are Faced by the Construction Industry
Let's imagine a large construction company that for some reason does not use ERP construction software. What difficulties and challenges will it likely face?
We can name at least a few of the most significant:
The absence of a single information system capable of providing timely and accurate data exchange between all participants in the process.

Low transparency and visibility of work processes, statuses, and results of work, which in turn leads to errors, delays, cost overruns, and conflict situations.

The complexity of integrating third-party applications and software solutions is required at different stages of construction, such as design, estimates, procurement, warehouse work, accounting, and so on.

Inaccurate analytics and reporting that does not provide timely data are needed to make informed decisions and adjust business strategy.
ERP for the construction industry and infrastructure allows not only to solve but also to prevent the occurrence of such problems, being a comprehensive, convenient, and flexible tool for automating and managing all construction processes.
Benefits to Be Expected from ERP Implementation
Given the volume of the construction market, it is extremely difficult to fit all the benefits that a high-quality ERP system provides into one article. In addition, a lot depends on which system you choose for yourself and how you will use it.
Nevertheless, we are ready to name 7 key advantages that we consider the most significant for the construction industry in the 21st century.
Operations Automation
The implementation of an ERP system in the construction industry allows you to automate many routine operations such as material accounting, inventory control, supply chain, scheduling, and project planning. Automation helps reduce errors and streamline processes, increasing productivity and reducing costs.
Effective Internal Communication
The ERP system provides a single information platform for all project participants, including managers, engineers, contractors, suppliers, and customers. This improves coordination, collaboration, and real-time data sharing among all stakeholders. And if we are talking about multi-level cooperation in the construction business, then here the communication system between different departments and employees is critical.
Mobile Friendliness
Cloud ERP systems have an extremely important advantage - convenient access from almost any device with Internet access. This makes it possible to work remotely and in the field, as well as receive up-to-date data on the progress and status of projects. You know as well as we do that the construction business is not limited to the office, and therefore access to all the necessary information should always be at hand.
Ease of Data Transfer
The ERP system can be easily integrated with other applications and software solutions used in the construction industry, such as CAD, BIM, GIS, and others, which in turn facilitates the transfer of data between different systems and formats, as well as improves the accuracy and reliability of the information.
But here it is important to clarify that the possibilities for integration and scaling can vary significantly depending on the system you choose.
Efficiency in Decision Making
With powerful analytics and reporting tools, ERP systems provide timely and reliable data for informed decision-making. The ERP system also helps to predict costs and overruns, as well as manage risks and changes in projects. This means that the construction business can work more efficiently, earn more and lose less.
Estimating the Cost and Income of Construction Tenders
A modern ERP system is able to make the most accurate and objective estimates of the cost and profitability of construction projects based on data from past and current work. This reduces the role of the human factor, which in turn allows you to make more objective and unbiased decisions.
In this way, you can optimize your budget even better, manage customer expectations and even increase your chances of winning tenders.
Digital Documentation
With ERP, you can digitize and standardize all the documents you use: contracts, invoices, certificates, warranties, and more. Accordingly, it becomes much easier to store, search, and share documents, while complying with the applicable laws and regulations in the jurisdiction where you do business.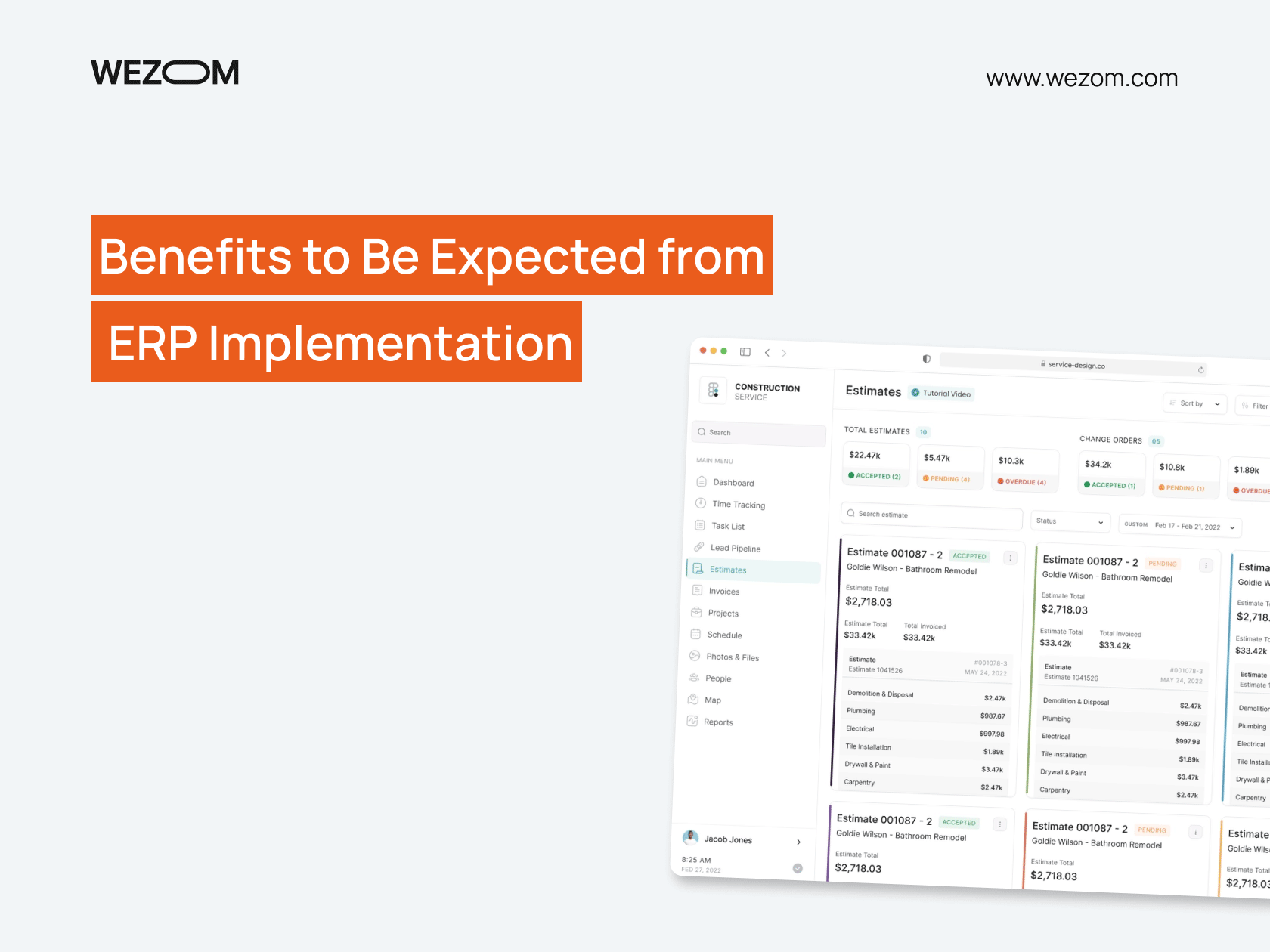 5 Elements an ERP Must Have in the Construction Industry
There may be more such elements, but we will still highlight the 5 most important ones:
Accurate performance estimates
This is important for accurately forecasting costs and overruns and managing customer expectations. Evaluation of the activities of a construction company and its individual divisions, among other things, allows you to avoid fines and loss of reputation through the use of analytics and data from past and current projects.
Advanced Accounting
It is an indispensable component for controlling the financial aspects of the entire workflow across multiple projects, including subcontracting, production and equipment, advances and deductions, purchase orders, etc. Advanced accounting provides transparency and visibility of all transactions and operations, and also reduces the risk of errors and fraud.
Payroll functions
This aspect is important for tracking and analyzing labor costs against the budget and payroll of the parties involved. In this way, you can optimize the allocation of resources, increase the productivity and motivation of staff, and fully comply with laws and regulations.
Production, equipment, and materials
This element of the ERP system allows you to flexibly manage all resources across multiple projects and locations, and achieve maximum efficiency and profitability through resource sharing. This, in turn, makes it possible to minimize costs, avoid losses, as well as ensure timely delivery, quality of materials and equipment.
Comprehensive financial reporting
It is a key ERP component required to calculate profit and loss in real-time, as well as to obtain summary data for all projects and locations, which allows you to make informed decisions, adjust strategy and planning, and demonstrate results to investors.
How Does WEZOM Help with ERP for the Construction Industry?
We at WEZOM create construction management ERP software, keeping in mind that it needs to be tailored to the needs of a particular client and their business. And this, in turn, gives you several important advantages compared to ready-made "boxed" solutions:
Customizability:

ERP can be customized to specific business needs and processes, which can increase the efficiency of its use.

Integration:

ERP is better integrated with other systems used in the business, making it easier to share data and improve the overall performance of internal systems.

Support:

ERP is better supported as developers (i.e. us) can respond more quickly to business-specific requests and changes.

Security:

ERP is more secure in most cases because data is stored on local servers rather than remote ones, which reduces the risk of leakage and hacking.

Flexibility:

ERP is more flexible and can be modified and extended according to business needs to expand functionality and meet requirements.
Naturally, such a solution also has disadvantages: more costs and time for development. As we have repeatedly said, the choice depends solely on your goals, priorities, tasks, and budget. Therefore, we recommend that you familiarize yourself with this topic in more detail, as well as get a free consultation from our manager to clarify the details.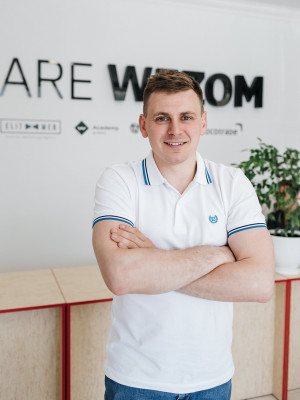 Interested in a custom solution?
Of course, this will require some financial investment from you at the beginning of the path to automation, but over time, this approach usually fully pays off. I can talk about it in detail.
How do you rate this article?