The content of the article:
At some point or another, every logistics firm, regardless of whether it operates its fleet or relies on outsourcing, will have to deal with the issue of risky driving. Drivers, other motorists, and even pedestrians may be put in danger, and there may be fines and damage to one's reputation.
In this piece, utilizing the experience of the logistics company Shvartz, we will describe how to design a system that will enable drivers to return home uninjured while the company avoids potential financial and reputational damages.
CDL Management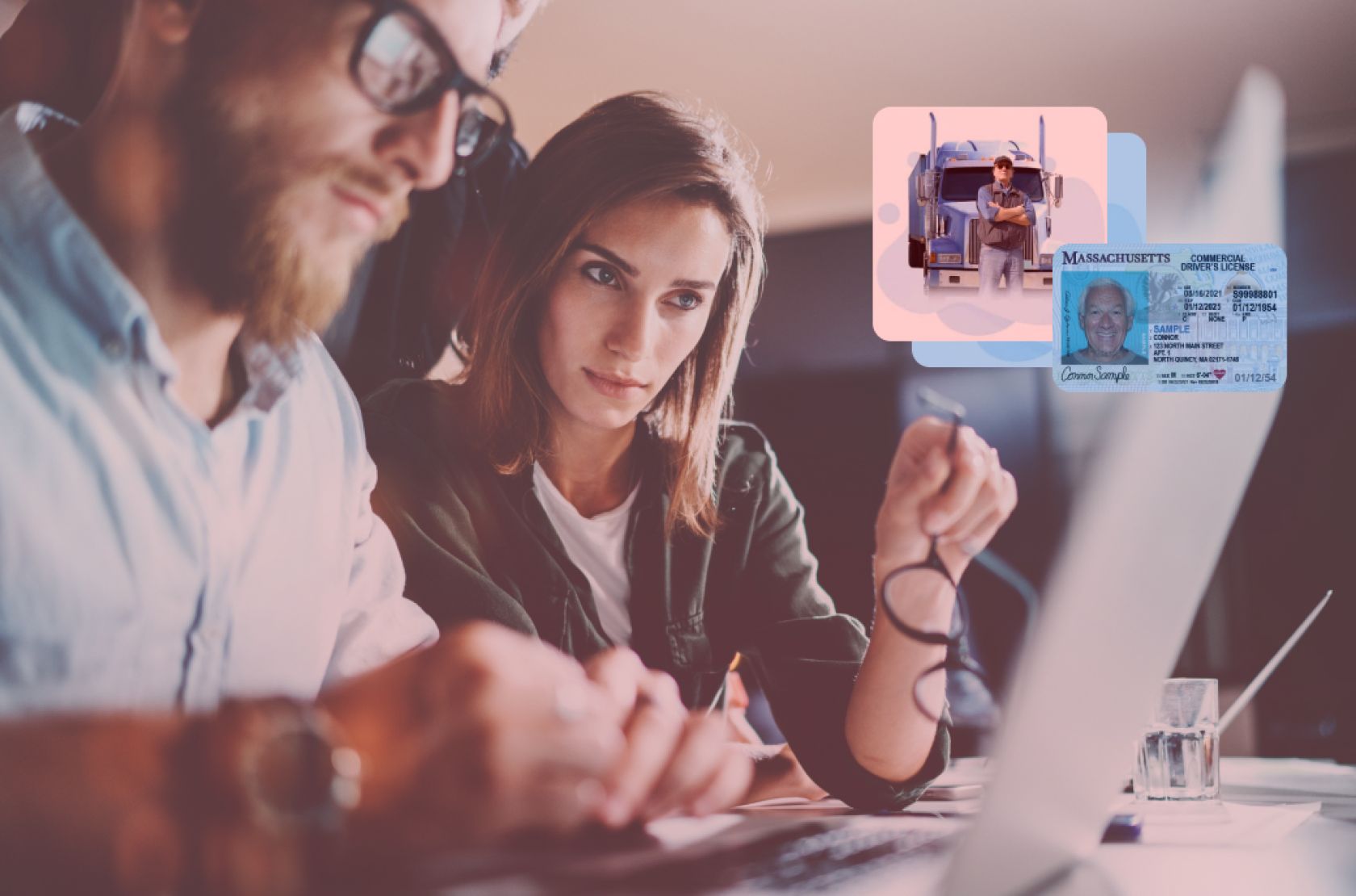 If you need to move equipment for a presentation or deliver supplies to a project site, the correct vehicle for your everyday operations can significantly impact your time management and productivity.
Certain cars, nevertheless, necessitate a specific license. Possession and operation of these cars may additionally necessitate a commercial driver's license upgrade (CDL).
You must have a commercial driver's license to operate a truck. When you get a CDL, you can drive cars and work in particular roles that drivers who do not have this license may not be allowed to do. This improved driver's license comes with the obligation of adhering to other laws and renewing it when necessary, which could be as often as every five years or even more frequently. In addition, you will be required to pay an additional fee.
If you do not have a commercial driver's license, it is against the law for you to operate a commercial vehicle. Operating a motor vehicle without the appropriate license can result in severe penalties, including monetary fines and jail time. Having a commercial driver's license that has expired is the same as not having a CDL at all.
Shvartz has created accounting software that records all of this information, including the license class and expiration date, among other things. Because of this, you will not have to release drivers who have the potential to cause problems while they are in flight.
Benefits of Continuous MVR Monitoring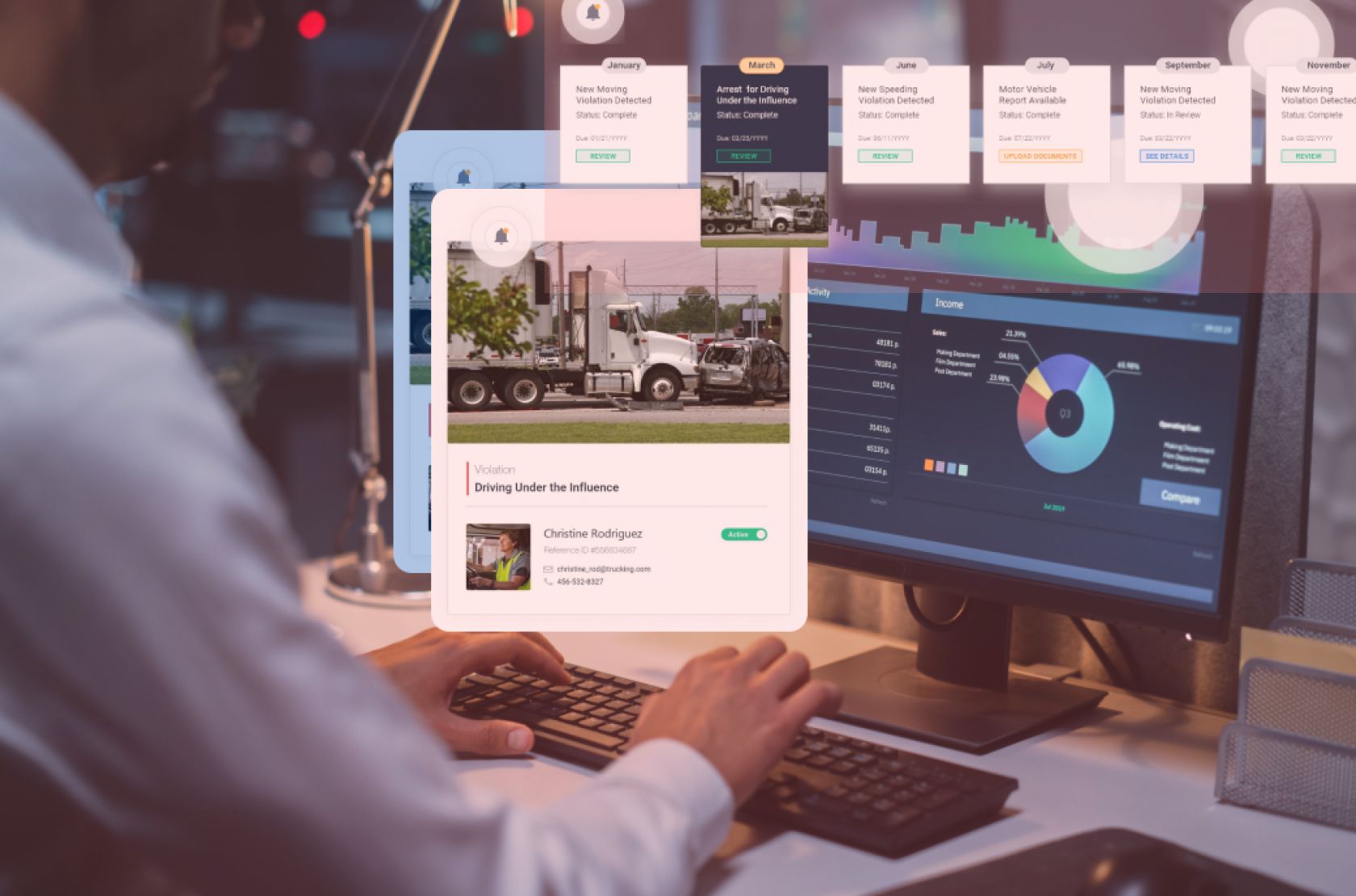 You've spent a lot of money on new equipment and vehicles. To provide your customers with the finest possible service, you put in long hours every day. To be safe, you thoroughly vet your drivers before hiring them, and you do it yearly. It's natural to wonder if there's something wrong with your driving history. The following are some benefits of implementing a Continuous MVR monitoring program:
Eliminate the Risk 'Grace Period'
If serious damage or death occurs as the result of a company's tortious conduct, once a year, MVR pulls give dangerous drivers almost a year to avoid detection.
Without an ongoing MVR program, fleets run the risk of increased liability. Fleet or corporate management should not rely on the fact that they don't know a driver's riskiness as an excuse.
In some cases, negligent entrustment may be defined as entrusting a vehicle to a driver with a history of causing injury based on their previous conduct. There must be constant monitoring of driver conduct by fleets and their companies.
Reputation Building
As a result of a continuous MVR program, organizations enjoy a wide range of benefits beyond simply protecting their employees and the public.
In the event of a lawsuit, a company's reputation is protected by constant MVR surveillance. To establish that the company's fleet drivers and overall fleet operation are safe, a program that identifies problematic drivers and enforces them uniformly is necessary.
The foundation of any proactive fleet safety program should be a continuous MVR program that identifies and corrects risky driving behavior. The advantages far exceed the drawbacks.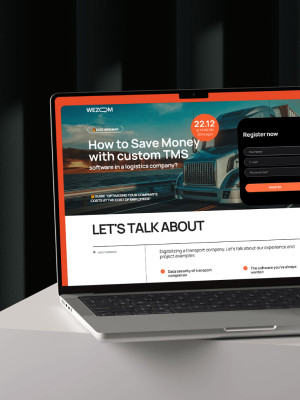 Free webinar!
Register for a webinar by WEZOM
It is possible to underestimate how important it is to consider all the accidents and violations that the trackers experience. At the same time, they are on the job to stop any more from happening, have clarifying dialogues with them, send them back for additional training, and so on. This method operates nonstop at Shvartz, which helps to build the company's reputation in the eyes of both its business partners and its direct competitors.
Driver Certifications Management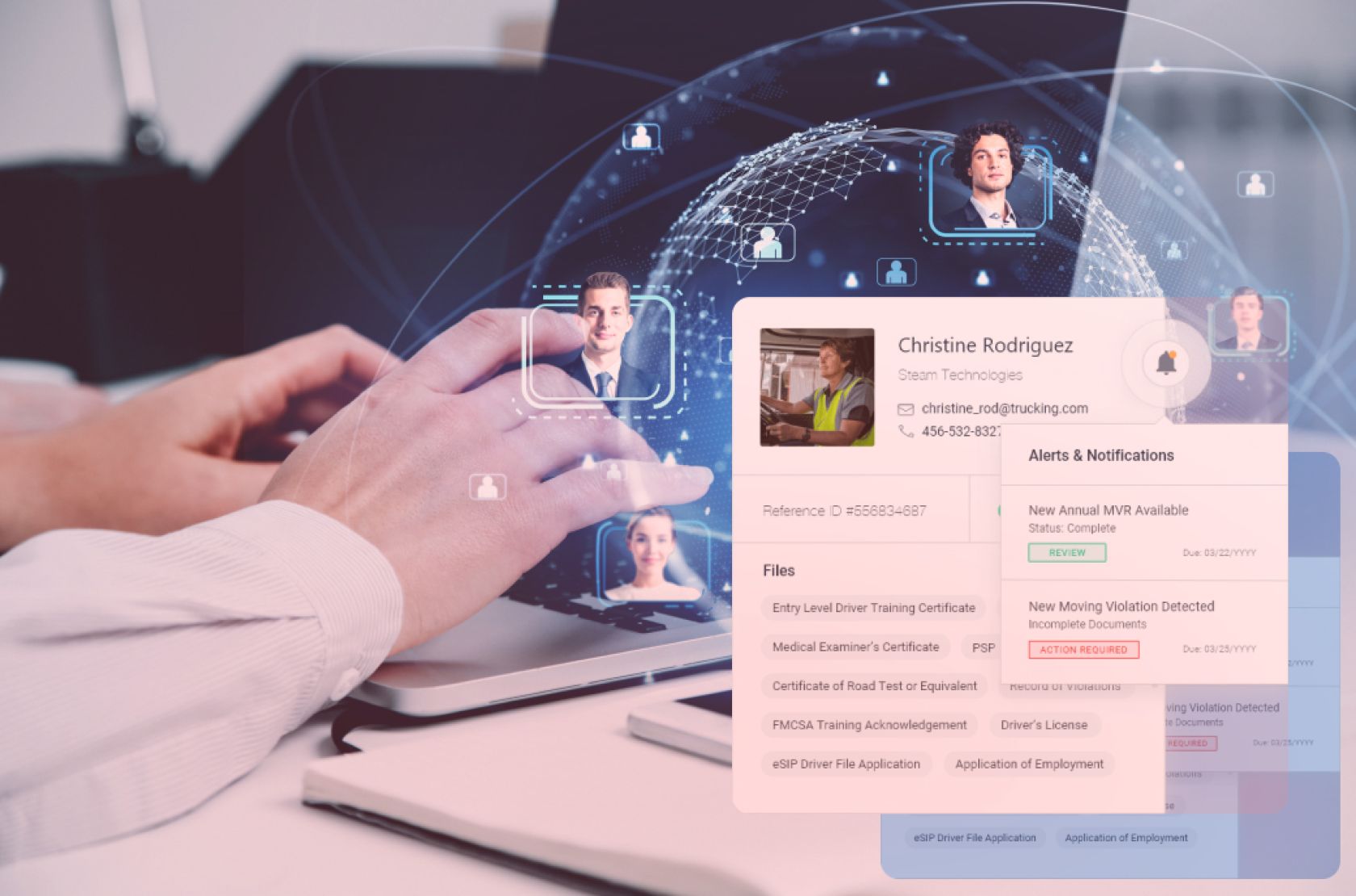 Commercial drivers that are well-versed in their craft will have a driving certification to their name. Certifications for commercial drivers include, but are not limited to:
The mission of NSC is to help keep motorists safe on the road. An important part of this process includes educating drivers about safe driving practices and examining existing safety legislation to identify areas for improvement.
The NTSI provides training and certification for drivers in every state and a variety of modes of transportation. Programs offered by the National Traffic Safety Institute allow fleet drivers to become certified in areas such as traffic safety, specialist vehicles, and more.
The National American Transportation Management Institute (NATMI) is a certification-granting body for fleet drivers and commercial truck drivers.
Putting Mechanisms Together Against Dangerous Driving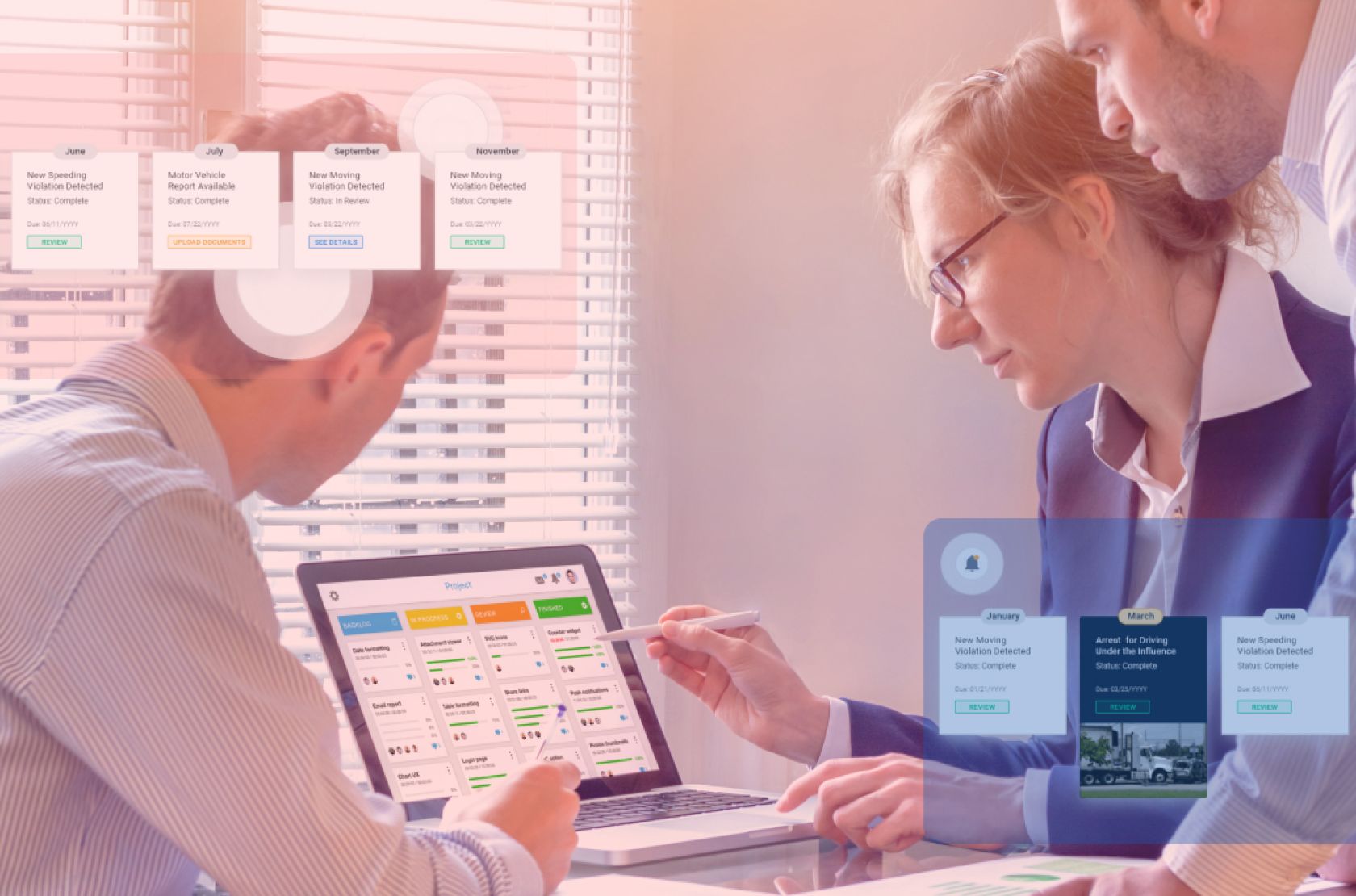 Several methods are available to gather and combine data on licenses and certificates. You can get extracts by running to authorities or acquiring driver data on a one-time basis or through a subscription.
Its components must first be synchronised in a single location to obtain the greatest possible benefit from the system. In this way, the amount of time and effort that are lost due to inefficiency will be minimized.
Because of this, Shvartz makes use of TMS, which merges the components of all of the following systems:
CDL Management
MVR Management
Driver Certifications Management
Conclusion
Your fleet's security should be a priority before producing money because the potential damages, both human and economic and reputational, are considerably bigger than building a data tracking system.

In this system, built on the Shvartz platform, all data, including CDL licenses, MVR data, and Driver Certifications, are required to converge.

All truck drivers should be treated in the same manner under the policy of the transportation company. Ineligible drivers should have their driver's licenses cancelled, not reinstated. Drivers deemed at risk should be given a warning of their status and the repercussions of committing another infraction or accident.

The transportation firm will not be able to operate without having to worry about the well-being of its drivers or the items that trackers are transporting until such a system has been developed and included in the TMS.
How do you rate this article?