Many people have long been unable to imagine their life without a smartphone. It determines not only the peculiarities of our leisure but also the principles of modern business. It is much easier for people to search for information, communicate, watch videos, and shop on their mobile phones. It is impossible to refuse such amenities. Here's where mobile commerce comes into play and takes the lead.
What is Mobile Commerce?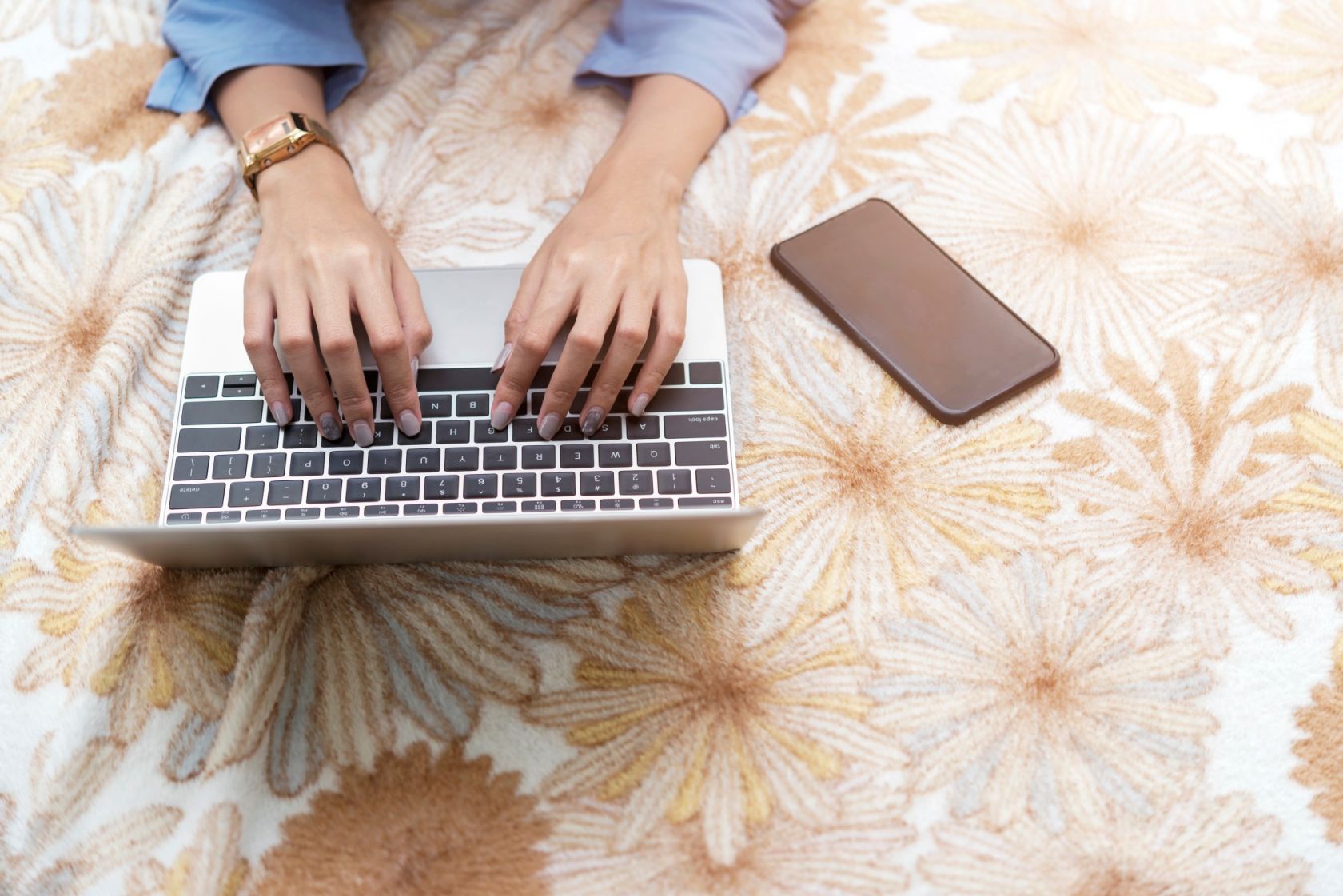 Mobile commerce is a business principle that involves the sale of goods and services without the physical presence of buyers and sellers, through only smartphones and applications. The concept of an online store does not surprise anyone - you can buy products of almost any brand online. Now we are talking about applications with the same capabilities but with a greater level of personalization and convenience.
What is The Difference Between E-Commerce and M-Commerce?
Now that we have figured out what mobile commerce is, the difference between e-Commerce and m-Commerce becomes obvious. Mobile commerce is just a subset of e-commerce: both concepts imply online sales and purchases through software. However, mobile e-commerce involves not just a website that can be accessed using a browser (which is available for almost any online store via a smartphone), but an application installed on a smartphone and makes access to purchases even more convenient. It does not require actual contact or even a physical store for the seller.
Pros and Cons of Mobile Commerce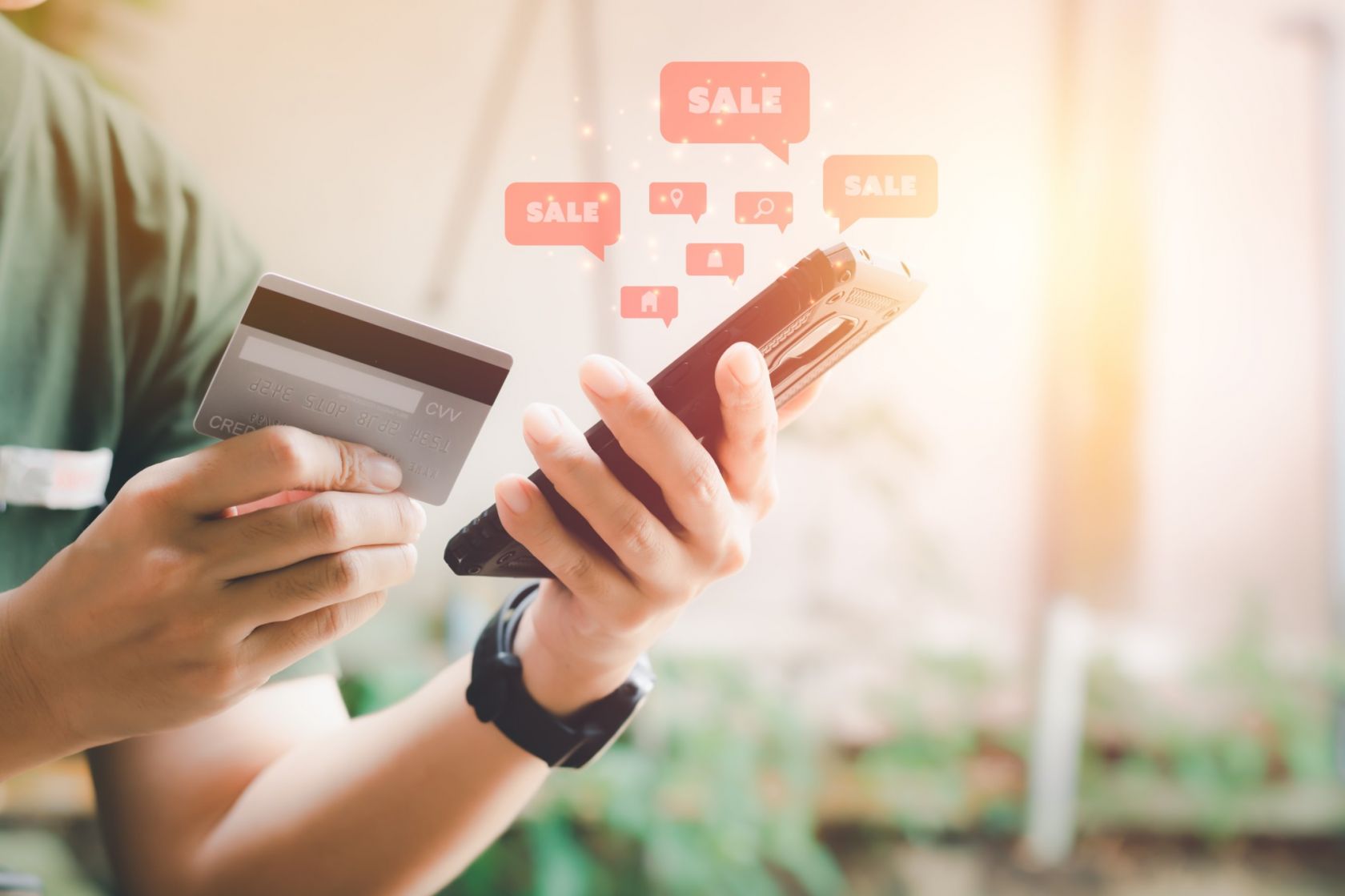 Like everything in this world, mobile commerce is not perfect. Such tools are your choice, and we recommend making it based on facts while weighing all the pros and cons.
Benefits of mobile commerce
Let us start with the positives of m-Commerce. First of all, it is accessible for your users. They have constant and comfortable access to purchases from anywhere in the world, at any time. To place an order, you just have to click the icon on the smartphone screen. The only concern is to have access to the Internet.
Secondly, it is convenient. Users no longer need to search for your site on the Internet and open it in a browser. Moreover, not all online stores have well-adapted websites for mobile devices, which makes spontaneous purchases inconvenient. In this case, your potential buyers will choose other sellers instead.
Thirdly, your shopping time is much faster. Your customers can save their data in the app and skip entering it every time a new purchase is made. It includes shipping, customer, and billing information. And the easier and faster users can make a purchase, the more they tend to buy and come back to you again and again.
The facts mentioned lead to another advantage - the loyalty of your customers. After all, the more comfortable they are with you, the higher their loyalty to your brand.
Moreover, you get another tool for encouraging and attracting customers - the possibility of personalization. Mobile commerce applications allow you to offer users additional products based on their preferences and purchases, make discounts and special offers, provide bonus systems, and send reminders about abandoned carts or saved items. Clients value personalized recommendations.
These are not all the advantages of m-Commerce. You can get much more by developing applications for your business to perform the functions and tasks you need.
Disadvantages of mobile commerce
The opportunities and benefits that mobile e-commerce provides are beneficial for every business. Nevertheless, there are also a few 'pitfalls.'
If your target audience consists of those who primarily use PCs and laptops, you would have to develop an additional web-based tool for working with clients in the browser. The platform you choose depends on your goals and preferences. However, if you already have an e-commerce website, m-Commerce solutions would be a great addition to satisfy 100% of your target audience.
Another factor that you need to consider is the platforms your potential customers use. Roughly speaking, this is again the age-old question: iOS or Android. If less than 99% of your target audience prefer one system over another, you consider developing an application that functions correctly on both (or three, four, and so on) platforms.
However, mobile commerce helps to reach an even wider audience and improves their user experience.
How to Get Started With Mobile Commerce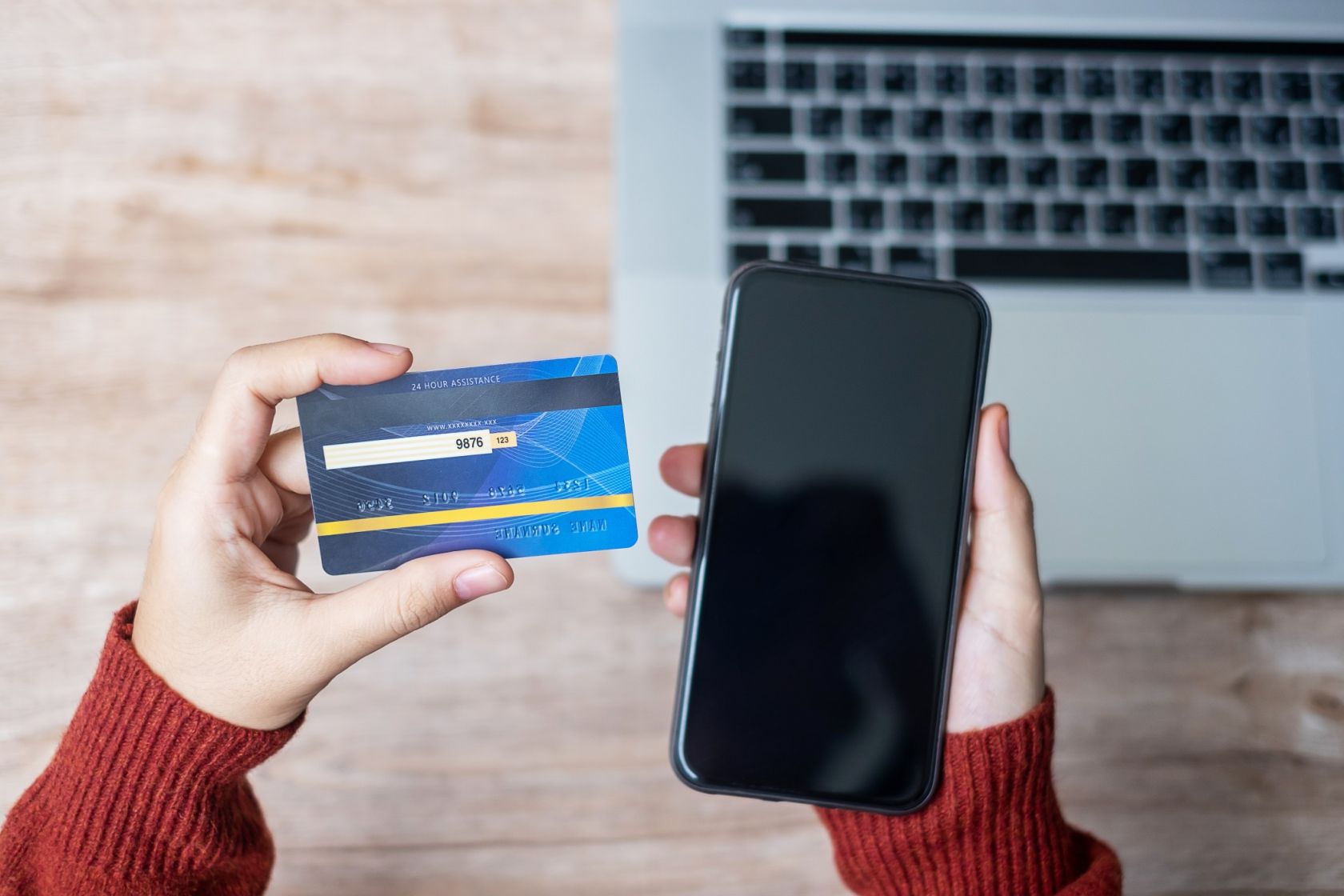 No, there won't be a trivial answer like 'develop your application'. Everyone already knows this. Let's better talk about what needs to be implemented in such an application to generate interest among users and increase trust.
Provide mobile security
First of all, you must take care of the safety of your customers' data. People enter information about themselves into your application, and hackers can use this information. Make sure to protect your users from this. And, of course, the application itself should not pose any threat to other data on the user's device. It must not access any information without permission as well as delete any files from the device.
Optimize your website or mobile app
Your resource should work on any device, with any resolution and screen size. Just imagine, you go to the site from your brand new smartphone, and the font there is so large that you have two buttons on the screen. You end up not being able to read the name of the page you are on. Or vice versa, you are the owner of a rather old smartphone with a small screen, who will find it difficult to see all the elements on a finely detailed page.
Implement user-friendly design
The look and feel of your application should not only be visually pleasing but should also be clear and user-friendly. A beautiful picture should not distract from the action, and all navigation should be intuitive. Unless, of course, you do not want to confuse your users by making the navigation so complex, they can't figure out how to make a purchase. It would be a great way to make users abandon the app.
Provide mobile payment options
Payment through a smartphone opens up new possibilities and simplifies the lives of users. Of course, you can leave the form for entering all the information about the bank card to pay for the goods, but you can connect GooglePay or ApplePay and let people pay for the order in two clicks using the previously linked card. Provide as wide a choice as possible so that your customers will find the option that suits them.
Get involved in marketing and customer acquisition
Making an application is not enough. It needs promotion. To do this, you need to pay attention to how app stores can market your software to users. You would also need to think about SEO, PPC, SMM, or any other marketing along with the appropriate channels to bring customers to your product. And, of course, offer users to download the app when they visit your website.
Examples of Mobile Commerce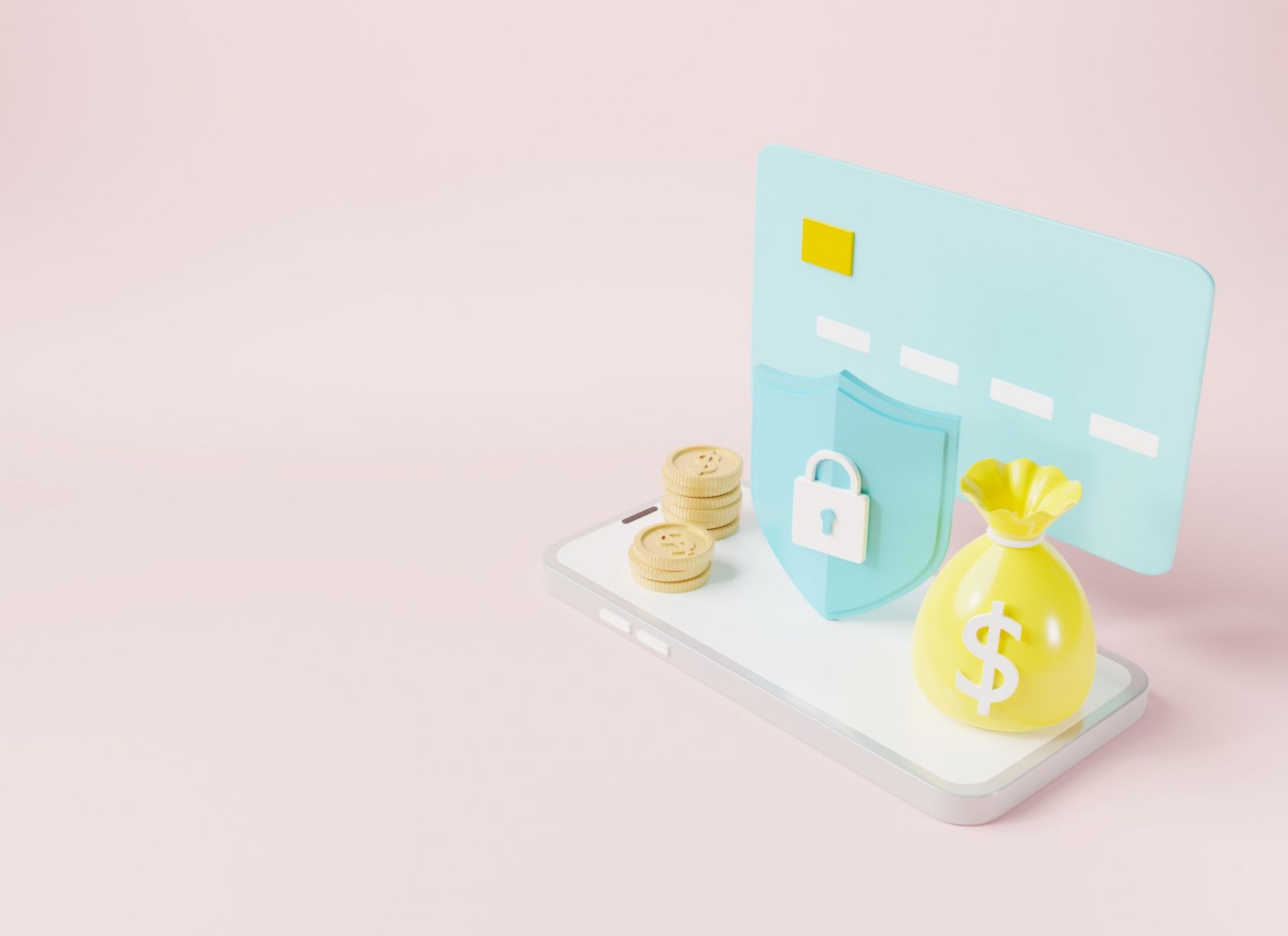 At the moment, there is already a bazillion mobile commerce platforms. One of the most widespread in the USA is Amazon online store. Previously, there was only a website, but the company created a mobile app as it grew. Now users can easily follow promotions, create lists of favorite products, share them with friends, use the catalog filter system, buy online easily and quickly, choose the time and place of delivery at their convenience. The app helped the brand expand its market boundaries even further.
This is just one example, but there are still a lot of them: eBay, BestBuy, Target, Walmart, Etsy. Whichever field you choose, it has already found its place in m-Commerce.
E-commerce trends

In m-Commerce and fashion, there are specific trends, which can lead to popularity. Ignoring them altogether can remove you from the users' field of vision. Let's take a look at the main ones.
Increased trust
Users want to know that they can trust the brand without worrying about their data, purchases, and money. At the same time, they want to feel trust from you as well. Full prepayments, reinsurance, and multiple confirmations will not increase either your customer satisfaction or your income.
Fast payments
The easier and faster a user can pay for a purchase, the less he thinks about it. Fast payments play into your sales and make your users happy. Satisfied customers will be ready to come back to your store again.
Ease of use
Simplicity never goes out of style. Comfort and convenience are what win the hearts of the audience. The easier it is to interact with your brand and its resources, the more pleasant the 'aftertaste' is for the user.
Multichannel sales
Be everywhere. The more you appear in front of your customers, the more they think about it and are more likely to choose you when making a purchase. But this is not the only benefit from the multichannel promotion. It also allows the user to select the most convenient communication channel, and it also increases the likelihood of purchases and improves their experience of interacting with you.
Selecting and Developing a Mobile Solution at WEZOM

We have been providing mobile commerce services for more than one year: we have extensive experience and many successful projects, which you can familiarize yourself with within our portfolio. If you have not yet decided on the services you need, we will be happy to advise you.
Leave a request on the website, and we will call you back. Or contact us in any other way convenient for you. Our manager will answer all your questions.
We are interested in your success, and therefore we will help you find an individual solution. Such a product will perfectly integrate into your workflows. We will also advise on the functionality that can be helpful and help to draw up the correct and detailed terms of reference for a flawless development. Feel free to ask questions, clarify, and take time to think.
How do you rate this article?