The content of the article:
MVR stands for motor vehicle record, and it entails the documentation of the individual's driving history. The data in an MVR entails information about the person's traffic citations, accidents, vehicular crimes, and the points on the driver's license. These records can also feature personally-identifying information like gender, age, and height. PII on this record can be a security issue but can be used to prevent theft in the two-factor authentication.
Motor vehicle records are used by insurance to determine the driver's insurance rates, and those with clean records get low rates. Insurance companies go back even five years to determine the person's records. Employees can also use these records to know a prospective employee's viability. They are mainly important in jobs that involve CMVs.
Below we discuss all you need to know about MVR software solutions.
Checking Motor Vehicle Records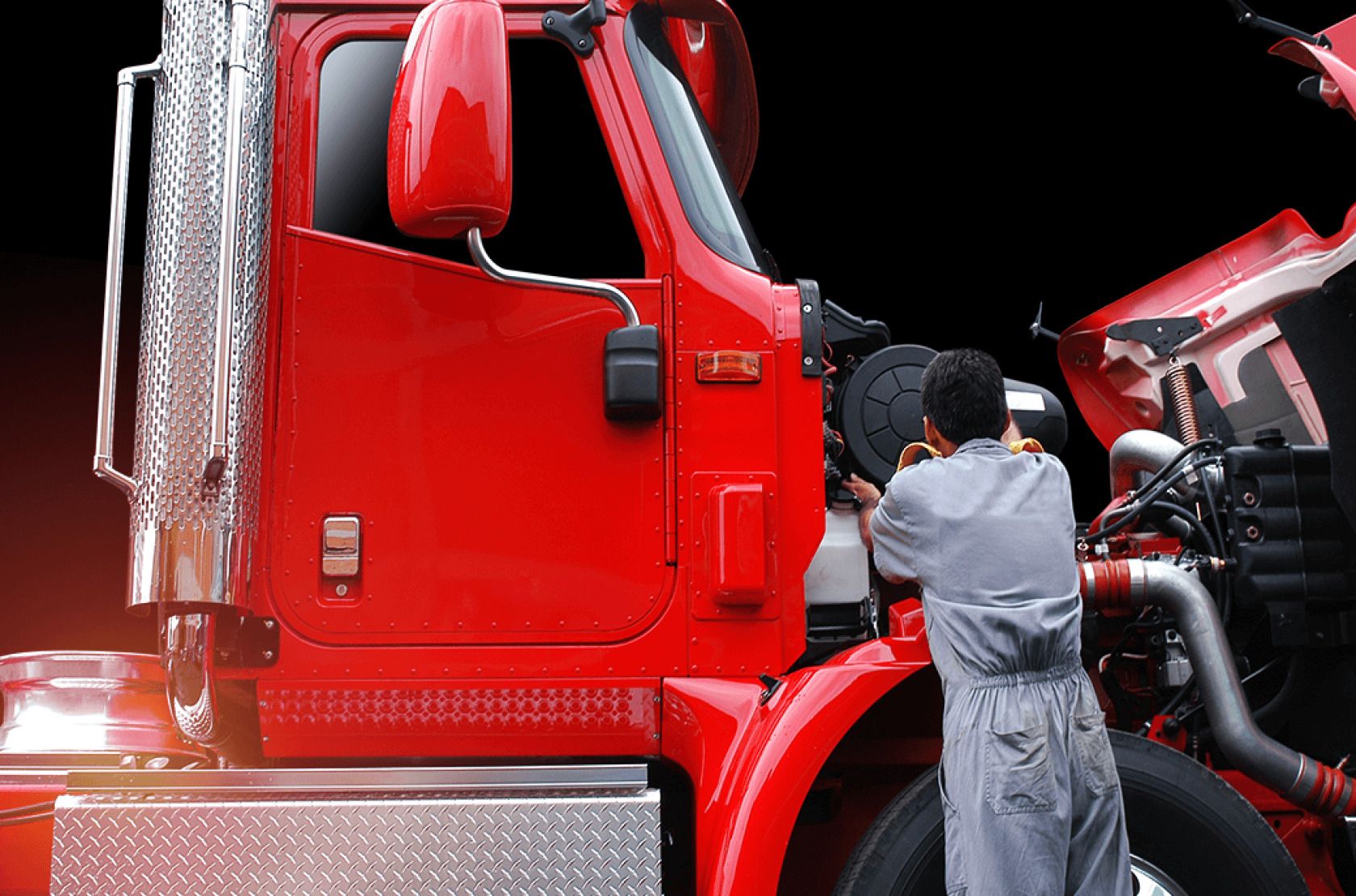 All states have different procedures and laws that show the person's driving record, which makes it important to link with a trusted vendor to help you check the record. Not only do they help you when checking, but they also interpret.
Benefits of Driver Record Monitoring
Below we discuss reasons why companies should consider using the MVR program;
Driver risk management has become a crucial business concern for most companies, and it affects profitability and budgets. A typical annual MVR process is essential, and it makes sure you are functioning per the law.
It is advisable to have at least two check-ups annually to avoid leaving huge gaps. These checkups enable you to detect people working for your agency with severe violations on their records.
According to a study, motor accidents cost organizations over $50 billion every year. These crushes occur due to several driver issues like drunk driving, unrestrained drivers, or speeding. Preventive measures have proven to be effectful, and preventing your staff from accidents is an excellent investment of your organization's resources and time.
Motor vehicle record monitoring might need an added investment, but you will receive long-term dividends by avoiding compensation costs.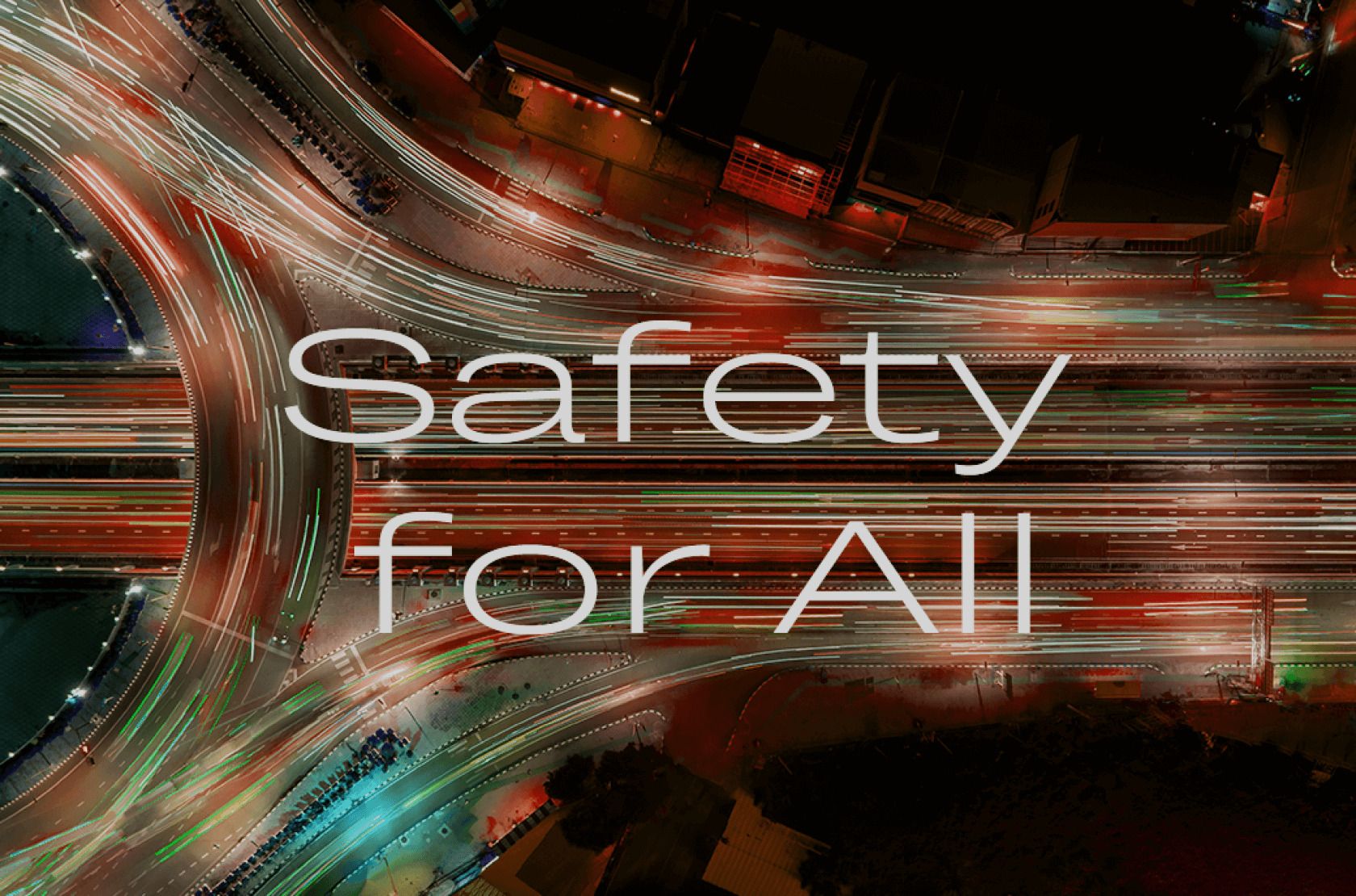 Beyond the above benefits, all opportunities to eliminate dangerous individuals from the road have massive benefits to the driving public. If you ask how to make the roads safer and improve your agency's compliance, begin with an efficient and reliable program.
Kindly ask yourself the following questions before opting for an MVR program;
If having one record check annually is enough
If there are any parts of your force well-versed with this approach
Whether the cost of this constant monitoring is effective.
Most regulated carriers are responsible for their driver's actions, meaning there is a chance of negligent reaction when a driver causes injury using the organization's vehicle. Even though most drivers are less likely to have violations that need an MVR pulling, even the most disciplined drivers can cause violations or cause critical accidents that cause lawsuits.
A company's lack of knowledge concerning its driver is a huge risk and cannot work as a viable defense. Also, the authorities might deem an organization's failure to know the driver's violations as negligent entrustment. Having constant driver monitoring to handle these issues is beneficial.
Risk Mitigation and Efficiency
A continuous motor vehicle recording searches the individual's record on an ongoing process, making it easier to identify and correct driver problems. MVR monitoring constantly checks your driving records, and you will receive a notification when an accident, suspension, or accident is detected.
A perfect screening program should monitor and detect risky drivers while incorporating education and training programs. Kindly note that even safe drivers can get violations that can escalate to critical injuries or worse.
A monitoring program enables organizations to detect potential risk and correct it before it escalates.
Fast Decisions and Brand Protection
Workforce monitoring offers organizations data to enable them to make strategic decisions early and in a better fashion. Swift turnaround times have flexibility as the main advantage when picking the right action course. Organizations will have time to pick disciplinary, corrective, or punitive actions, depending on the circumstance.
It is advisable to remain alert to potential issues when managing your brand's reputation. Swift capabilities have an important role in keeping the company's reputation safe, and the management team can use the MVR system to stay miles ahead.
MVR records for employees enable organizations to influence behaviors and get favorable results. These records help you to lower risks, reduce accidents, and lower insurance premiums. It will help to align these records with a robust safety program to ensure the operations run as wanted.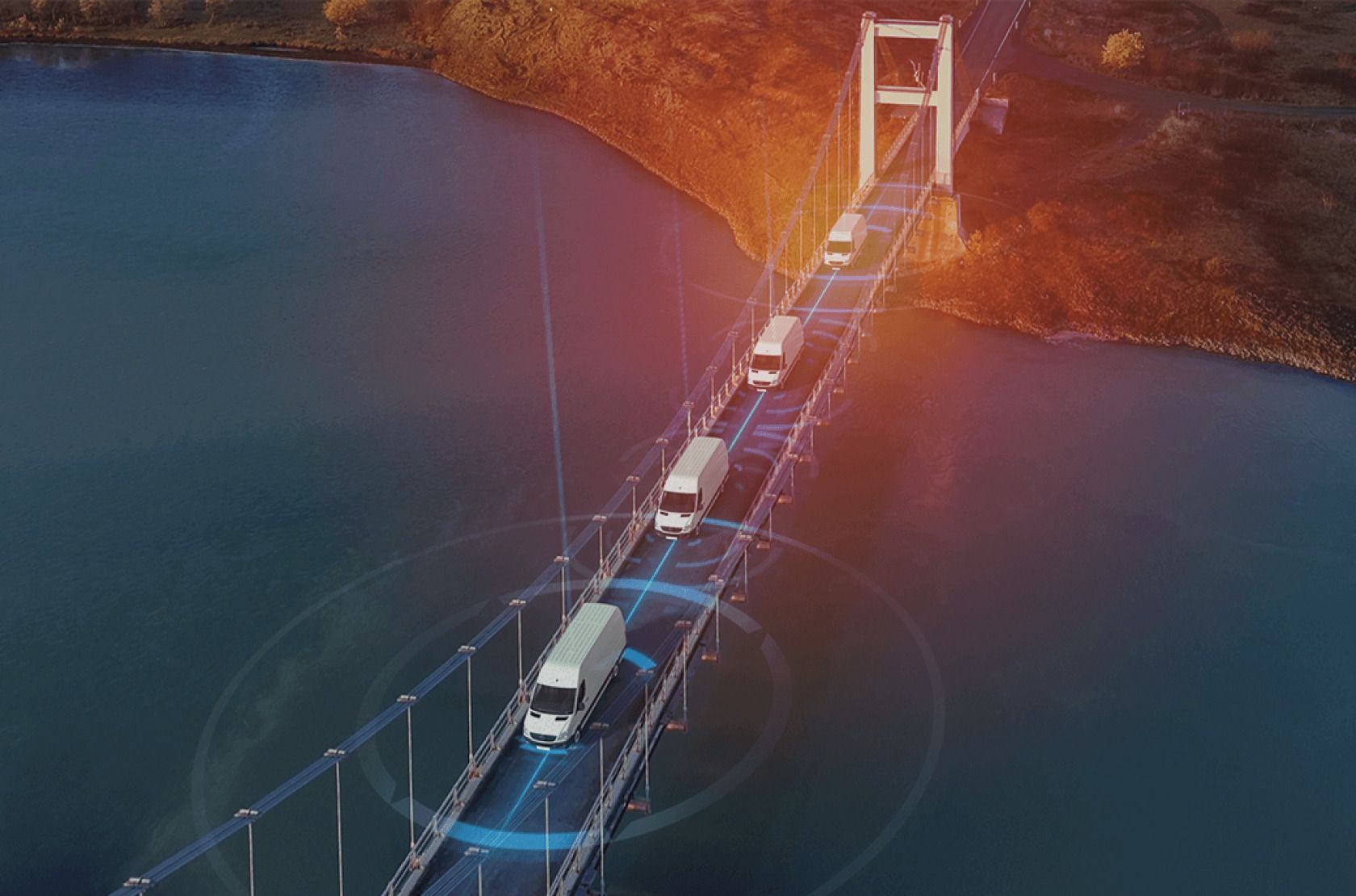 Manual MVR reviews have exhausting and immense time suck. Incorporating these checkups into your routine practices is advisable to save time. Also, drivers who know they are being monitored constantly display a safer behavior popularly known as the Hawthorne effect. A study has shown these recordings have caused a 23% reduction in monthly violations, and the correlation between changed behavior and monitoring should not be ignored.
It Enhances Employee Support
The faster you notify employees about issues in their driving records, the faster they will accept the claims and take charge in making the right changes. The employee might now know suspended licenses for minor mistakes in some instances.
Identifying and rectifying the license status ensures your driver removes himself from the five percent of people who use suspended licenses.
MVRs give data concerning an individual's driving habits to show whether they are competent for the job. Some employees know that how individuals drive their private car is different from operating a company vehicle.
Others also believe that if the individual is taking part in dangerous activities in their car, they can also do it in the company's car.
Final Thoughts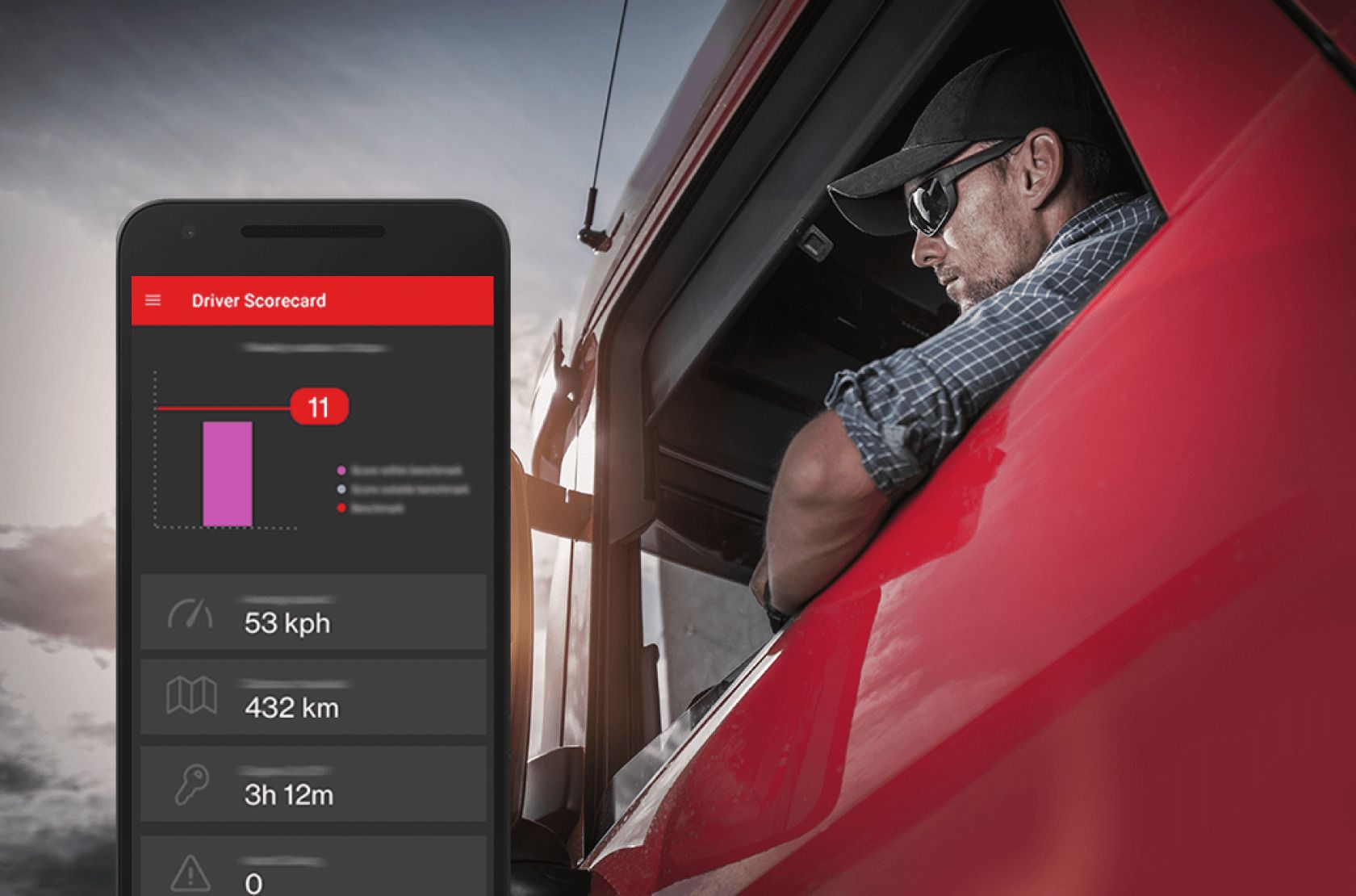 A motor vehicle driving record indicates an individual's driving history and can entail traffic citations, accidents, vehicular crimes, etc. The above article has discussed the top benefits of this record, and you can reach out for more information.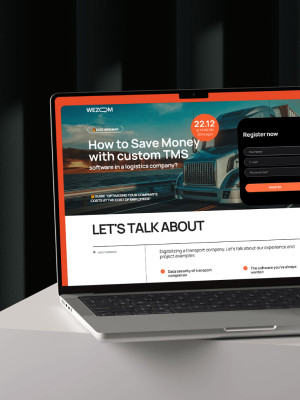 Free webinar!
Register for a webinar by WEZOM
How do you rate this article?