In the modern world, technology penetrates deeper into transport processes. At the same time, companies that want to remain competitive and efficient in their work need to constantly keep pace with the development of transport technologies. API is a great way to streamline your business and a simple equivalent of software architecture from scratch.
So let's have a look at what the shipping API is, what types are on the market, and how this tool can be used by companies for getting the most out of the process of shipping.
What Is Shipping API?
Shipping API is a tool that allows you to connect your business system to different transportation and delivery providers.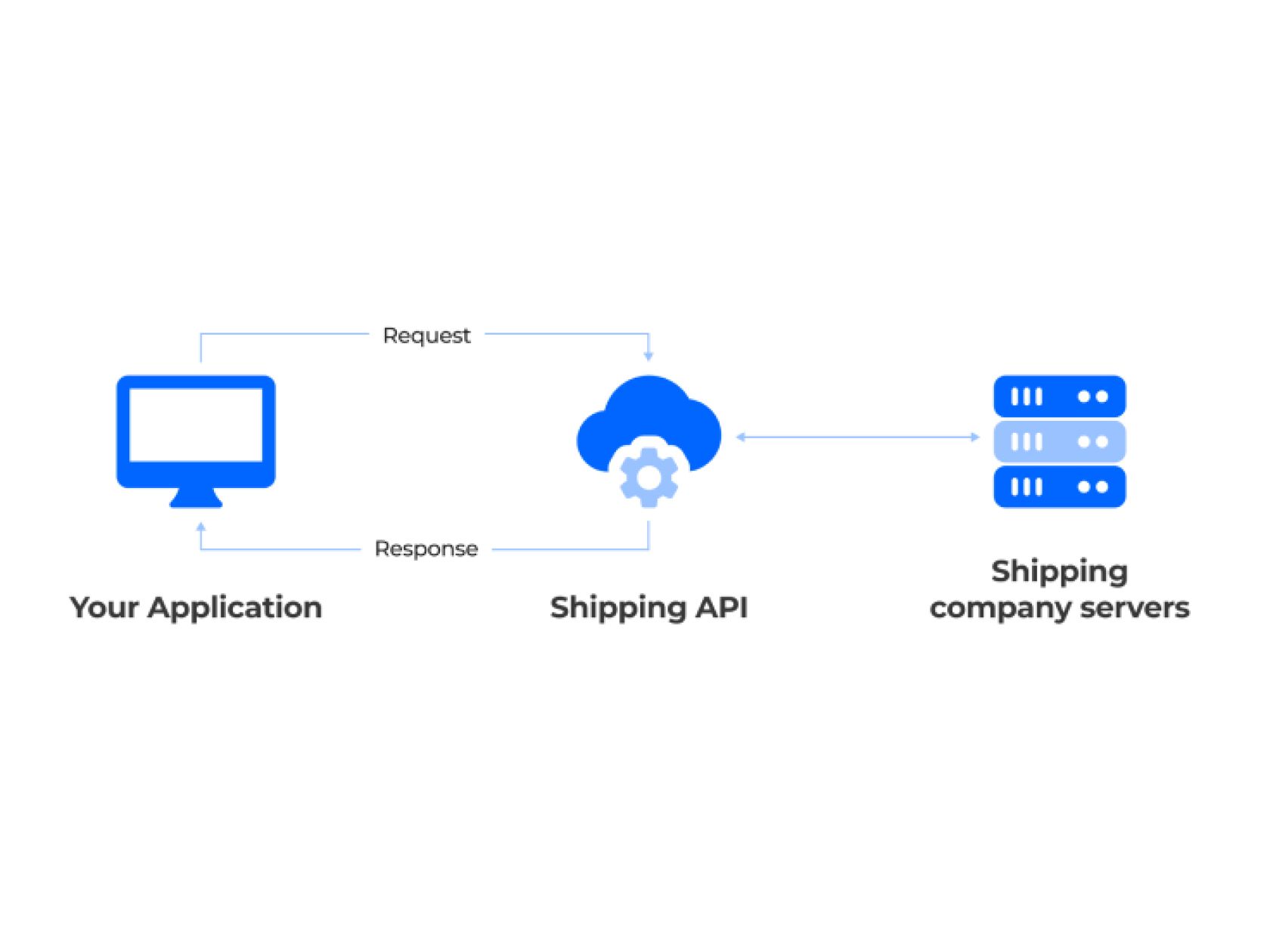 The main purpose of using this kind of API is to manage the delivery process effectively. Shipping API has a lot of advantages, which we will cover in this article. But first of all, it is necessary to understand how it functions and in what cases companies use it.
With the help of a shipping API, you can connect your application to the shipping company servers. This tool ensures that this connection and the further interactions between applications are performed automatically and without any manual participation. API enables online monitoring, streamlines your operations, and improves efficiency.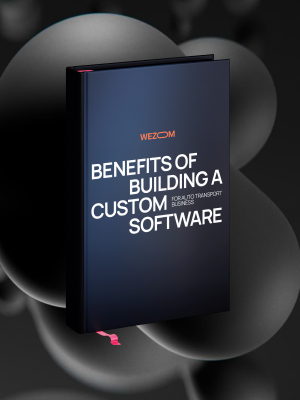 Benefits of Building a Custom Software for
Auto Transport Business
Custom software for transport and logistics is an efficient and innovative solution that can improve your company in many ways.
Advantages of Shipping APIs
In general, API is good for your efficiency. But there are other important benefits it can give your business. Some of them include:
API streamlines your different business operations;
it allows to make destinations more precise with the help of automation;
it enables a better client experience;
it helps cut down checkout abandonment;
and so on. By having all these benefits from a single technology tool, your company can not only increase the efficiency of its delivery operations but also focus on higher-priority tasks while minimizing unnecessary work.
What to Look For in a Shipping API?
To find the shipping API that will suit you the best way, you need to have concrete parameters that will help you navigate different APIs available on the market. Let's talk about some of them.
Shipment Tracking
Shipping API will help you provide your customers with accurate and up-to-date information about their shipments in different formats – via email, website, or an application. The website option is highly recommended as it impacts customer experience positively and is more convenient for your clients.
​​Predicting an Exact Delivery Date
This function enhances customer satisfaction and simplifies the process of delivery. The estimated delivery date is calculated based on the location of a customer. For clients, seeing the exact date of delivery is an indicator of whether they want to use it, and just a nice and convenient aspect. Improve the customer experience on your site by providing customers with accurate information that will help them in their purchases.
Labeling
Shipping API is capable of using the information from the store, performing labeling, and then transferring the data to the carrier. Everything is performed in a fast, easy and convenient way.
Top 7 Best Shipping APIs
It is important to choose an API that will be a perfect match for your company and its individual needs. But it's also important to discover the top options available on the market so your choice becomes wider.
Here are some of the best Shipping APIs you can use to boost the efficiency of your business.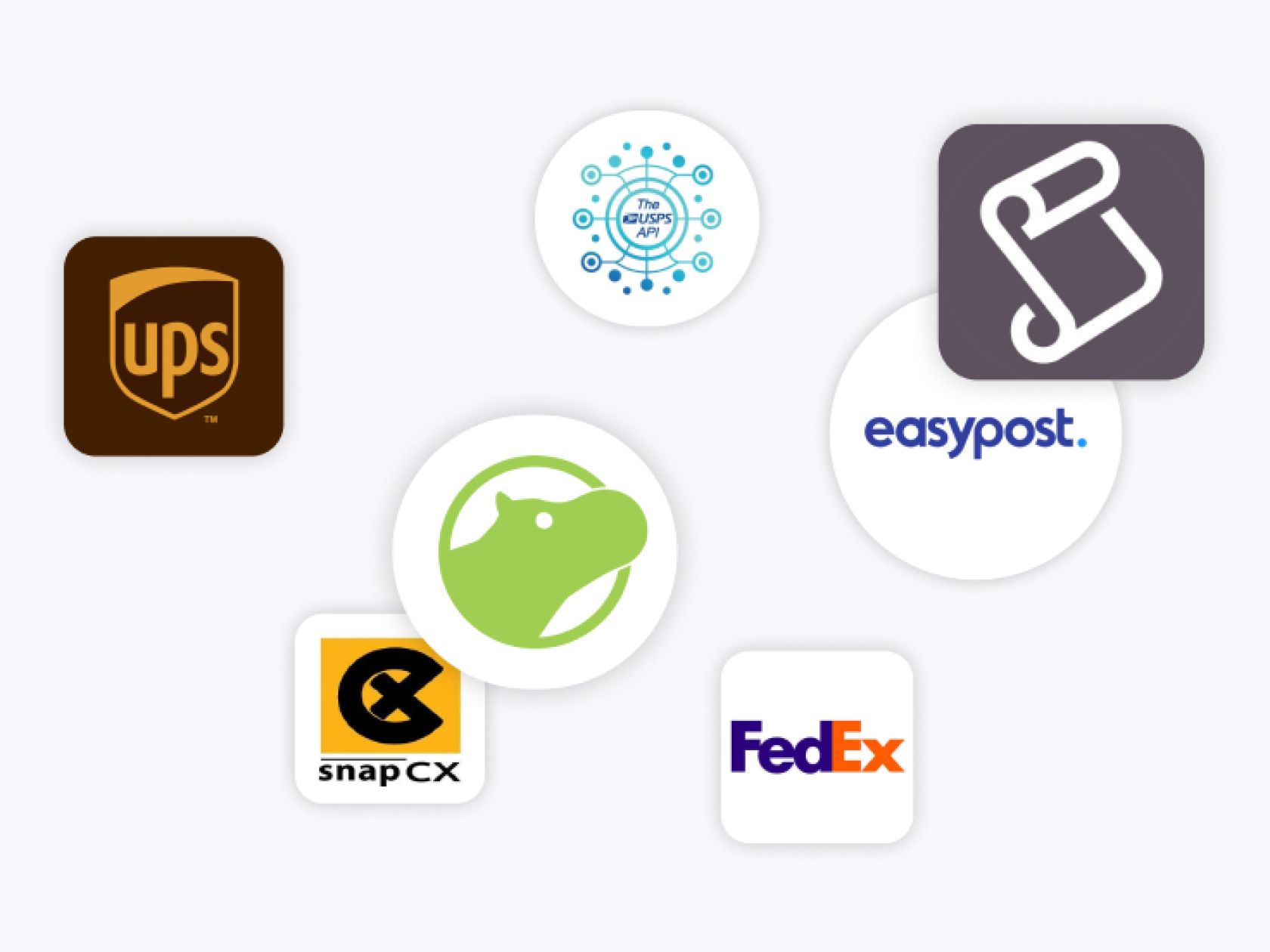 USPS APIs
The United States Postal Service offers APIs with detailed guidelines concerning connections.
UPS APIs
The API of the Universal Parcel Service is considered one of the best. The company is located in the United States and provides services worldwide. Universal Parcel Service specializes in helping medium-sized and small businesses.
FedEx APIs
FedEx is one of the delivery behemoths that is now known by everyone. The key features of FedEx APIs are advanced shipment tracking, reporting, pricing, inventory, and so on. The company offers professional support that can help you with the issues concerning integration.
Shippo API
An API by Shippo has advanced functionality and can be integrated into your application with the help of almost any standard programming language.
snapCX APIs
snapCX provides eCommerce businesses with multiple APIs for improving shipping efficiency. The APIs can be used for address validation and correction, shipment tracking, and sales tax.
EasyPost API
The API by EasyPost enables you with features like tracking, shipping labels, insurance, and so on. It will help you boost the efficiency of your process of shipping easily and conveniently.
Tariff Rates API
Tariff Rates offers a free shipping API that provides information about each state, with whom the US has a free trade agreement (FTA).
How to Integrate Shipping API into Your Product?
On some of the large and well-known companies' websites, you will find comprehensive information concerning API integration. But the key thing is that your API should be chosen by a specialist who knows all of the technical intricacies.
Integrating a shipping API requires you to hire a team of developers who possess certified expertise in the field of logistics, and the task itself will not be easy. It may require a good deal of time, from about a few weeks to a few months, and serious financial investments.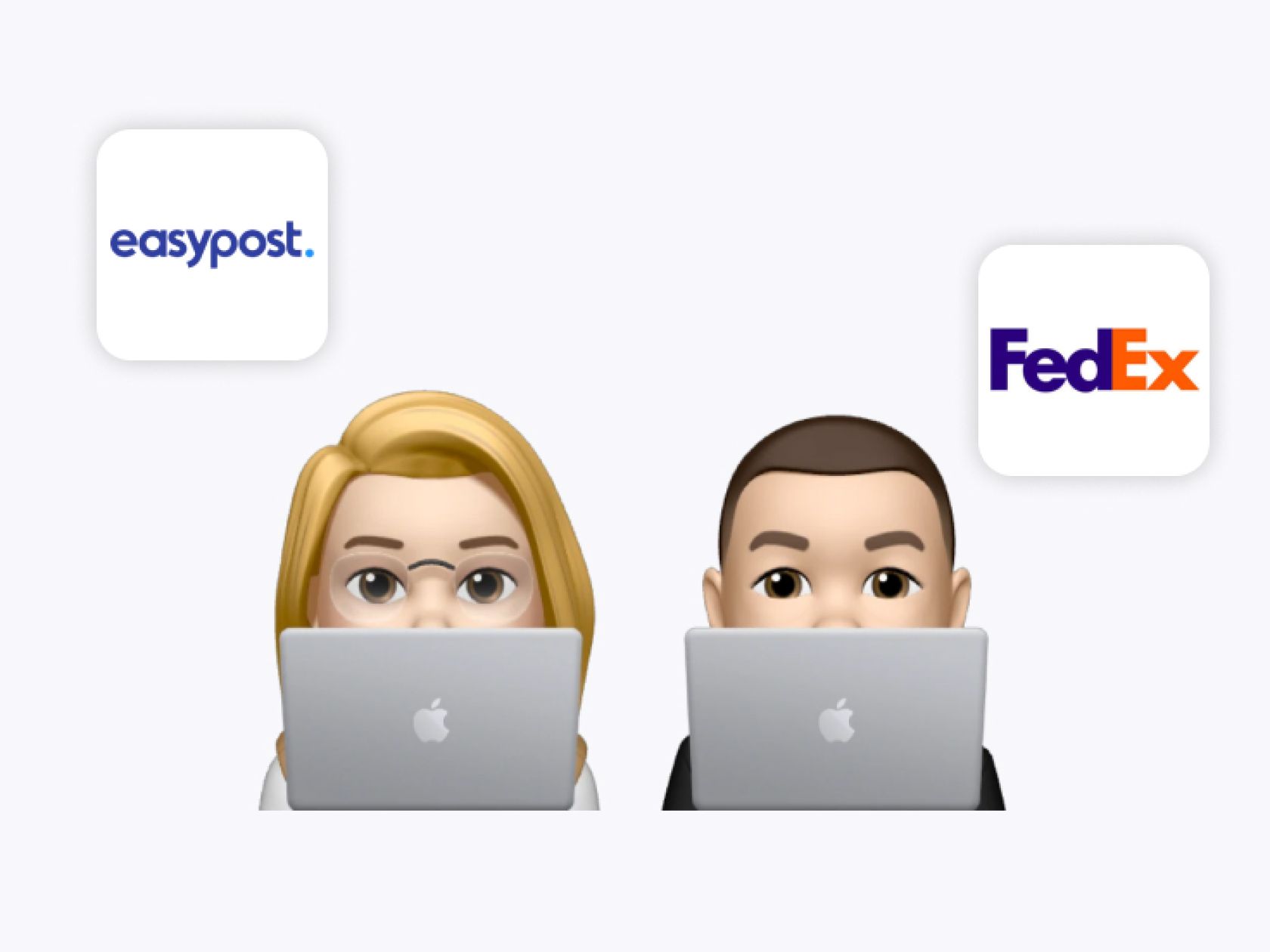 Shipping API vs. EDI
Although there is a certain resemblance between the two systems and they perform similar functions, you will encounter differences in practical work. These differences concern, for example, the implementation of systems and the use of specific frameworks. But let's talk about each tool first.
An EDI, or Electronic Data Interchange, is a system that is distinctive with its ease of use and convenience, especially in cases when companies deal with lots of hand-written documents. An EDI is capable of seamlessly optimizing such processes as the collection and transmission of information. An EDI is your best way to use technology to enable automated data integration. Now let's talk about APIs.
An Application Programming Interface is a tool that allows systems to connect and talk to each other. It accesses and works with larger amounts of data in comparison to an EDI, and the mechanism of this tool is more like a TMS or an ERP, there will be no need in coordinating different versions between the parties. Also, it is better for automation and universalization of data transmission.
The ease of the integration of an API and its convenience make it a more handy tool for companies, and the overall potential of an API is bigger.
Conclusion
The shipping API is a tool that can make your job a lot easier and save you a good deal of effort. Delivery is not an easy task, but with the help of this handy assistant, you can provide high-quality and efficient services so that your customers are completely satisfied.
Despite the existence of various types of APIs on the market, you can choose the option that suits your company and stabilizes your business processes. Simplify your work tasks by providing customers with convenient, fast, and efficient delivery.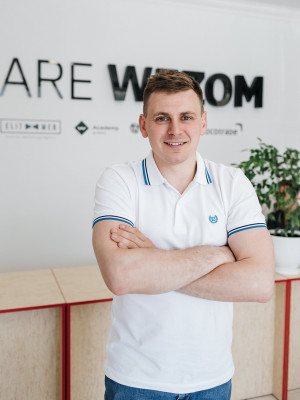 Let's discuss your project!
Me and my team deliver an exceptional level of service and strive to build strong and long lasting partnerships with our clients.
How do you rate this article?