CRM is a business tool without which it will be difficult for a company to work with its customers. It helps to establish communication, monitor the work process of employees, monitor efficiency, set tasks and monitor their implementation, maintain a customer base and build marketing campaigns. It remains to be understood though: how much does it cost to develop a CRM for business?
What are the advantages of developing your own CRM?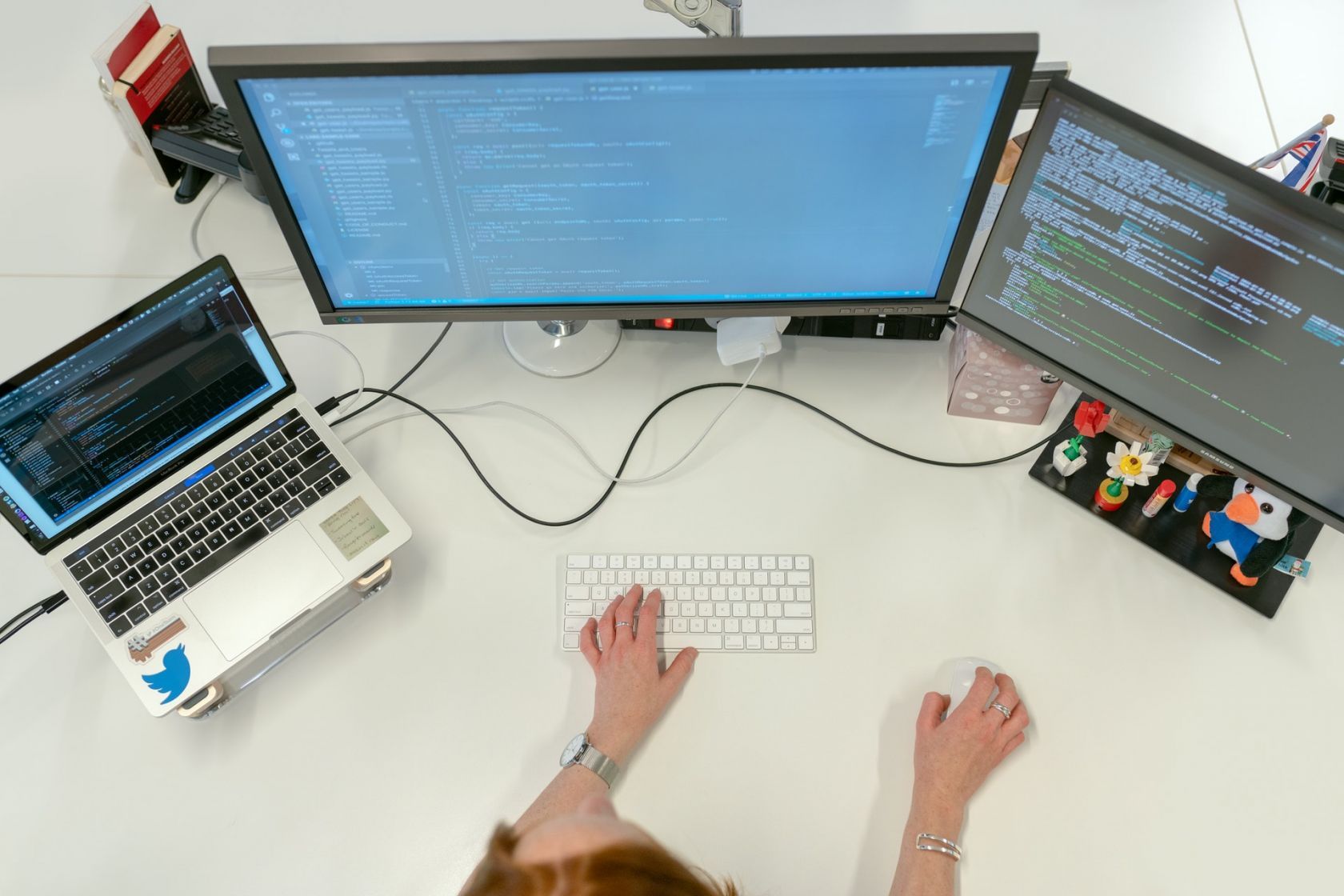 Why create your own system if you can use ready-made solutions? A great question. Boxed solutions cost from $20 to $7,000 per month per subscription. However, even the most expensive packages are unlikely to possess the advantages that your own product has.
The main advantage lies in the ability to create a tool for a specific business that will solve targeted tasks. This allows us to offer customers unique experiences, stand apart from competitors and increase business efficiency. Despite the fact that the cost of developing a CRM system is more expensive at the initial stages, it quickly pays off itself and brings constant benefits. The advantages of implementing a personal tool for working with clients are as follows:
Own servers are used, the system is fully owned by the business, and does not depend on the whims of other companies;
Any functionality necessary for the business is accounted for;
Many analytical tools and collection of reports are compiled in a convenient form;
Any number of participants;
User-friendly interface, designed to suit the style of the company so that employees will feel in a "familiar place";
You can always expand opportunities;
Only the necessary functions are created;
High level of security in the system.
This is far from a complete list of benefits. Our own system is suitable for both small and large businesses.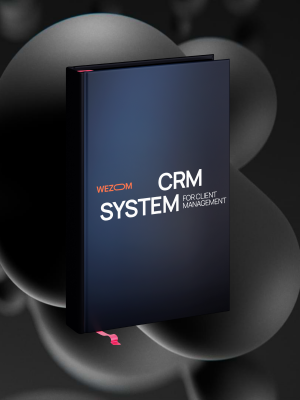 CRM system for
Client management
Quality customer support will help your business to be in demand and grow in terms of profits!
What does the cost of development depend on?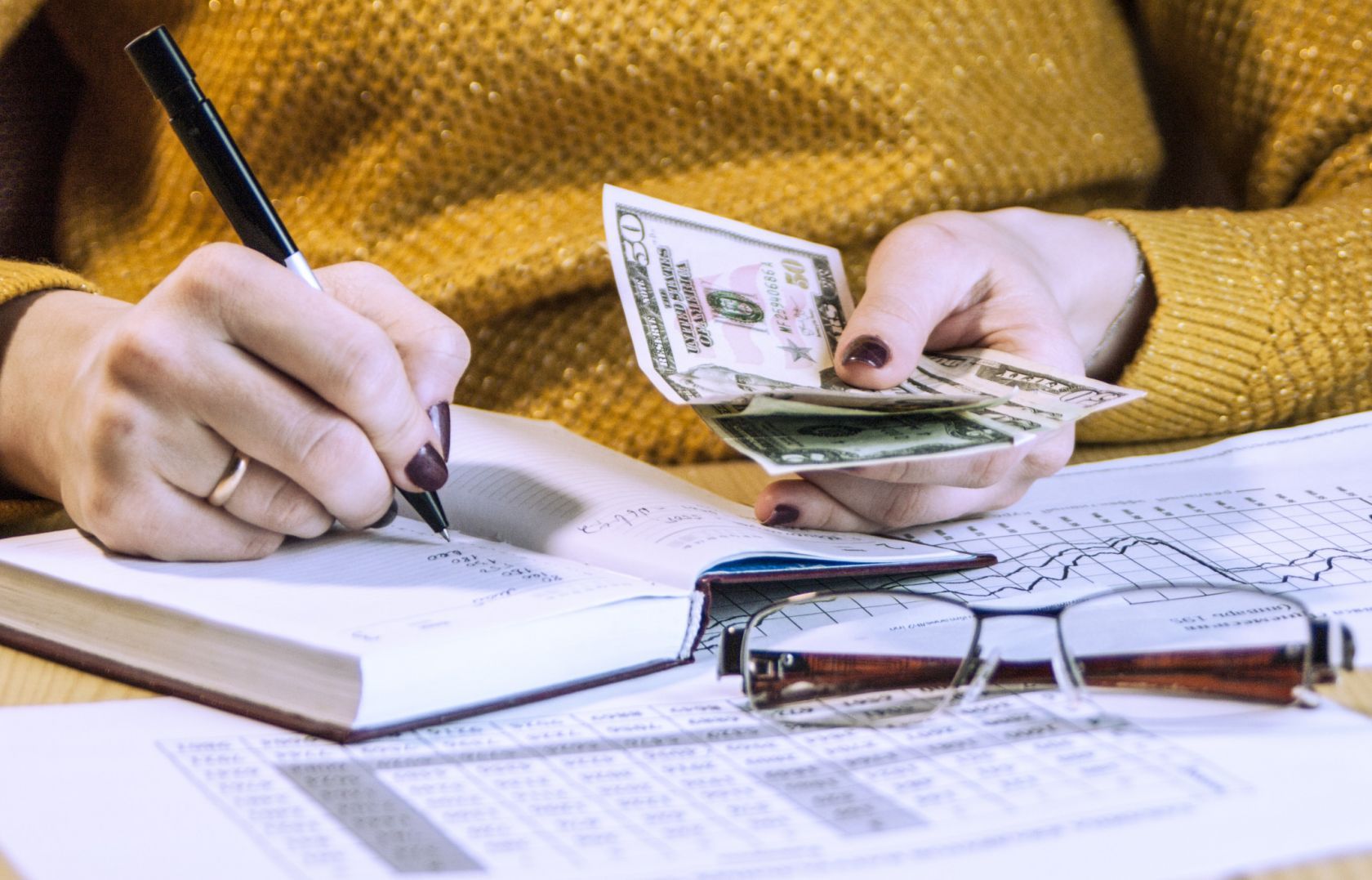 Many factors affect the cost of developing a CRM system. This is a comprehensive solution that is developed specifically for individual businesses. Therefore, the main criterion affecting the price is functionality. The more complex it is, the longer it will take to be developed, therefore, the cost of developer services will be determined by the amount of time spent.
In addition to the functionality, other factors also play a role. To estimate the cost, you need to understand the following:
How complex tasks are set and what business processes occur within the company;
How precisely the terms of reference are drawn up;
How many edits will occur during development;
How many participants are expected to use the system;
What technology stack is used;
Number of integrations with third-party services;
How the system will be implemented in business;
How ongoing technical support will take place.
To understand how much the CRM system costs, it is necessary to decide on and define tasks. Then we can estimate the approximate cost.
What costs to focus on?
It is impossible to say exactly how much it costs to develop a CRM. But you can calculate it roughly. To implement such a project, you will need a manager, designer, 2-3 programmers and a tester. The number of personnel depends on the complexity of the task.
The development can take from between a month to 3-4, depending on its complexity. If a boxed solution is finalized, the process is sped-up. When developing from scratch, it will take more time. So, if asking much does CRM cost: from $10,000. A more accurate price can be obtained after consultations with our experts.
Where can I order the development of a customized CRM?
Wezom specializes in creating digital products for businesses. For more than 20 years we have been creating successful products that solve the business problems of many companies. We will conduct a detailed analysis, discuss the project in consultation and offer the best solution. Our goal is to make an effective product that will bring profit and benefit to all involved. Call us or come to our offices to find out how much CRM development costs, how long it will take and how to implement it in your business.
Implementation and maintenance costs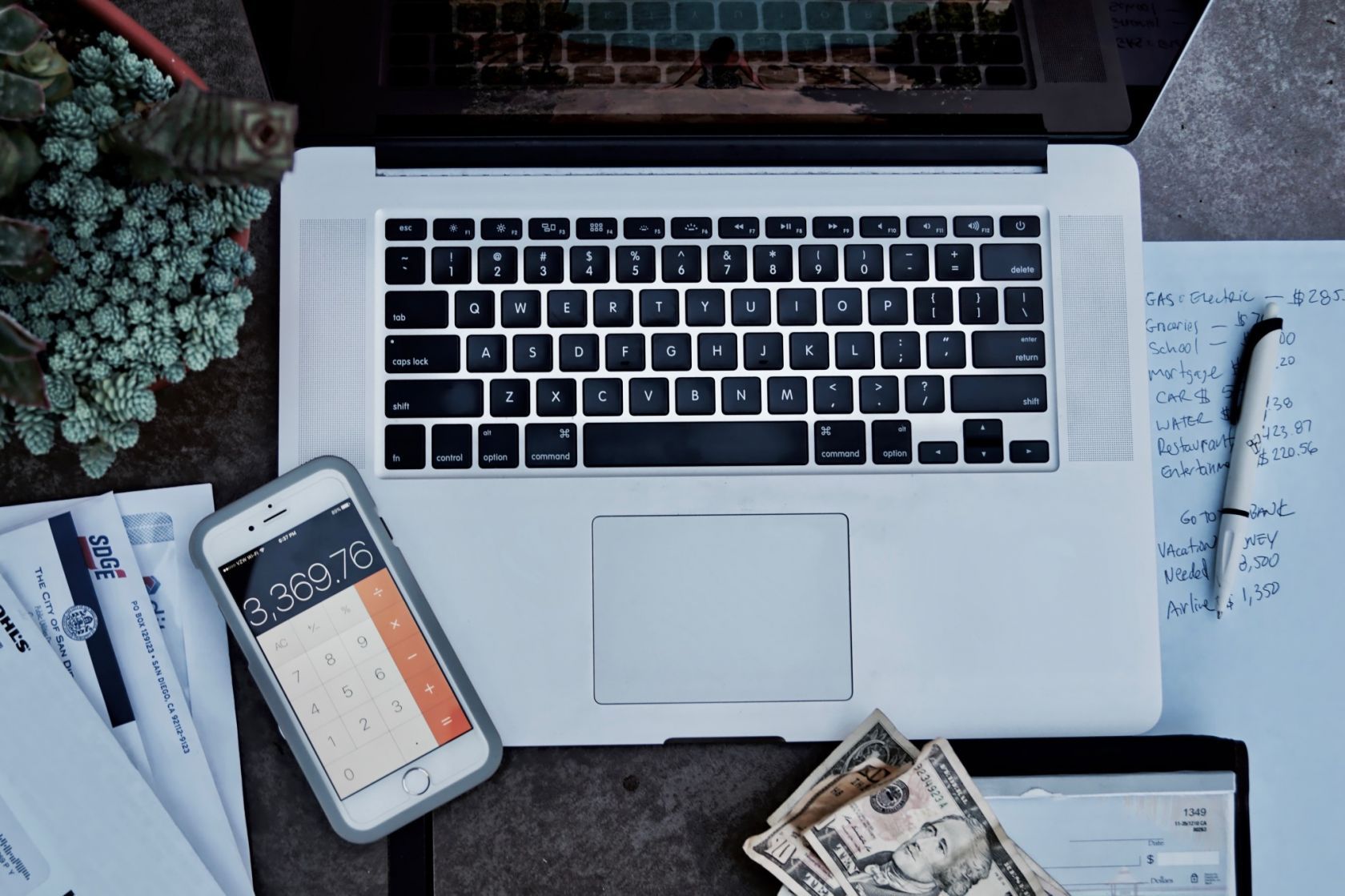 In addition to development, it is worth considering that there will be additional costs for the implementation and maintenance of the system. After successful tests, specialists will train your employees to use the new tool. If integrations are carried out without hiccups, they often require further investment. Sometimes the development of a new digital product requires updating and installing additional equipment.
After successful implementation, we provide warranty-covered technical support to make sure that everything works as hoped-for. Keep in mind to constantly keep the system in working order. We provide such a service. If you need to implement a new tool, develop additional features, it is all in the realm of possibility. All of this affects the final cost of developing a enterprise CRM system. Do not forget to take into account additional maintenance costs.
Call us to discuss the details. We create quality products for all our clients.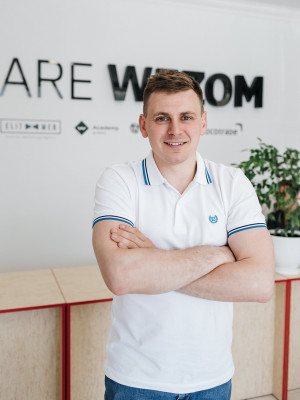 Let's discuss your project!
Contact us today to hear more about how you can select WEZOM Int. as your CRM provider.
How do you rate this article?