The content of the article:
There is no easy sale in real estate as customers might back off in between the process, and you will only know that the process and offer are complete once your customer puts their signature on the document. To convert your leads into customers and take advantage of any new opportunities. The CRM (customer relationship management) software design is to assist real estate with contact management, automation, lead generation and storage and tracking of client interactions. The real estate CRM software also helps in managing the workflow, improving the sales process and creating a personalised marketing campaign.
CRM will allow an individual to spend less time in the office, which allows an agency to maximise the use of its employees, who will use more of their time selling houses and doing their external marketing.
What is CRM software?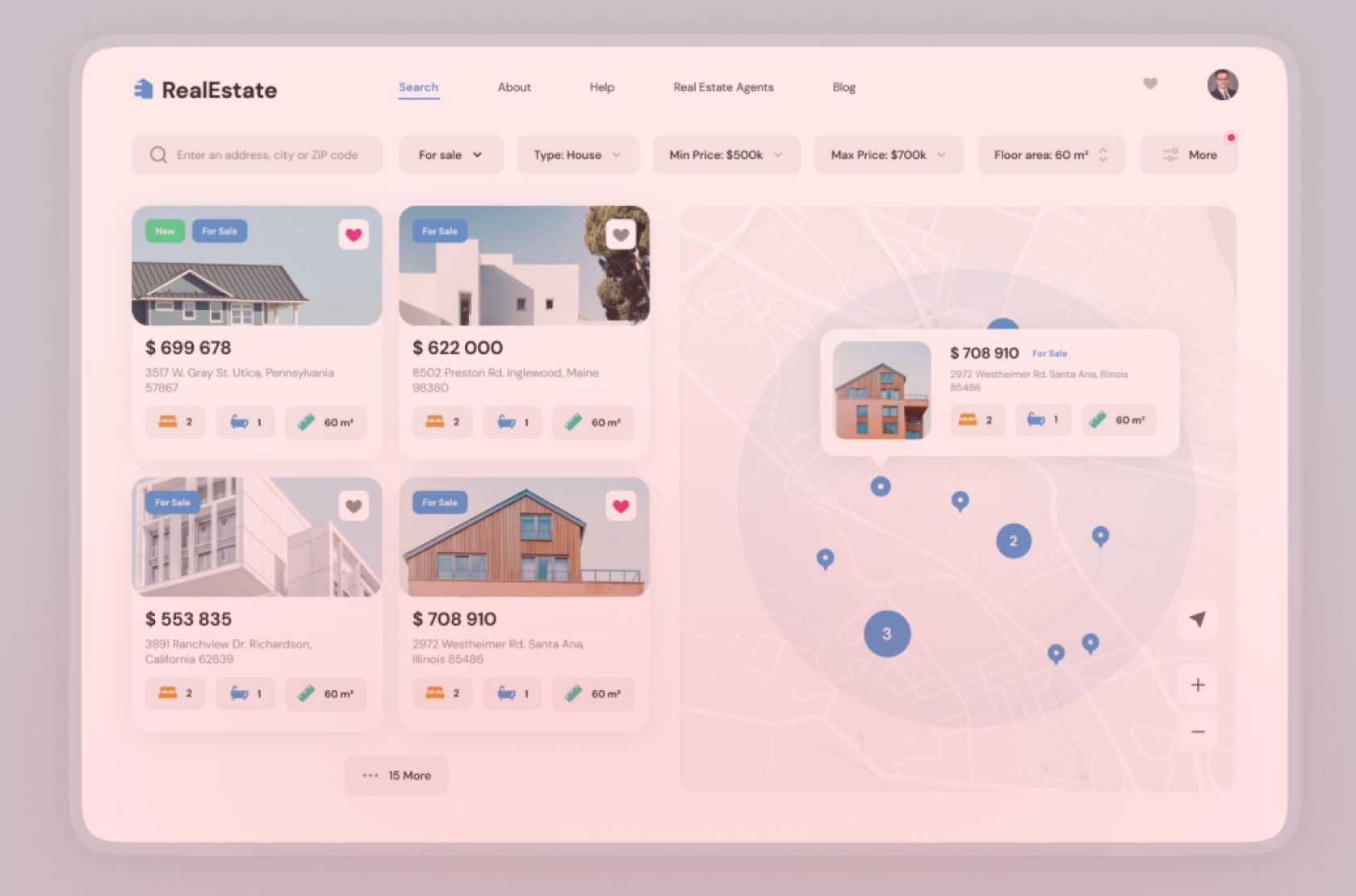 The software enables customer interactions and support and the management of the relationship between the company and its customers. CRM in the real estate industry ensures that an organisation can manage its customers through introducing reliable systems, processes and procedures cutting across marketing, sales and customer service.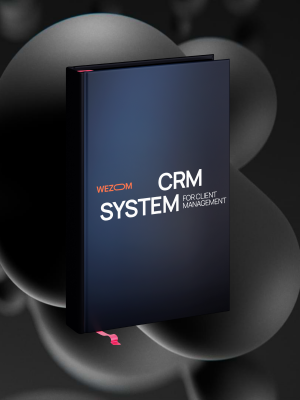 CRM system for
Client management
Quality customer support will help your business to be in demand and grow in terms of profits!
Three best CRM Real estate agencies
1. HubSpot CRM
Hubspot has notable top features, including performance management, marketing campaign management, activity tracking, lead capture and lead management. Hubspot has a cloud-based CRM platform which assists and works with companies of all sizes to track and nurture the leads and analyse all the business analytics. This real estatecustomer management software is suitable for different business models, including real estate.
Hubspot can offer marketing both inbound and outbound, sales automation, sales pipeline management, customer relations management and contact management, among others. Hubspot contains a visual dashboard which shows the entire sales. Therefore, the agency can track customer relationships and interactions through emails, social media, live chat or phone calls. Every interaction has been stored in the organisation's timeliness which the lead has put together.
Hubspot CRM marketing tool not only offers a lead generation but also an email marketing automation feature which helps businesses to create and manage email templates which are used to track down how well the marketing emails are performing. The sales tools come in handy in assisting sales representatives in tracking their deals, managing their contacts, and tracking their values and sales pipeline.
Advantages
Hub spot has a fun UI and great educational marketing videos.
Hub spot has an easy-to-use interface.
The software can track emails within the system.
It can work with companies of any size.
Easy to learn and use the interface.
2. LionDesk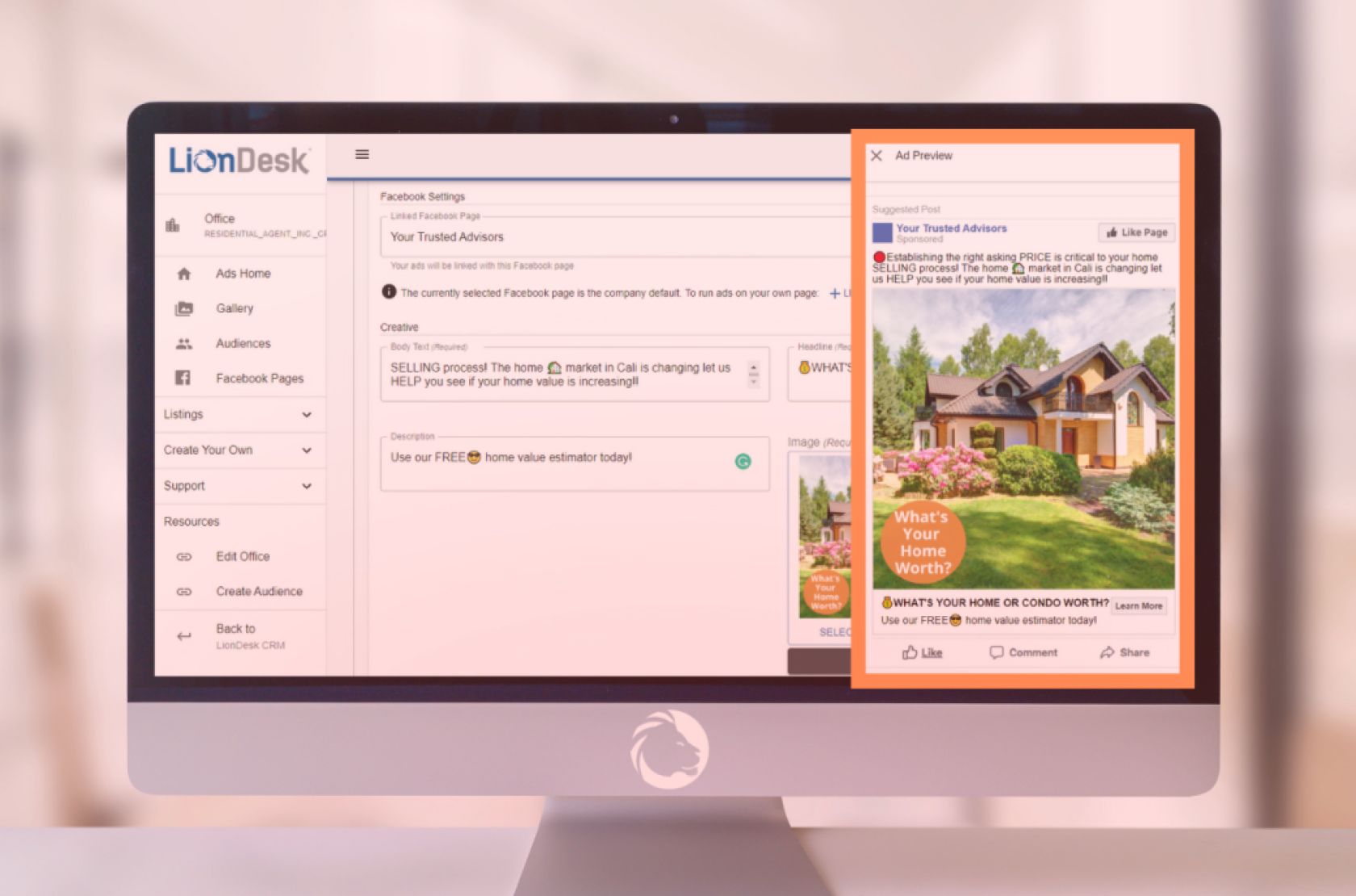 LionDesk has notable features that include offering and creating statistics and reports, task management, contact management, accounting, lead management and management of documents. LionDesk is one of the leading transaction and lead management that deals with real estate brokers, agents and lenders. It contains mobile apps that work for both android and IOS devices. Lion desk CRM in the real estate industry ensures better organisation and streamlining of operation.
lionDesk has its best features which include management of transactions, scheduling of tasks, marketing campaigns, tracking of emails, distribution of leads and tracking them and contact management, among others. The interface offered by lionDesk allows the firm to manage its clients by ensuring that each client is assigned an agent and to be able to determine who to call next as prioritised.
The users can track their emails, phone calls and any other interactions with their clients. lionDesk has an option to create and enhance drip campaigns done through emails. The results of the campaigns can be tracked using lionDesk since it can click and view each email with its respective rates.
Advantages
Ability to customise fields.
It has a lot of organising features that help the user to be on top of tasks.
Offers easy and fast customer service.
Great marketing options from emails and tasks with quality content and easy to set up.
3. Zoho CRM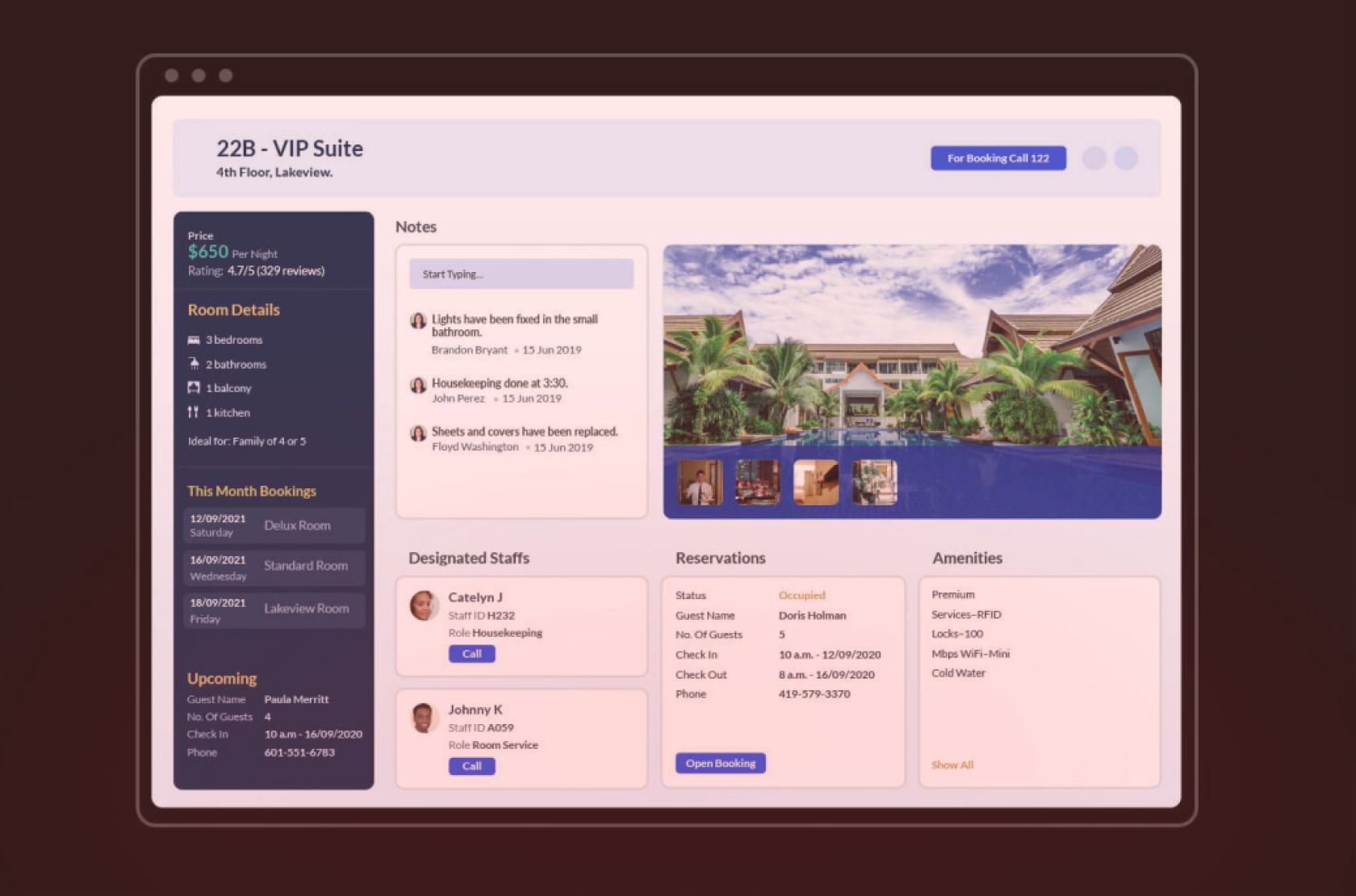 Zoho's most notable features include calendar management, providing a customer database, customisation of templates, marketing through email, integration with social media, and one can access it through a cell phone. This CRM cloud-based software allows its users to customise its interface to suit the industry it is working for, the real estate industry. Zoho has over forty products to increase sales and offer marketing and services to its clients.
Agencies and companies can have live chats with their customers and communicate through phone calls, email, and social media, among other platforms, which enhance the customer experience. Users can get notifications of any new client and user and every customer interaction with their contacts.
Zoho CRM has an analytical tool powered by its Zoho reports interface, which allows its users to sync and integrate their Zohodata to gain better insights. The user can create custom dashboards and reports which deal with metrics like lead generation and the revenue earned. A user can customise the interface to fit the business dynamics and the users' preferences.
Advantages
Zoho is capable of integrating its clients' interfaces with its several products.
It has a user-friendly interface that the real estate agents and customers understand easily.
Offers free products that can be used by up to ten users simultaneously, which has a robust marketing tool and help in marketing.
You can integrate it with many systems, and it works perfectly well.
Discover our partners at Peeklogic's perspective on the best CRMs for the real estate market in their article "Top 20 CRM for Real Estate Industry", where they offer expert analysis and recommendations
Final thoughts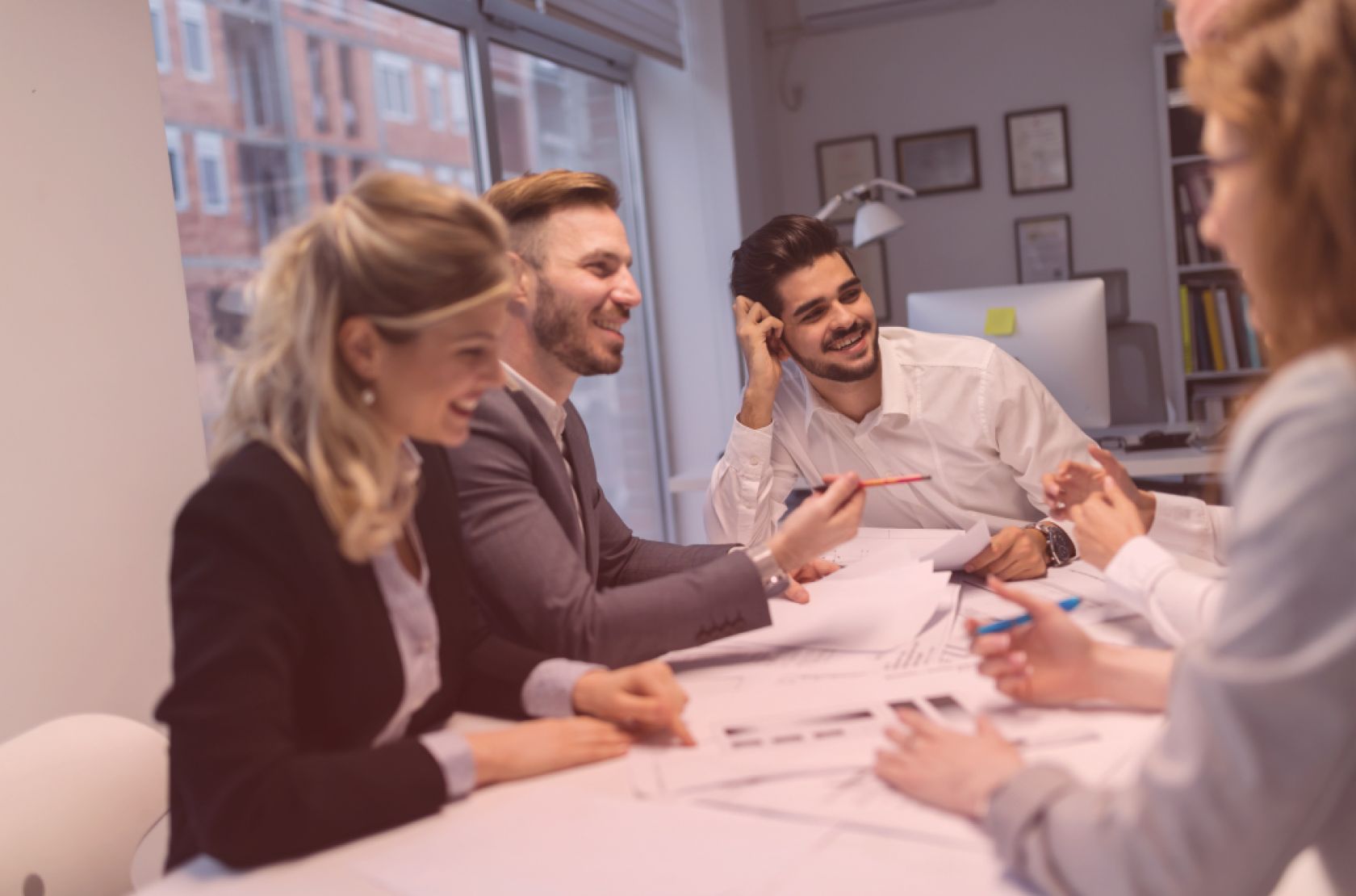 The above three CRM products are some of the highest-rated software in the market. All of the above CRM software can automate and manage the customer life cycle of the sales and marketing department. The software can put together the customer information into one document, which gives the users a better way in which the information is presented to them in a better organised and assists in maintaining relationships with customers. The software can automate the standard processes, monitoring the performances and the productivity. More essential aspects include contact management and ranking of interactions, as well as lead management.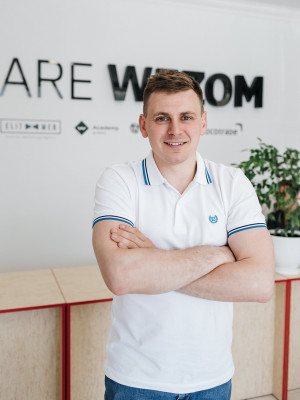 Let's discuss your project!
Contact us today to hear more about how you can select WEZOM Int. as your CRM provider.
How do you rate this article?