In the field of global mobility, there are always some challenges that require professionals to seek solutions to save time, improve efficiency and reduce error. In the changing business environment with constantly emerging innovations, the pressure is even higher as the competition makes mistakes unaffordable.
Nowadays, businesses increasingly prefer cloud technologies, and the processes of technological change are especially visible in high business circles. To keep up with the progress and strengthen the position of your business in the market, it is imperative to study and implement technologies.
In this article, we will look at the top global mobility solutions for business and how you can benefit from them.
What Is Global Mobility?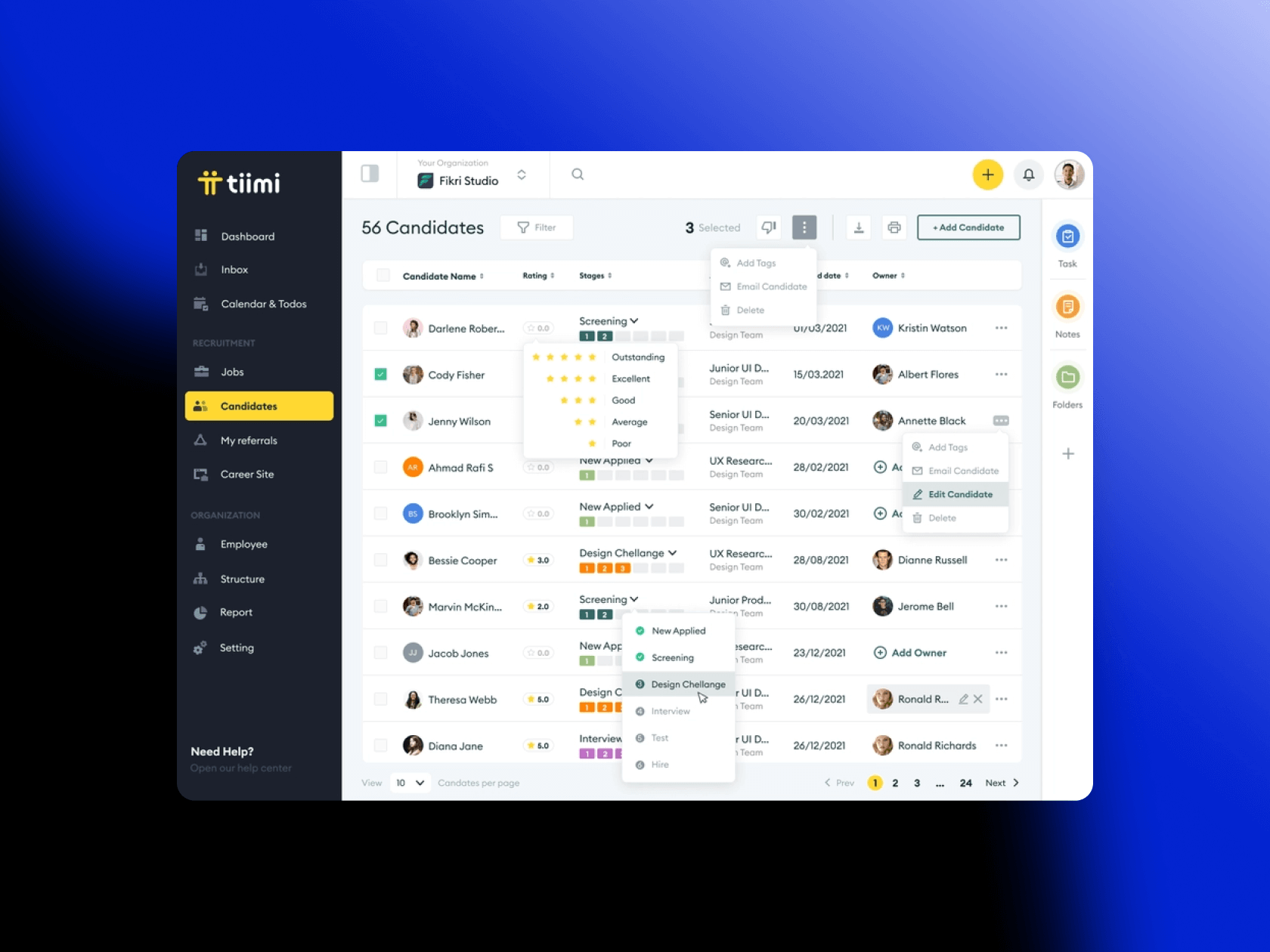 Global mobility refers to the process of global relocation of employees and includes many factors, such as foreseeing possible challenges, taking into account the needs of the employee, and other details. The process is highly elaborate, so every aspect needs to be taken into account. Global mobility solutions are a great way to streamline your various processes, automate a large amount of work, and provide quality employee experience.
Bringing the Right Talents to the Right Places
In addition to directly matching the goals of the company, global mobility has a number of undeniable advantages for your work. First of all, through this process, you get a valuable and talented employee exactly where you need him. Then, with the help of his qualities and skills, knowing how to implement them in your activities, you will be able to optimize the work of your company in the best possible way and achieve the results you want. Therefore, global relocation is a valuable and necessary procedure.
Organizing such a process can be a difficult task, because, in addition to the main aspects, you need to take into account a number of additional nuances. However, here global mobility management will come to your aid, able to cope with such difficult challenges. Global mobility software will come to the rescue in the technical aspect and simplify your task with the help of automation and organization. Let's look at how to make the mobility process easier and more productive than ever with the help of special solutions.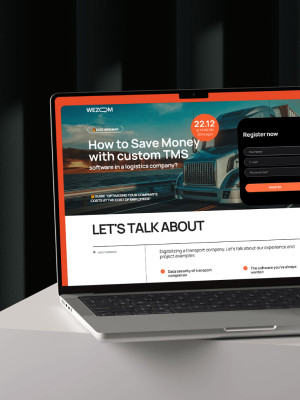 Free webinar!
Register for a webinar by WEZOM
What Factors Should I Consider When Choosing Global Mobility Software Solutions?
Every company has different needs, and in elaborate processes like global mobility, which also deals with other fields, such as global HR, finance, and employee needs, your requirements need to be taken into account with careful attention.
At the same time, there are certain clear standards that you should use when choosing a solution for global mobility. They include:
The structure of your global HR;
The scope of tasks that you, as an employer, would like to take on.
The size of your global mobility program with a number of relocations yearly;
The number of integrations that will need to be done between your global mobility solution and the existing software.
Understanding all these nuances, you will be able to make a decision for yourself that will meet the individual needs of your business. Do not settle for less if relocation is a responsible task for your company. Many processes require large financial investments, so making the relocation uncomfortable for you, can incur financial risks.
By understanding factors such as the structure of your global HR and the size of your global mobility program, you will be able to study your interests and evaluate the resources you have at the moment. Considering these factors, you will make serious business decisions easier for yourself.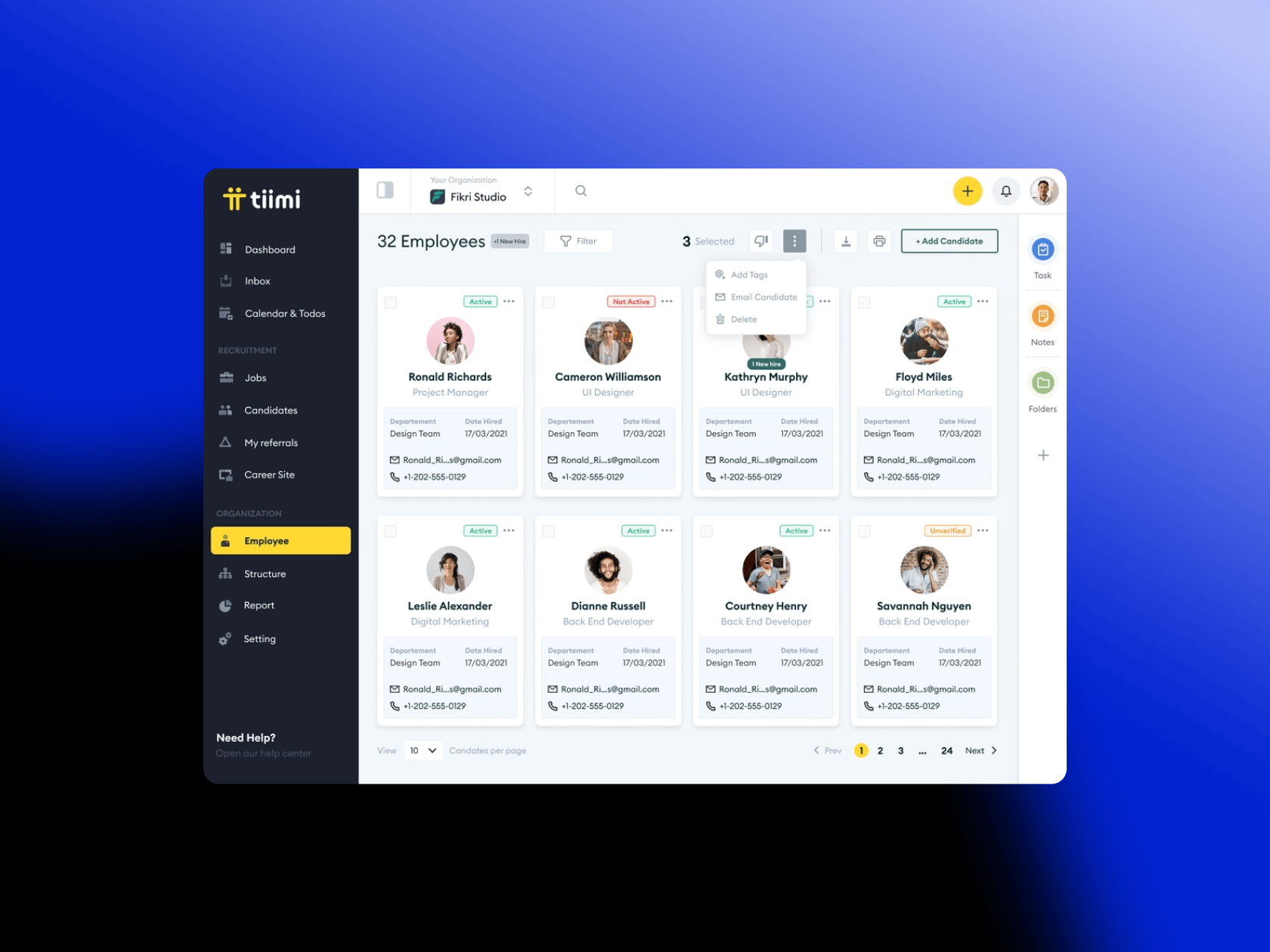 How the Global Mobility Technology Landscape Is Evolving
A few decades ago, technology for global mobility was limited to monolithic systems that were used to manage basic workflows and data. Today, the latest technology is truly transforming how areas of global mobility and shadow payroll work. In the rapidly evolving field of technology, each year brings initiatives that can fundamentally change business as we know it.
The potential of the industry is also changing. What was impossible before is becoming possible today. Nowadays, technology allows companies to understand what is happening with their workforce around the world by leveraging connected data to provide better processes and inform strategic decision-making.
Transition to digitalization and automation of processes for a higher quality level of management and providing an improved employee experience. Technology helps companies to streamline the vast majority of processes, achieving previously unseen efficiency, especially in the realities, impacted by the COVID-19 pandemic.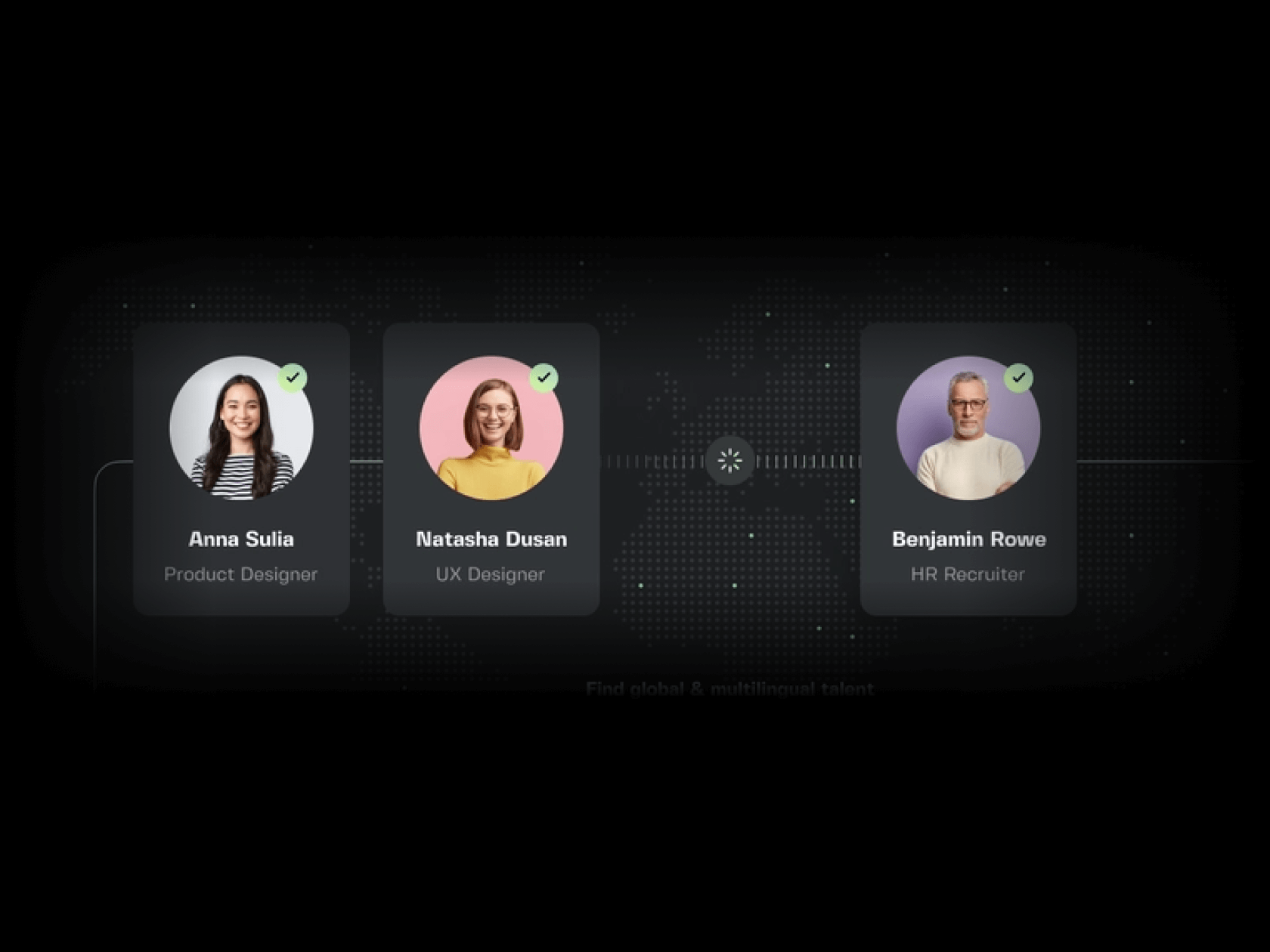 Trends Influencing the Global Mobility Technology in 2022
Previously, the technology used by global mobility management teams did not allow them to build fully efficient processes, now, the situation has changed dramatically. At the moment, the situation is changing and there is a huge demand for automated and integrated solutions. Now companies prefer solutions that will allow them to move away from a large amount of manual labor.
A separate trend is the use by companies of technologies such as Artificial Intelligence. This technology has already penetrated many areas of business and is expected to shape the technological future.
The pandemic has made adjustments in technological development, and now companies are going much further in technological measures. An important aspect is the management of complex shadow payroll programs. solutions to deal with this are already available on the market.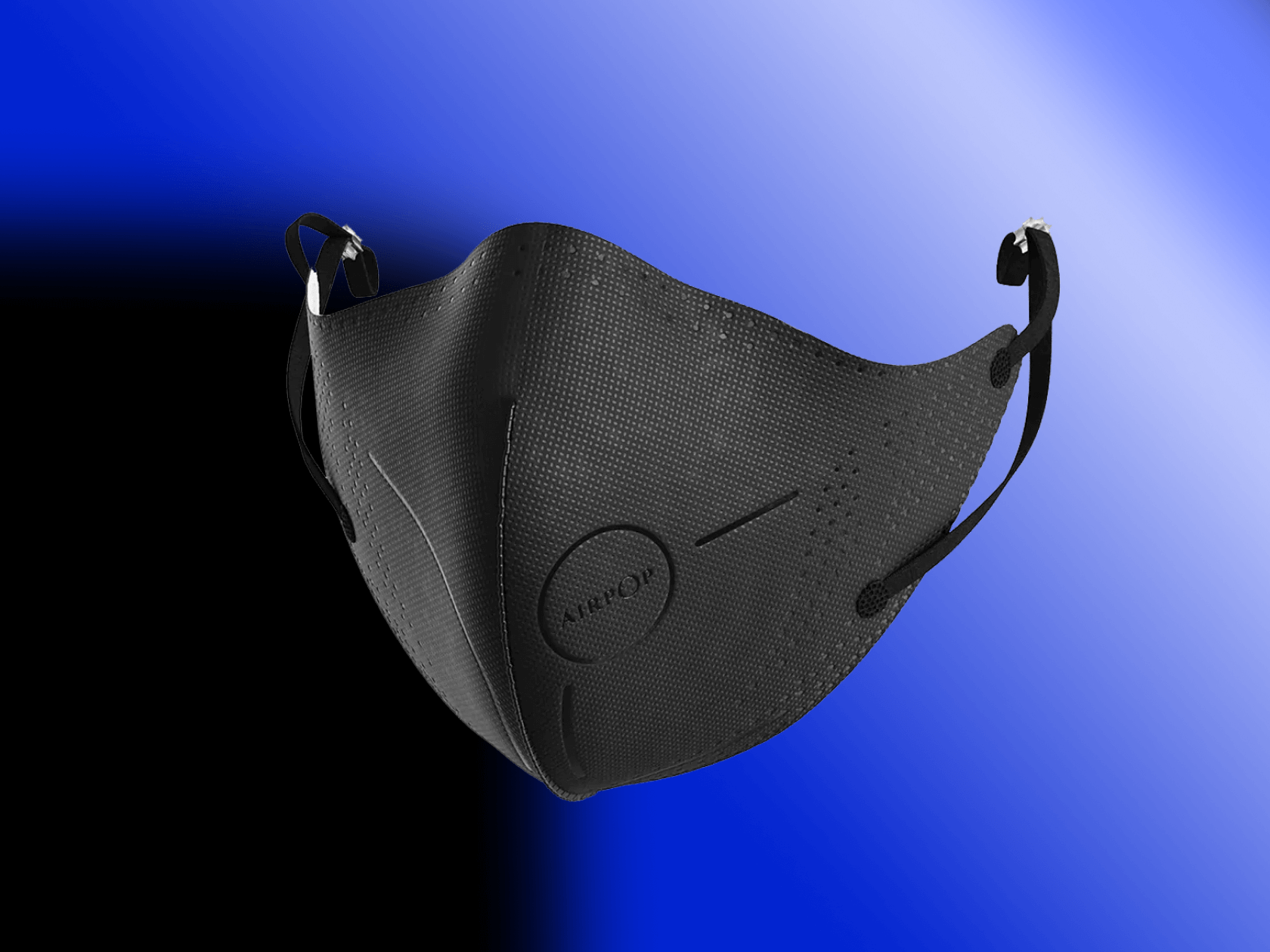 Integration Will Be Key
Integration of solutions is not easy, but no less important for a successful relocation. The main issues include integration, configuration, and change management. You have to take special care of them. As a global mobility or tax leader, if you plan to implement technology in your organization, there are several things to consider. Let's have a look:
1. Integration with Existing Technology Solutions
When dealing with shadow payroll, it is essential to seek out cloud-based solutions with API capabilities for ease of integration with existing solutions.
2. Integration with 'Big Four' Solutions
It is important to take into account the processes managed by the 'Big Four' firms when implementing a new solution. Choose a system that complements these processes, rather than disrupts them.
3. Implementing Systems
Previously, there were complex implementations that took a huge amount of time. Now that this is a thing of the past, there are much faster and simpler options, and you do not need to artificially complicate this work.
A good option is to choose a solution with a clear implementation roadmap so that you don't have to spend more time on it than you need to. API-based solutions work together with HR systems and can significantly streamline communications.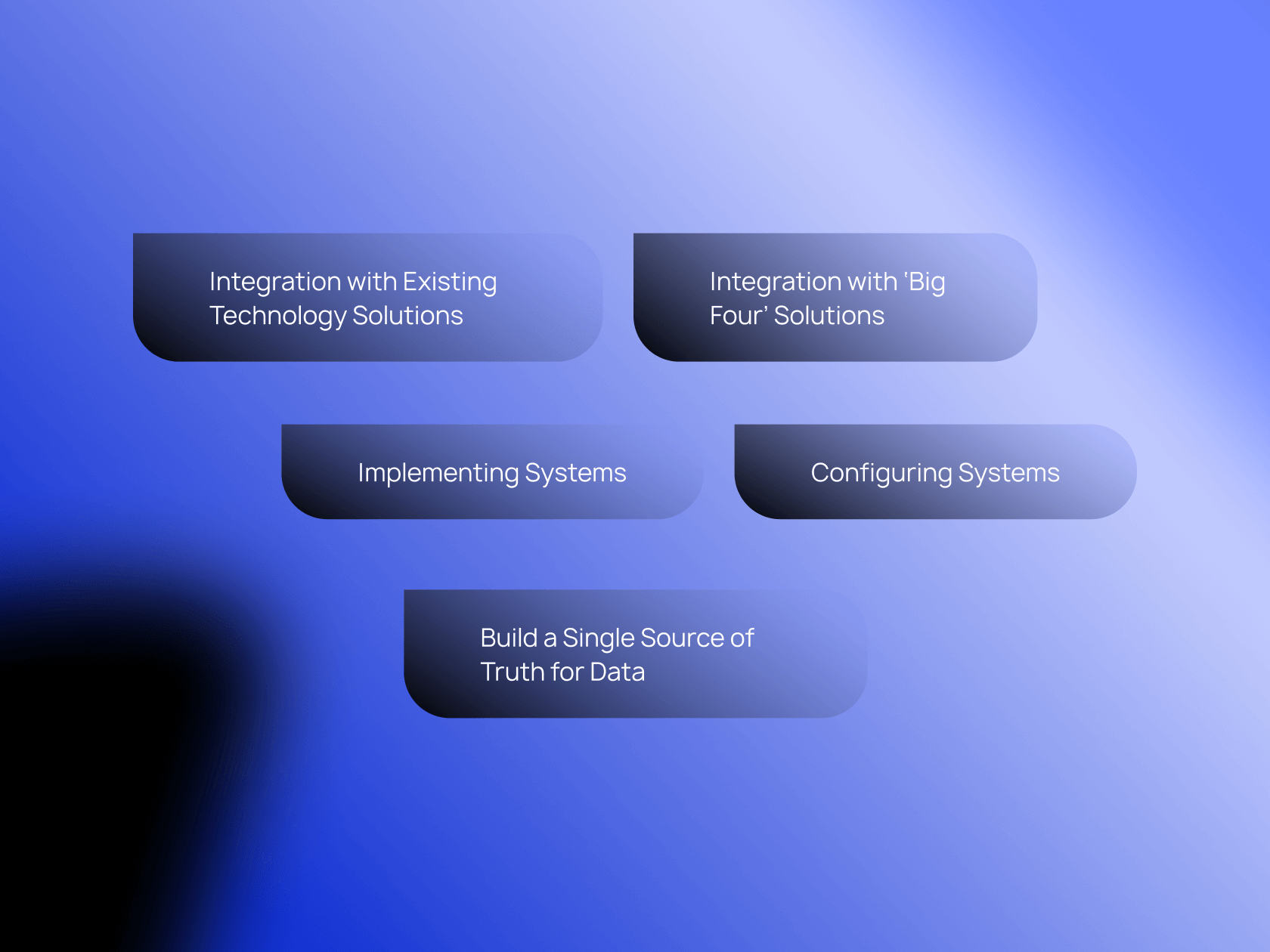 4. Configuring Systems
Large enterprises often require bespoke configurations. If this is important for your company, keep in mind that the platform you choose should allow for bespoke configurations. Furthermore, a company's IT set-up and its needs will likely determine what it automates and what it integrates with.
5. Build a Single Source of Truth for Data
For global mobility teams, it is essential to have a single source of truth for information. Also, it needs to be reliable. Since shadow payroll is a crucial component of global mobility, and the data required for it may be hosted in different systems around the world, it is advisable to look for platforms that allow you to migrate data from existing systems into one unified hub.
How do you rate this article?