Logistics, like any business, requires quality organization and management of the processes. It is not easy for a company to deal with every detail at once, so a robust software solution is necessary. A transportation management system helps you gather and process big amounts of data, helpful in your day-to-day operations.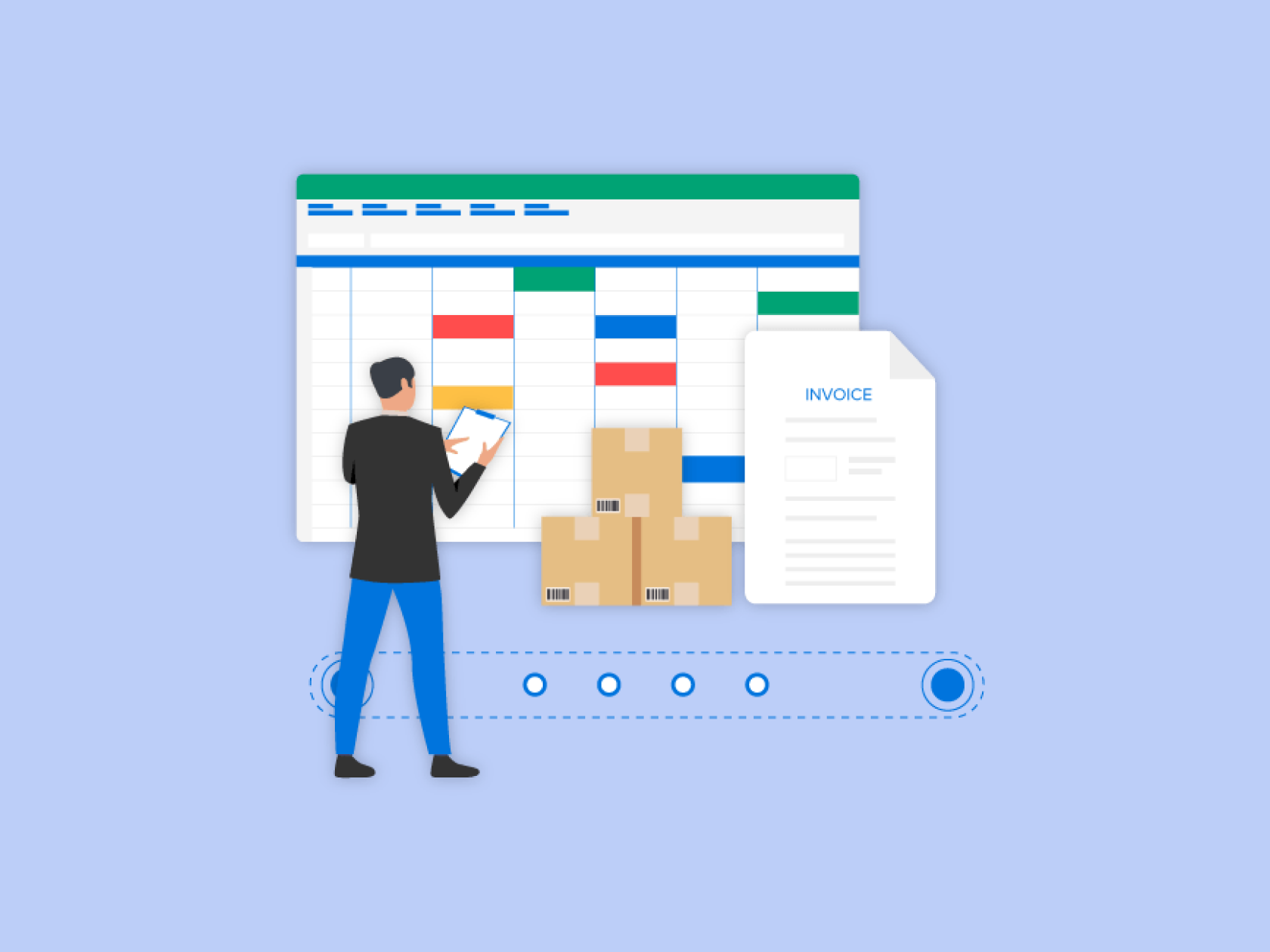 TMSs on the market offer features that help ensure the quality work of all parts of a logistics business, but sometimes, as the business reality changes, there is a need for a more advanced solution. Some of the sophisticated transportation management solutions offer highly advanced features that help fully automate transportation processes. This is when a custom transportation management system may be necessary, and you need to make sure it has features that meet all of your company's major needs. In addition to being a vital tool for performing routine tasks, a TMS solution helps to cope with errors that can be caused by inaccuracies in work and to avoid big risks. Sometimes, lacking data or mistakes caused by large numbers of processes may lead to delays or financial losses.
Nowadays, advanced technological means are already a common thing. This makes a robust TMS solution an irreplaceable digital tool for solving important problems for businesses that are serious about providing services in logistics. In this article, we will explore what is the role of transportation management solutions in the work of an organization and what it takes to streamline different processes for better work.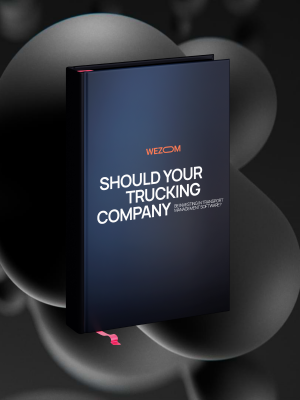 Should your trucking company be investing in
Transport management software?
Let's see in which cases the development of your own logistics platform is necessary, or even irreplaceable!
What Transportation Management Software Is and How It Works Within a Company?
In logistics, transportation management software is needed to streamline various processes within a company. It is especially important in all issues referring to shipment data. A transportation management solution gathers all the necessary information in one place and helps organize and process it. Having everything in one place is especially handy as you already need all of the data necessary for daily operations and you do not need any additional software to make sure everything is under control.
Apart from handling shipments, transport management solutions cover a range of aspects regarding equipment management, business process organization, and asset management, thus helping a company boost effectiveness like never before. If you can control all these aspects and increase your efficiency through automation, you will optimize several areas of work at once. Where there are weaknesses, the software will help you quickly and easily deal with the problem.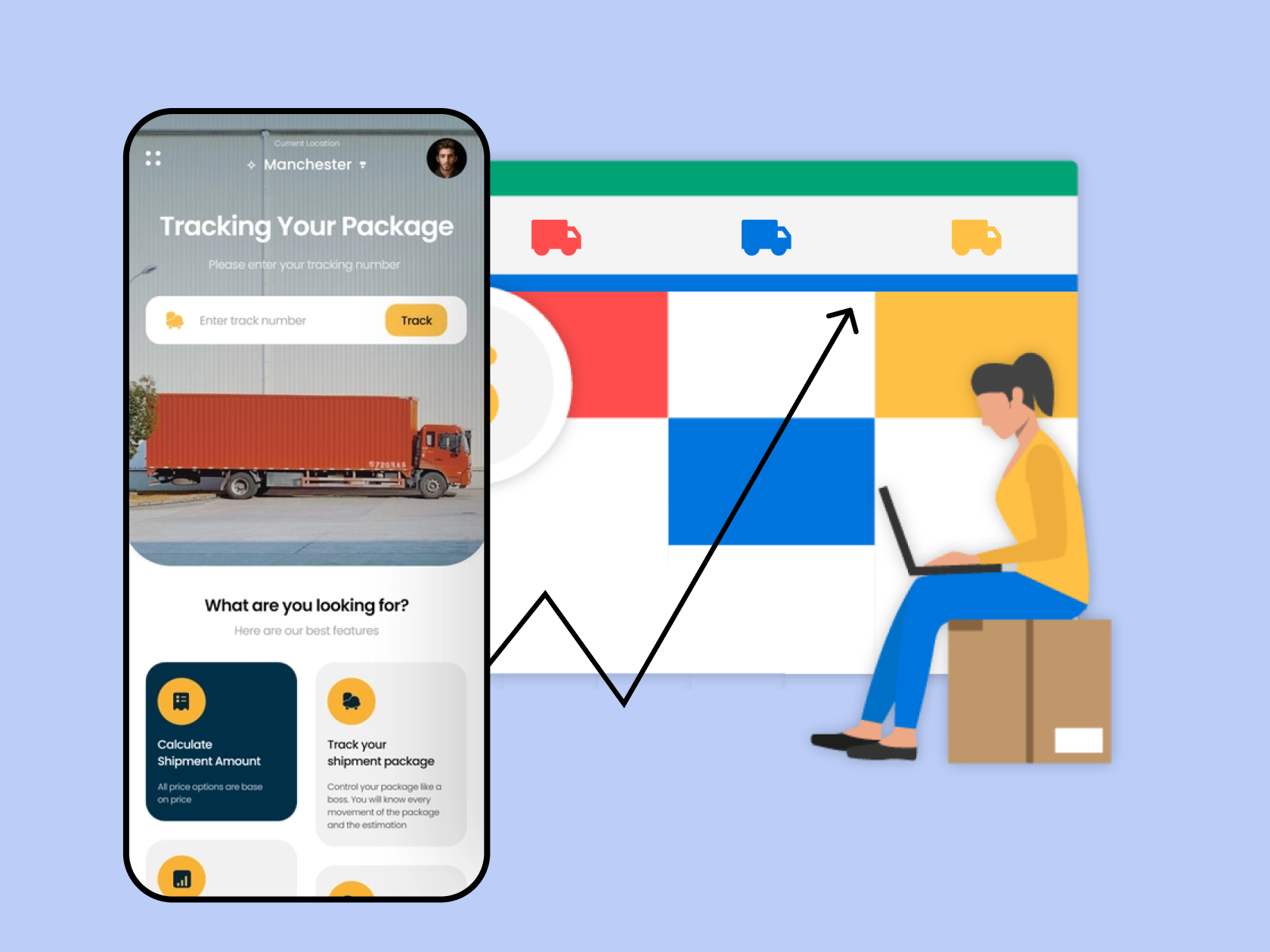 Although it has a number of issues that are central to its work, a TMS is a flexible solution that has features for addressing a range of issues. Some of the aspects a TMS solution can help a business with include:
planning operations;
planning stock levels;
route planning;
transportation costs calculation;
and so much more. To organize operations properly, various TMS features are necessary. So a transportation management system is a convenient solution to help you with a wide range of issues and make them less time- and energy-consuming. When it comes to planning, making it easy is essential as planning ensures the proper structure of your work as a whole. When there are a lot of processes and they are all detailed, you can easily get lost and your planning will become unnecessarily complicated and inefficient.
Challenges Transportation Management Software Solves
Apart from providing supply chain visibility, cloud transportation management systems, as well as their equivalents, give total control over supply chains. This is essential for logistics businesses. With a robust TMS, you have a range of features that help deal with different challenges within your business and boost the effectiveness of your work. In the industry of transportation, challenges occur regularly and you need software to address them quickly and efficiently. Here are some of the features that may be useful for dealing with various issues.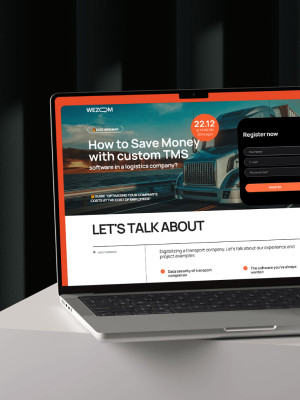 Free webinar!
Register for a webinar by WEZOM
Freight Analysis
You can use a TMS to plan inbound and outbound movements of items. You can also know more about the prices and services of your freight partners, which gives you much more control in this aspect.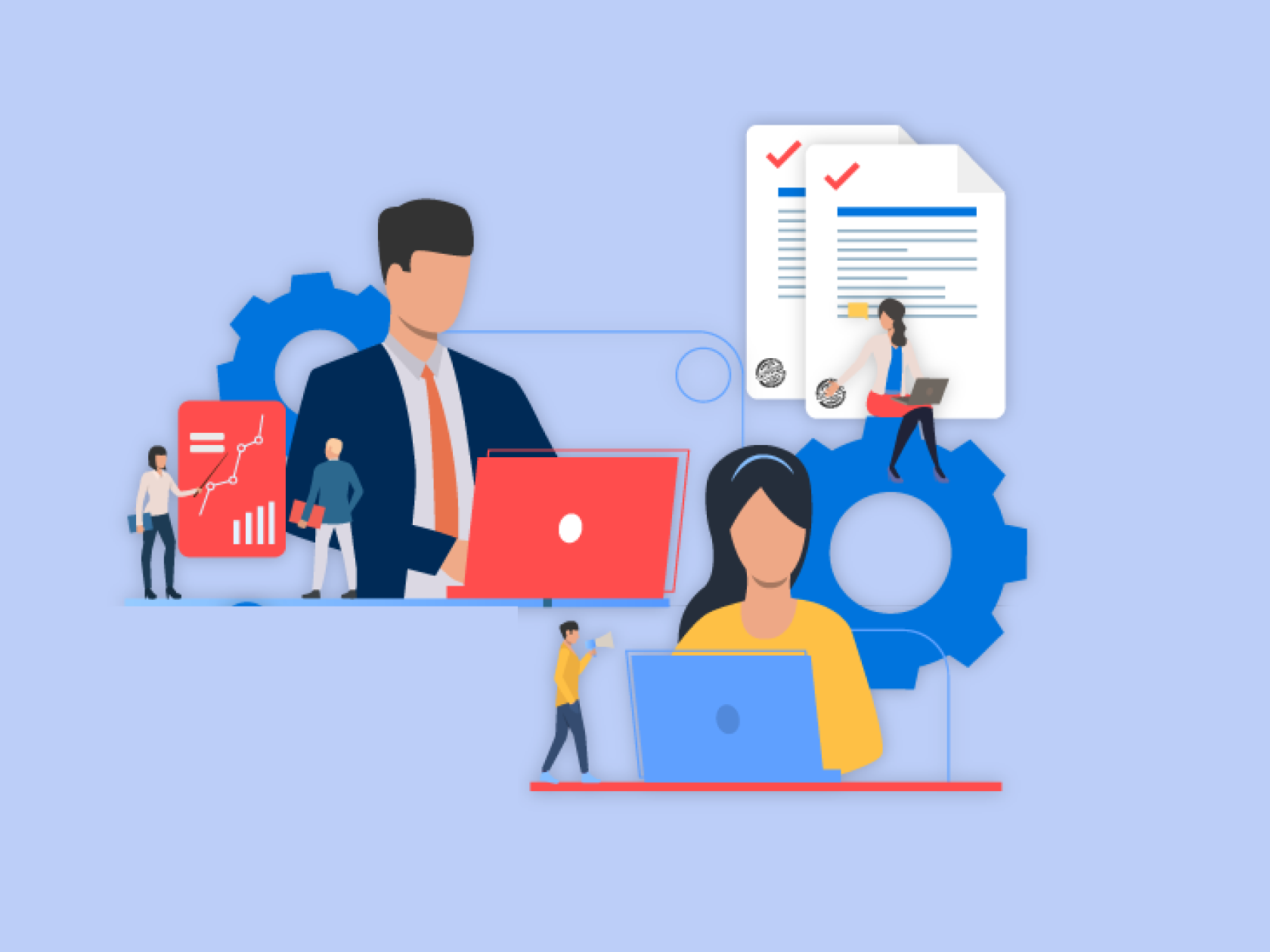 Manufacturing Scheduling
With a transportation management solution, you can easily estimate how much inbound material you need for the manufacturing schedule. Make your scheduling easier and free yourself up a lot of time for other tasks.
Distribution Visibility
Among various challenges for shippers, supply chain visibility is one of the major ones. Transportation management solutions allow you to have more clear visibility of material requirements to fill shipment orders.
Procurement Reports
It's not easy to get the necessary reports with a lot of operations performed manually. This is why you can be far more effective by managing vendor supply performance and getting all of the information you need with the help of a digital solution.
Financial Audits
Transportation management systems can help you to process more transactions and evaluate cost efficiency. This includes processes like basic invoicing and freight audits.
Order Tracking
With the help of electronic logging device sensors, a TMS solution collects data and tracks orders. You can also get regular updates. Order tracking is essential for both a logistics business and a customer.
Customer Service
Customer support can be significantly improved with the help of a transportation management solution. One of the additional benefits of such software is that it can provide updates on the location and availability of parcels.
If you are going for a custom TMS, you can add the features that are already a part of your solution into an ERP system. This makes taking control of the supply chain a lot easier.
What Features Should a Sophisticated TMS Offer Its Users?
A transportation management system deals with a variety of issues in the logistics sector and helps business owners to provide services efficiently and increase the satisfaction of the stakeholders, from consumers to suppliers. Software solutions are vital for ensuring the quality workflow within a company, as they help automate many processes that occur simultaneously, and significantly increase performance in different areas of the company.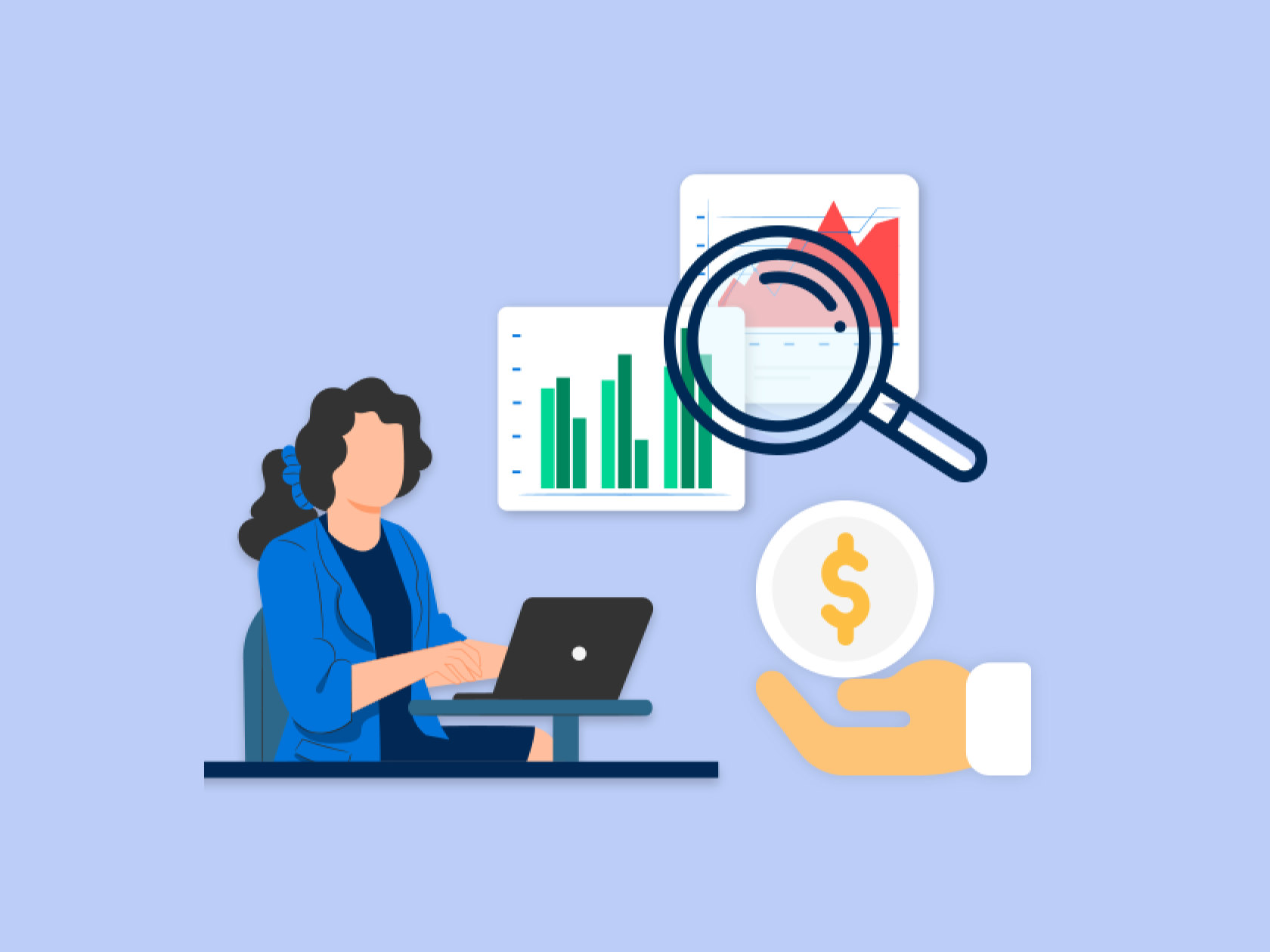 However, if there is a need to go for more advanced software, what features does it have to offer its users? And how does a custom transportation management system address multiple major transportation issues at once?
Let's discuss it briefly below.
Automated Price Calculations
Since the final price of the delivery is affected by multiple factors, it's hard to calculate it manually. As factors like fuel costs and vehicle maintenance costs may change often, you need a reliable solution that can count the cost accurately. Some TMSs have automated engines that are suitable for automated price calculations whenever one factor changes.
Smart Load Management
Load management is not an easy task, and optimization can bring many benefits to it. An advanced TMS system has smart load management features that help business owners optimize loads by entering and tracking parameters like order type, route, delivery date, and so on.
Advanced Route Planning
Most of the TMSs on the market offer a range of features that enable effective route planning. A sophisticated one offers you features that can give you vehicle suggestions based on parameters like the vehicle and the load. This approach to route planning is more beneficial as it saves you from a long search and gives you optimal suggestions.
Shipment Tracking
Transportation management software allows companies to prevent different shipment-related issues by identifying them beforehand. This affects your potential delivery costs and helps save customers from unexpected expenses.
An advanced transportation management system has features for immediately reporting issues and finding the best solution.
Flexibility and Multiple Integration Options
The integrity and coherence of many systems involved in the work of a transportation business are vital for smooth and effective workflow. However, there can be many systems operating at once and ensuring efficiency in major aspects of your business, and you need to ensure their coherence.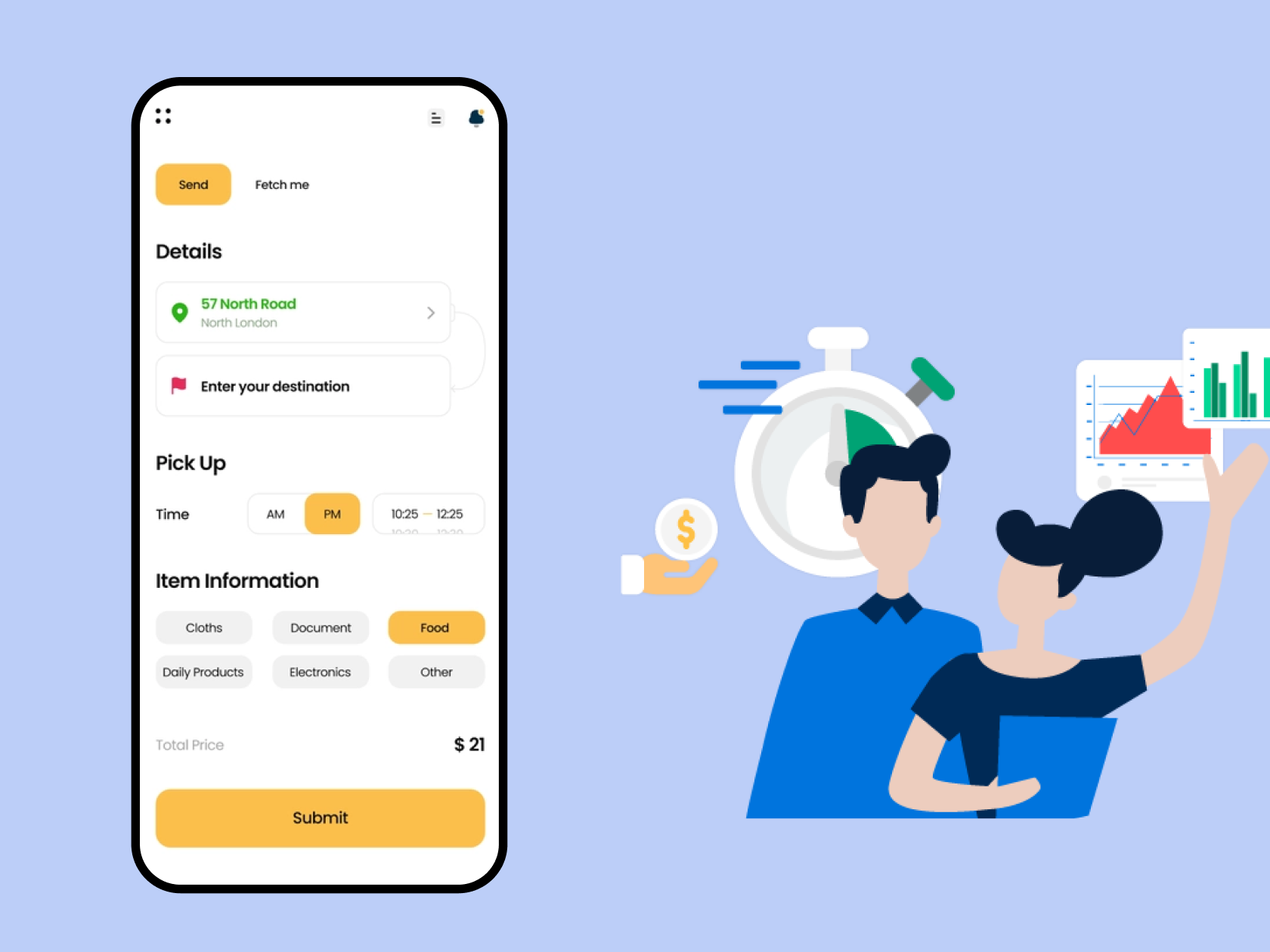 If you choose a custom solution that works in combination with many other systems, you need to ensure your TMS system has smooth integration capabilities.
Conclusion
Accurate data plays a huge role in the logistics sector. Without it, it is hard not to be overwhelmed by many different processes happening at once and to deliver a quality result. By using a transportation management system, you can have all the necessary data at hand, and improve your performance significantly.
Among the numerous benefits of a transport management system, there is the fact that it gives you the possibility to track the entire supply chain. This is essential for effective planning. After all, the opportunities that such a solution provides are indispensable for automating and organizing many important processes for your business.
How do you rate this article?