When you have a fleet of cars, you need to maintain them well to avoid accidents that may occur on the road and cause serious harm and damage. Fleet vehicle maintenance saves you a lot of cash. This is because a suitable vehicle will use less fuel and will rarely break down and you will not have to take it to the garage as often as a car that is not being well maintained. Another thing that destroys your vehicle is the driver operating the vehicle; if they are not good drivers, they may end up destroying parts in the vehicle or may end up causing accidents.
There are things you need to do to make sure your fleet is in excellent condition at all times, and they are ;
Come up with a fleet inspector topa
You should come up with a maintenance schedule where you check every vehicle to see if it is in good condition. The things that need to be checked and repaired regularly are tires, the oil and the engine. If you end up forgetting, you could set the alarm on your phone or set a reminder on your calendar. When you feel like the task is too much for you, you could employ a fleet maintenance specialist to handle the checks as you deal with other things in your firm.
Get reports from your drivers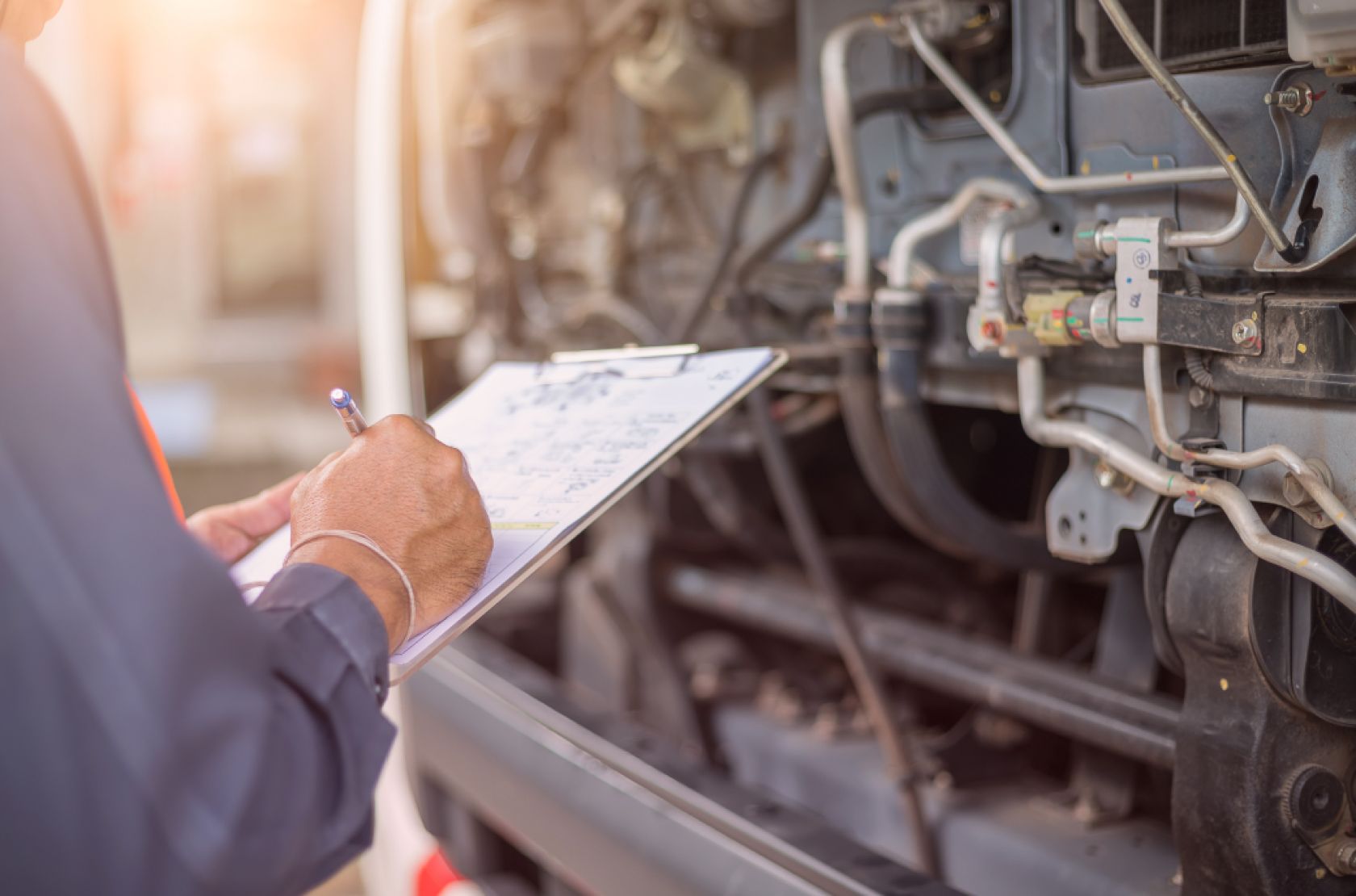 Maintenance of your fleet needs to be something you do daily and make a routine. Other than inspecting your vehicles, you should speak to the drivers and know if they have experienced any issues while driving. Drivers will be able to notice a problem faster because they spend a lot of time with the vehicles than you. You could ask your drivers to check the oil and engines at all times, and when they get used to it, you will always be ready to deal with a problem when it occurs.
Ensure your vehicle is fit for the task
Make sure every vehicle you have is fit for the job it will do to avoid wear and tear. Make sure you know what your car will be used for and what it will be carrying so that transport maintenance can be on point. You don't want to transport commodities, and they reach late because your vehicle broke down. When this happens, the company will get low rates.
Make sure your vehicles are clean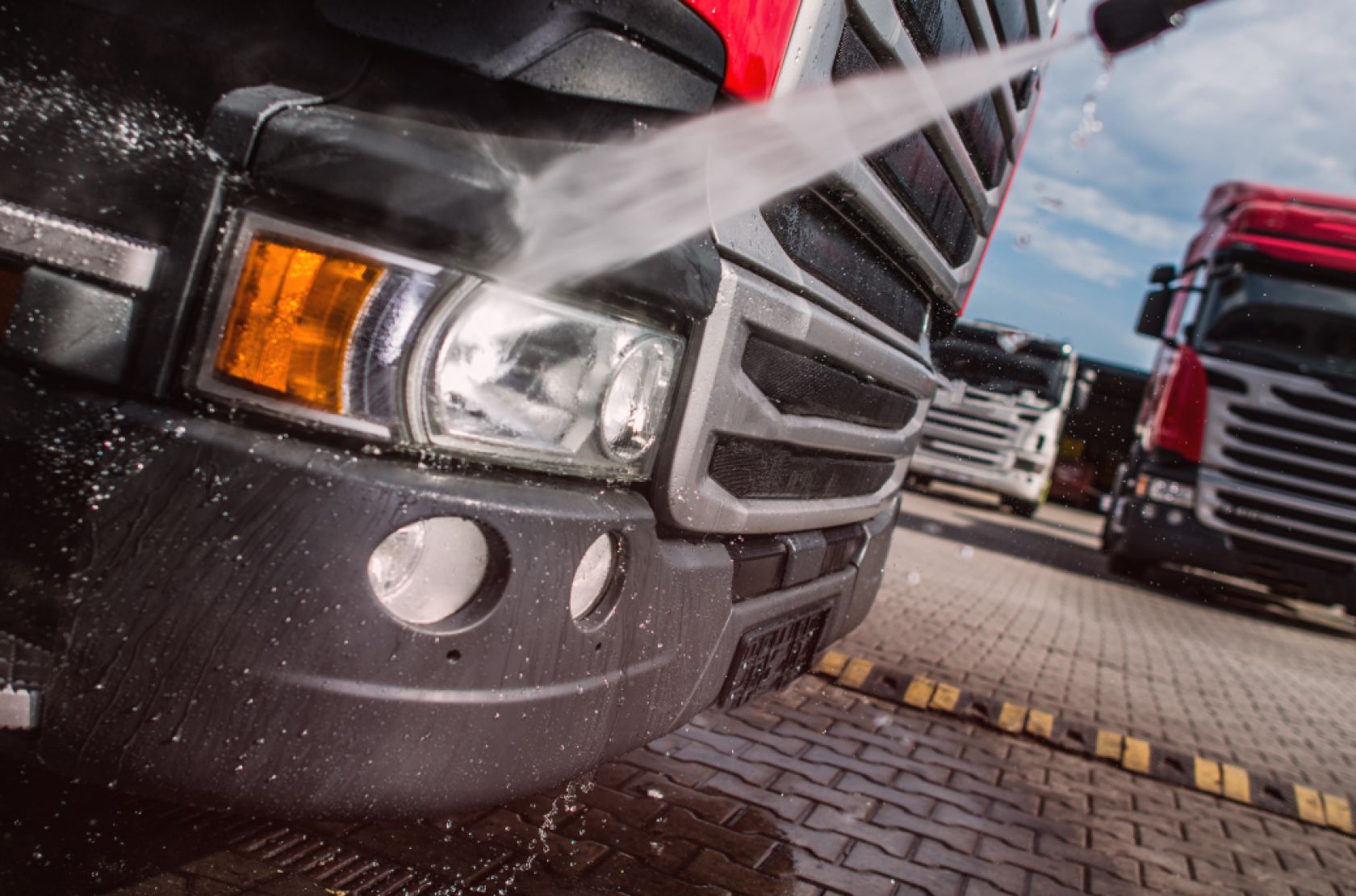 You could carry out truck maintenance schedules where you say that this particular day all the vehicles are going to be cleaned thoroughly. Having dirty cars doesn't show a good picture of your agency. Looking professional is something that needs to be at the back of your mind each time. You could also consult a fleet maintenance person so that they could ensure the vehicles have been cleaned appropriately.
When your vehicles are idle for an extended period, they will need more maintenance than vehicles already in use. In case your vehicle will not be used for some time. Ask your drivers to ;
Turn off the engines.
Follow the anti-idle rule.
You should also make sure you teach your drivers this law, and when they forget to, you correct them. When all these policies have been maintained, you will focus on more important things.
Train drivers on how to notice problems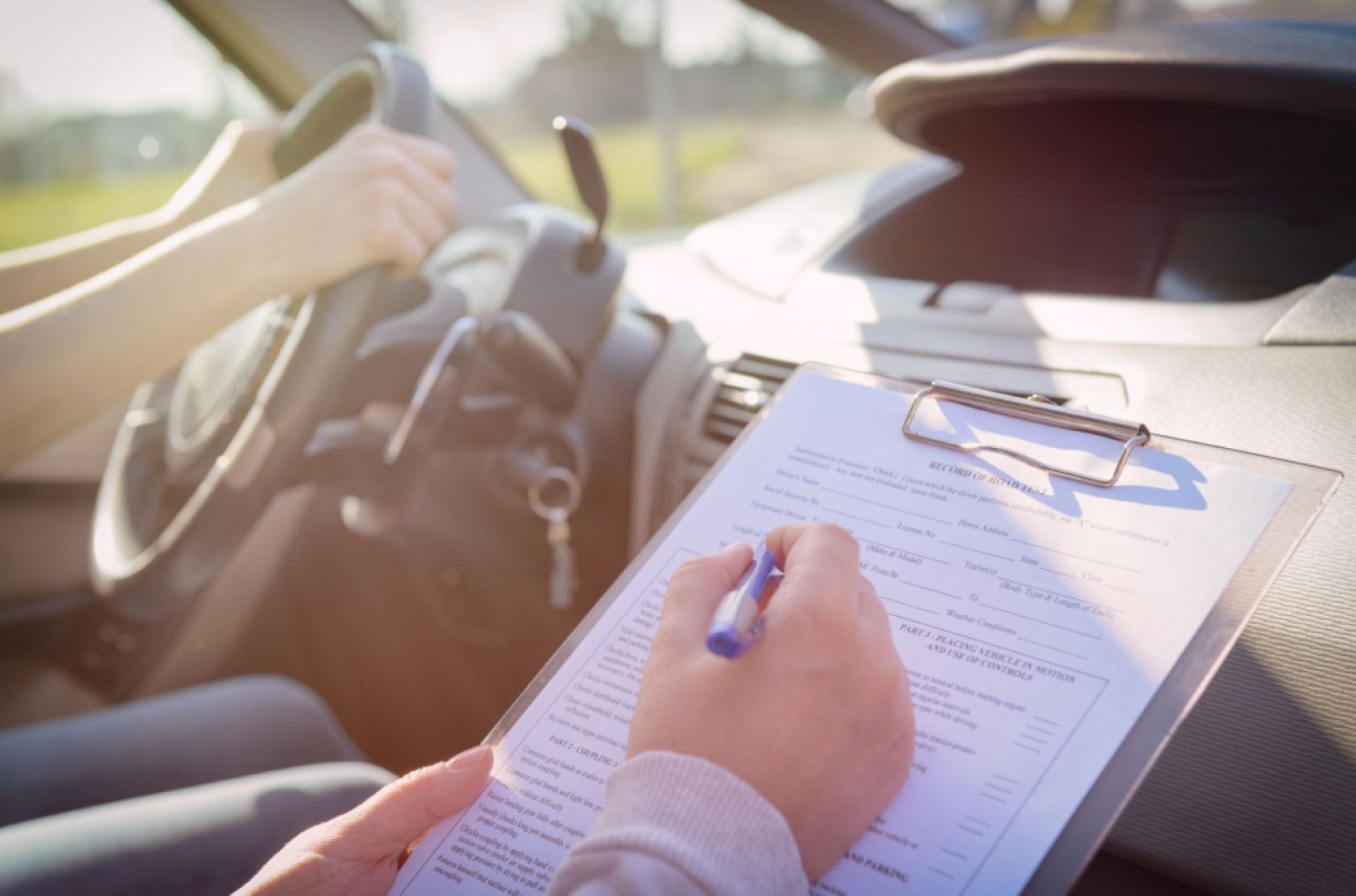 Most drivers know how to notice minor problems like the lights not working or the engine sounding slightly off, but they don't know how to see significant issues. Some drivers don't know how to detect indicator issues, and as the owner of the business, you should teach them how to notice these issues. When your drivers are good at seeing the problems occurring, t, the service offered will be much better.
Know how much cost ownership is
Having a fleet maintenance programme can be very expensive, so you should know how much you will need to maintain your vehicles. This will avoid the overuse of funds on things that are not important. Ownership cost is what will make your budget your money appropriately. Make sure you budget for maintenance costs to make things easier.
Employ fleet management technology
Since technology is becoming a huge factor in multiple industries, employing it in your fleet business can be crucial. You could use networks like derive VQ, which will give you the proper insight you need to make sure your company is on the right track. You can also monitor your vehicle's maintenance as you do other things. As an individual, you need to ensure your fleet company is ahead of your competitors.
Outscore your maintenance
Maintenance is a challenging task, and you need to have the appropriate equipment to make sure the vehicles are being looked at in the right way; it will cut the cost of maintenance too. When you consider outsourcing maintenance, you have the chance to compare different prices, and you get a lot of exposure when it comes to other maintenance services.
Track all maintenance fleet maintenance data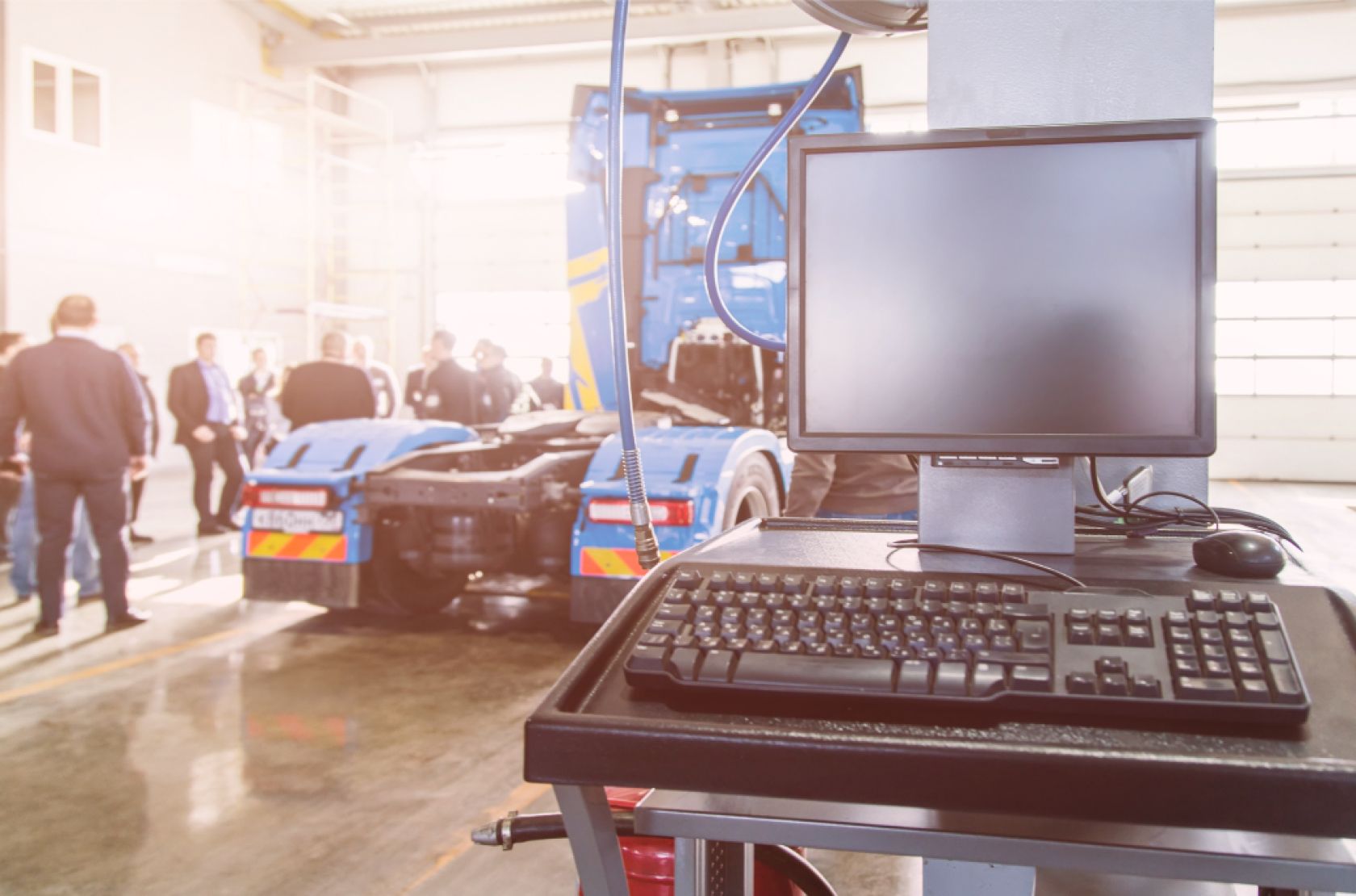 When you have a fleet maintenance organization, you need to ensure all the information involving your vehicles has been recorded in a particular database. Besides maintenance, you should look into how much fuel is being used, drivers' duties and how often inspections are being done. A long time ago, firms used paper records to monitor their work, but due to technology, All the information can be stored in various databases. However, it is tough to key in all the data manually. But don't worry, you can put the automatic setting, and every information will be keyed in automatically into your device. With this, you can access information quickly and faster, and information can be stored for longer hours.
Conclusion
Preventing something before it happens is much more important than waiting for the problem to occur so that you can be ahead of your competing firms. Also, make technology your best shot because it will bring about various advantages to your organization.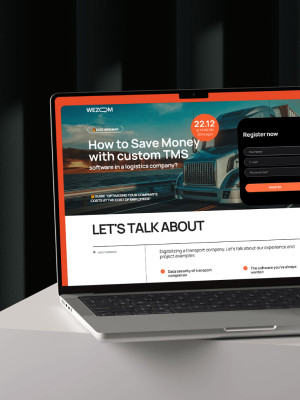 Free webinar!
Register for a webinar by WEZOM
How do you rate this article?