Today, the whole WEZOM celebrates as we reach another milestone in our company's history! We are very proud to announce that we are among the businesses included in Clutch 100 for Sustained Growth.The award is given to companies that have been performing exceptionally well in terms of their absolute revenue growth rate from 2017 to 2020.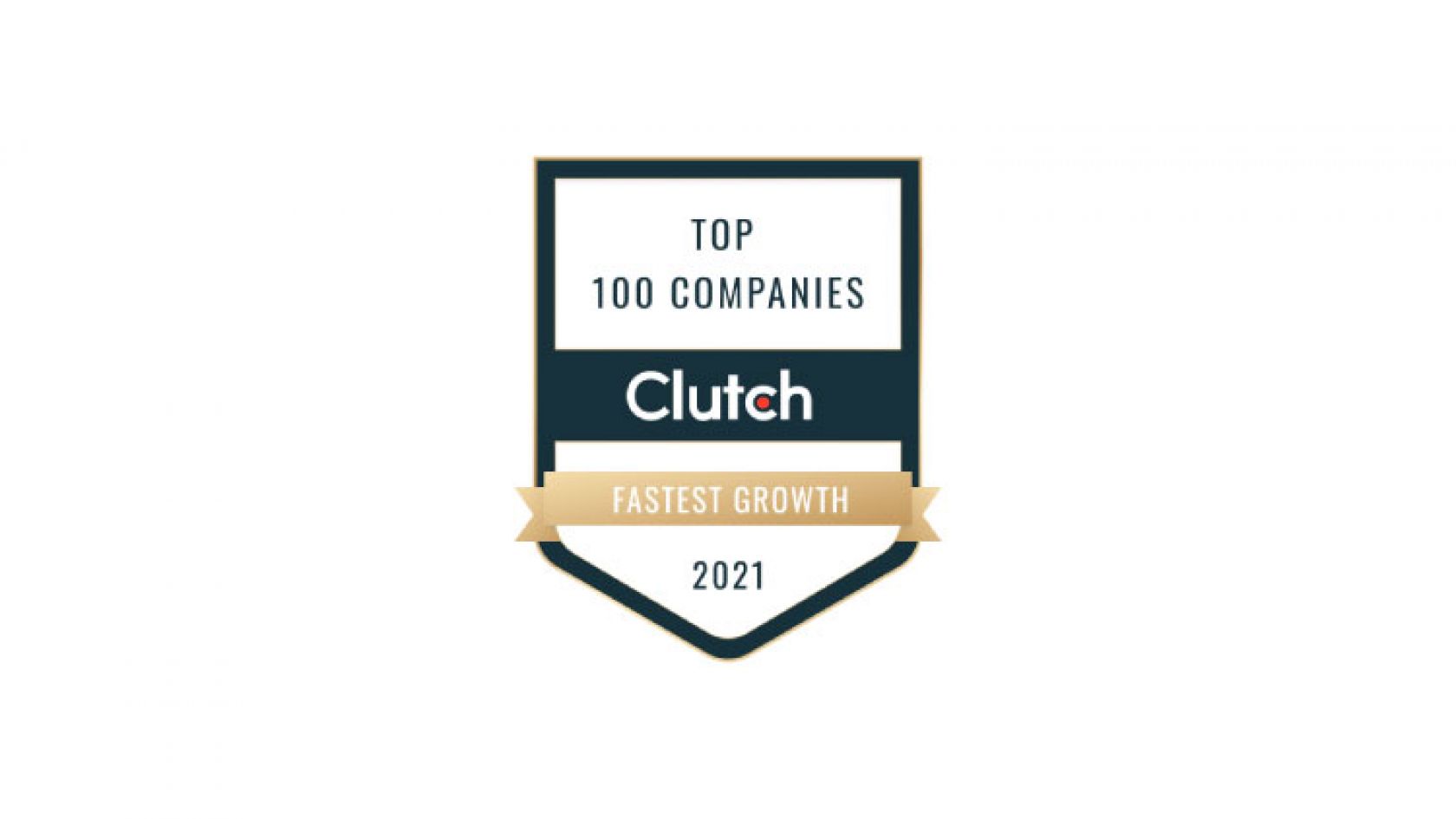 For those who don't know about Clutch, they are a verified review platform and they are also respected within the B2B space for connecting small, mid-market, and enterprise businesses with service providers that fit their needs.
Here is our CEO and Founder Sergey Guzenko to formally receive this award
"We are grateful to Clutch for this recognition. Our company has come a long and difficult journey. We will not stop moving forward, gaining momentum of growth every year."
We would also like to extend our gratitude to our clients and partners that believed in us and continued to support us throughout the years. I think it goes without saying, but this award wouldn't be possible without your help.
Here are some of our favorite client feedback from our Clutch profile
"Their communication was excellent, and all decisions were reasoned and explained from a technical point of view. There were always several solutions to the problem. We are satisfied with the result." Head of Digital Marketing, RIEL
"I would like to emphasize that the project management was organized at the highest level. After a detailed discussion of all the details, everything went without the need for our participation." Director, Ambikom Ltd





Our team is also proud to highlight that out of 20 reviews, our overall star rating on Clutch's platform is a solid 5.0 stars! All reviews submitted were perfect which means everything from the quality of our work down to their willingness to refer to our services are all 5 star ratings.
Get in touch with us! Call our office and let's talk about how we can help you and your company today.
How do you rate this article?