eCommerce is a field that is constantly developing these days and millions of people are involved in it. When it comes to the process of eCommerce logistics, this procedure may seem unfamiliar to many, but it is the foundation of the successful work of an eCommerce brand, and it determines whether clients receive their packages in time. Of course, in every part of this process, it is very important to take care of the productivity of operations in order for everything to go according to plan, but other important brand indicators also depend on eCommerce logistics. In simple words, eCommerce logistics is the whole path that the package takes before it reaches the client.
eCommerce logistics processes can be different for different businesses, but in general, the scheme is similar. Also, the algorithm of eCommerce logistics includes returns, for which there is a separate procedure. For businesses, returns are often a painful process, but they will inevitably have to be faced, and if you plan the situation carefully, it will even be beneficial for your performance in the future.
This type of logistics includes numerous processes and details, some of which are elaborate, and in this article, we will understand exactly how specialists organize processes in eCommerce logistics correctly, and what different companies need to know about this field.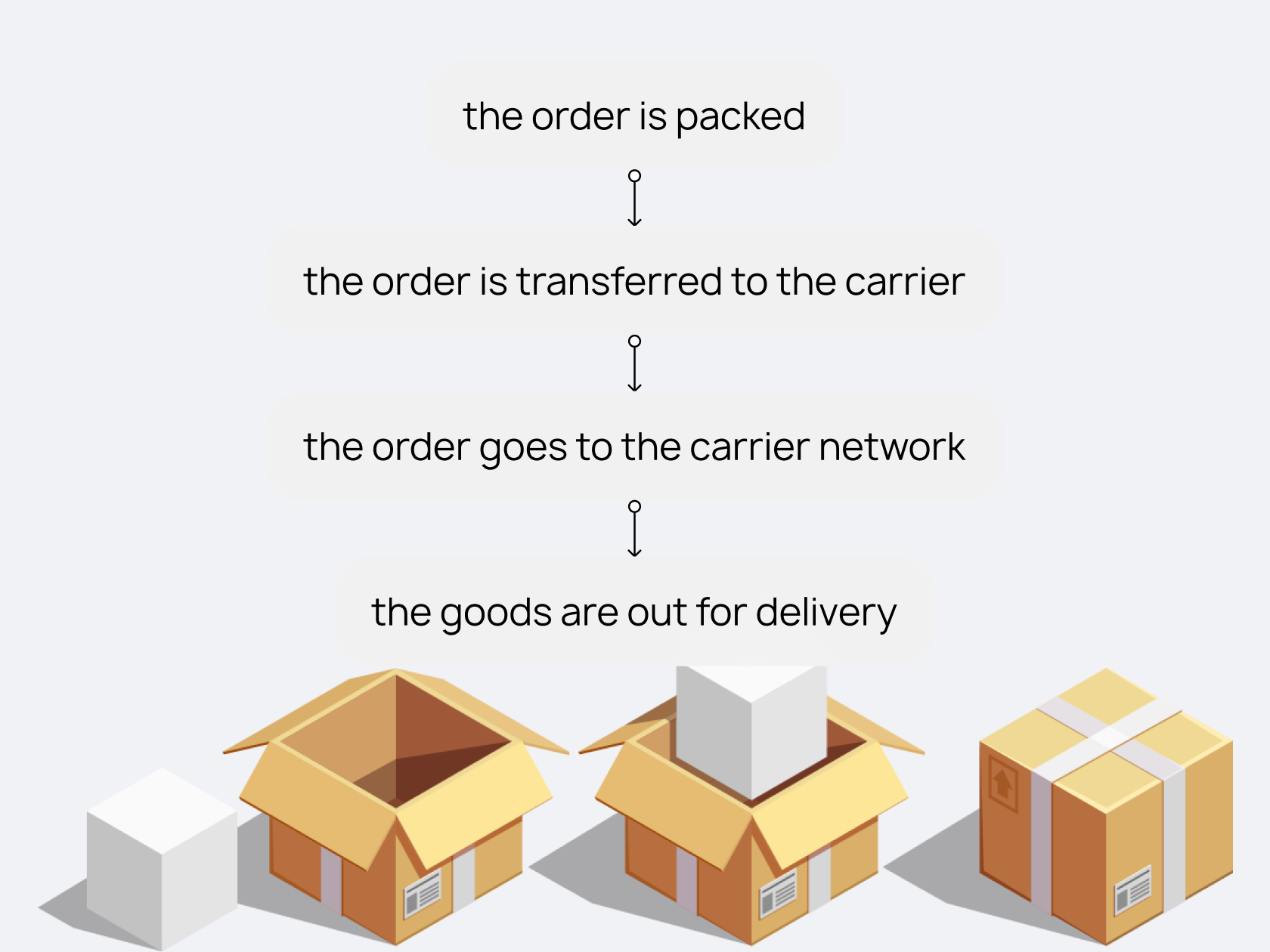 The Components of an eCommerce Logistics Supply Chain
Since the process itself is complex, it is necessary to know the details that make it up. Basically, the algorithm consists of the following steps:
the order is packed;
the order is transferred to the carrier;
the order goes to the carrier network;
the goods are out for delivery.
The algorithm is simple, but it consists of many nuances. Since all steps depend on each other, mistakes can lead to undesirable consequences. It is important for businesses to pay attention to each of them in order to achieve the desired result and increase customer satisfaction.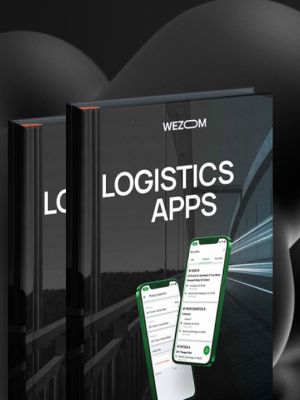 What Are The
Logistics Apps?
Using an on-demand app for logistics, transportation, and trucking can be managed efficiently along with creating lifelong relationships with users!
eCommerce Order Fulfillment
eCommerce fulfillment is a process that encompasses all the steps in the eCommerce logistics process that occur within a warehouse, including warehousing, packing, and handing off the order to the carrier. eCommerce fulfillment also includes inventory management across other warehouses within the eCommerce supply chain.
Since the eCommerce fulfillment process is part of the supply chain, it has a huge impact on the client's unboxing experience. Since an eCommerce brand can determine what packaging materials will be used, and what carrier will be chosen for delivering the order, it can also change the customer experience dramatically. In general, the process of eCommerce fulfillment allows the brand to connect to its customers on different levels and to enhance the customer experience in many ways.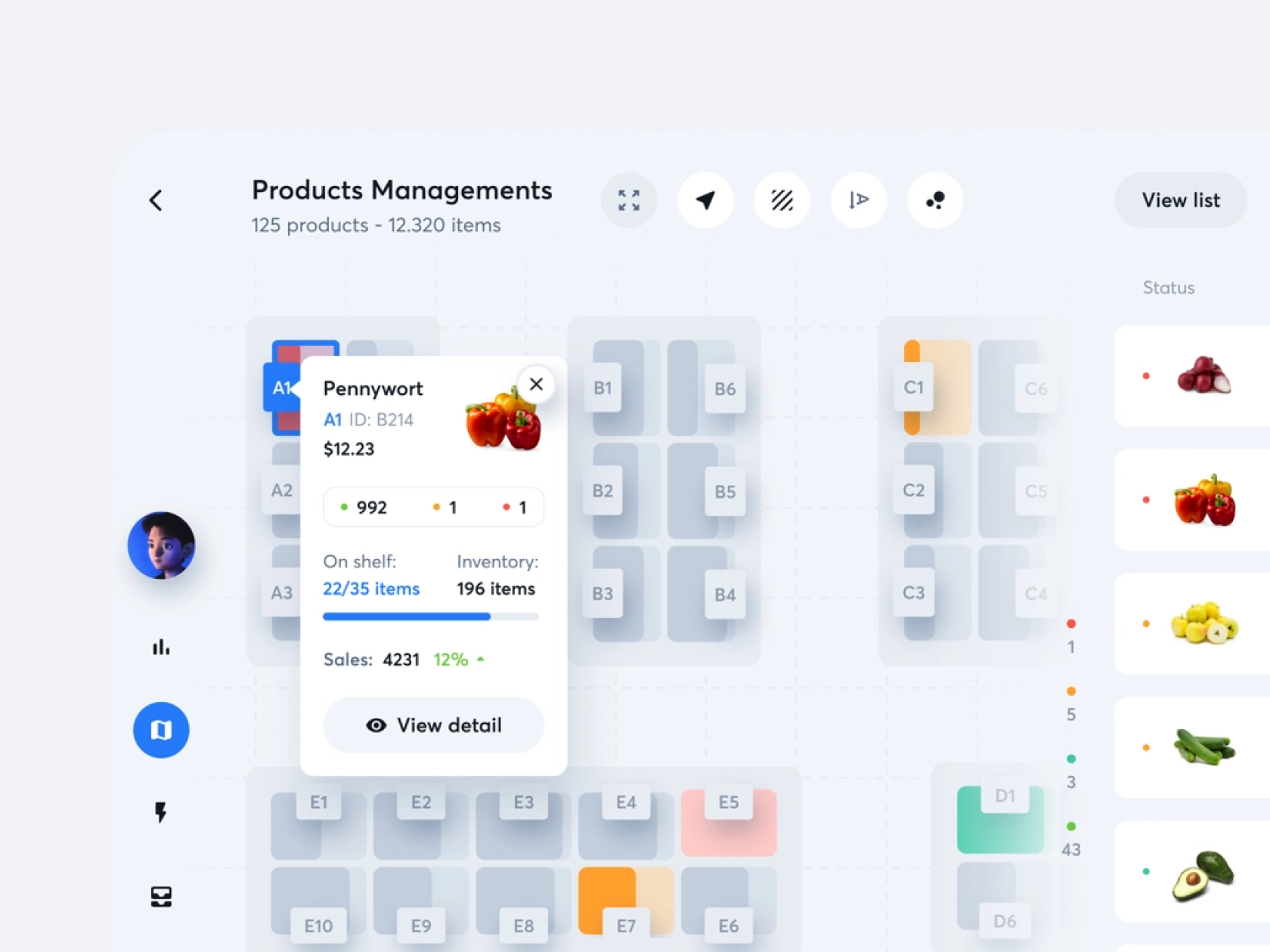 Inventory Management
Sometimes in a warehouse, the organization of things can come to complete chaos. In this case, dealing with inventory, planning, and scheduling will be very difficult. Inventory management is very important in order for your organization to be able to work efficiently and not waste time on additional difficulties. By also tidying up its inventory, a company can more easily keep the levels of supply under control based on current and predicted demand.
Inventory Management Software
You can significantly simplify your inventory management by using specialized solutions. It will also allow you to speed up and simplify many tasks and avoid delays. In turn, this can positively impact the customer experience you provide. Time is of the essence in logistics, and clients are always happier when the items reach their door faster.
Specialized software for inventory management is a good way to automate and streamline work while minimizing manual labor. So your operations will be more effective, and the time they take will be less. Besides that, you can outsource your tasks related to inventory management to a reliable 3PL logistics provider to simplify your work and get the desired results. Since this is the main job of a third-party logistics provider, you can be sure that he will take good care of this task.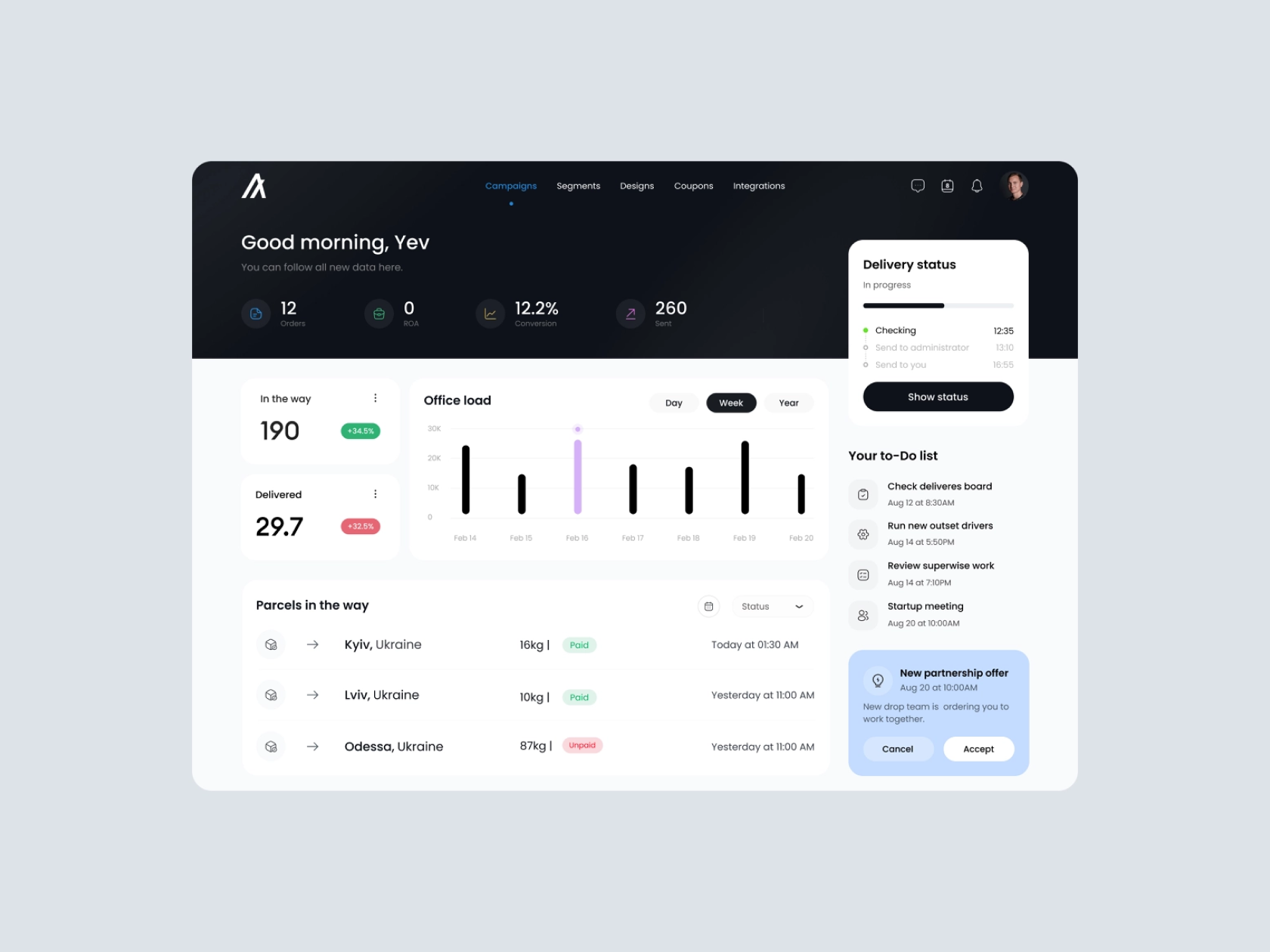 eCommerce Warehousing
Warehousing is very important in eCommerce logistics. Space is especially important when, as sales increase, a brand needs storage capacity. You need to carefully choose a warehouse, and in matters of choosing premises, the number and types of inventory that the company is going to place there, as well as the placement itself, play an important role. Properly organized inventory affects the speed of the process of providing orders to clients, and it is important that they do not have to wait for their orders.
The location of the warehouse is just as important as the location of the inventory in it, as the time it takes to get to the warehouse can cause delays.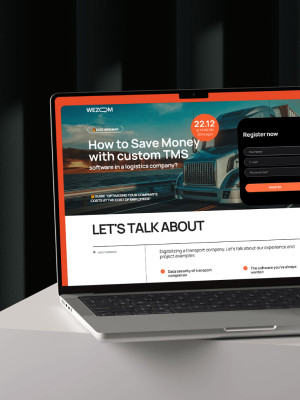 Free webinar!
Register for a webinar by WEZOM
Order Packing and Shipping
Of course, nothing affects customer satisfaction quite like order packing. And in order for clients to be satisfied and this will affect the further performance of your company, simply choosing materials is not enough. The process of order packing and shipping includes details such as ensuring the right products are in the box, proper packing to ensure that the products are protected and safe all the time, carefully selecting the shipping carrier, and so on.
Various delivery details, such as time and cost, greatly affect client satisfaction, and therefore you should carefully consider various factors to ensure that the client is satisfied when he receives the order. In some cases, the customer can choose a shipping option, but more commonly, the warehouse management system decides. After the order is gathered and packed, a shipping label is applied.
In order to achieve the integrity of orders, it is necessary to choose materials taking into account the features - for example, if these things are fragile, as well as materials that will be sufficiently resistant during the delivery process. Also, if free samples are included with an order, employees must know which samples to include.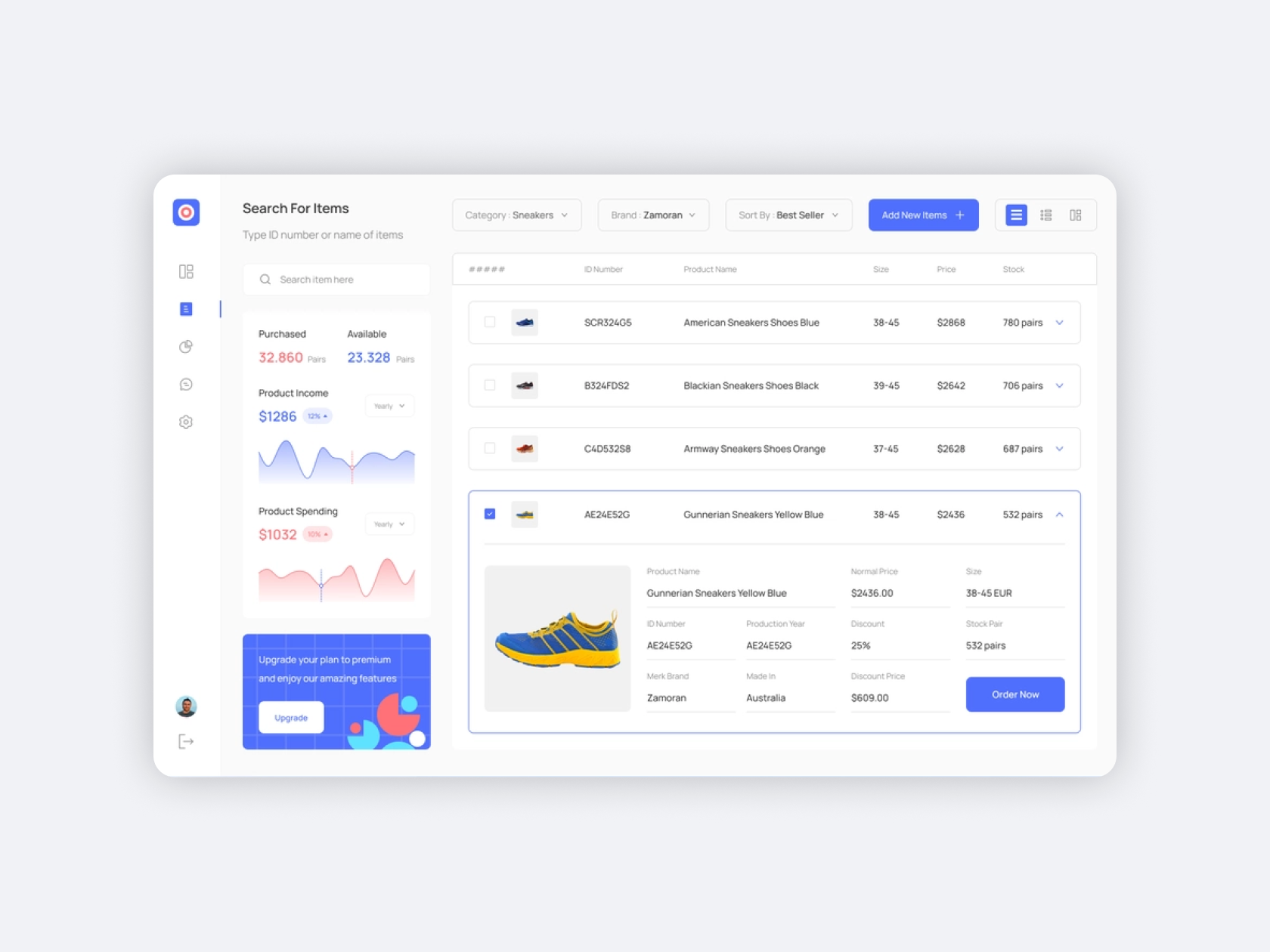 The selection of materials is important because it affects both the condition of the package and customer satisfaction, so employees need to be well acknowledged of which materials to choose.
eCommerce Returns and Reverse Logistics
Refund management is an unpleasant but important part of work in eCommerce logistics. This process affects both brand reputation and customer experience. By carefully handling returns, you can show that your company cares about the quality of each service and can provide a high level of experience even if the product doesn't work for the customer. This is an important part of the post-purchase experience.
The procedures included in the reversed logistics process have a clear plan and you just have to follow clearly defined steps. If you succeed in this task, you will not have to take reputational risks or other unpleasant consequences, and you will show that you provide a quality customer experience. It is also important not to forget that if the parcel is lost, this may result in delayed refunds, and this, in turn, will lead to customers being dissatisfied.
Another important factor to pay attention to is that well-functioning reversed logistics and the process of refund management should be thought of in advance, and everything is carefully planned. If you need this procedure, it will be much more difficult to face it unprepared. That is why it is better to plan ahead and prepare for different situations.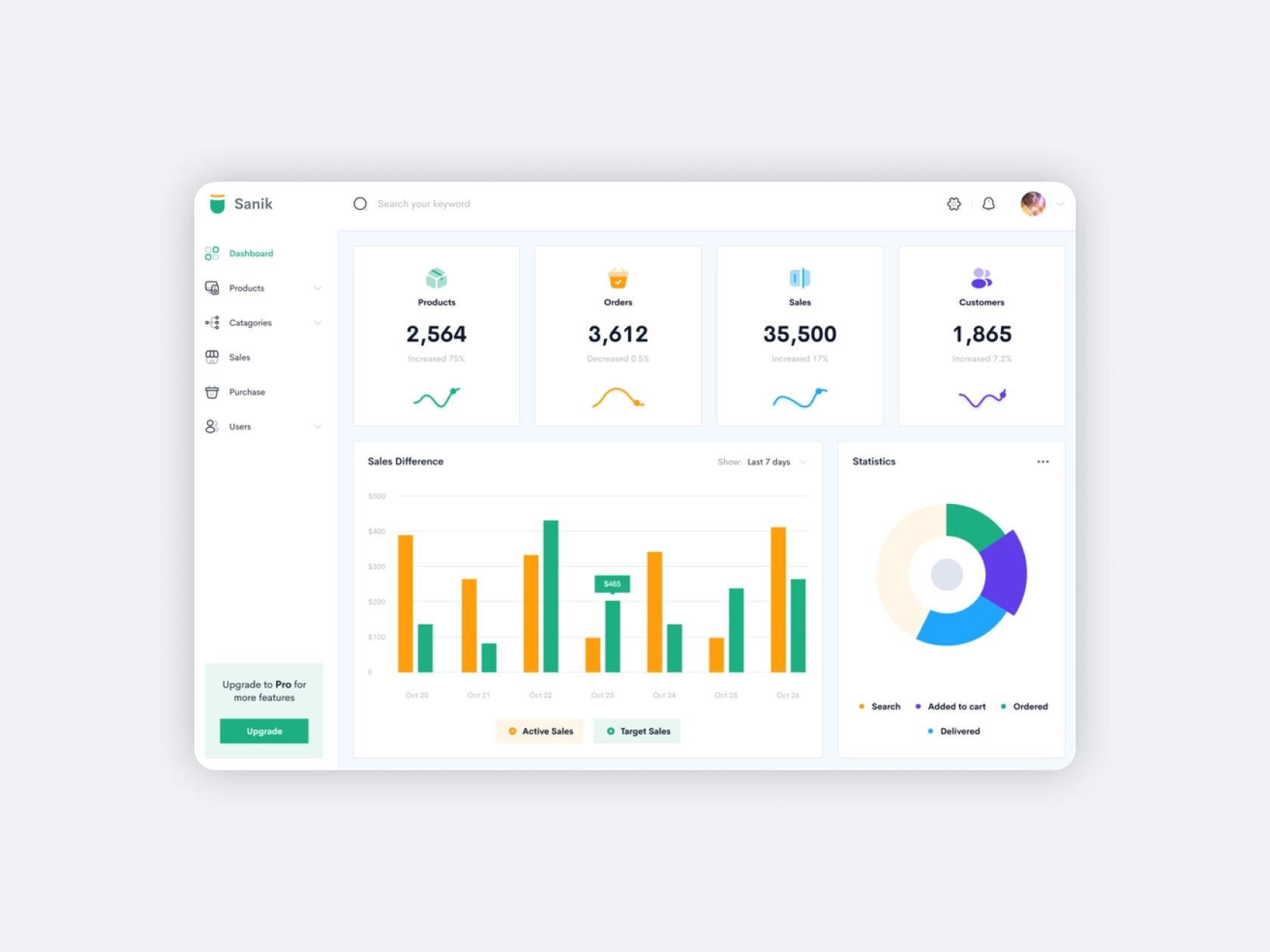 What Is an eCommerce Supply Chain?
An eCommerce supply chain refers to a series of different systems and operations that shape the logistics of an eCommerce store, from packing the product to delivering it to the customer. For each store, there must be well-functioning logistics in order for the order to be delivered correctly and for customers to be satisfied.
The eCommerce supply chain includes the manufacturer, the inventory management system, the warehouses, the distribution center, and many other components. Keeping processes running and having everything you need affects your efficiency and finances, so it's important to make sure all processes work properly. In turn, streamlined processes and proper work are cost-effective and help you make customers satisfied. This also improves your brand reputation.
Deliver a Better Brand Experience
If you pay attention to different processes that constitute eCommerce logistics, your brand will greatly benefit from the fact that all of your operations are carefully planned, you will avoid delays and lost packages, and satisfied customers will order and use your services again and again.
Delivery processes and reversed logistics are a chance for any company to show its best and provide a better brand experience. It is important to show how you care about every part of your work, the clients will appreciate it, your reputation will improve and sales will grow.
And for more successful and easier work, use quality software to improve your operations, and you do not have to spend a lot of time on manual labor, while you can successfully automate logistics and achieve seamless work. In this age of digitalization, this is a necessity and you can benefit from it in many ways. Be careful with eCommerce logistics and your brand will grow continuously!
Conclusion
For every eCommerce store, the customer experience is a guarantee that your brand will be used. At the same time, by following simple and clear points of the plan, you can improve your delivery, choose a more reliable carrier, and also take care of the location of the warehouse so that the time to get to your destination does not lead to delivery delays. Then your brand can fully satisfy the buyer and you can focus on new, higher priority goals.
How do you rate this article?